Ways to Support Notre Dame Academy
The Advancement Department is responsible for additional fundraising to support the educational experience we offer at NDA. While tuition covers much of our expenses, as part of our mission to keep tuition affordable for all who wish to attend NDA, we have a gap of $1,800 per student between what we receive in tuition and the real cost of educating each of our students.
The Annual Appeal, Capital Campaign, Fall Fundraiser & Women Making A Difference fundraising events, marketing and scholarships are coordinated by this office. We are here year-round working to ensure that NDA is able to continue the excellent programs and offerings for which Notre Dame Academy is known.
We are always looking for volunteers and friends to help with the non-stop activities in the Advancement Office. Please let us know if you're interested in learning more about supporting us with a gift or by volunteering for an event committee.
Thank you for visiting our department's page, and please let us know if we can help you in any way and contact me directly with any questions you may have at (859) 292-1849.
Denise Bowman
Director of Development

Notre Dame Academy is proud to participate in a unique campaign called Girls' Schools Unite! We are teaming up with Mercy McAuley, Mount Notre Dame, Saint Ursula, Seton and Ursuline to raise awareness and financial support for all-girls Catholic education! This year, the campaign is only three days, May 1 -3!
Girls' Schools Unite is not just about our individual school colors or mascots or our personal histories. This campaign is about the future generations of all girls' schools and is dependent on the support of our alumnae.
When our alumnae communities come together as one to unite for the common goal of educating young women, we can celebrate our successes together!
Please join us in supporting all-girls Catholic education in Cincinnati and Northern Kentucky by participating in the Girls' Schools Unite alumnae giving challenge! Your gift to the Annual Fund will be used to provide critical financial assistance at NDA.
Have You Made Your End of the Year Gift Yet? Check Out This Important Information for End of the Year Giving
Check Out Our Scholarship Benefactors!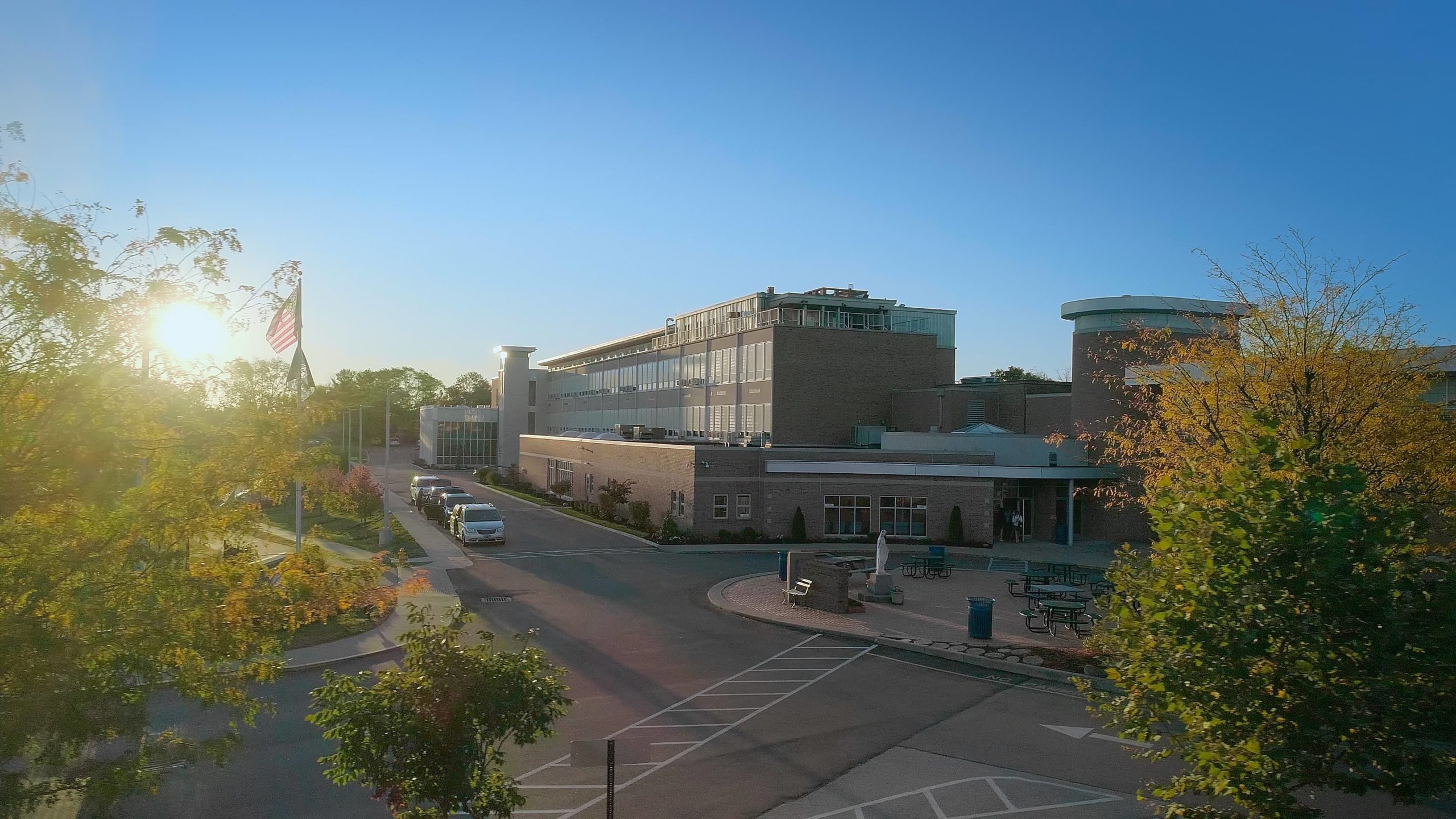 Ready to help make a difference?
Help better the lives of future generations.
News
Explore the latest Panda news and events