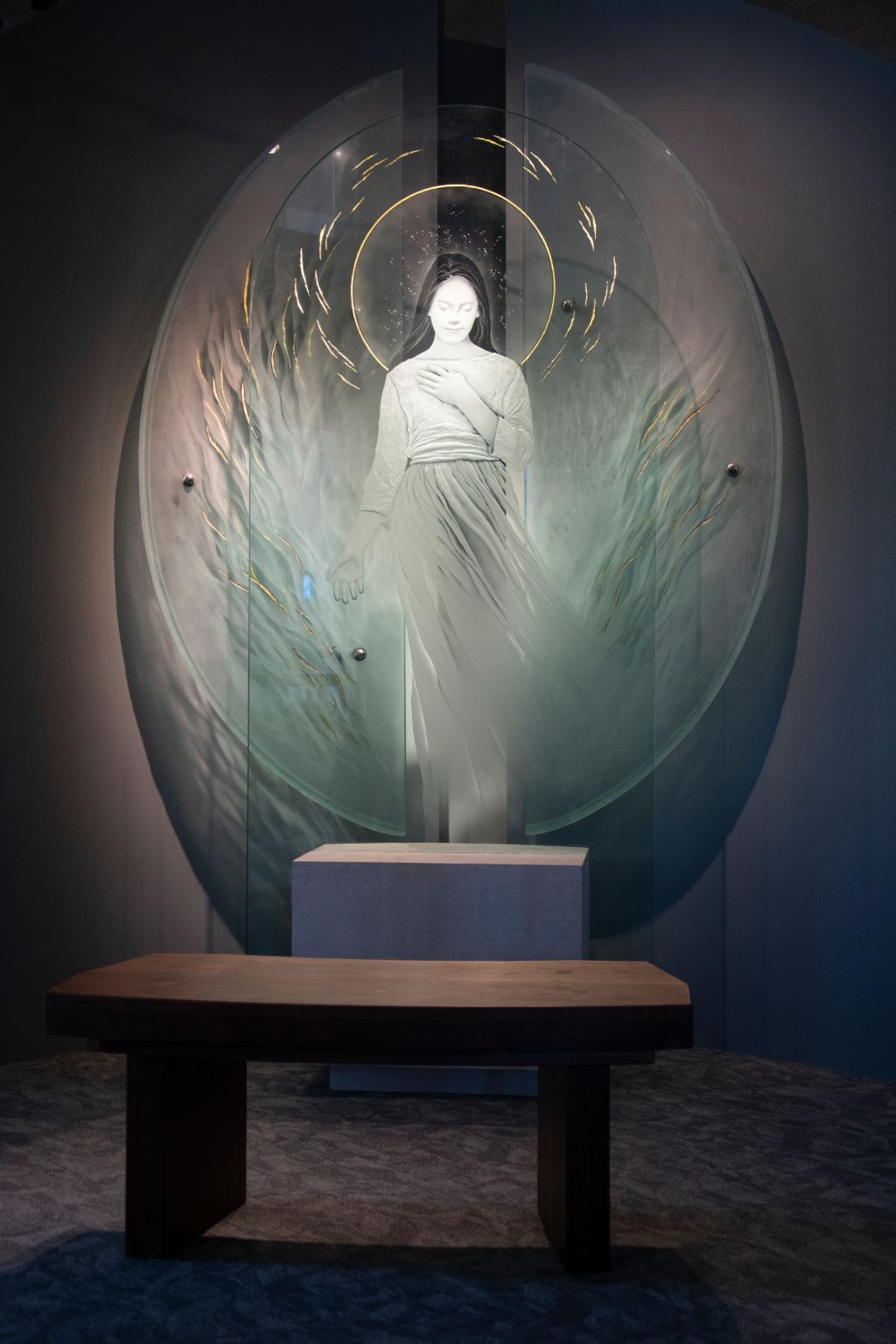 Annual Fund
Dear Friends of Notre Dame Academy,
As we celebrate this joyous Easter season, we are reminded of the abundant blessings bestowed upon us by our good God. Among these are the many generous gifts shared with us by our alumnae, current and past parents, and friends. As a Catholic school sponsored by the Sisters of Notre Dame, each gift helps to keep the SND spirit and mission alive in our hearts and in our school. 
Currently 541 young women walk the halls of Notre Dame Academy, as so many have done before them. These young women not only experience a top-notch education in a Catholic school environment, they will also experience access to cutting edge technology, endless leadership opportunities and a sisterhood bond that will last a lifetime. Because of your generous donations to our previous annual funds, we have been able to continue to nurture and develop our young women into leaders for our 21st century. We want this opportunity to be available to any young woman who seeks to thrive in our Catholic single gender educational environment.
Providing excellence in education at an affordable cost is one of the hallmarks of our Notre Dame Academy educational experience. Each year the Annual Fund plays a key role in maintaining an affordable tuition while maximizing services and programs for our students. I am writing today to ask for your support of this important fund. The success of the Annual Fund is not possible without the support and encouragement from our NDA community – alumnae, parents and friends – who continue to celebrate and share the legacy of Notre Dame Academy.
Questions regarding the Annual Fund can be directed to:
Denise Bowman, Development Director  (859.292.1849, bowmand@ndapandas.org) 
Nancy Goeke, Major Gifts Coordinator (859.292.1851, goeken@ndapandas.org)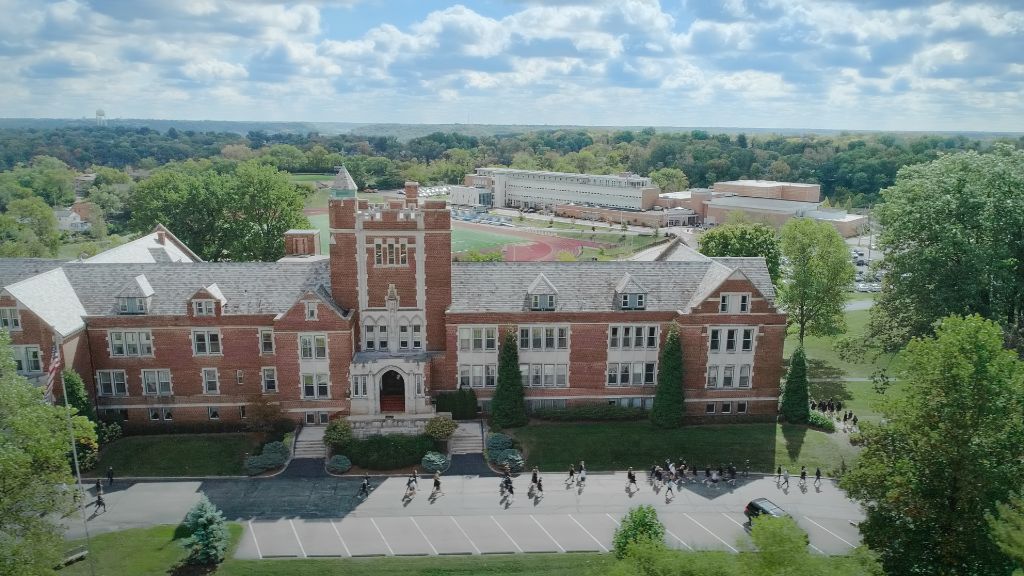 Support NDA
Your Support Matters
If you would like to support the 2020-2021 Annual Fund click below to make a secure donation online now.
News
Explore the latest Panda news and events