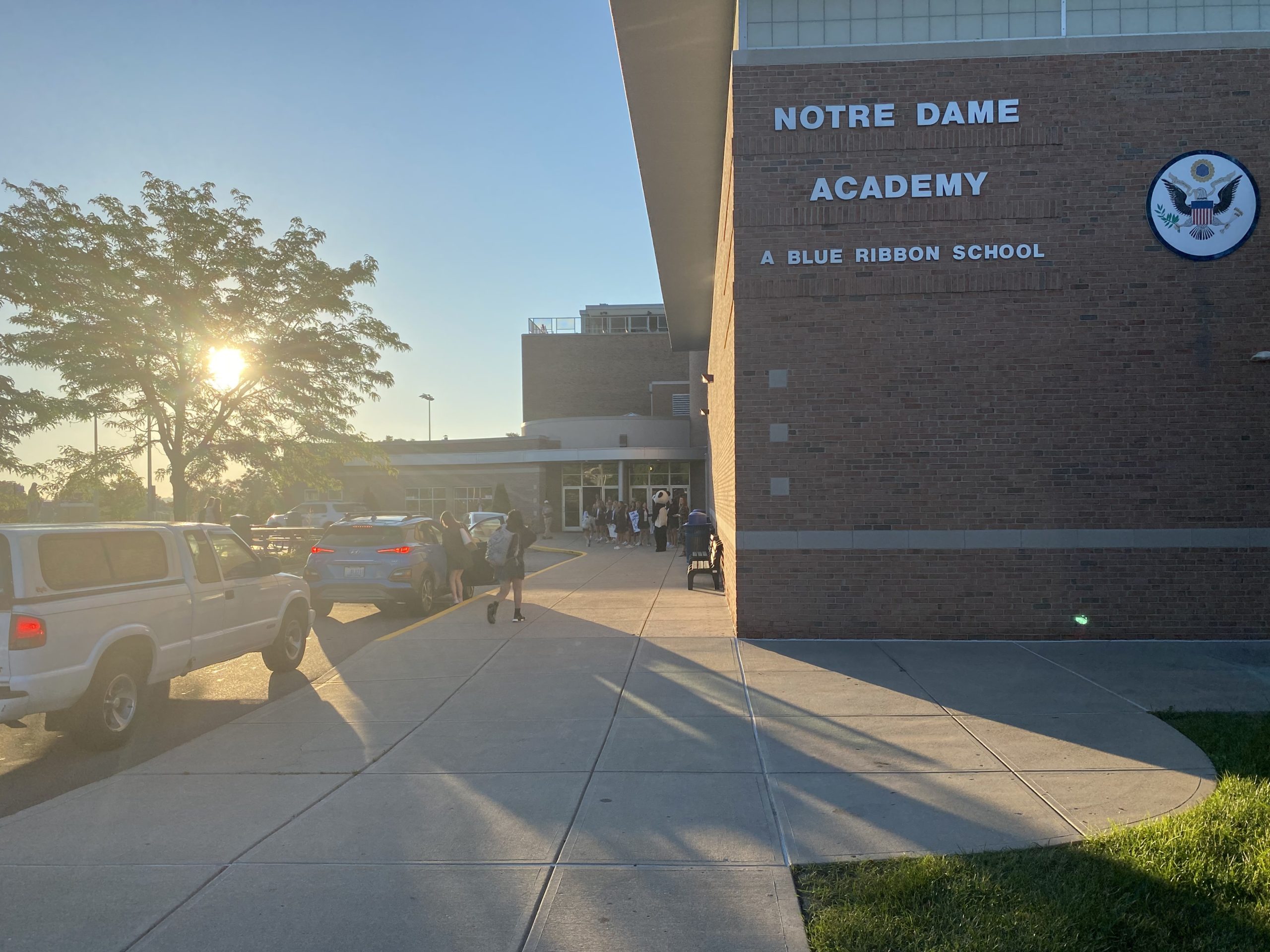 Apply
Contact the Admissions Director
Director of Admissions: Katie Caccavari
Notre Dame Academy
1699 Hilton Drive
Park Hills, KY 41011
School Office Hours
Monday – Friday 7:30 AM – 4:00 PM
Admissions Office
Phone: (859) 292-1829
Fax: (859) 292-7722
Email: caccavarik@ndapandas.org
School Office Phone
(859) 261-4300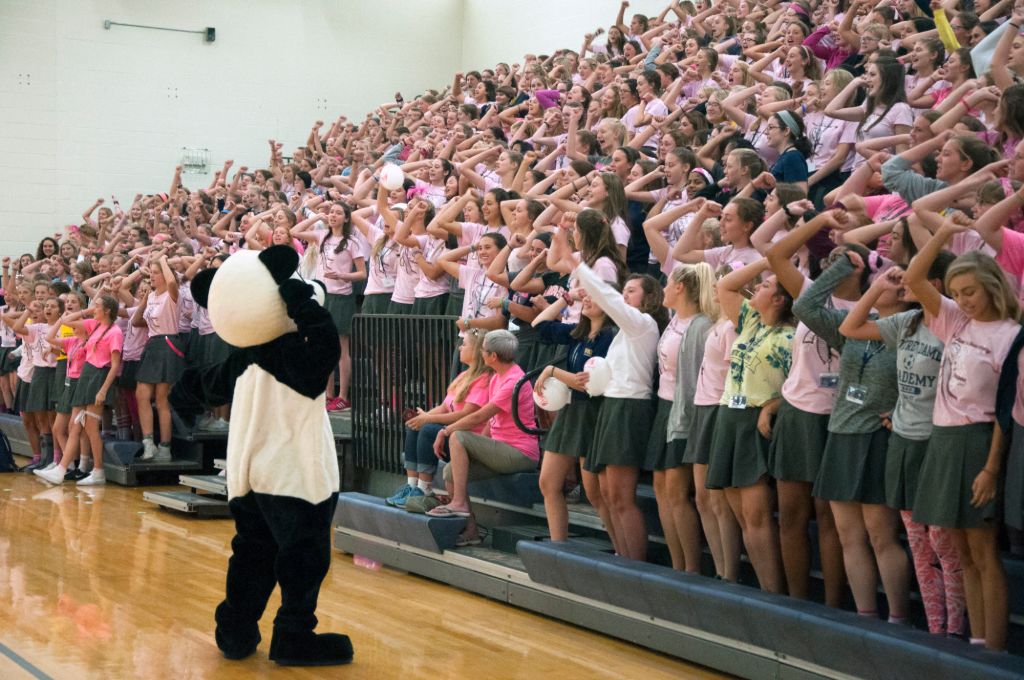 Experience NDA
Shadow Experience
Would you like to experience The Notre Dame Life?
Join us for an individual or group shadow day and see what it's like to be a Panda!
If you would like to arrange a shadow day, contact the the NDA Admissions Office at 859-292-1829 or by emailing Katie Caccavari, Director of Admissions, at caccavarik@ndapandas.org.
News
Explore the latest Panda news and events