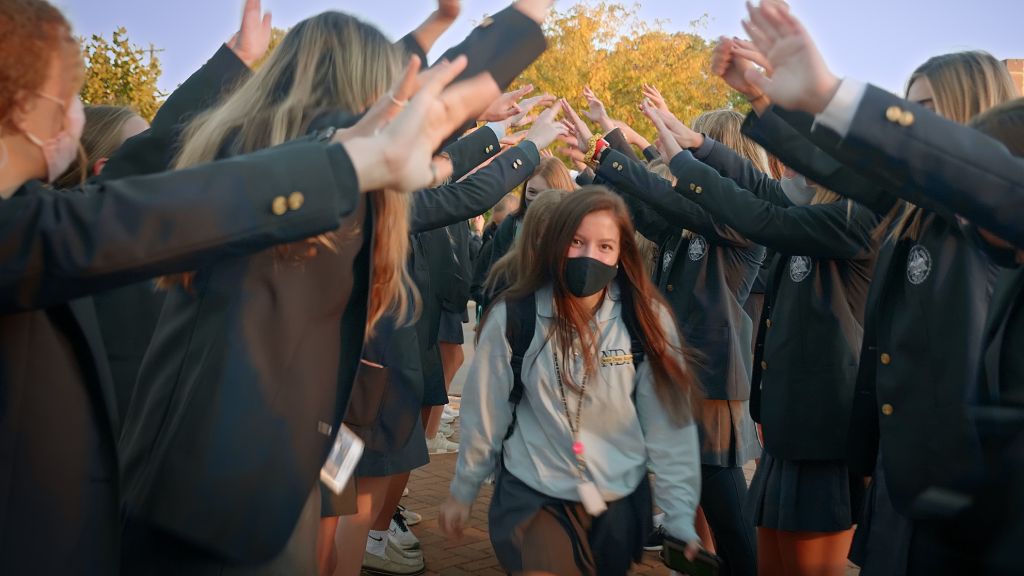 Apply
Contact the Admissions Director
Director of Admissions: Katie Caccavari
Notre Dame Academy
1699 Hilton Drive
Park Hills, KY 41011
School Office Hours
Monday – Friday 7:30 AM – 4:00 PM
Admissions Office
Phone: (859) 292-1829
Fax: (859) 292-7722
Email: caccavarik@ndapandas.org
School Office Phone
(859) 261-4300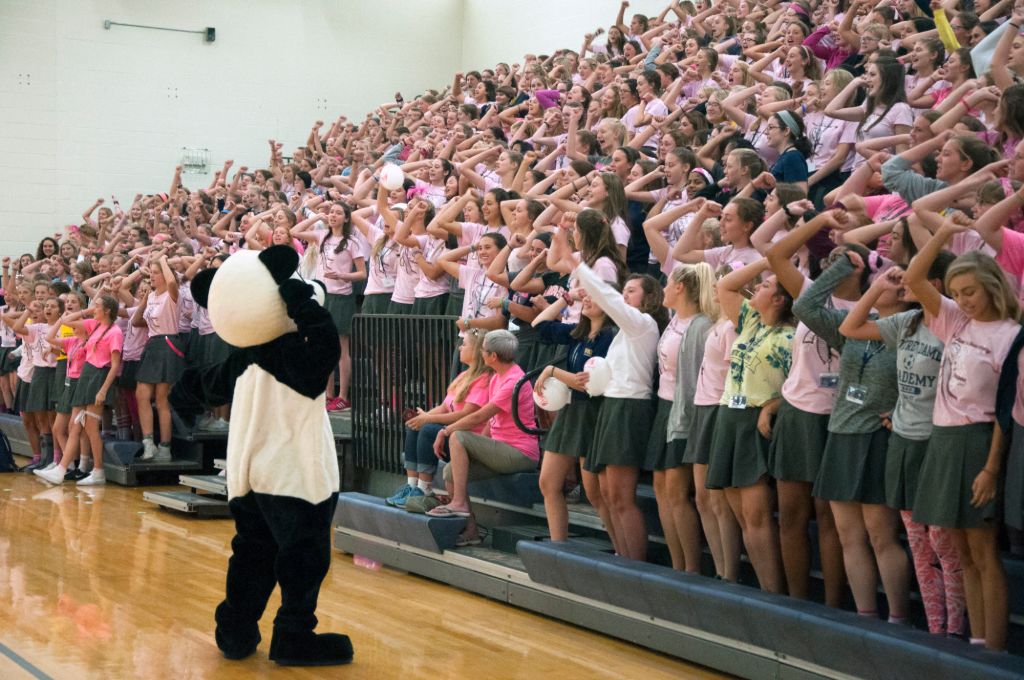 Experience NDA
Shadow Experience
Would you like to experience The Notre Dame Life?
Join us for an individual or group shadow day and see what it's like to be a Panda!


Due to COVID-19 restrictions, prospective students will not be permitted to shadow current NDA students during the 2020 Fall Semester.  Families can arrange individual tours during the school day by contacting the NDA Admissions Office at 859-292-1829 or by emailing Katie Caccavari, Director of Admissions, at caccavarik@ndapandas.org.  Families can also meet with the Admissions Director via phone or Google Meet.  Virtual tours will also be made available and will be posted on this website.
News
Explore the latest Panda news and events