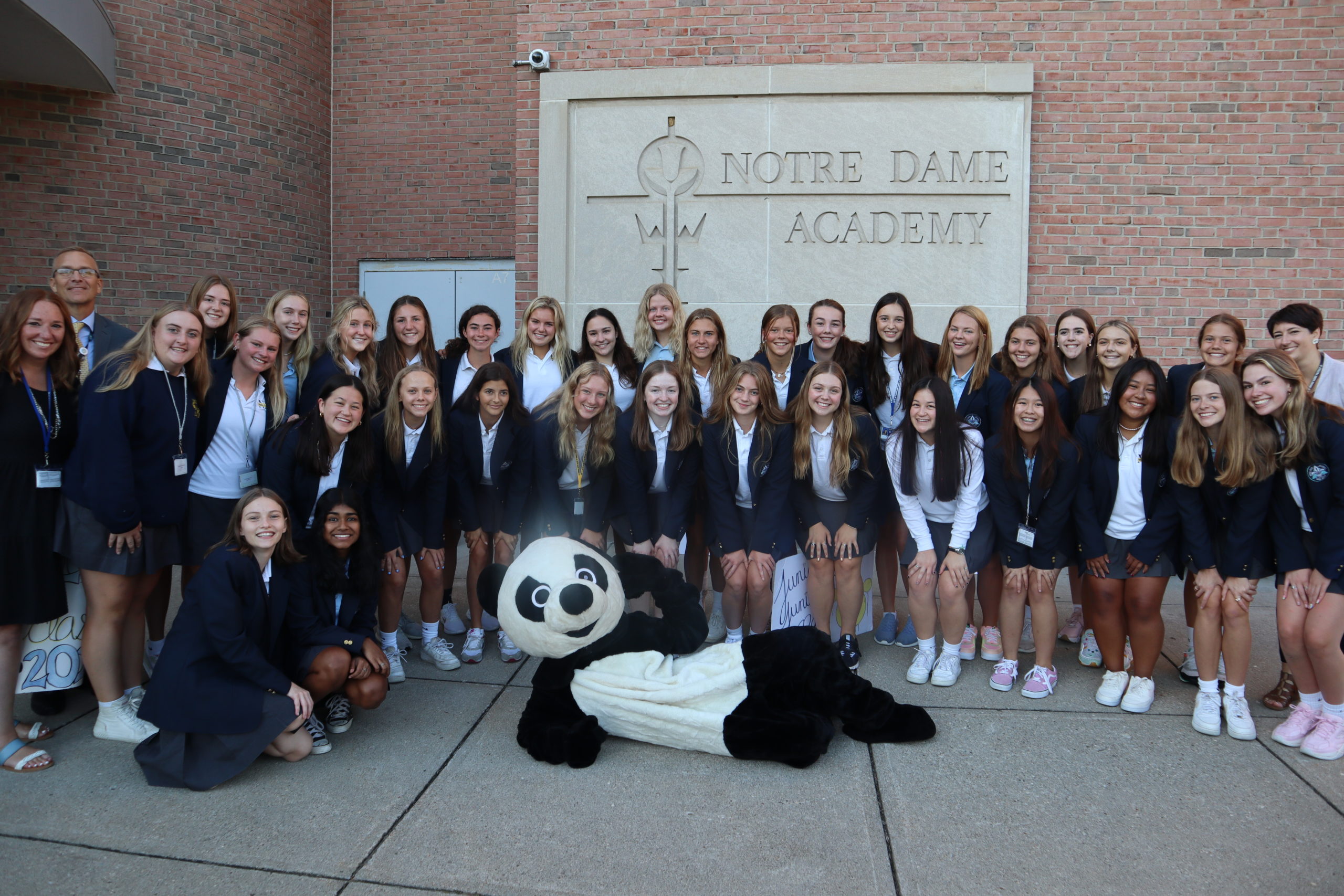 Notre Dame Academy
Welcome!
Welcome to Notre Dame Academy! We are the only all-girl's Catholic high school in Northern Kentucky. We hope you will find that NDA is the best school in the Tri-state area for your daughter. But don't just take our word for it. There is abundant research supporting the affirmation that single gender schools provide the optimal education for young women.
At NDA we work hard to educate the whole person – intellectually, emotionally, spiritually, and physically. We offer an array of athletic activities, fine arts opportunities, extra-curricular activities, and academic courses to prepare your daughter for college and beyond. We instill values of service and commitment in our students and strive to "educate women to make a difference in our world". You are invited to get involved at NDA through the many and diverse activities of the Parent Parent Club (PPC). Together we can continue to create a program for the women of the future.
As you browse through this section and the other pages of our web site, we hope you will find all the answers to your questions. If you don't, please feel free to call (859) 261-4300 and we will be happy to speak with you. You are encouraged to visit our school and see the great program that we have here at NDA.
News
Explore the latest Panda news and events