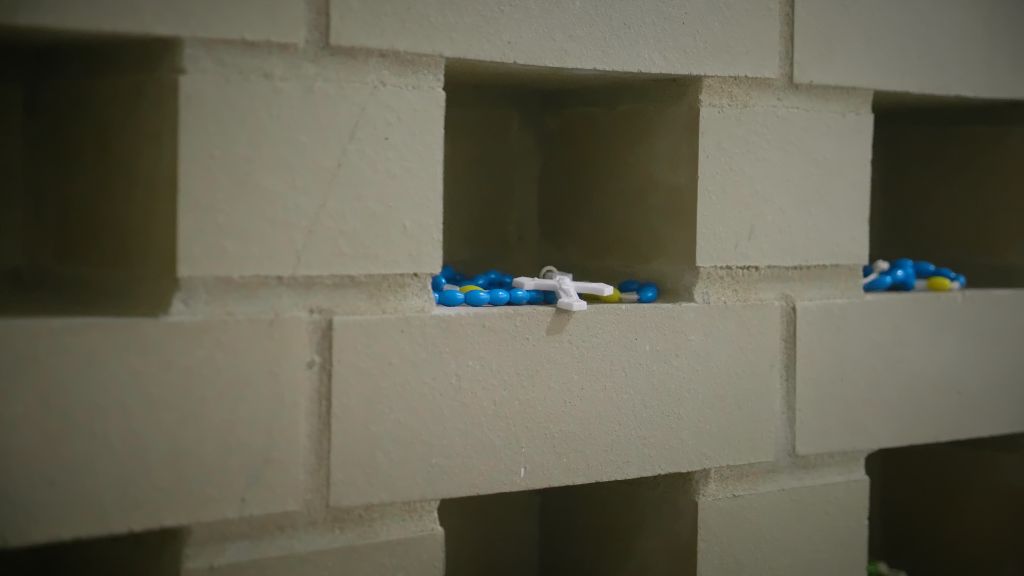 Help Support NDA
Planned Giving
While so many people generously invest in our students during their lives, a planned gift to Notre Dame Academy helps secure quality Catholic education for future Pandas. Leaving a financial gift to NDA will ensure an investment beyond life.
The Notre Dame Academy Forever NDA Legacy Society was established to recognize individuals who have included NDA in their estate plans.  Ensuring that the Academy receives a gift is a wonderful way to leave a legacy, and is as simple as a discussion with the donor's counsel as to the most effective way to participate in a planned giving program. As a member of the Forever NDA Legacy Society, you can be assured that your gift will help secure quality education for future generations of NDA students. In addition:
Your name will be included in the Legacy Recognition plaque that will be prominently displayed in Heritage Hall.
You will receive a keepsake pin that you can wear proudly to display your membership in the Legacy Society.
You will be recognized in the Annual Report.
You will be invited to attend the Legacy Society and Marian Circle annual events.
Above all, you and your family will be remembered in weekly Masses by the Sisters of Notre Dame.
Listed below are the following ways a donor can join the Forever NDA Legacy Society by making a gift to Notre Dame Academy.
News
Explore the latest Panda news and events