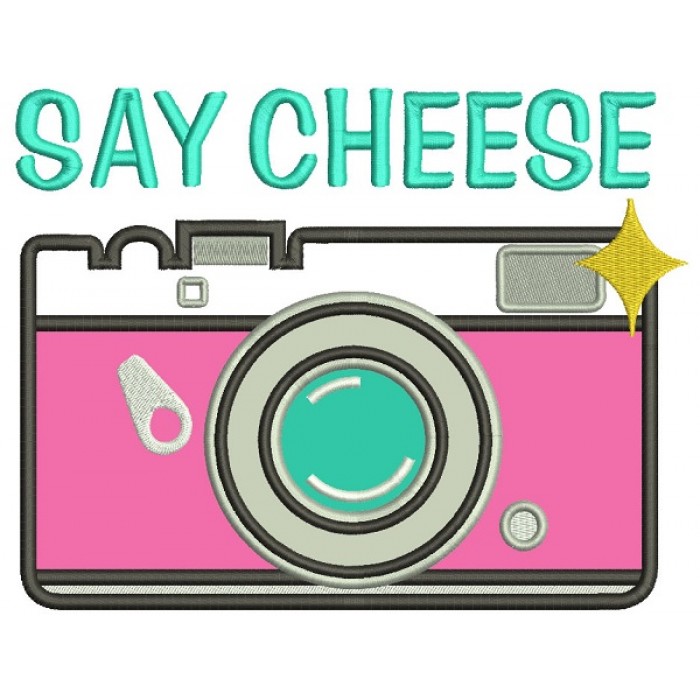 Announcements
Picture Day
Picture day is this Friday, September 9. Students can dress out of uniform on this day. Seniors you will not be given the option to purchase (disregard the order forms you may have received last week). Your photo will be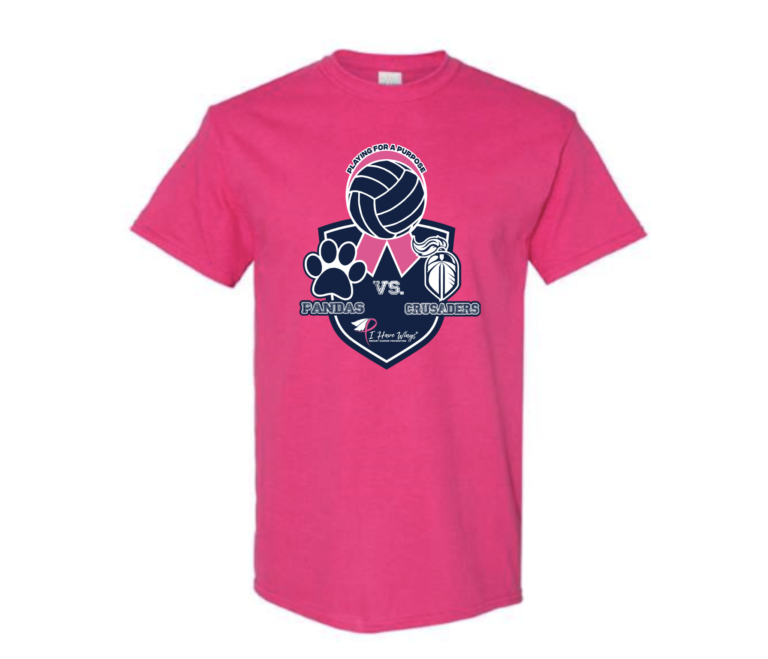 Announcements
Playing for a Purpose T-shirts
Order your Playing for a Purpose t-shirt today! You can order your shirt HERE. This site will only be open through Thursday.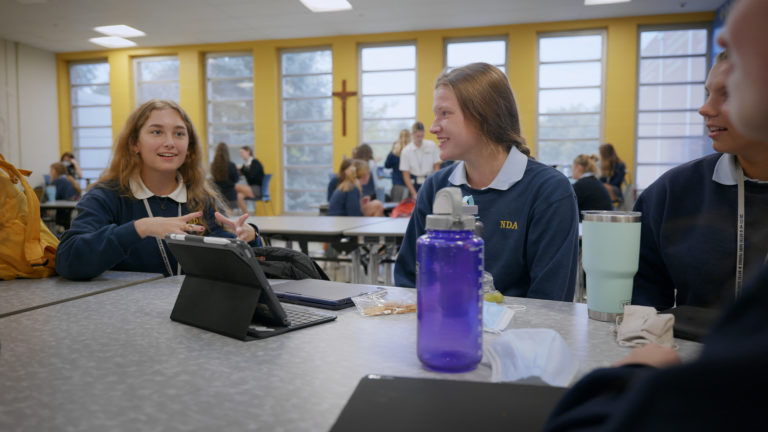 Announcements
College Rep Visits
On Thursday, we are kicking off our college rep visits. Seniors and juniors stop and visit with Taylor Alstatt from Eastern Kentucky University. He will answer all your questions. Sophomores and freshmen, you should stop and visit with Taylor, also.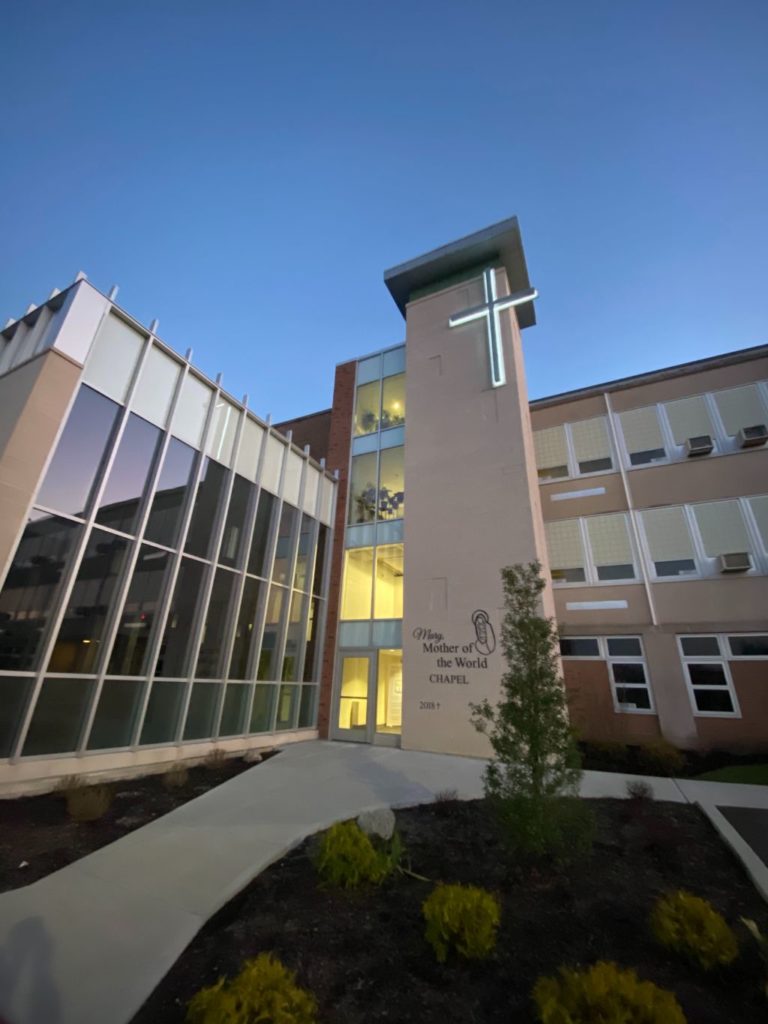 Announcements
Upcoming Service Opportunities
Check out the Upcoming Service Opportunities linked on the Student Padlet under Campus Ministry.  There are quite a few upcoming events that still need volunteers - including St. Barb's Rocktoberfest this weekend and The Royal Prom at the end of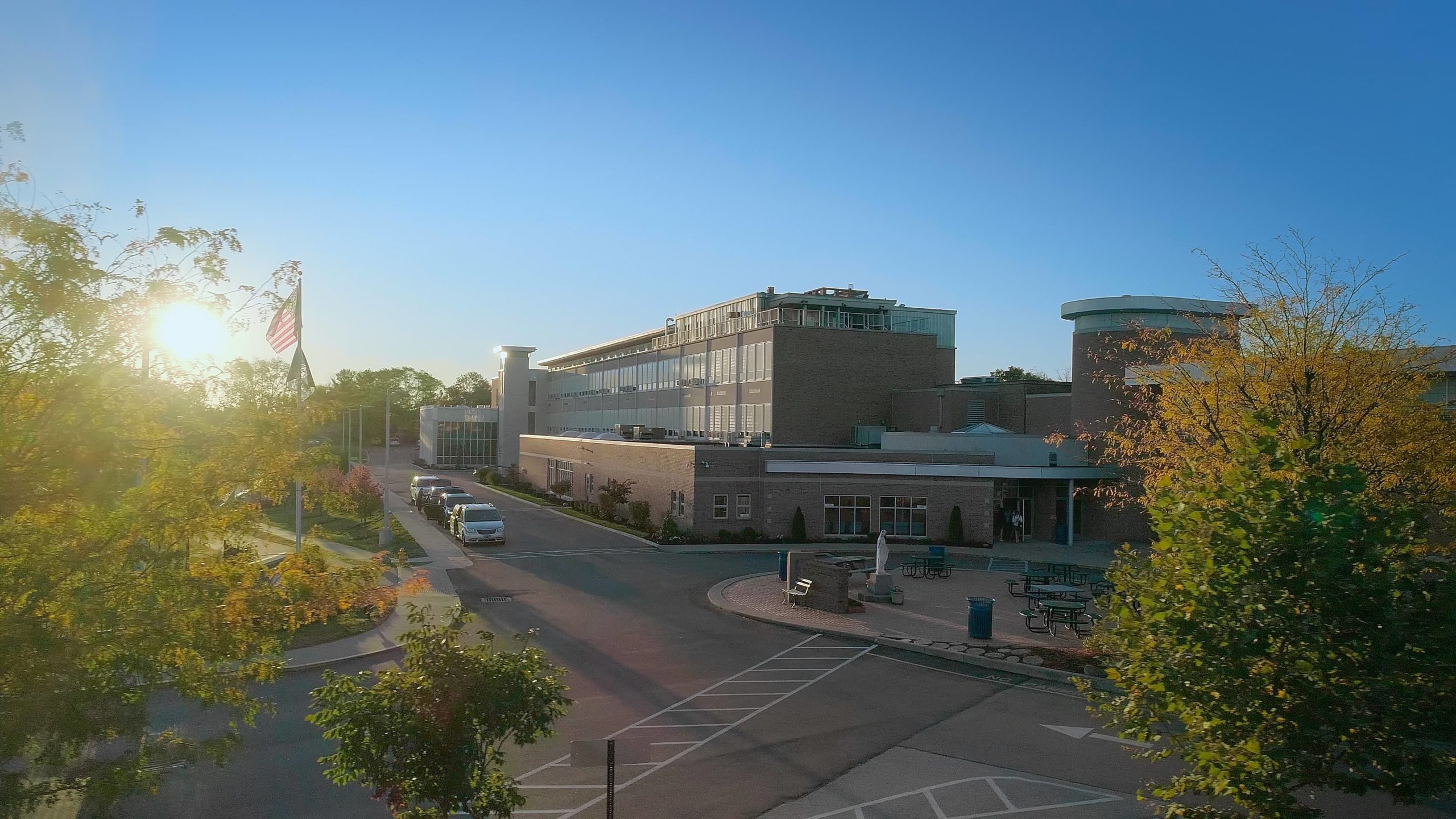 Announcements
Thursday Morning Mass
On Thursday morning, Fr. AJ Gedney will be here to celebrate mass at 8:20 a.m. in the chapel.  All are welcome to join us!