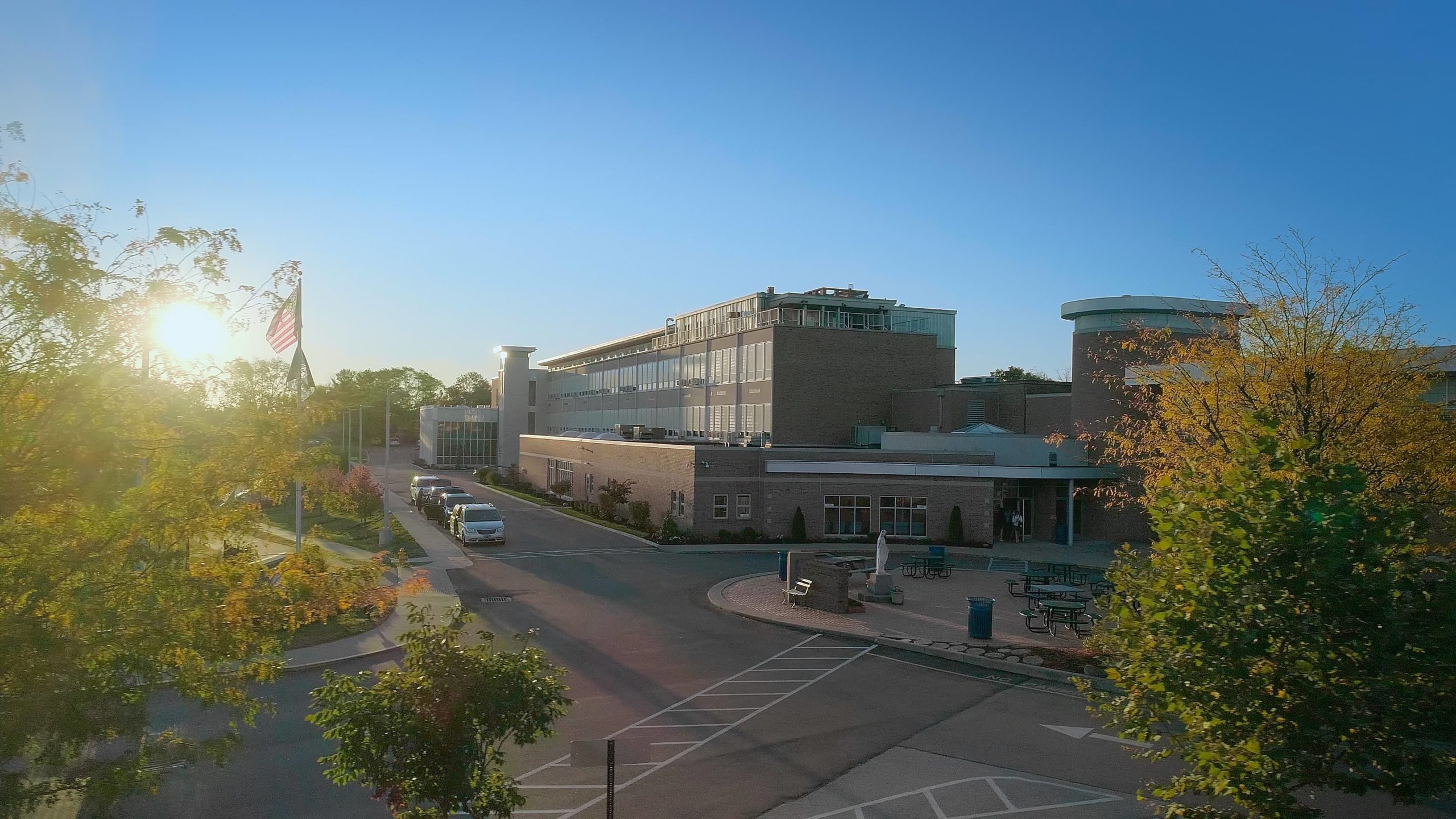 Announcements
ACT PREP
Torchprep is having an in person test prep class at NDA.  The class will start on January 26 and last until February 25 on Thursday evenings and Saturday mornings.  For more information, please see the link below.  TorchPrep - NDA -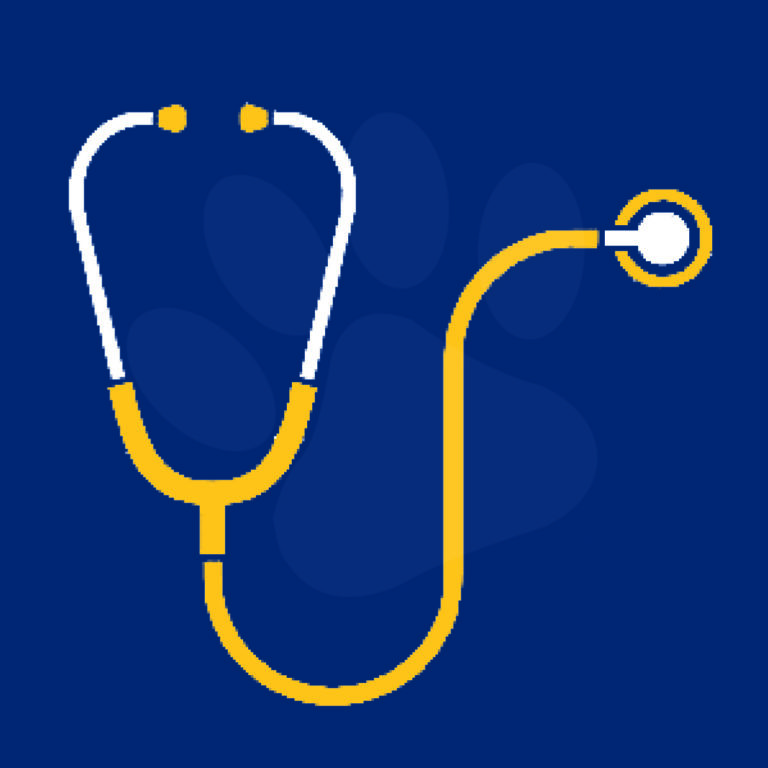 Announcements
From the School Nurses
Please be aware that we are in the peak season of FLU. FLU and COVID-19 cases are on the rise as well as common cold and virus cases. Please keep daughter home if she presents with any active signs or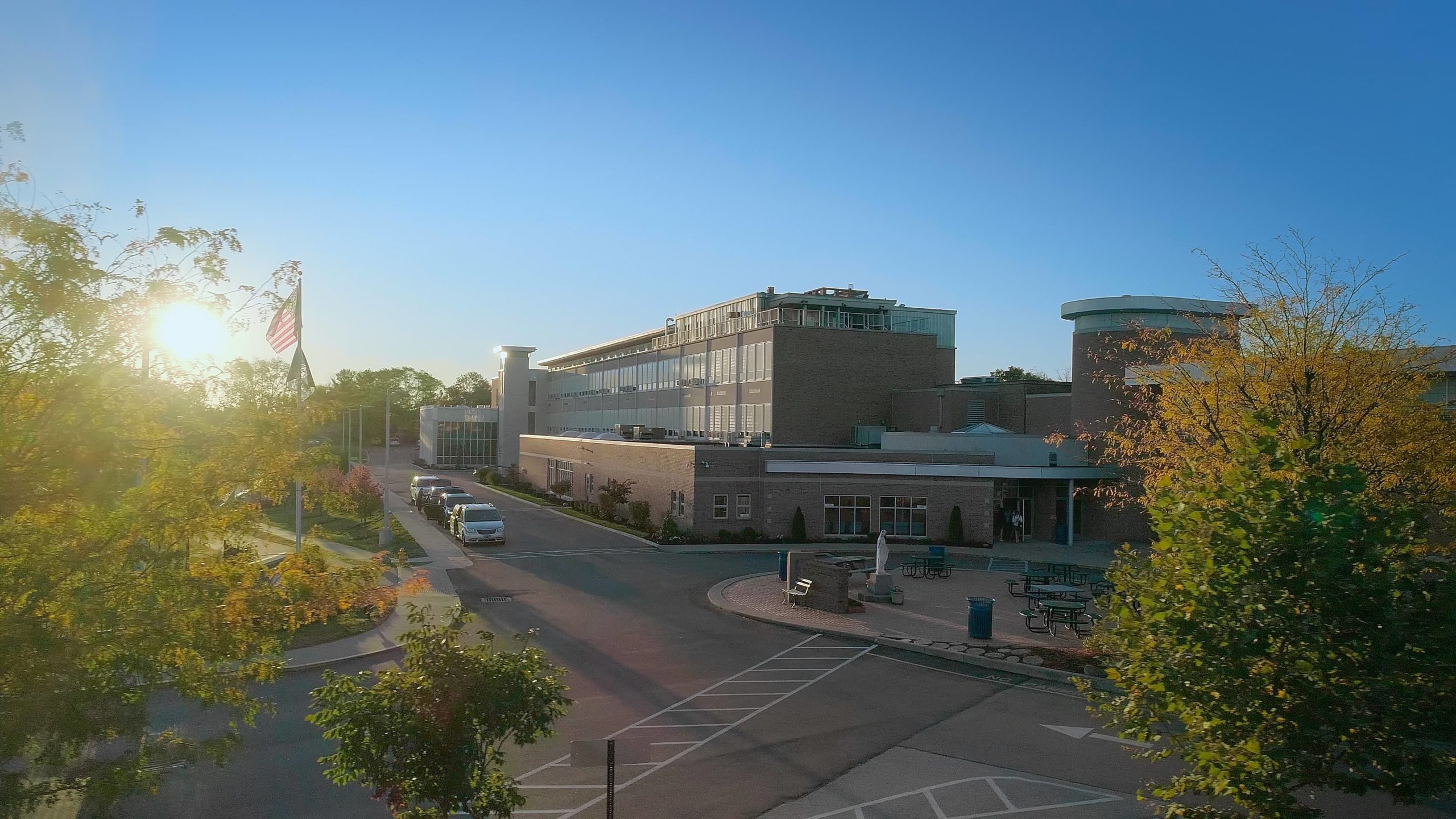 Announcements
Bambootique Deal of the Week
Sale item of the week:  Fuzzy Colored Block Pullover on sale for $25.00.  Regular price $50.00. Shop online HERE.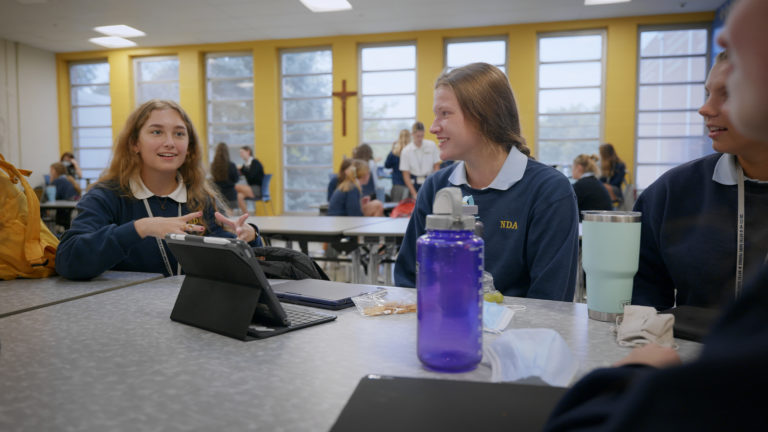 Announcements
What's for lunch?
You can find NDA's lunch menu below and on our website HERE.  Parents, please check your daughter's lunch account balance throughout the school year to avoid overdue account issues. Thank you!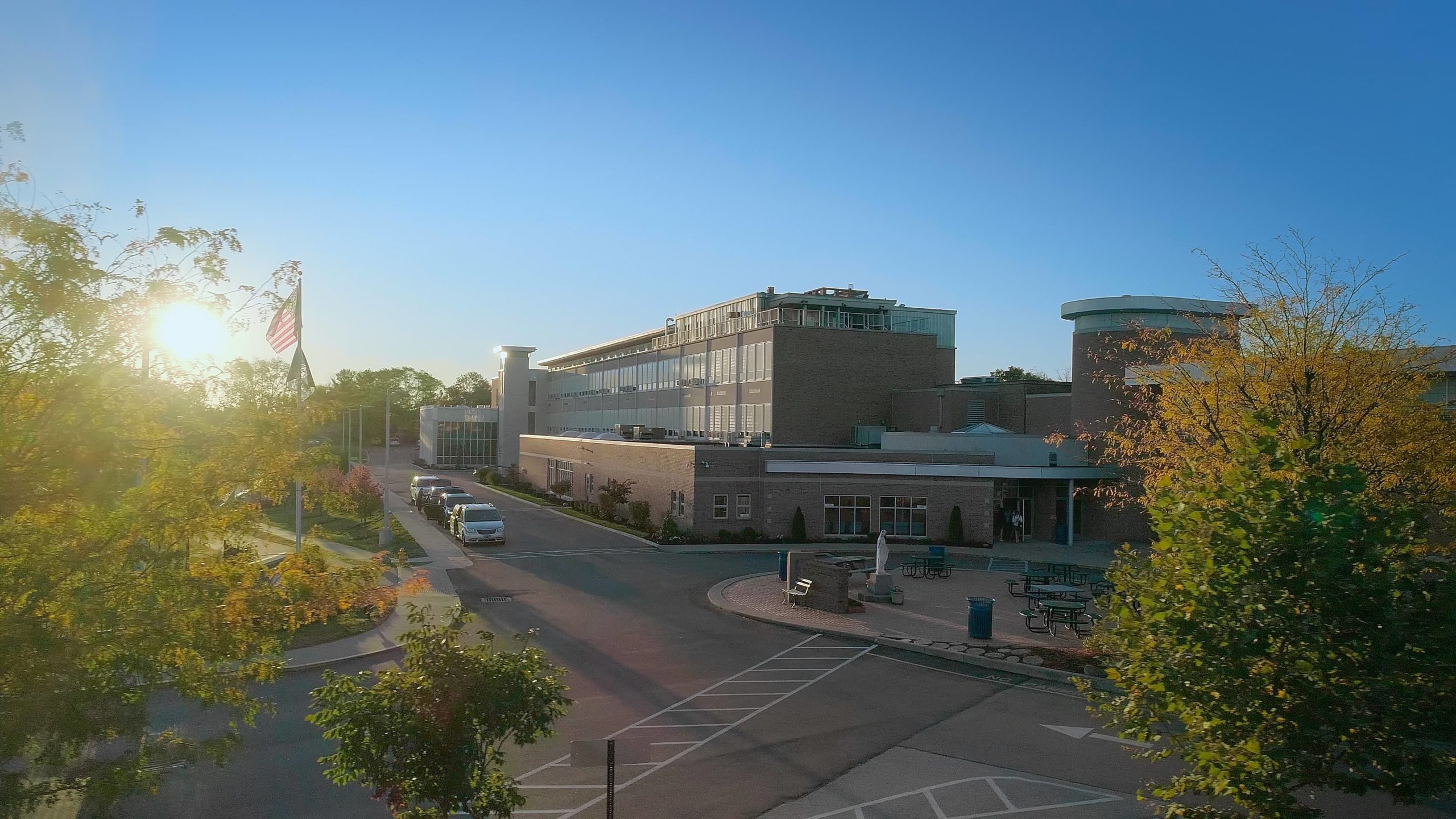 Announcements
Order Your Yearbook Today
Pre-order Notre Dame Academy's 2022-23 yearbook, Finding our Groove, at jostensyearbooks.com.