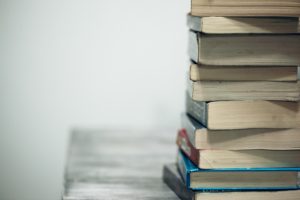 Summer Reading
Common Reader 2022-23 School Year
Before We Were Yours by Lisa Wingate
In the historically fictitious novel Before We Were Yours, author Lisa Wingate explores the lives of families generations apart that are connected by a heartbreaking thread of history and tragedy. In 1939, Rill Foss, only twelve years old, must fend for herself and her siblings after they are taken to an orphanage. At the mercy of a cruel director and the adults in her life, Rill attempts to keep her siblings together and safe. In the present day, privileged young woman, Avery Stafford, has a chance encounter that leaves her questioning her family's history and the reality of her birth. Before We Were Yours is a New York Times bestselling novel based on the heartbreaking true scandal of Georgia Tann, a woman whose Memphis adoption center kidnapped and sold poor children to wealthy families.
We look forward to celebrating the themes of Wingate's book — themes of hope, sisterhood and overcoming obstacles.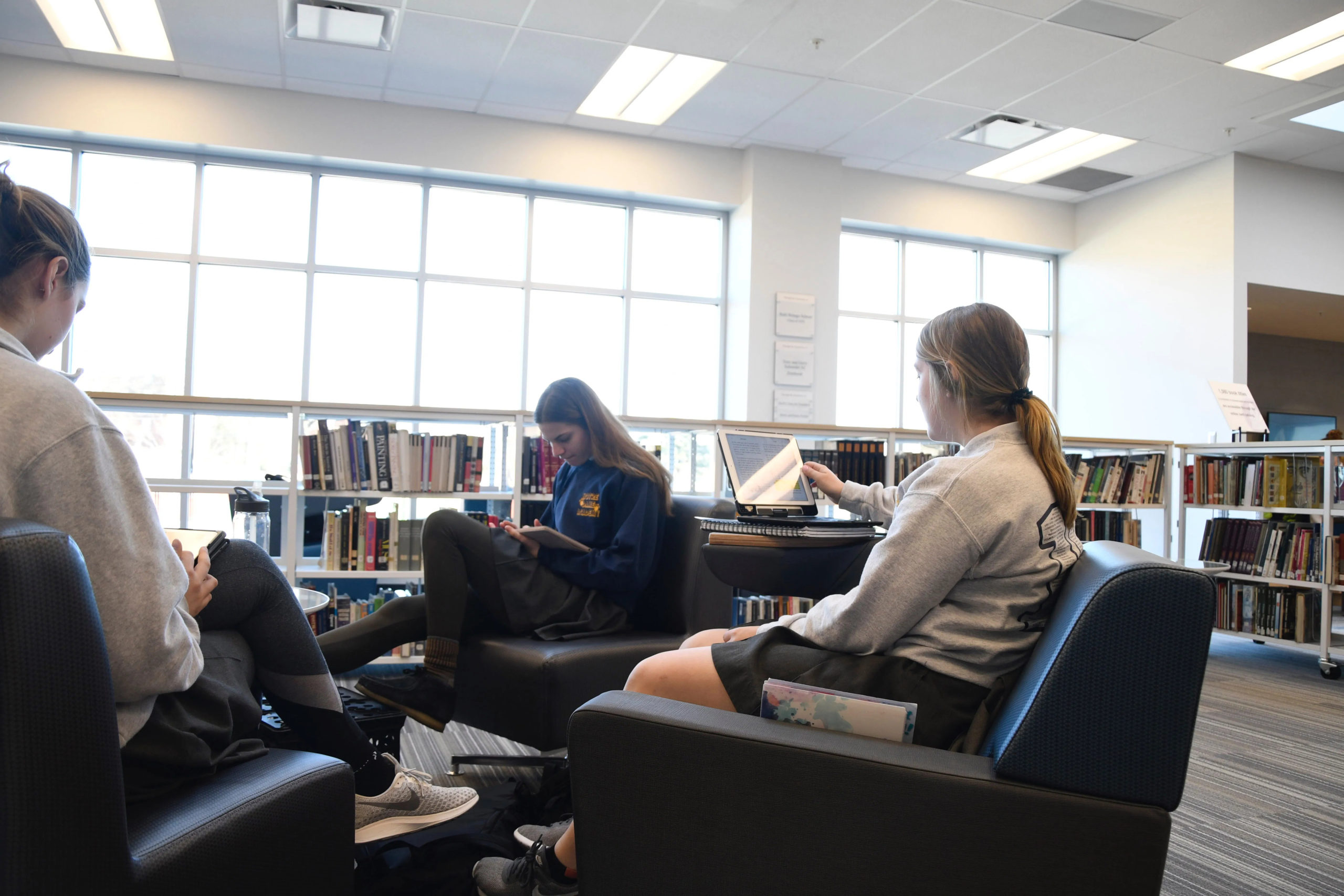 Summer Reading
We have partnered with the local bookstore the Blue Marble to make acquiring summer reading books easier for our students.
Blue Marble Books
1356 S. Ft. Thomas Ave.
Fort Thomas, KY 41075
859-781-0602
News
Explore the latest Panda news and events