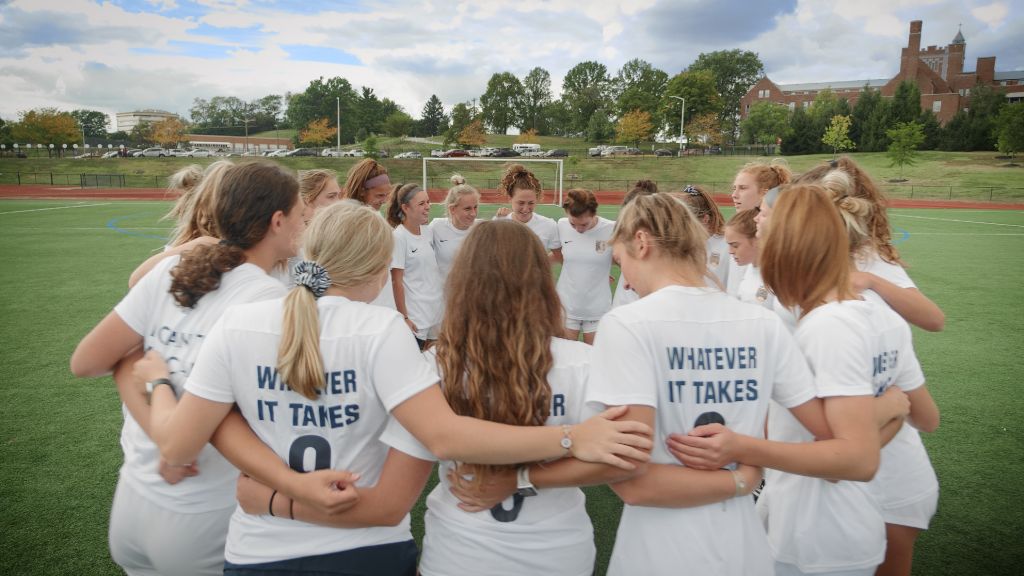 Our School
About Notre Dame Academy
Notre Dame Academy is a Catholic, all-girls, college-preparatory high school within the Diocese of Covington, sponsored by the Sisters of Notre Dame of Covington, Kentucky. Notre Dame Academy provides a premier education infused with the spirit of St. Julie Billiart proclaiming God's goodness and provident care.
At NDA, we have a strong academic tradition of empowering young women to make a difference in the world. Notre Dame Academy helps develop each student in an environment that fosters growth of the whole person. Our curriculum is designed to challenge the abilities of our students while captivating their interests. The NDA community strives to instill in young women not only knowledge, but also spiritual and moral values that will prepare them for a life of success, community service and personal fulfillment.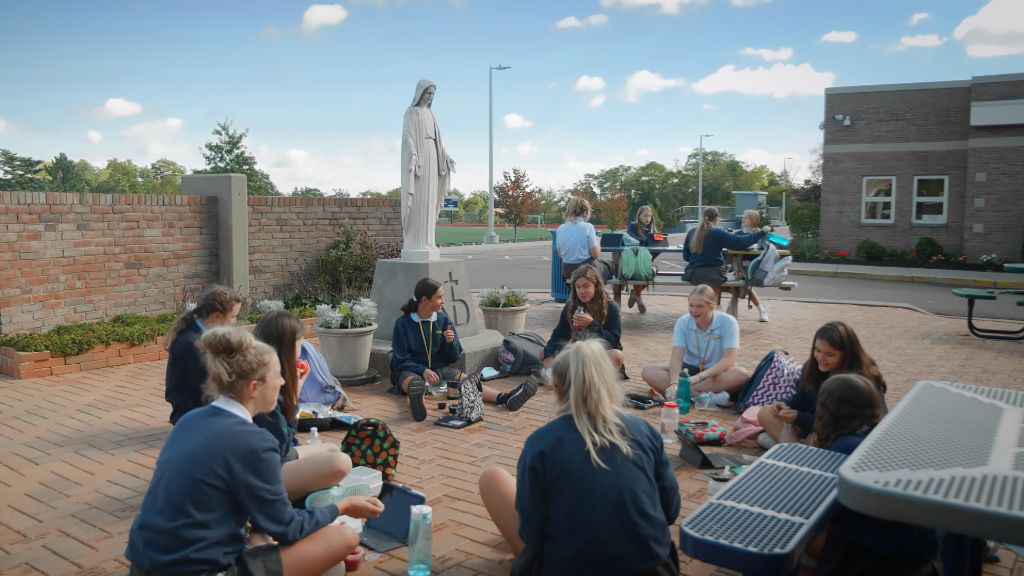 Panda Pride
The Notre Dame Academy Difference
A Notre Dame Academy Education stands out in some very special ways. We call that the Notre Dame Academy Difference. Notre Dame Academy is more than just another high school. In our rich history spanning well over 100 years, there are many ways in which NDA has developed some very distinctive differences that put our education ahead of the rest. We invite you to see for yourself the difference a Notre Dame Academy education can make.
Explore the topics below to learn more