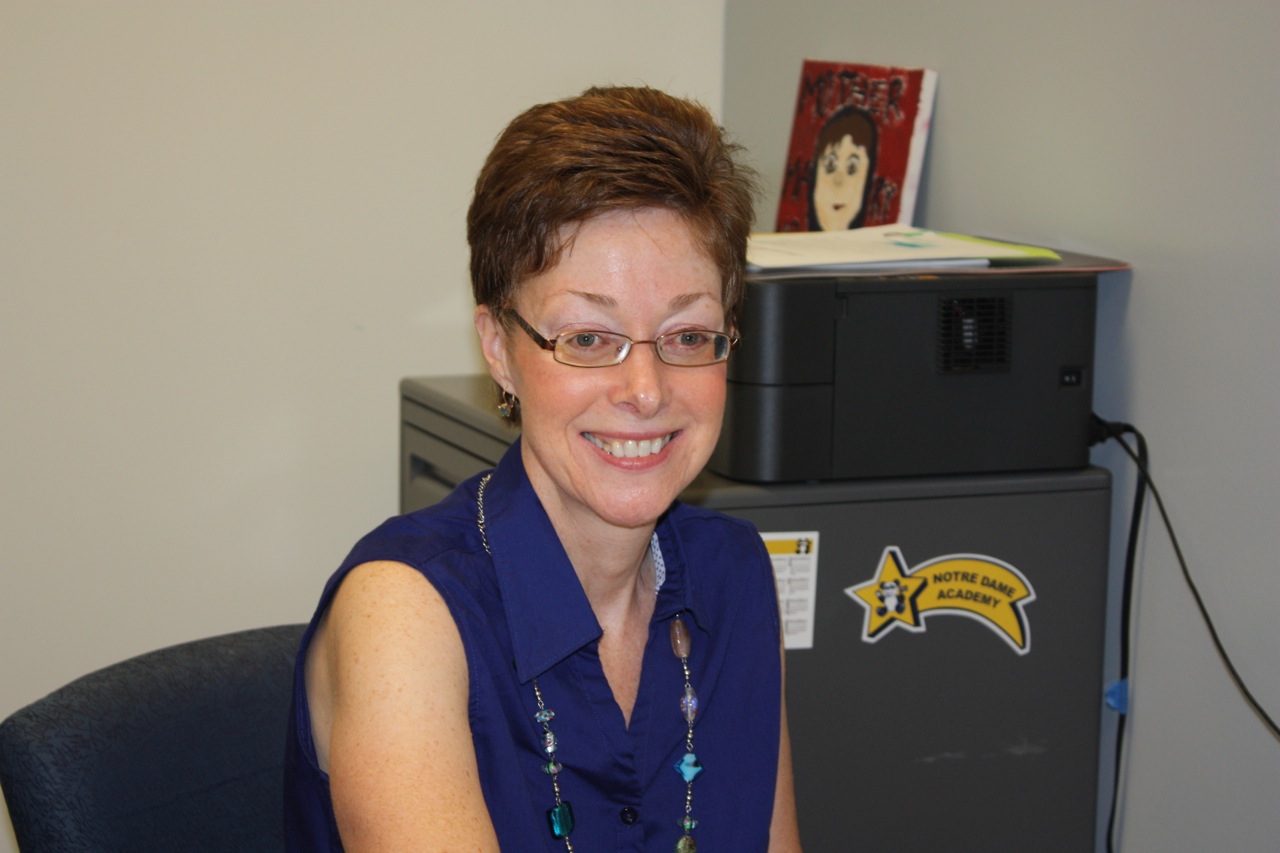 Welcome!
Admissions & Financial Aid
Welcome to Notre Dame Academy!
Notre Dame Academy is a Catholic High School dedicated to Mary. At NDA, we have a strong tradition of empowering young women to become intelligent and compassionate leaders who make a difference in the world.
Notre Dame Academy is Northern Kentucky's only all-girls college preparatory school. Sponsored by the Sisters of Notre Dame since 1906, we are blessed with a heritage rich in tradition. We offer our students the opportunity to grow in the knowledge and practice of the Catholic faith through liturgy, religious education, retreat experiences, and Christian service.
We are committed to academic excellence at Notre Dame Academy. Our program is designed to cultivate the intellect of our students and challenge them to think critically, creatively, and ethically enabling them to become life-long learners and successful contributors to our global society.
At Notre Dame Academy we help develop each student in an environment that fosters the growth of the whole person. We provide a vast array of opportunities for our students through our Athletic, Fine Arts and Co-curricular programs. Whether you are an outstanding scholar, performer, athlete, or artist, NDA has a place for you to shine.
On behalf of the entire NDA community, I thank you for your interest in Notre Dame Academy. I invite you to learn more about The Notre Dame Life by further exploring our website and visiting us on campus. I welcome the opportunity to meet you, as a prospective student, parent, or friend of the school. If you have any questions, please feel free to call me at (859) 292-1829.
In Christ,
Katie Caccavari
Director of Enrollment
Admissions Office
Phone: (859) 292-1829
Fax: (859) 292-7722
Email: caccavarik@ndapandas.org

Admissions & Aid
View all forms for admissions and financial assistance.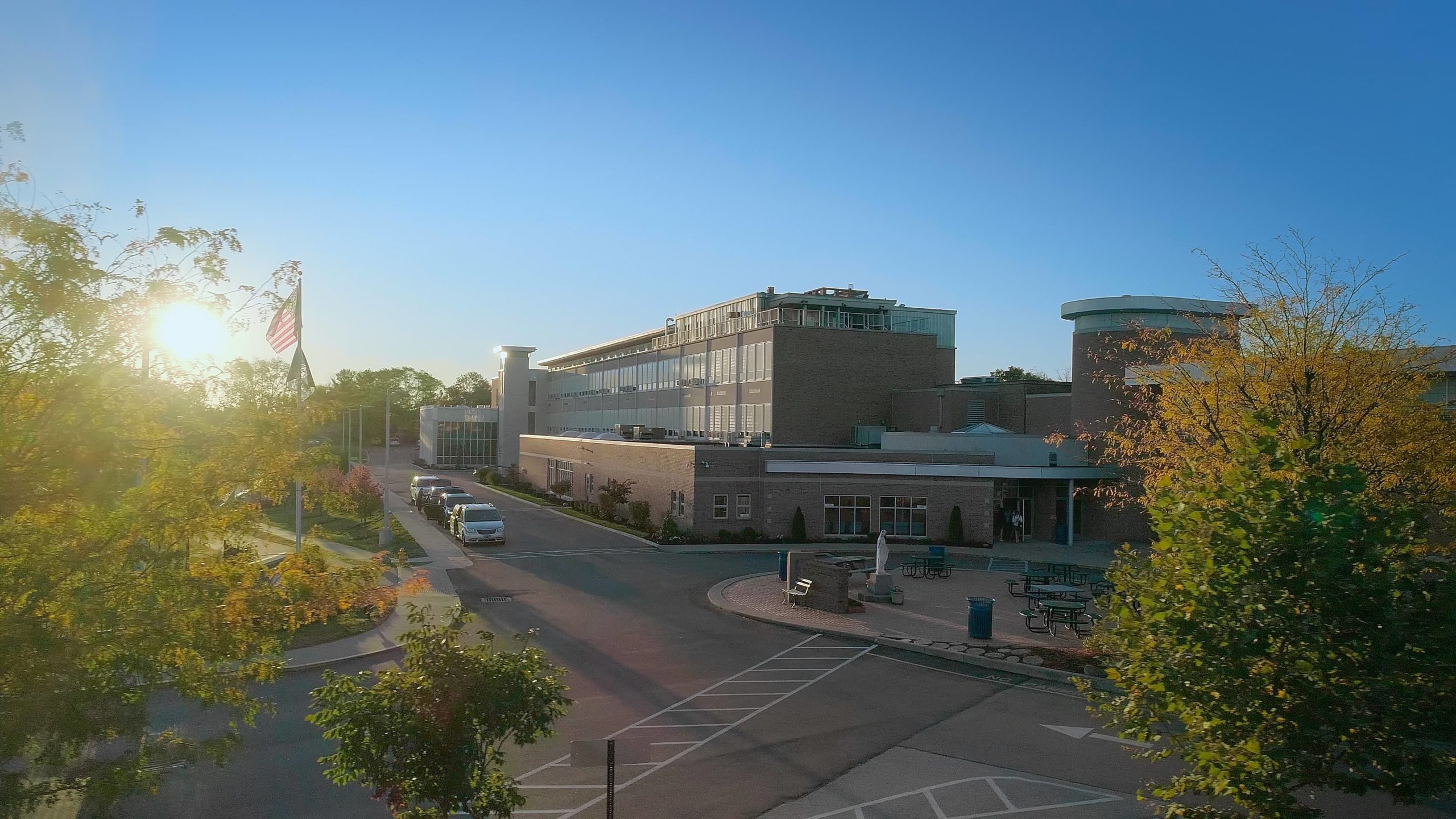 Explore NDA
Take a virtual tour of our beautiful campus!
News
Explore the latest Panda news and events