Athletics
Sports Medicine At NDA
St Elizabeth Sports Medicine provides full time athletic training to NDA. The athletic trainer plays an integral part in the prevention, evaluation, and treatment of various athletic injuries. They also work in close contact with team physicians and physical therapist to ensure the athletes are returned to sports quickly and safely. If an athlete has an injury that you feel needs attention please contact:
Melissa Fields Certified Athletic Trainer
St. Elizabeth Sports Medicine
Notre Dame Academy
Melissa.fields@stelizabeth.com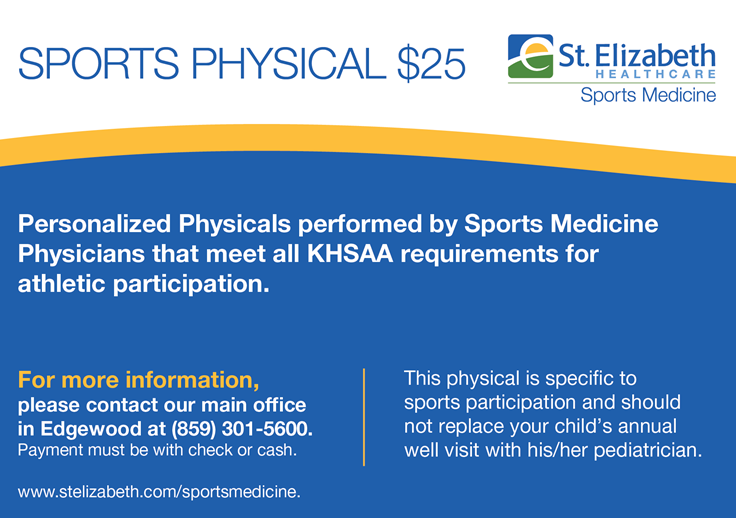 Sports Medicine
Athlete Physical Exams
St. Elizabeth Sports Medicine will be offering pre-participation physical examinations for the 2023-2024 school year during the months of June and July. Athletes will schedule a private physical throughout the summer, primarily on Tuesdays and Thursdays. Physicals will be offered at a $25.00 cost throughout the year. Physicals will be held at our Edgewood and Florence offices. Please note that physicals will be offered throughout the year, however with such a high volume of physicals during this period, summer appointments will fill quickly. Please download the consent form and KHSAA physical and bring to your appointment.
830 Thomas More Parkway, Suite 101, Edgewood, KY 41017 (New Location)
10095 Investment Way, Suite 1, Florence, KY 41042 (across from Sports of All Sorts)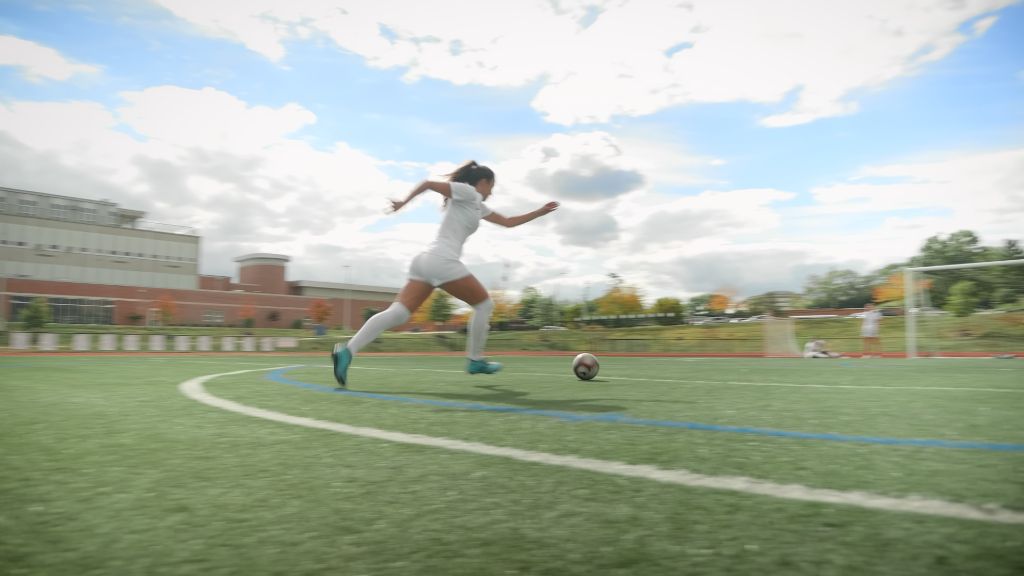 Athletic Forms
St. Elizabeth Authorization for Release of Health Information
If you need this form, please head over to the "Athletic Forms" page to download.
Sports Medicine
Free Impact Testing
St. Elizabeth Sports Medicine Center is excited to be able to offer ImPact baseline neuropsychological testing as a free service to the athletes at the local high school we currently provide sports medicine care. In the event that an athlete should sustain a concussion, the baseline test can be compared to post injury neuropsychological test results.
The ImPact baseline testing will be offered free at Notre Dame Academy after fall sports tryout.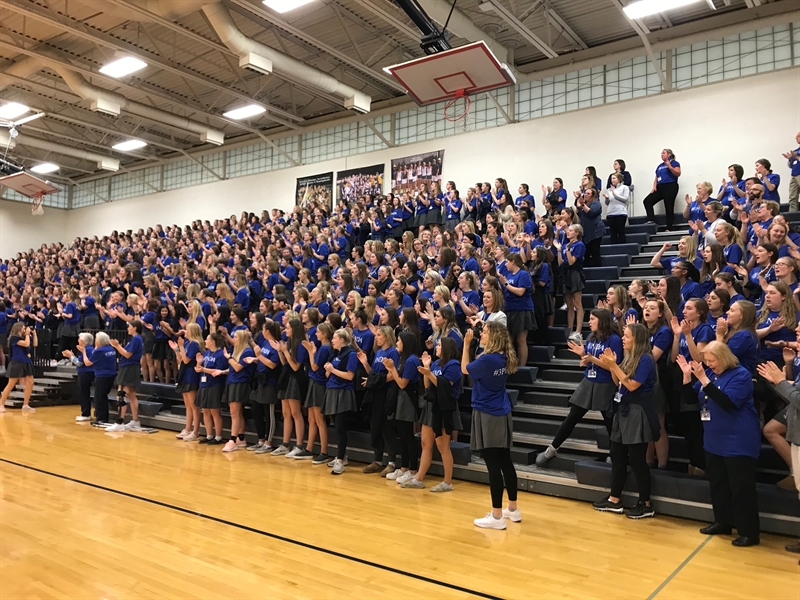 Athletics
Covid-19 Screening / Waiver Form
If you need this form please visit our "Athletic Forms" page using the button below.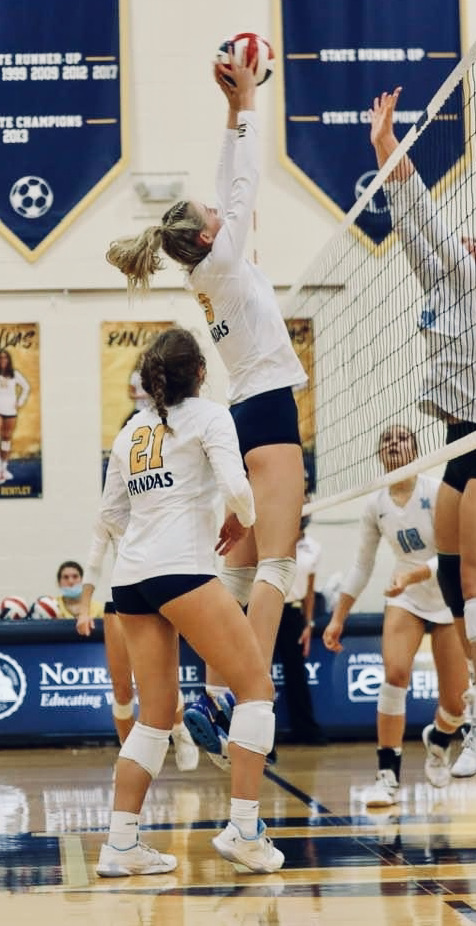 Sports Medicine
mCore Testing
News
Explore the latest Panda news and events