Where we will be going...
2024 Travels
When you reach the top of the Acropolis and look out across Athens, history stands still. In the shadows of the Parthenon's mighty 2,400-year-old columns, the only sound you hear is the ancient gravel beneath your feet. Your connection to antiquity hits home as you cruise the Aegean Sea, where each port brings new discoveries and timeless lessons. Open to all students.

Group Leader: Ms. Dooling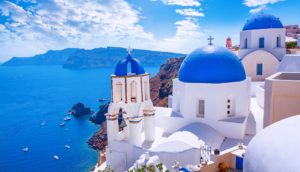 What would have happened to Paris and London—and the world—without the D-Day heroes of Normandy? Liberated from Nazi occupation, Paris regained its footing as a capital of artistic expression and enlightenment. You'll experience this spirit at the Louvre and Place de la Concorde. Freed from merciless bombings, London reemerged as an international center of ideas and culture. You'll feel the unwavering vitality at Trafalgar Square and Piccadilly Circus. Open to students enrolled in French.
Group Leader: Madame Otto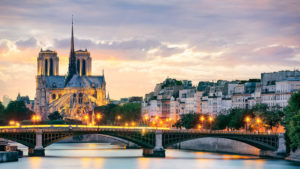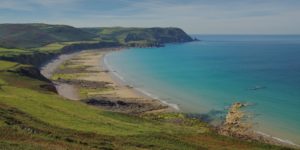 Questions? Email Panda Travel Coordinator: Ms. Meghan Dooling
Where we have been...
2023 Travels
ITALY
In early June, our first group of students embarked on an incredible journey to Italy, immersing themselves in the vibrant culture and rich history of Rome. It was a busy week filled with unforgettable experiences. During their stay, the students had the opportunity to explore the iconic ruins of Pompeii and the ancient seaport of Ostia. They also engaged in a variety of excursions and activities, including a delightful Italian cooking class, a mesmerizing tour of the Vatican Museum and St. Peter's Basilica (where they were fortunate enough to witness the beginning of a Latin Mass), and a visit to the renowned Roman catacombs. Another highlight of their trip was a visit to Castel Gandolfo, the Papal summer home, and its stunning gardens. The students also had the privilege of visiting the Sisters of Notre Dame Motherhouse, fostering a deeper connection to the roots of our school's mission. Additionally, an impromptu trip up a mountain led them to the awe-inspiring Abbey of Monte Cassino, one of Europe's oldest monasteries, offering breathtaking views and a chance to pay homage at the resting place of St. John. In Rome, the group had moments of independent exploration, venturing to iconic landmarks such as the Colosseum, the Roman Forum, the Pantheon, and the Trevi Fountain, where they joyfully tossed coins for good luck. Climbing the Spanish Steps and immersing themselves in the vibrant atmosphere of one of Rome's largest open-air fresh markets added to their cultural experience. Of course, no visit to Italy would be complete without savoring delectable pizza and indulging in gelato, which our students thoroughly enjoyed. It was truly a remarkable week, filled with captivating sights, meaningful connections, and cherished memories, all shared among a wonderful group of travelers and students.
ECUADOR
On our second international trip of the summer, our Pandas set out on an unforgettable South American adventure in Ecuador. From exploring the equator line to taking on the egg master challenge, our students experienced unique cultural activities and exciting adventures. They marveled at the Virgin of the Panecillo, an impressive statue that stands as a symbol of Ecuador's rich heritage. Walking through the historic town of Quito, they were fortunate to witness a captivating Eucharistic Procession during Corpus Christi. Venturing into a local village in Riobamba, our girls actively participated in potato harvesting alongside the friendly locals and even had the chance to interact with llamas. Along the way, they indulged in the flavors of delicious Ecuadorian cuisine and formed lasting friendships with student groups from Iowa, Texas, and Toledo, OH. It was a truly enriching experience that broadened their perspectives and created memories to last a lifetime.
DOMINICAN REPUBLIC
Our final international trip of the summer took our Pandas on a meaningful mission trip to the Dominican Republic. This journey embodied the true essence of a mission – a call to be sent out and make a positive impact. Prior to their departure, students were blessed by their parents during a parent meeting, symbolizing the support and encouragement they carried with them.
Equipped with donated items and uplifting messages, our students ventured to Nuestros Pequeños Hermanos (Our Little Brothers and Sisters), a Catholic children's home and school in San Pedro de Macoris. Each day began with attending Mass or a prayer service and then helping to construct a community center in the city. Afternoons and early evenings were dedicated to sharing meals and engaging in joyful play with the children at the home.
In the quiet moments of each evening, our students gathered to reflect on their day and share their experiences. They discussed how they had encountered the face of Christ in those they had met, deepening their understanding of the transformative power of compassion and service. Witnessing the genuine joy and gratitude on the faces of the children they interacted with left an indelible mark on our students' hearts.
This mission trip provided an incredible and eye-opening experience for our students. They not only contributed to the construction of a community center but also had the opportunity to bring smiles and happiness to the children of Nuestros Pequeños Hermanos. The journey reinforced the values of empathy, gratitude and the importance of making a difference in the lives of others.
Panda Travel Memories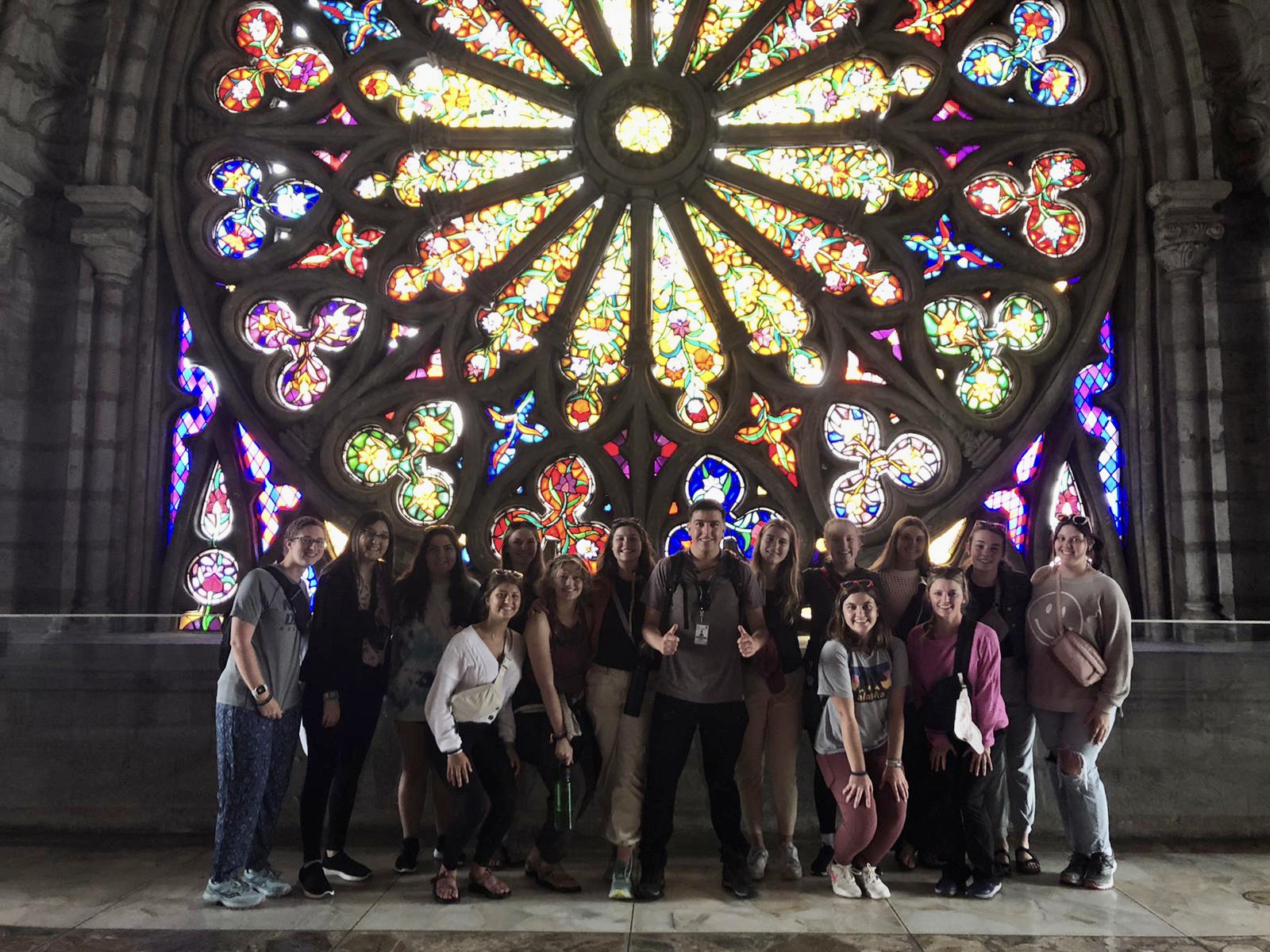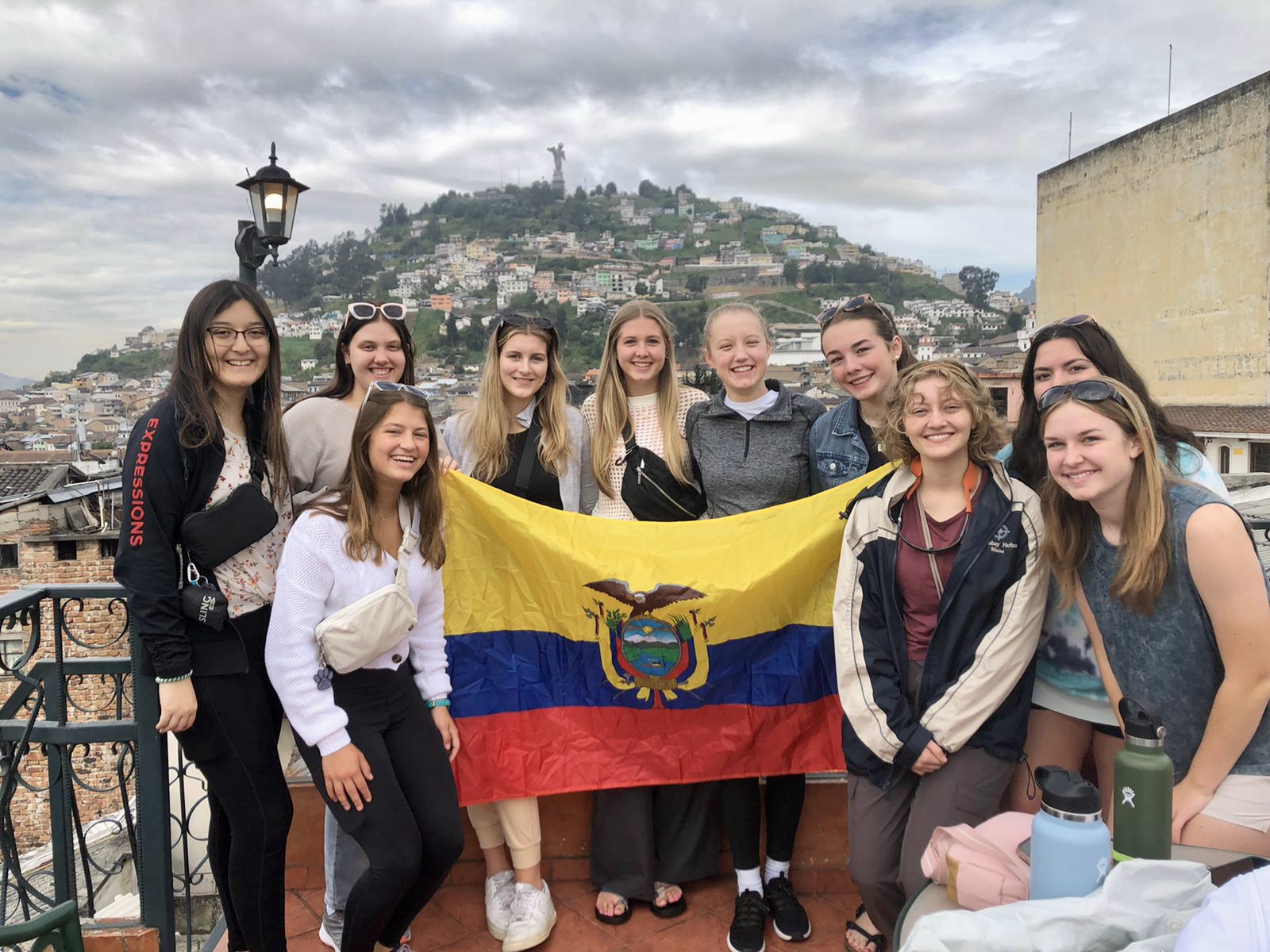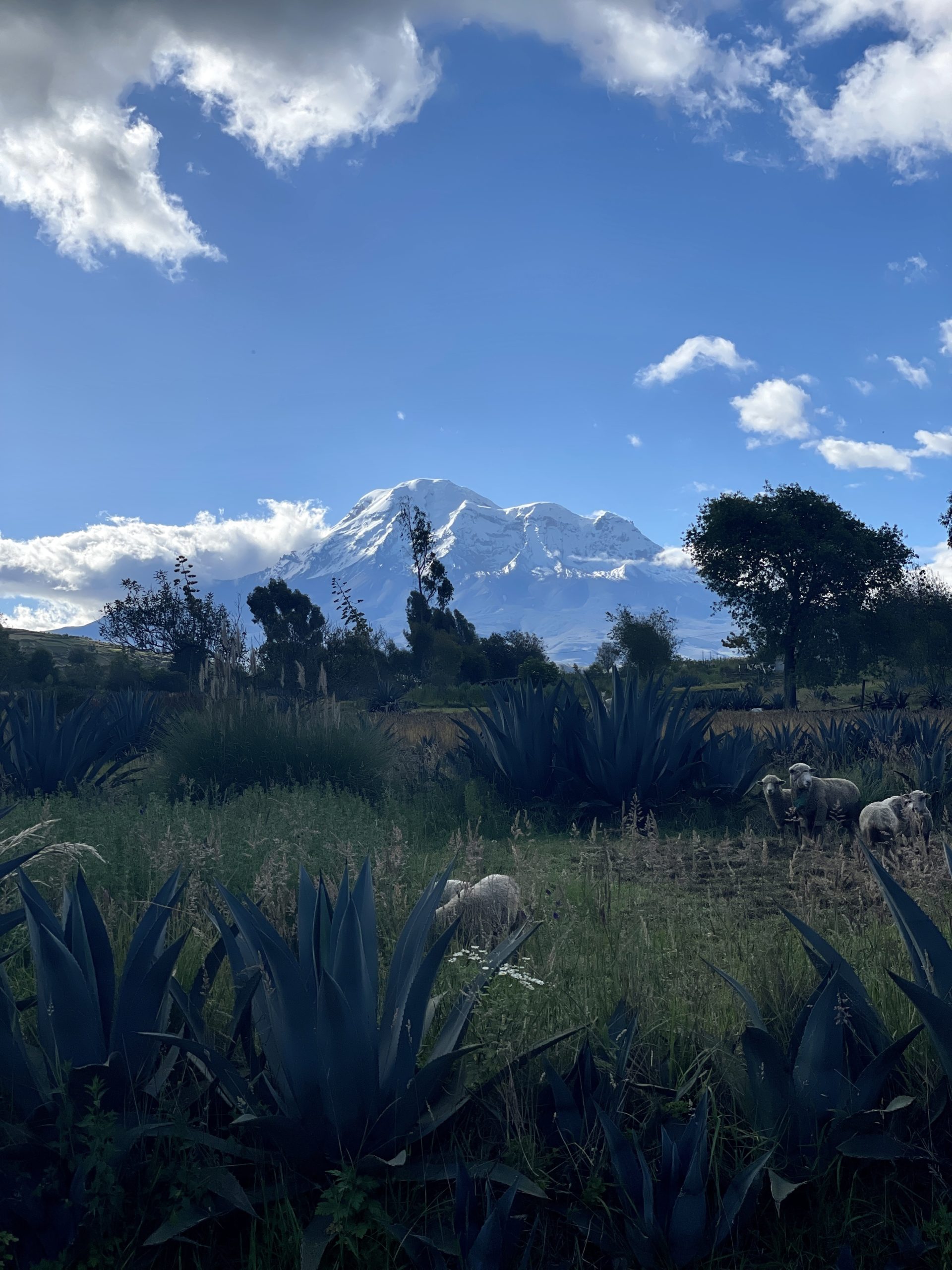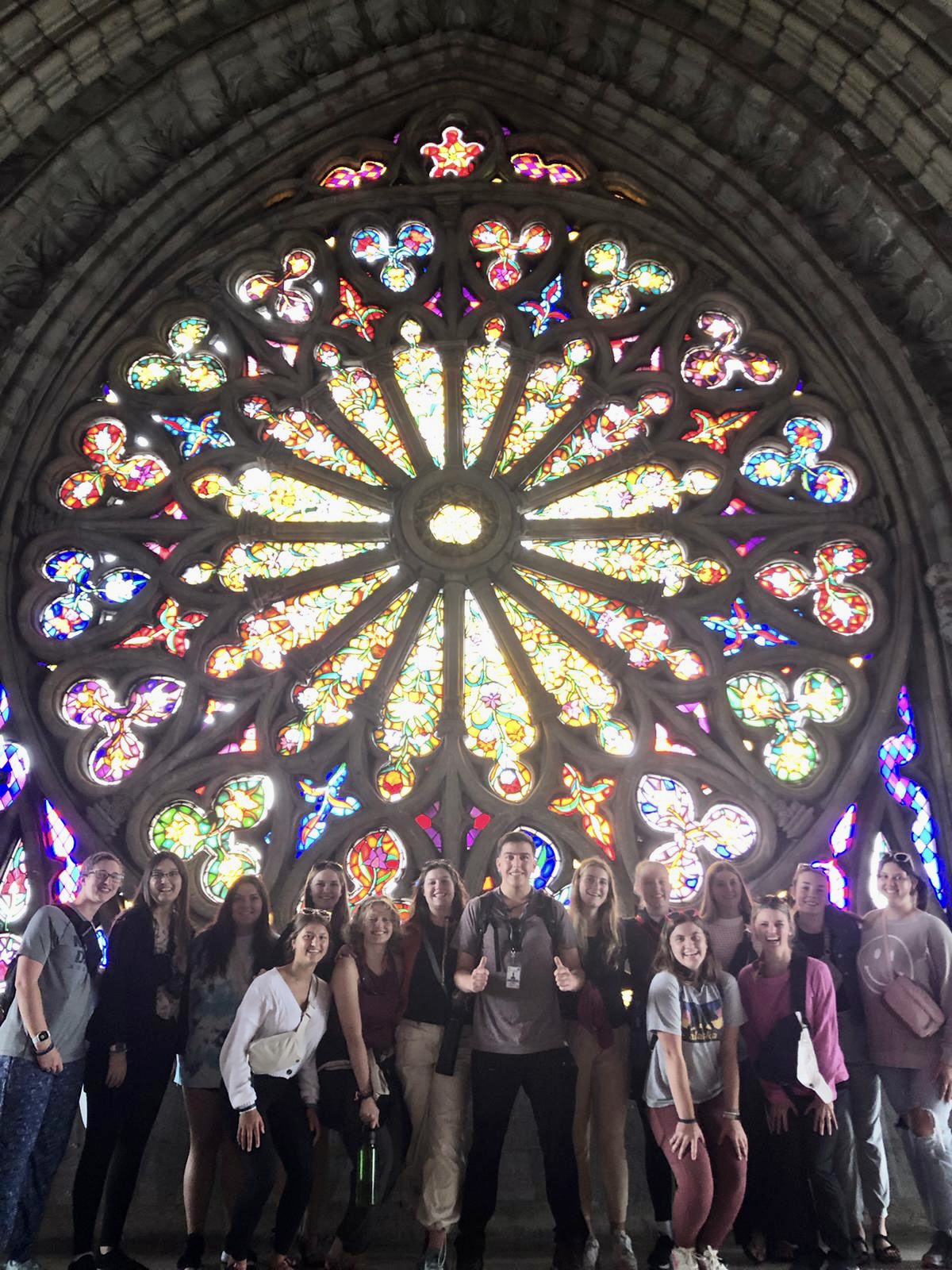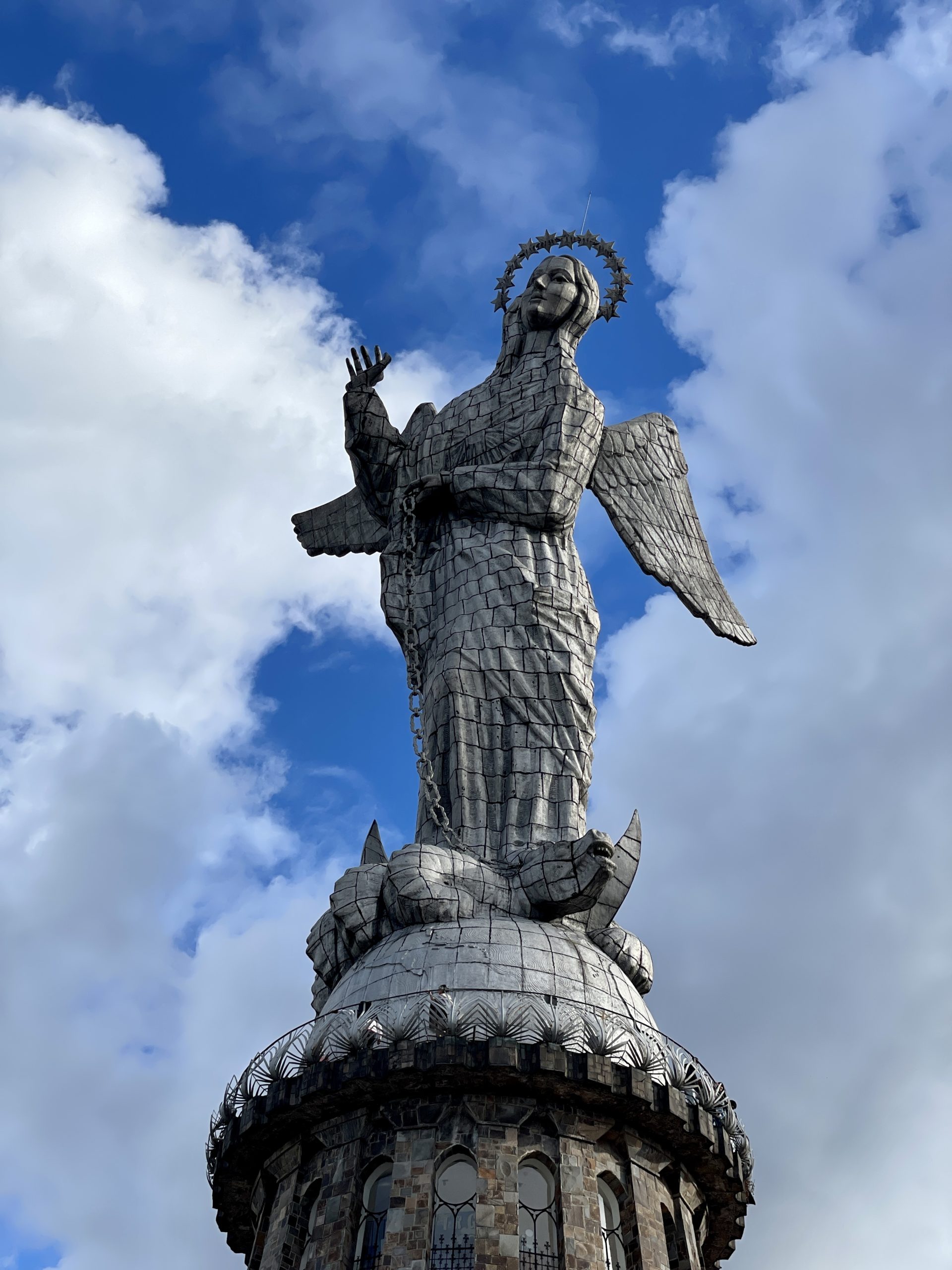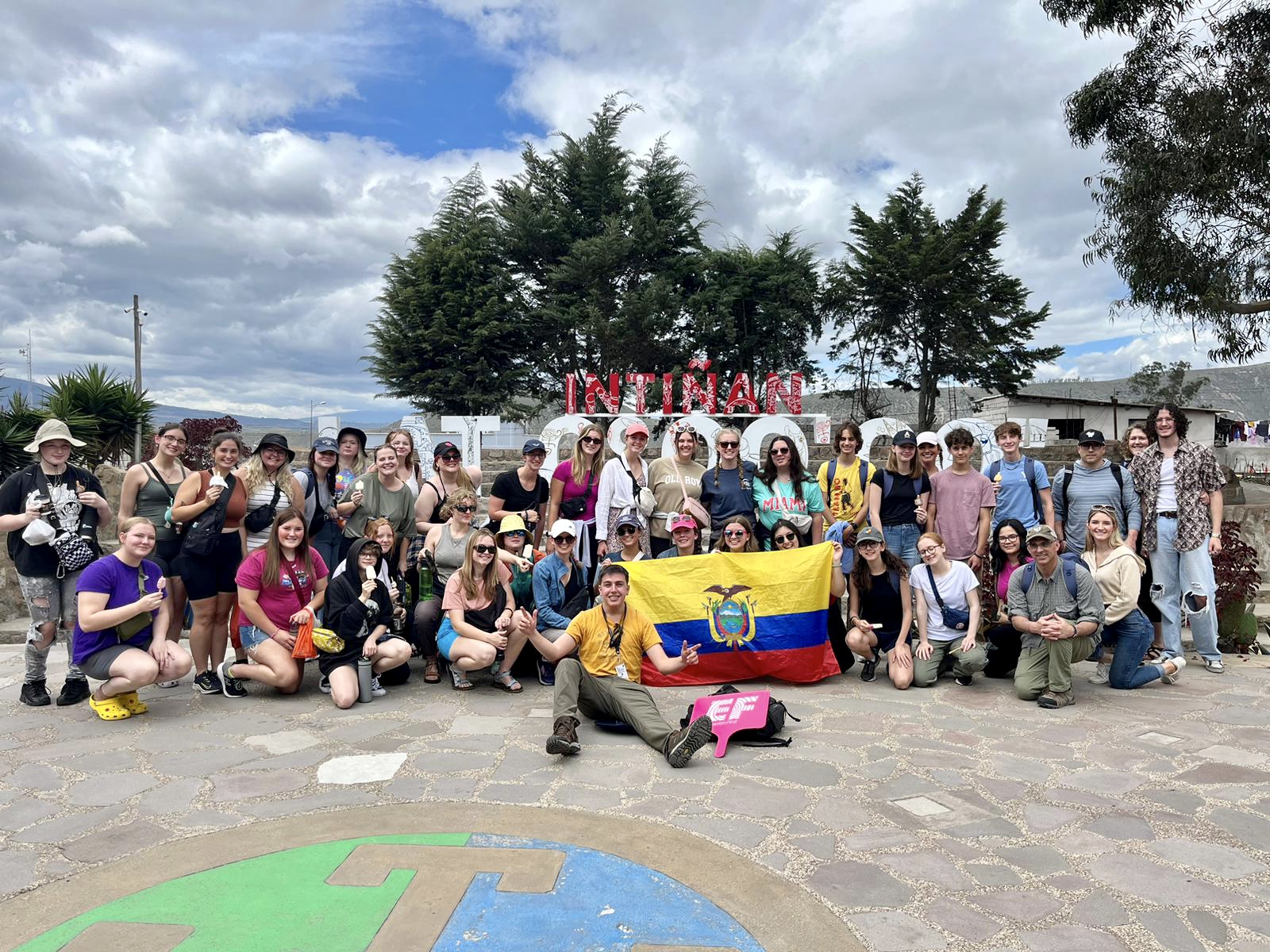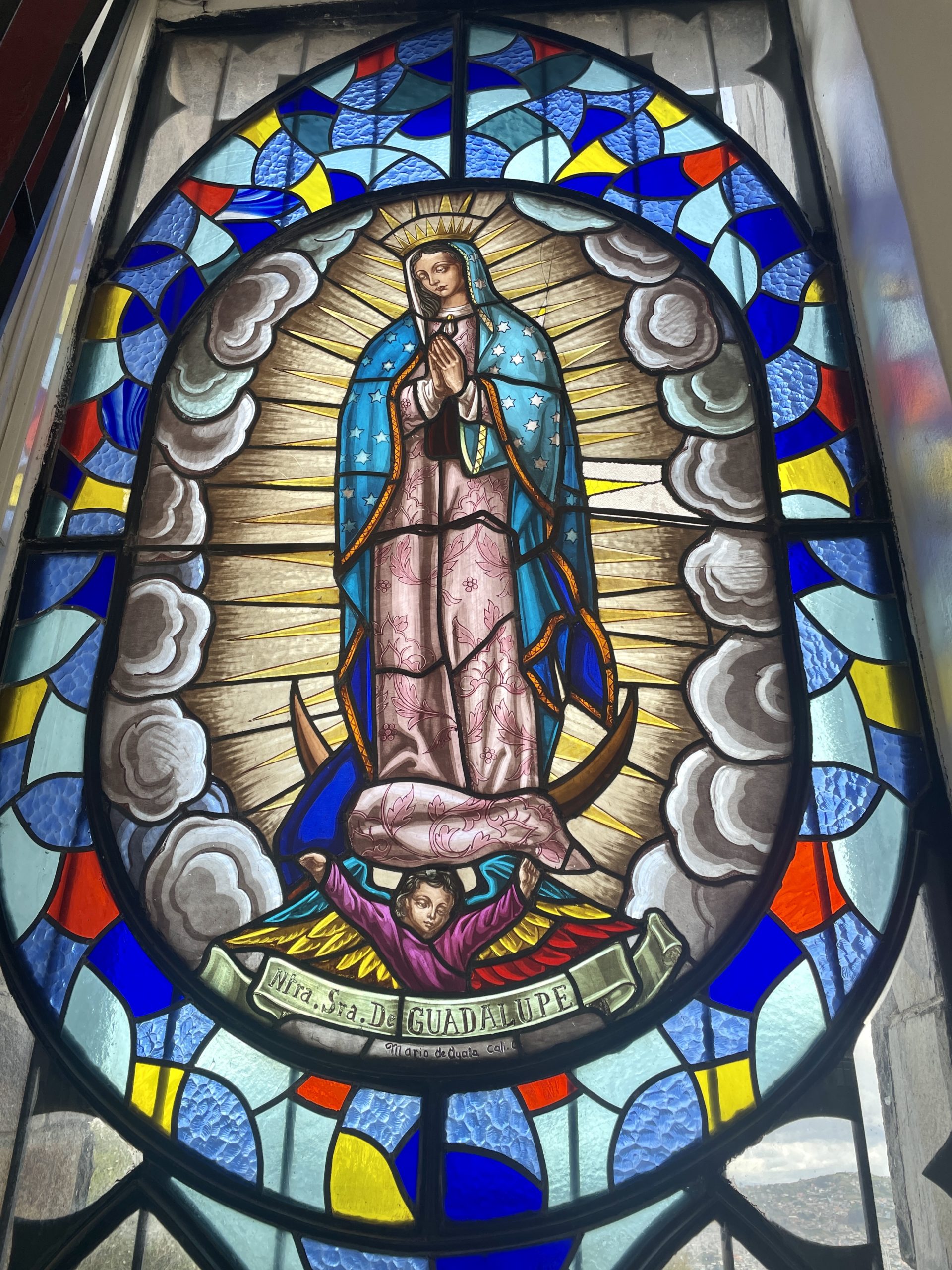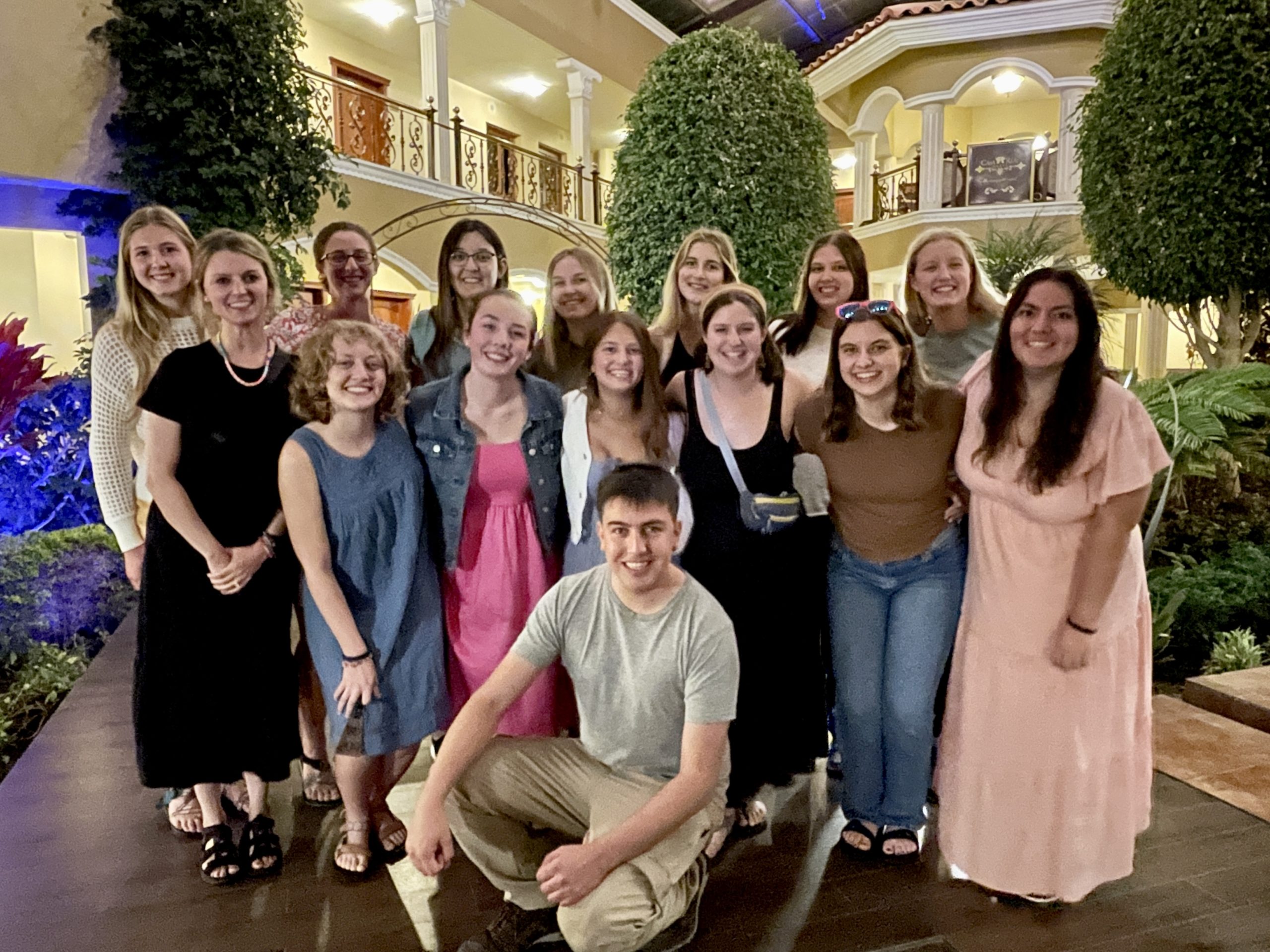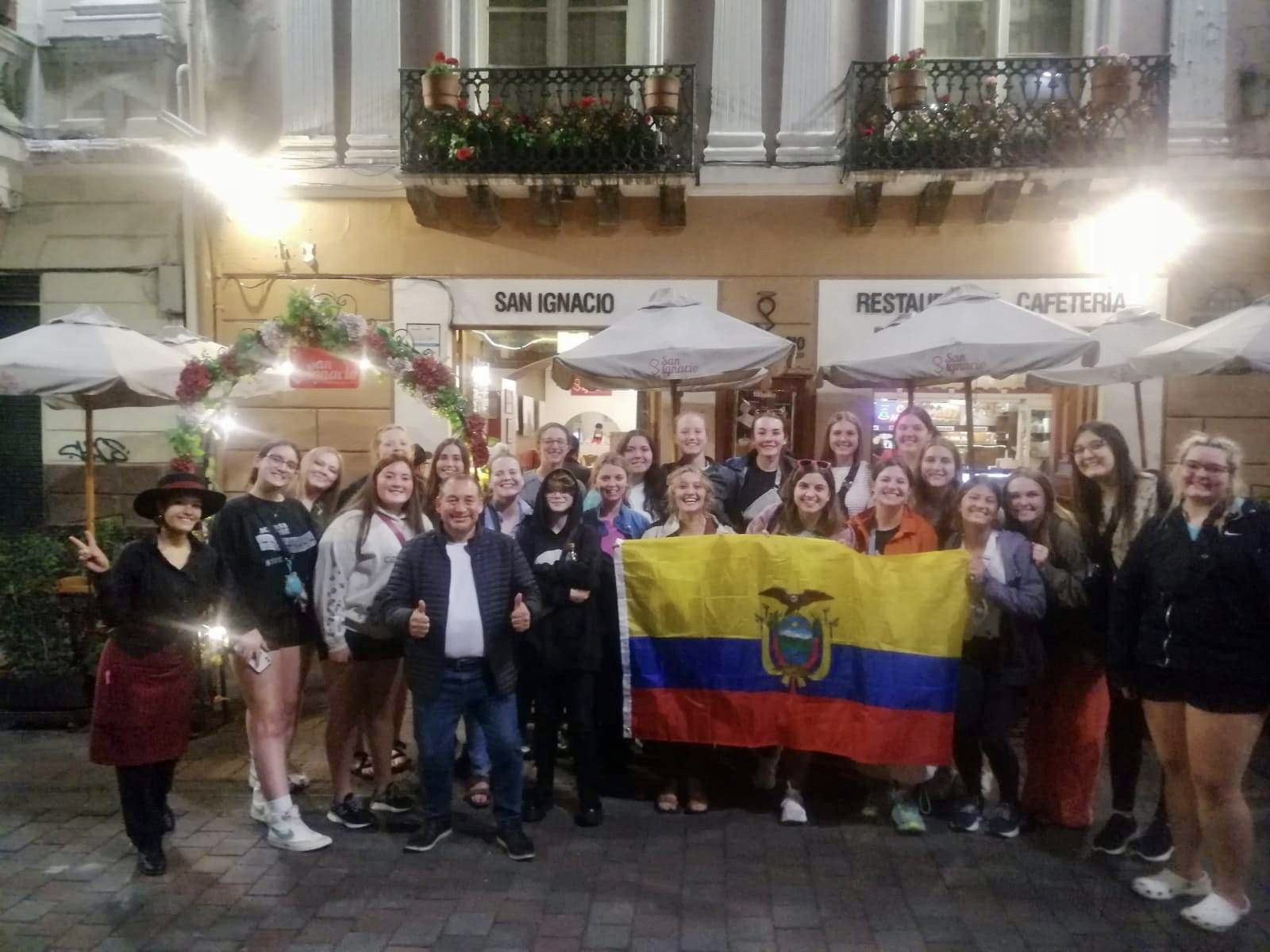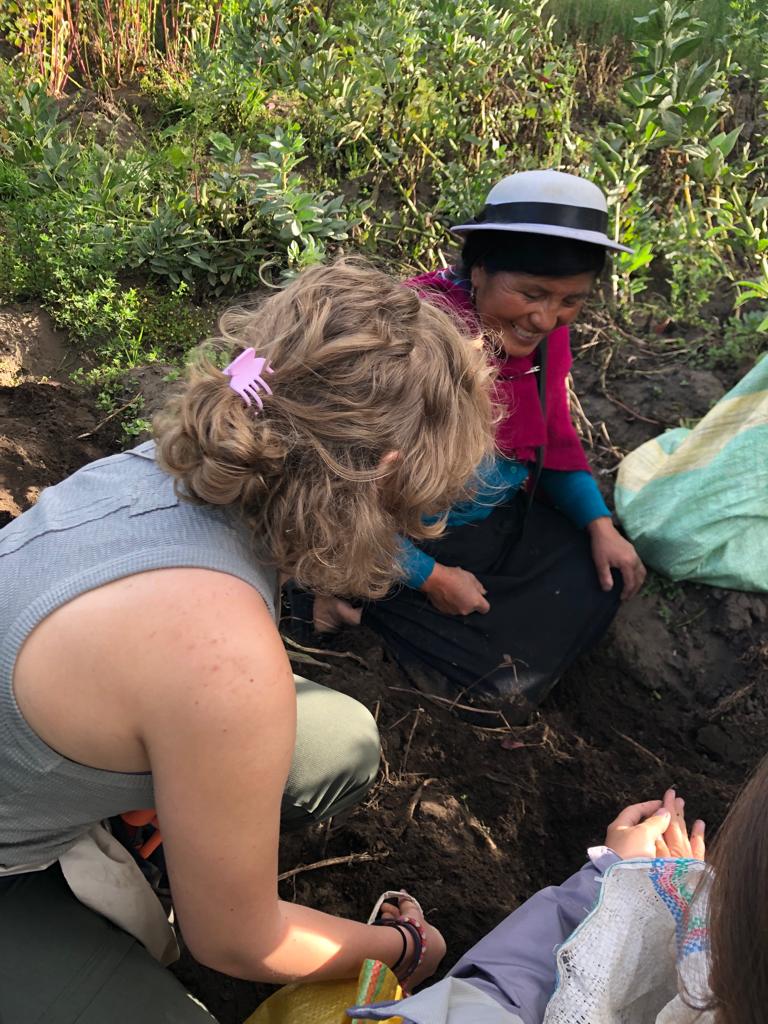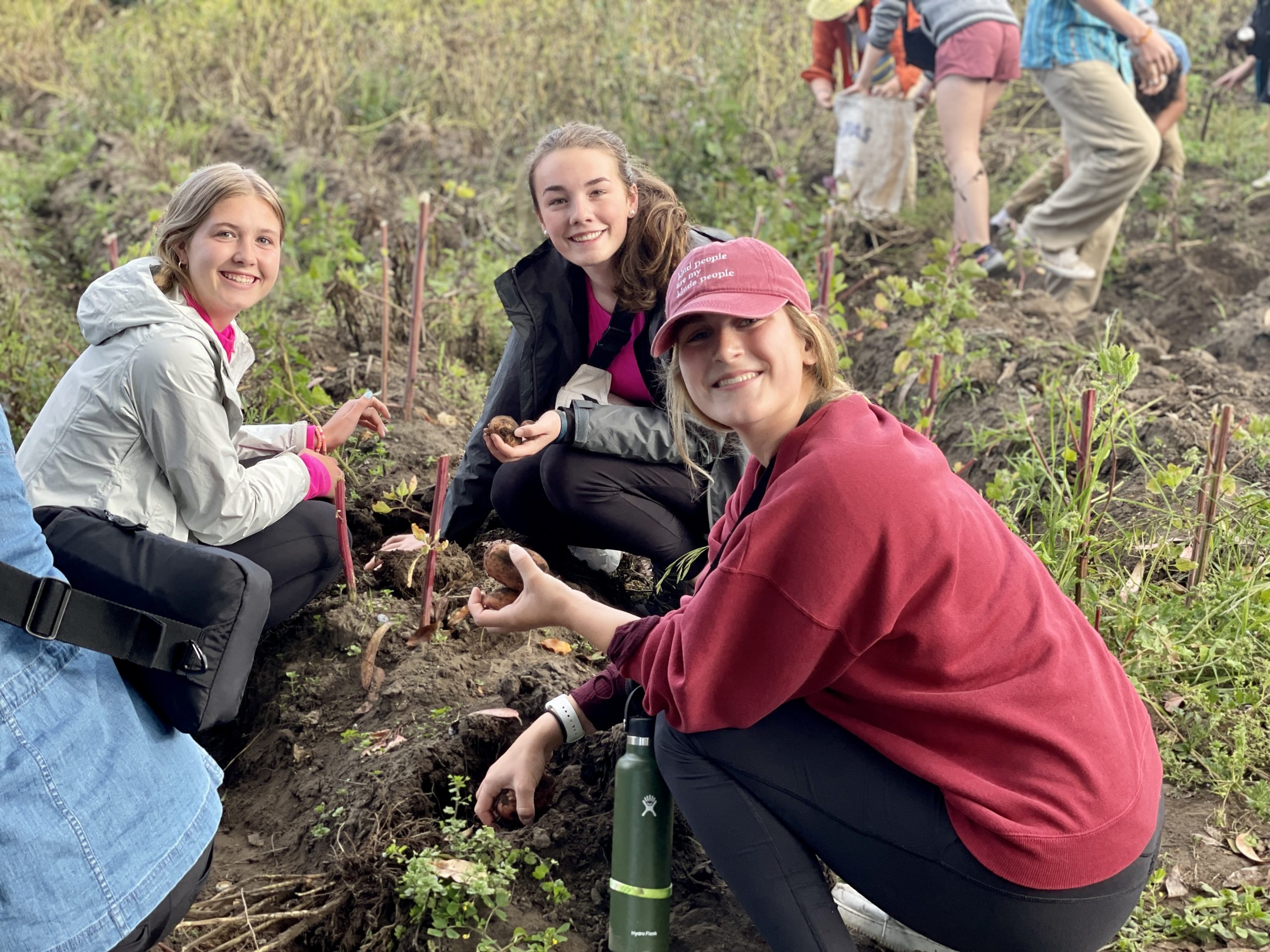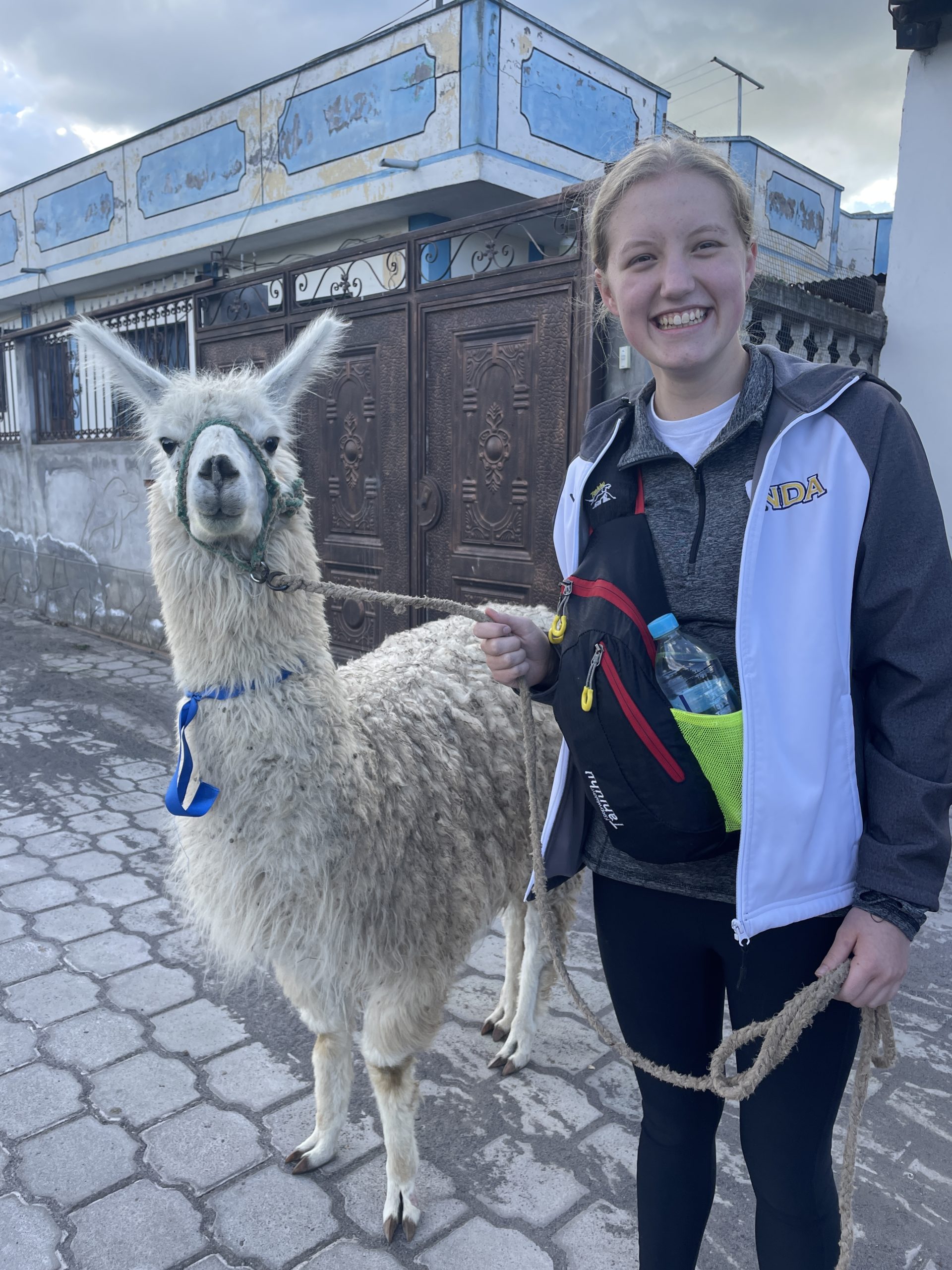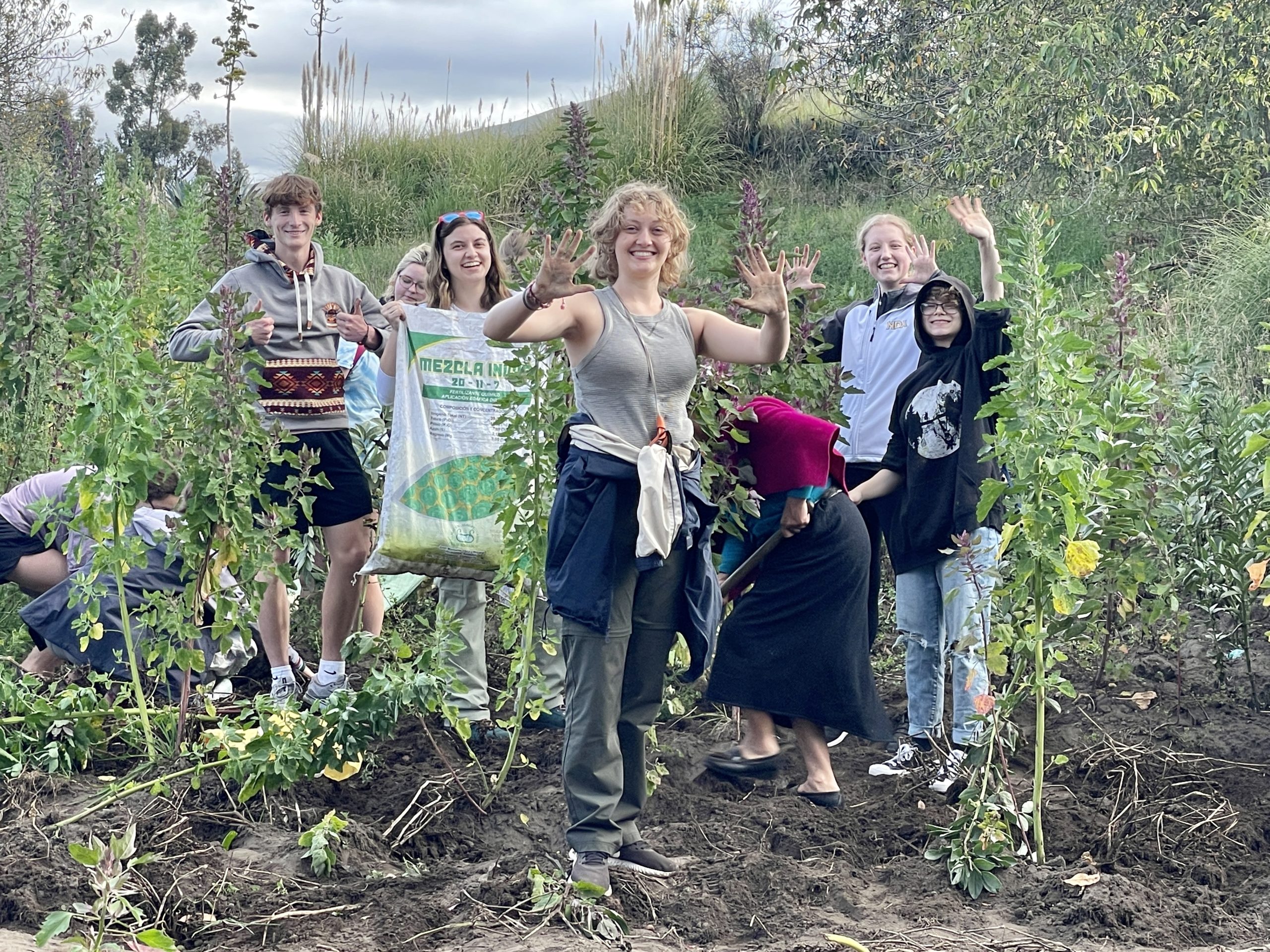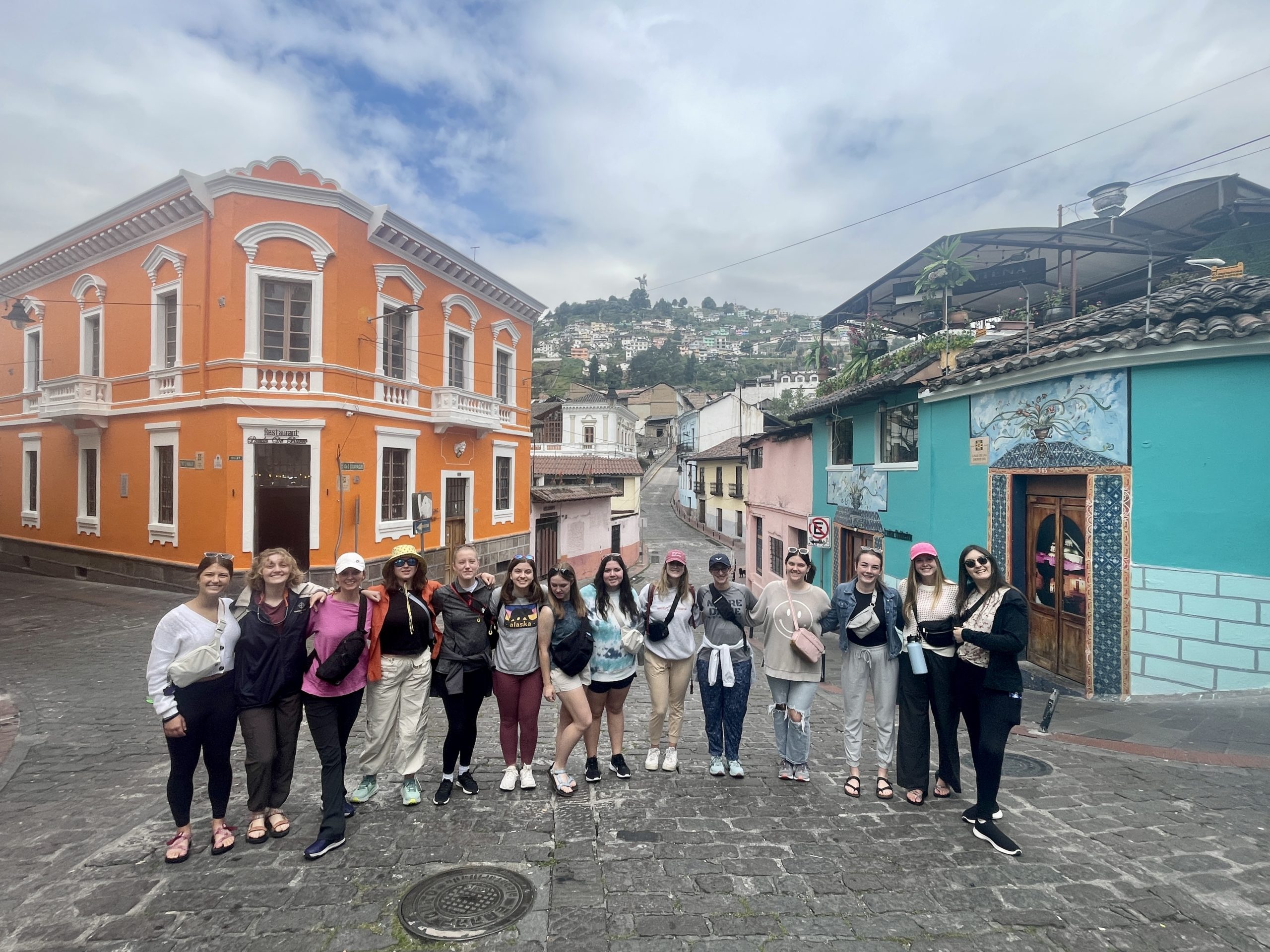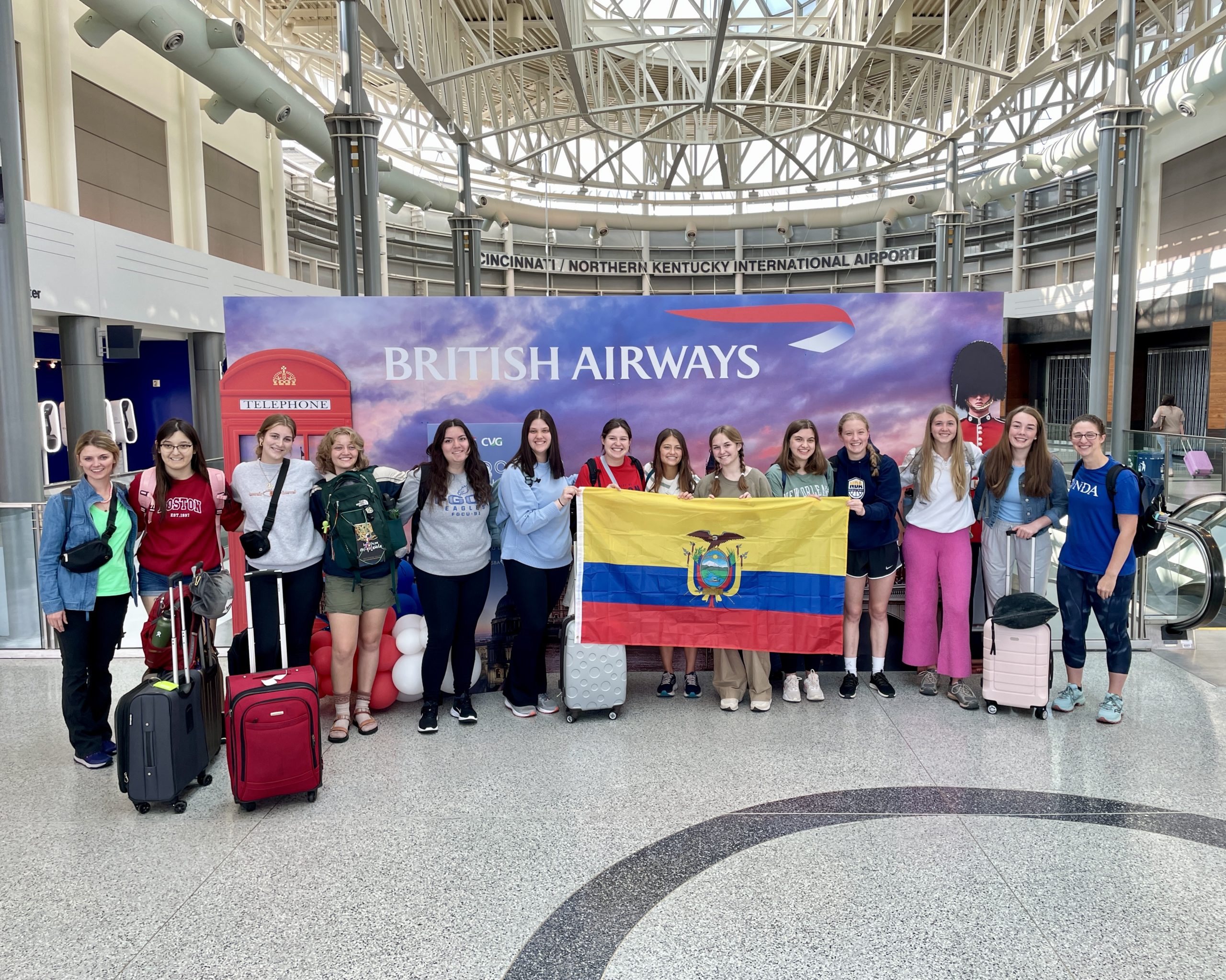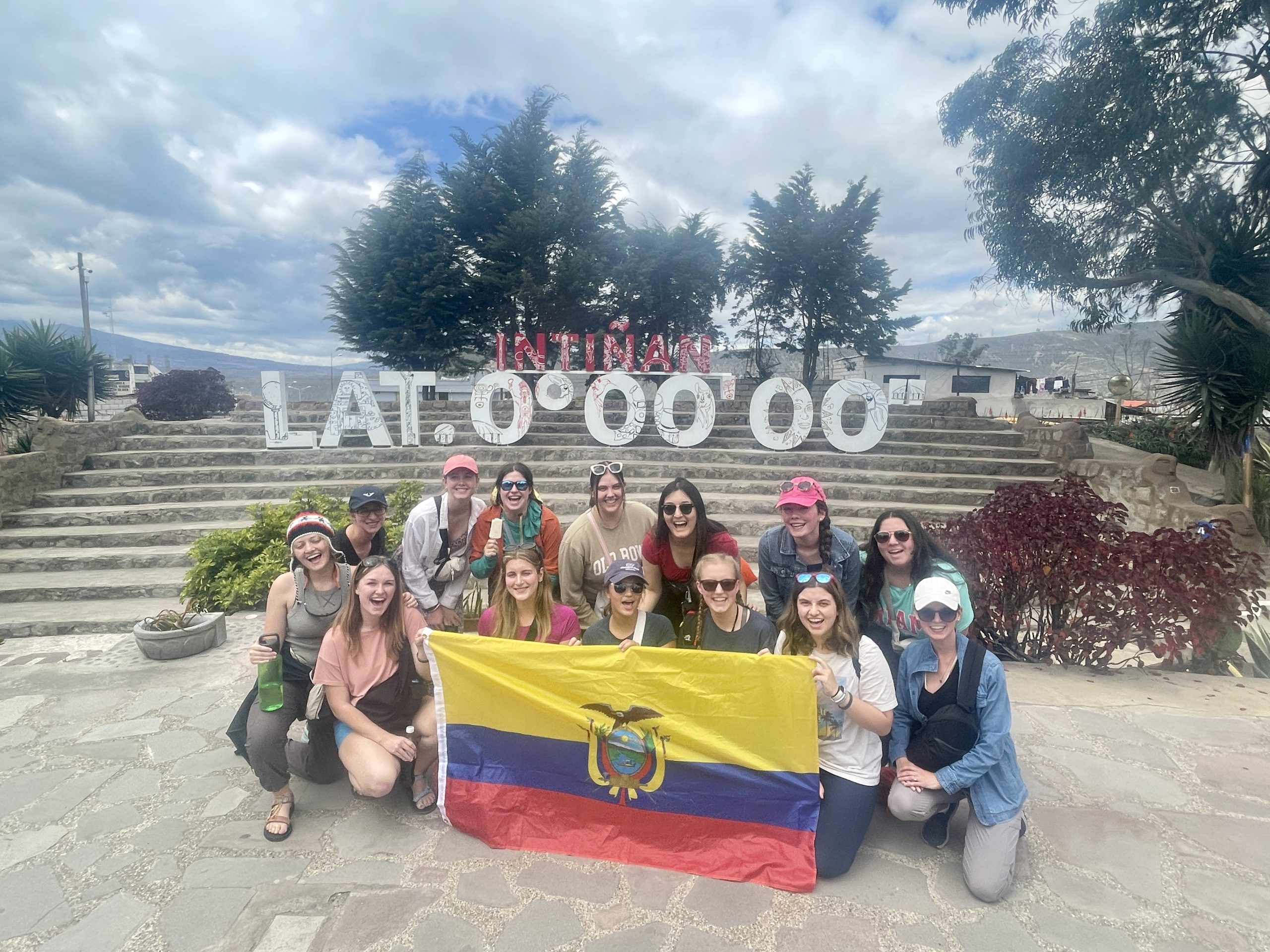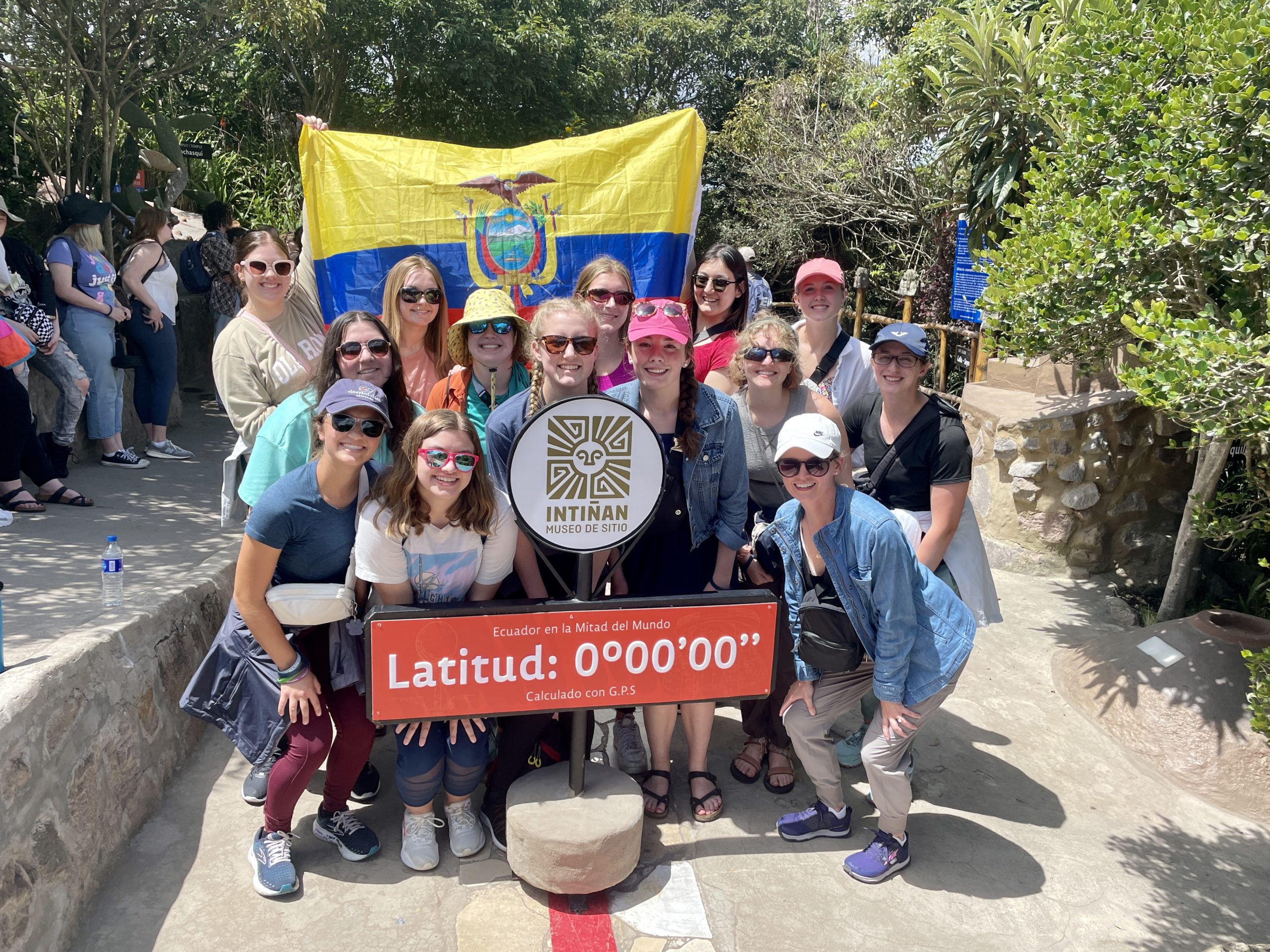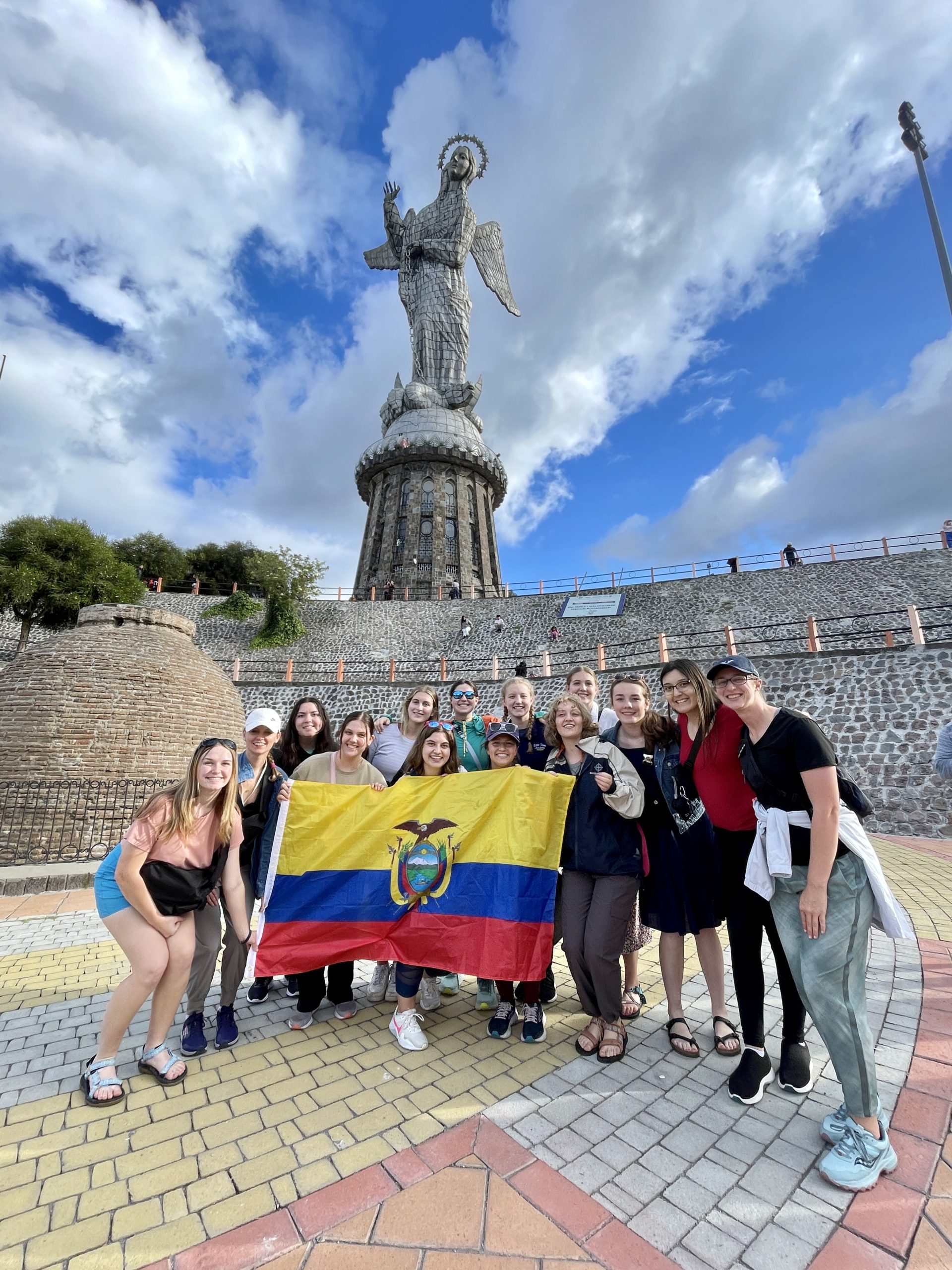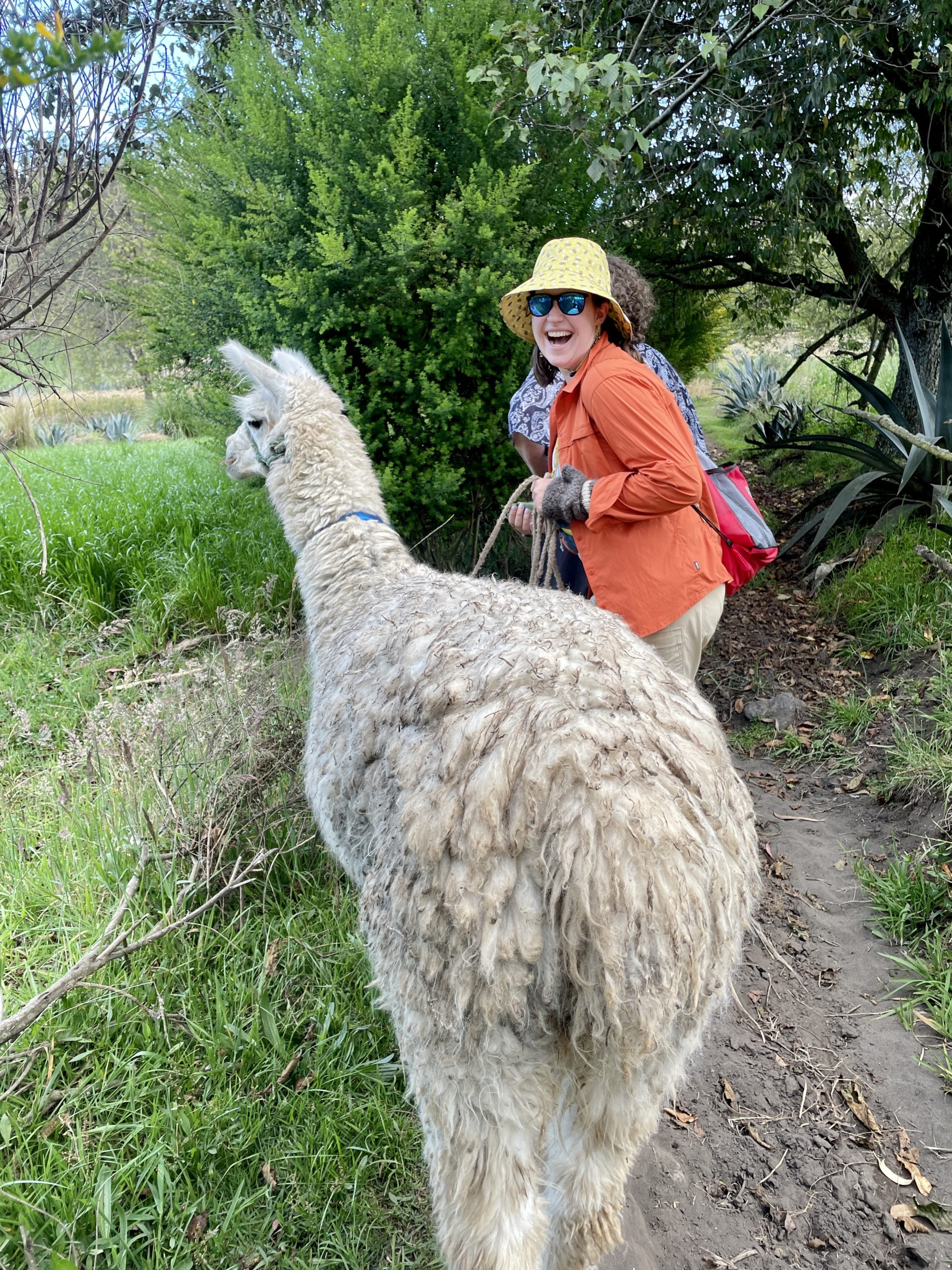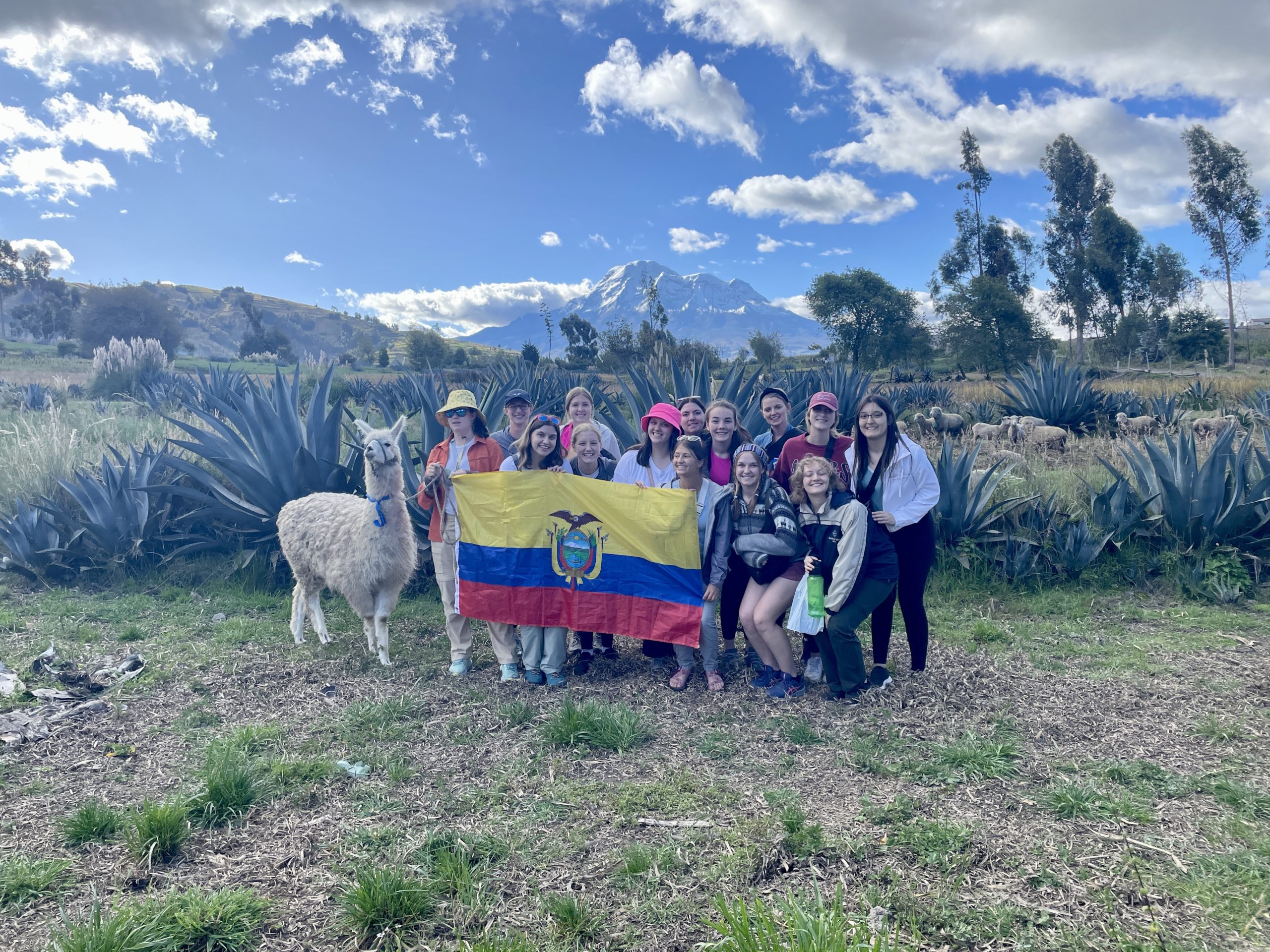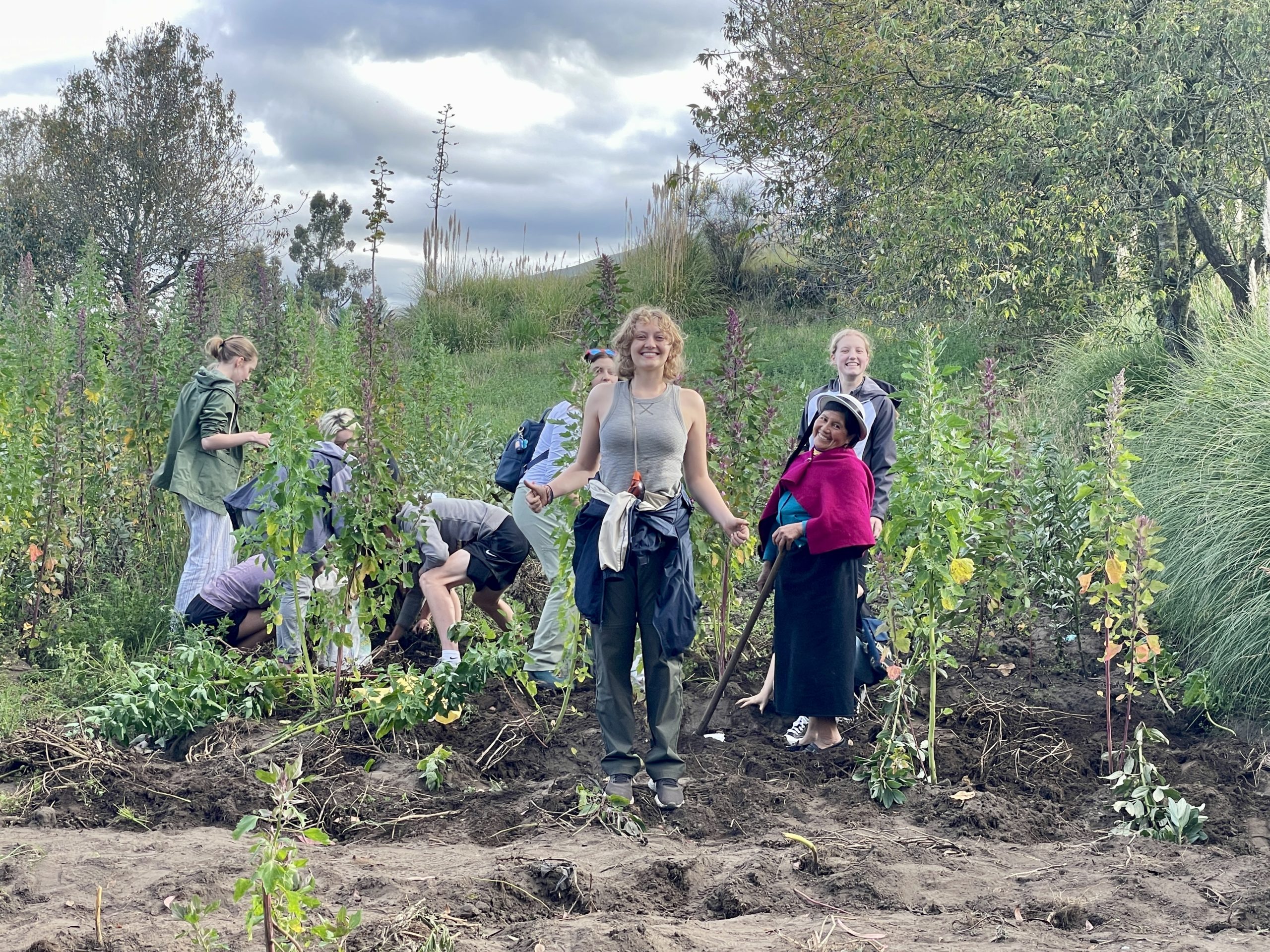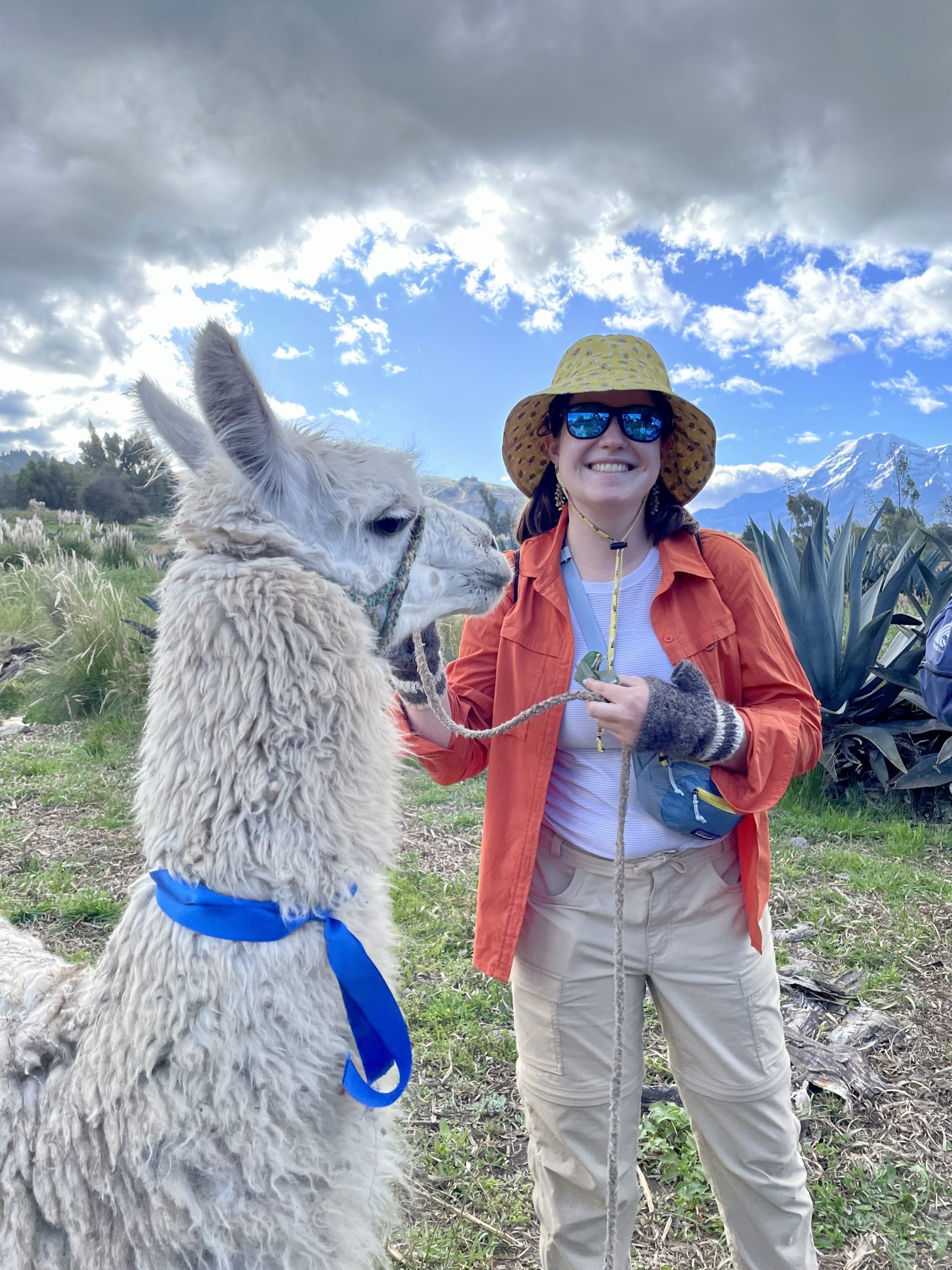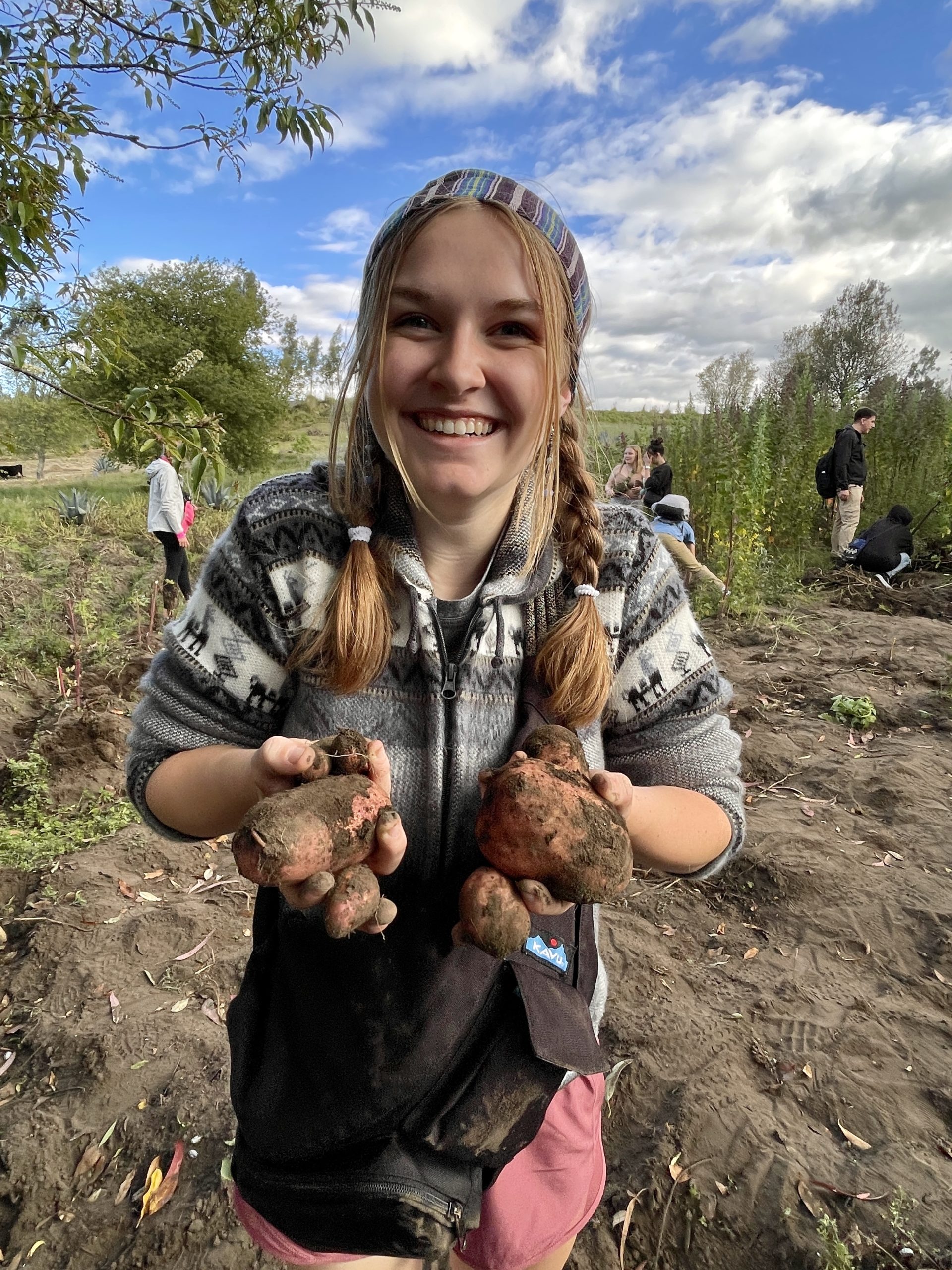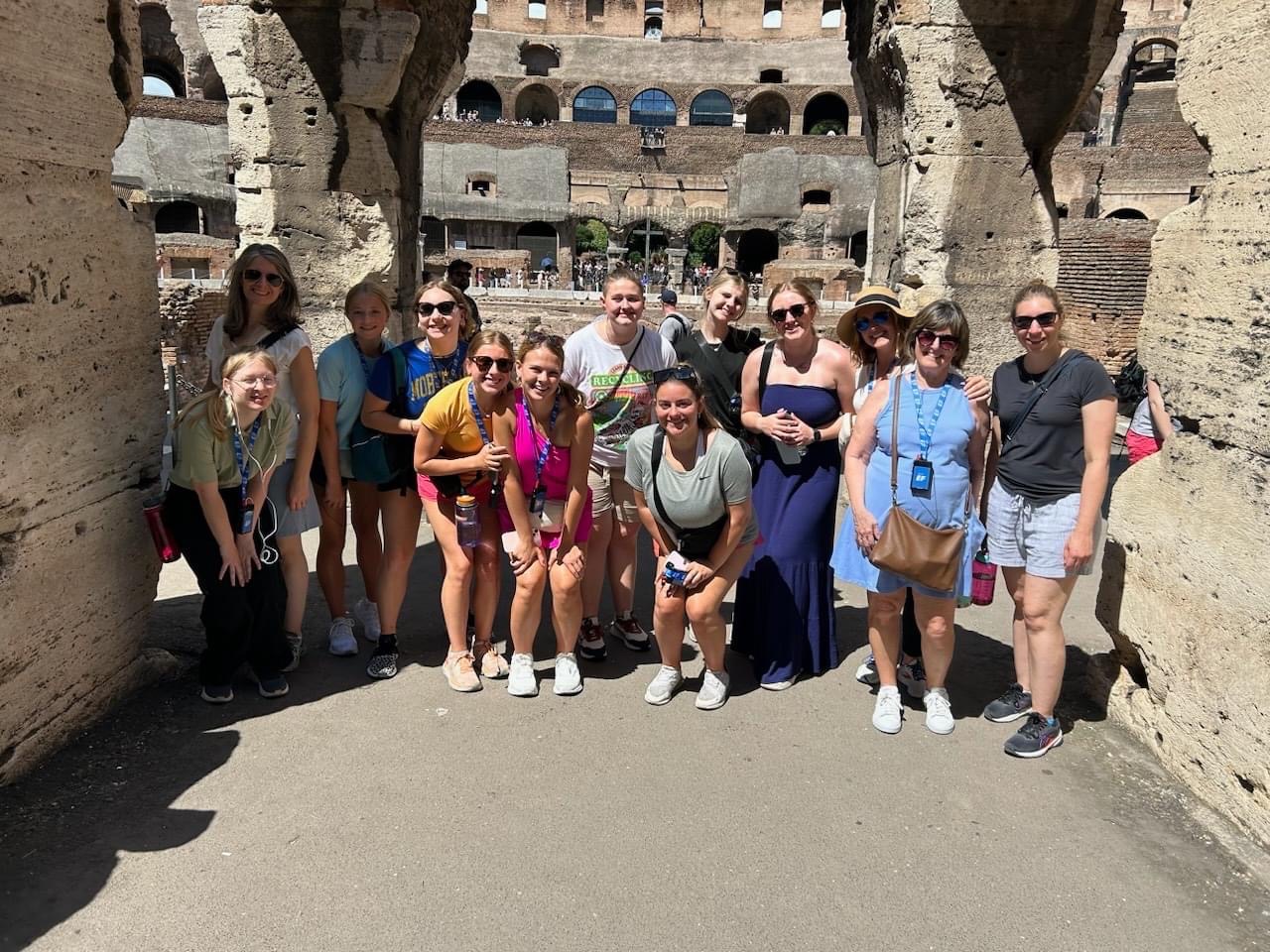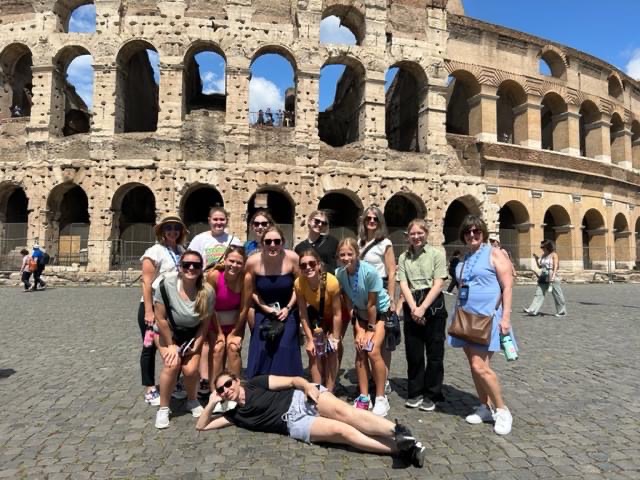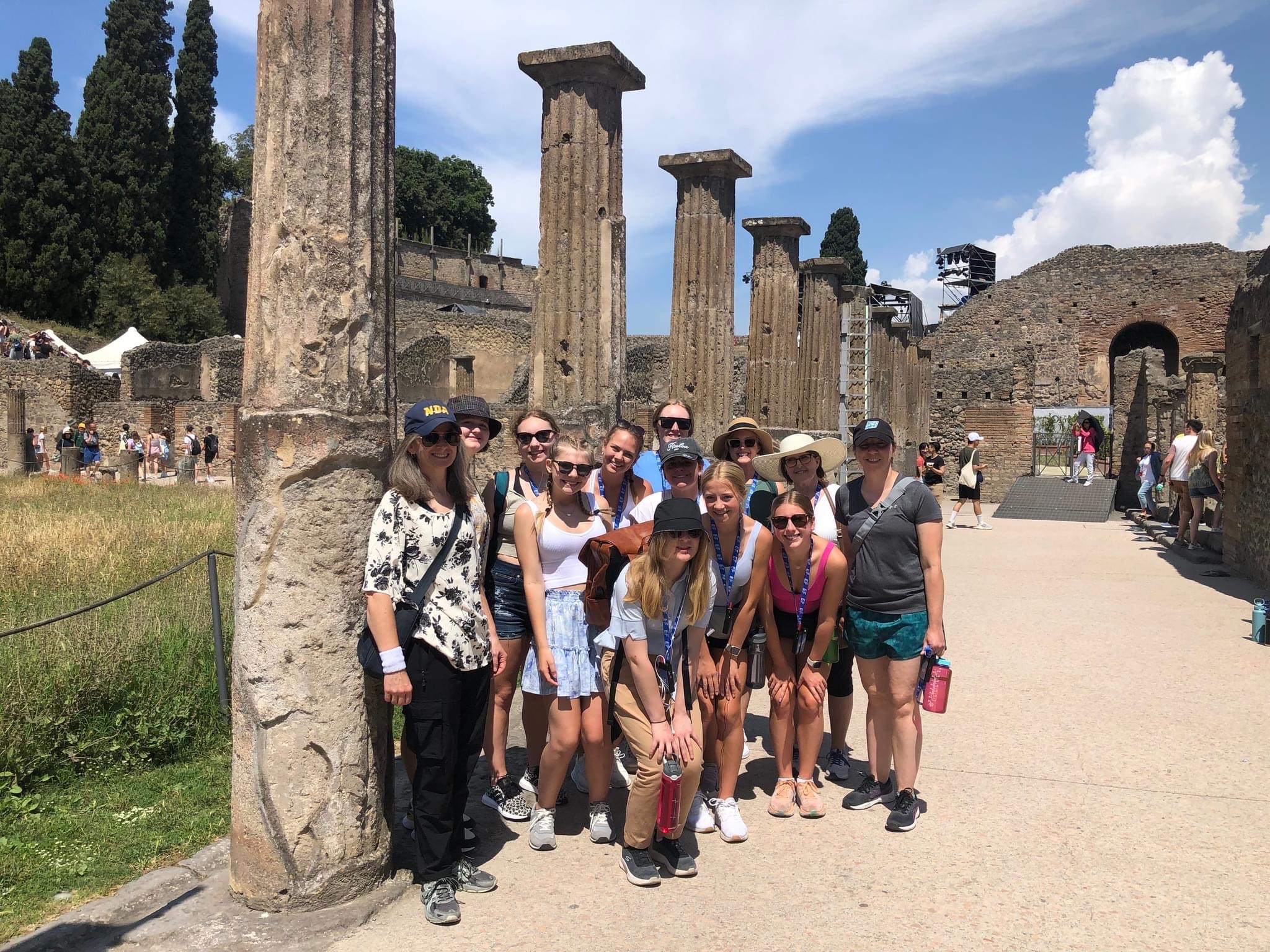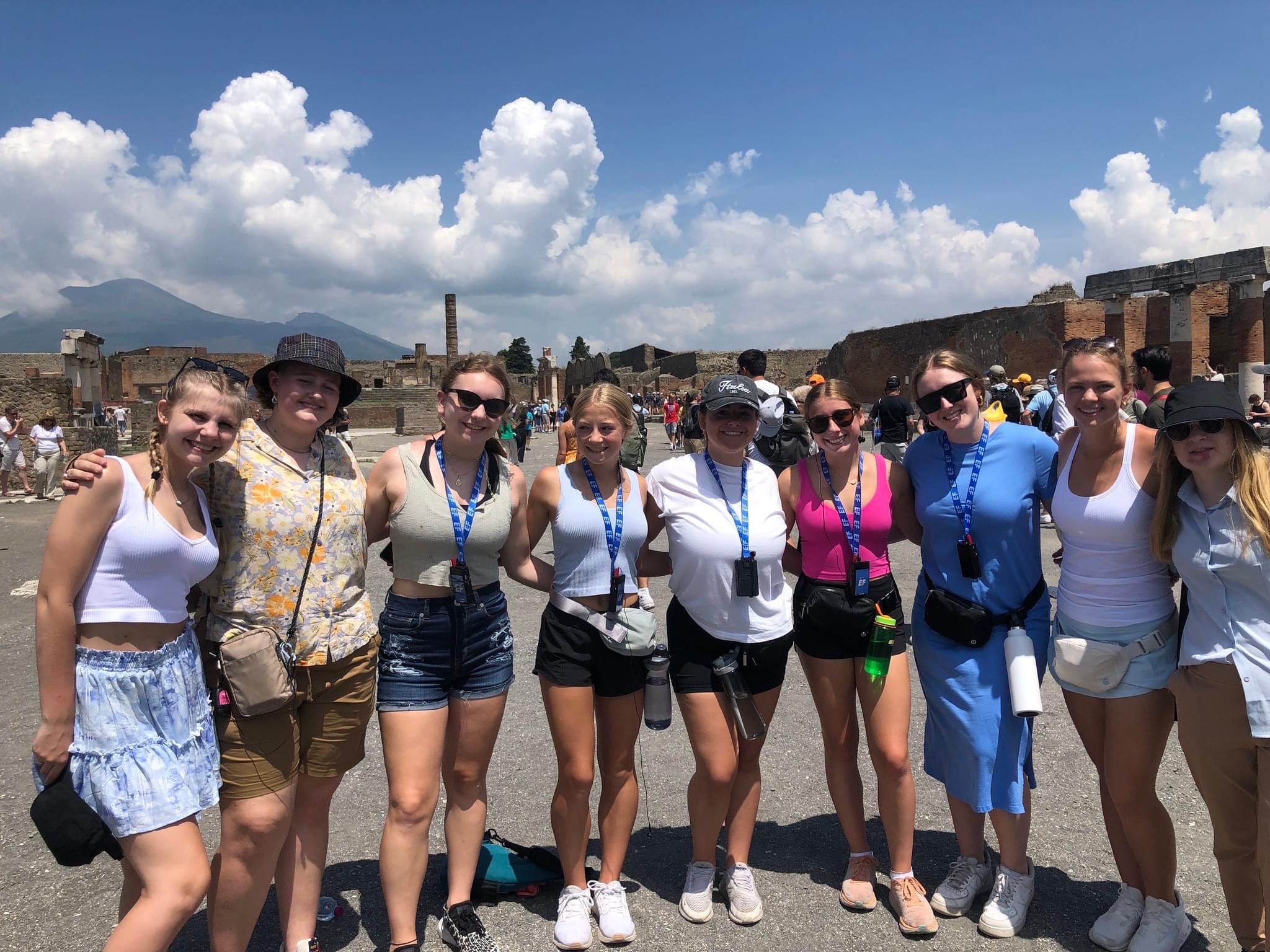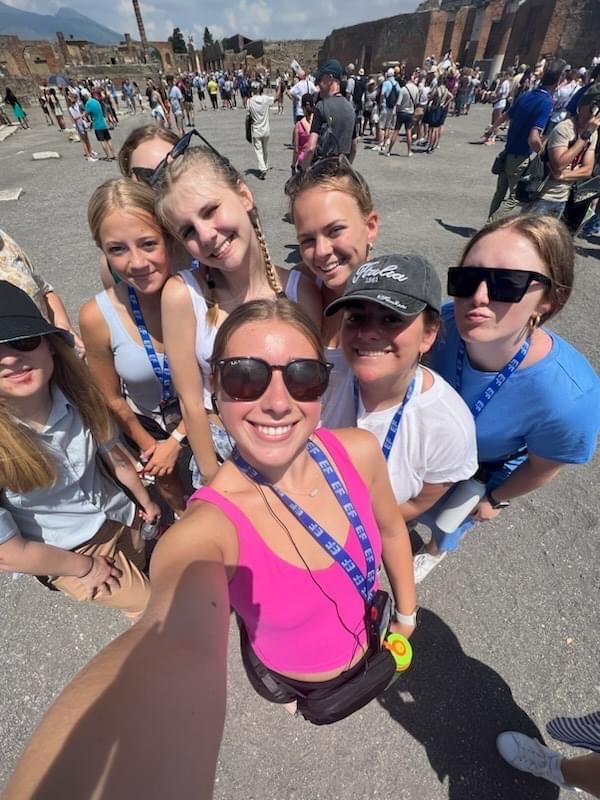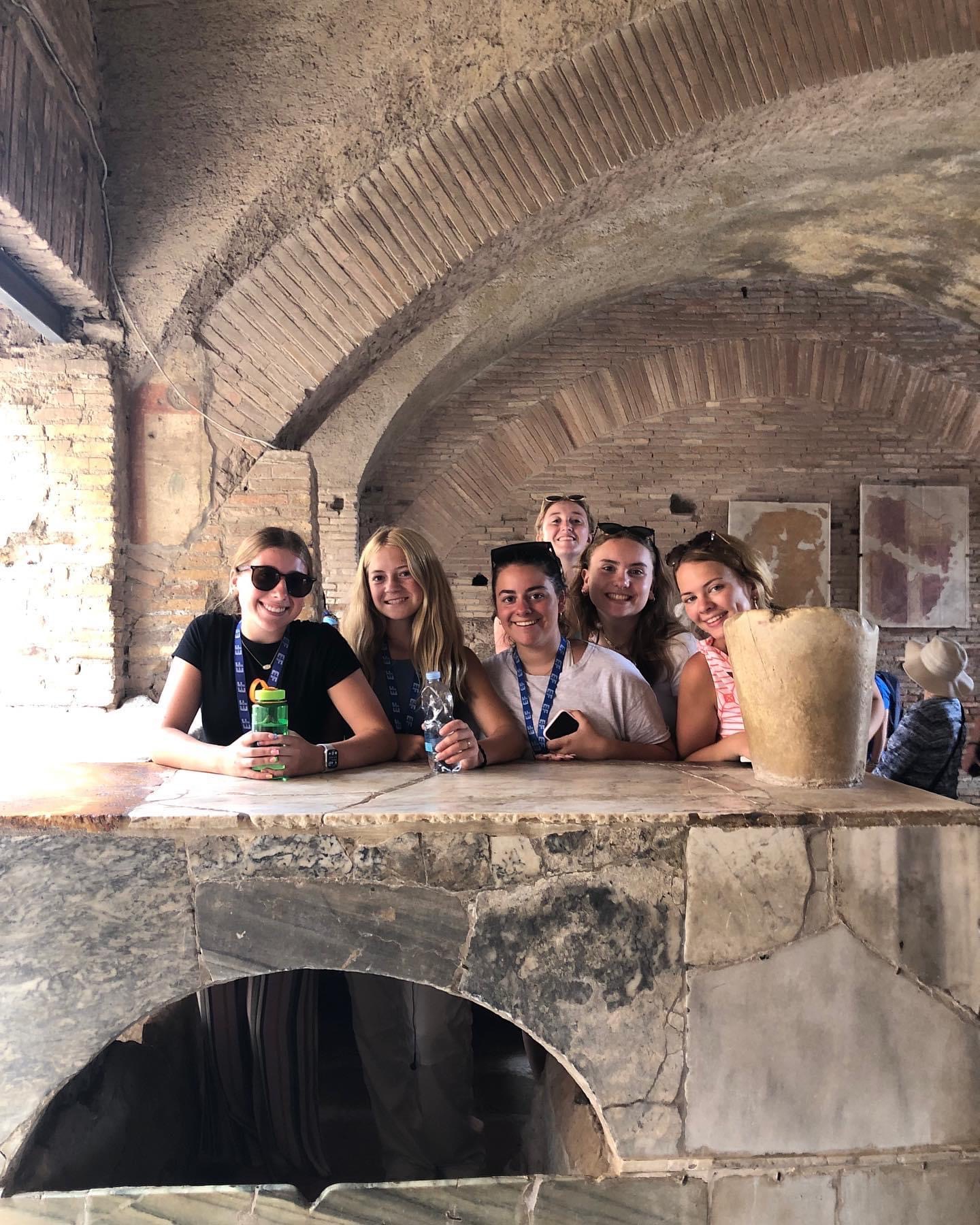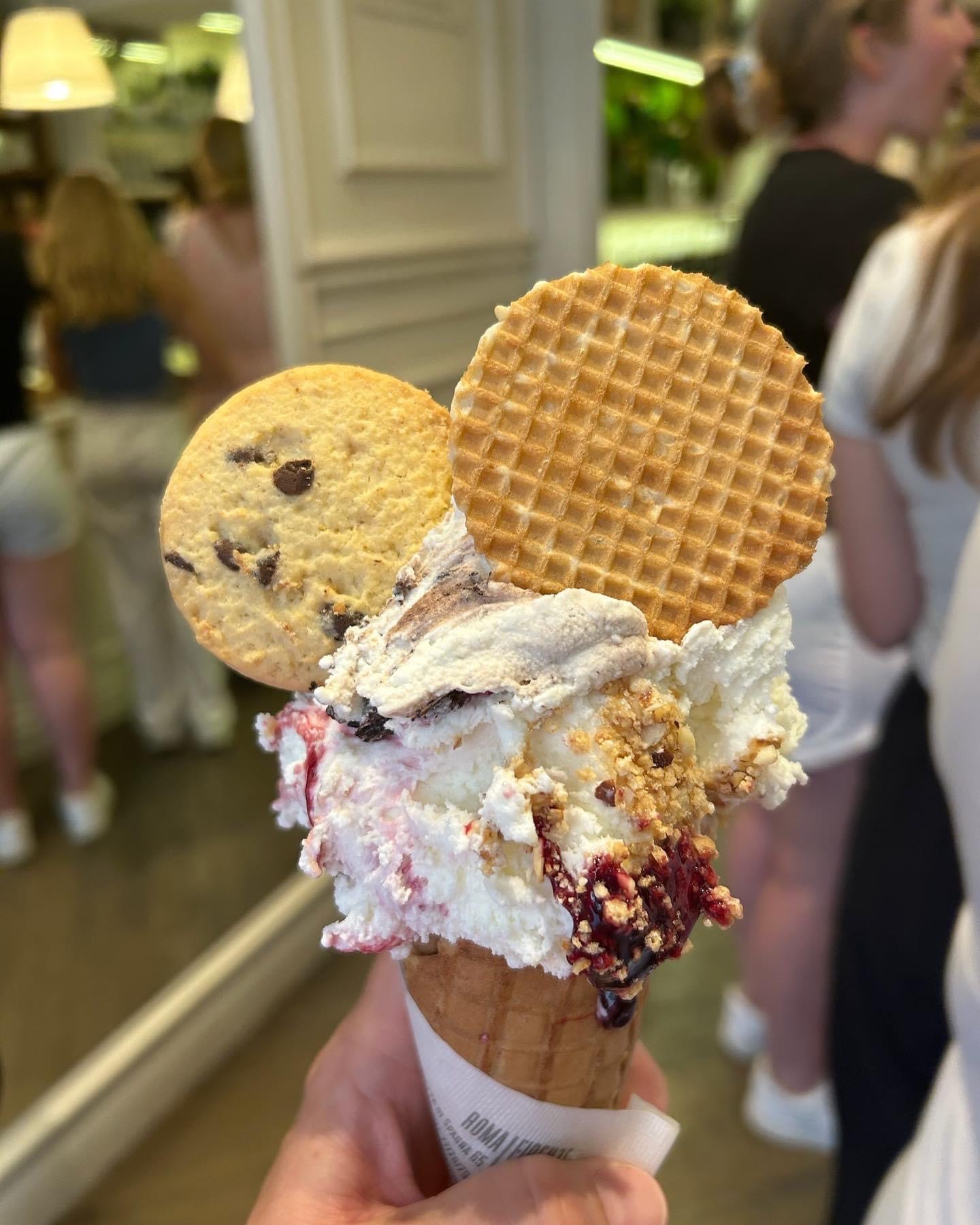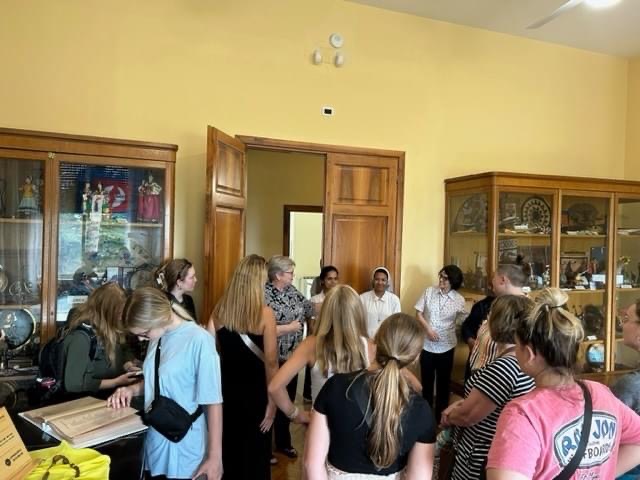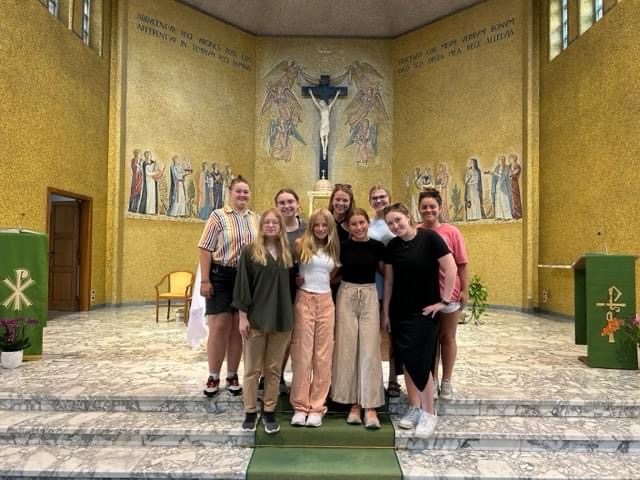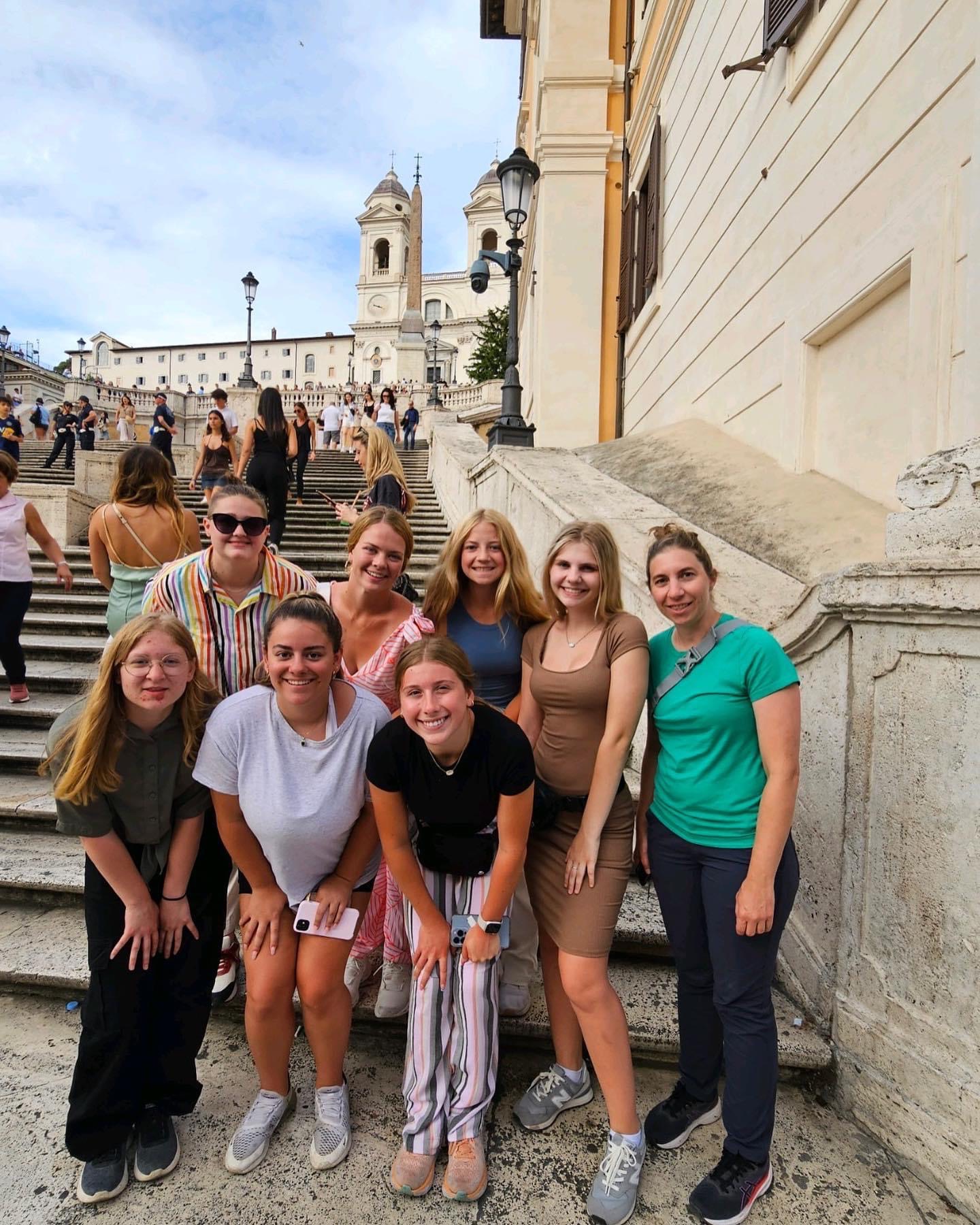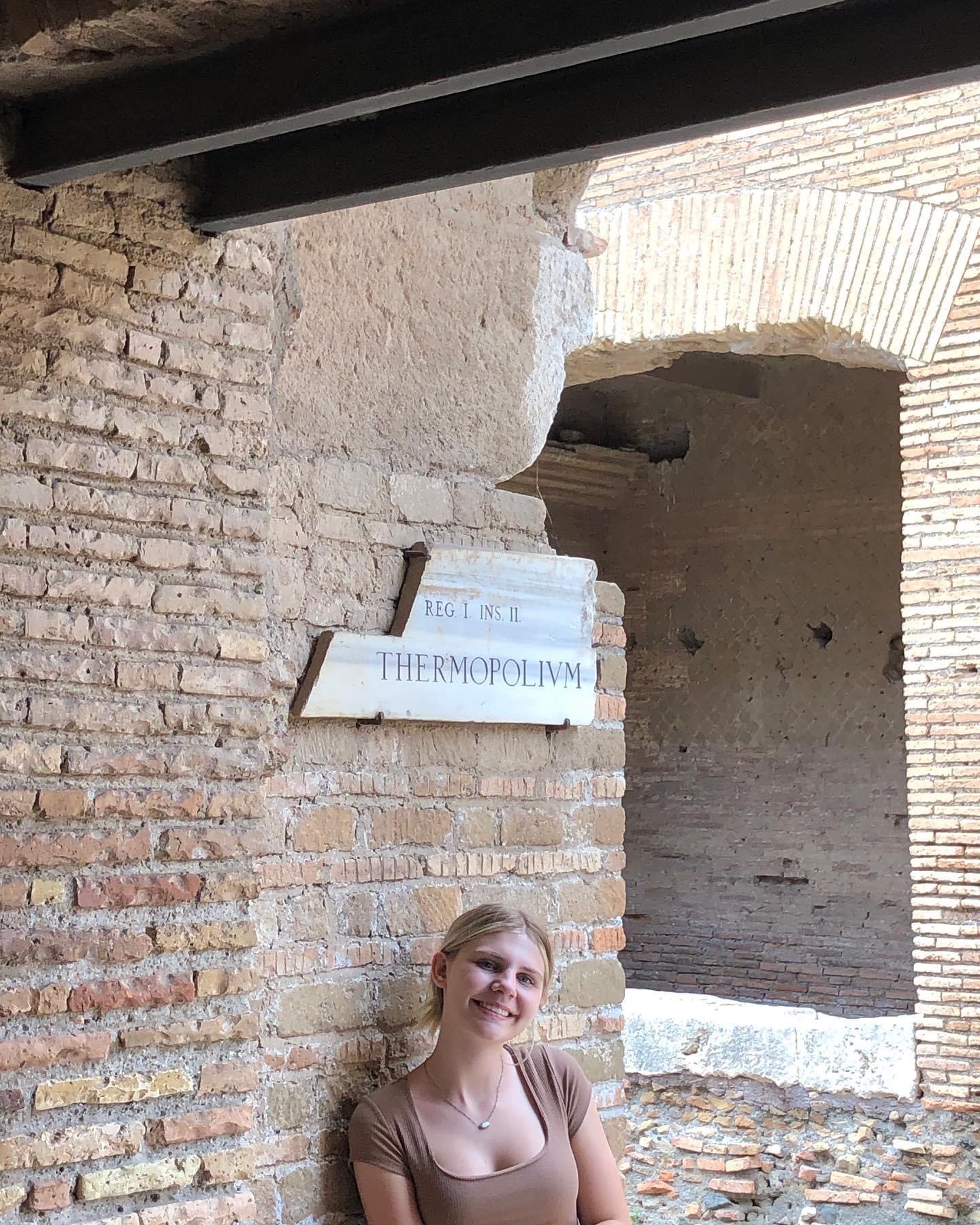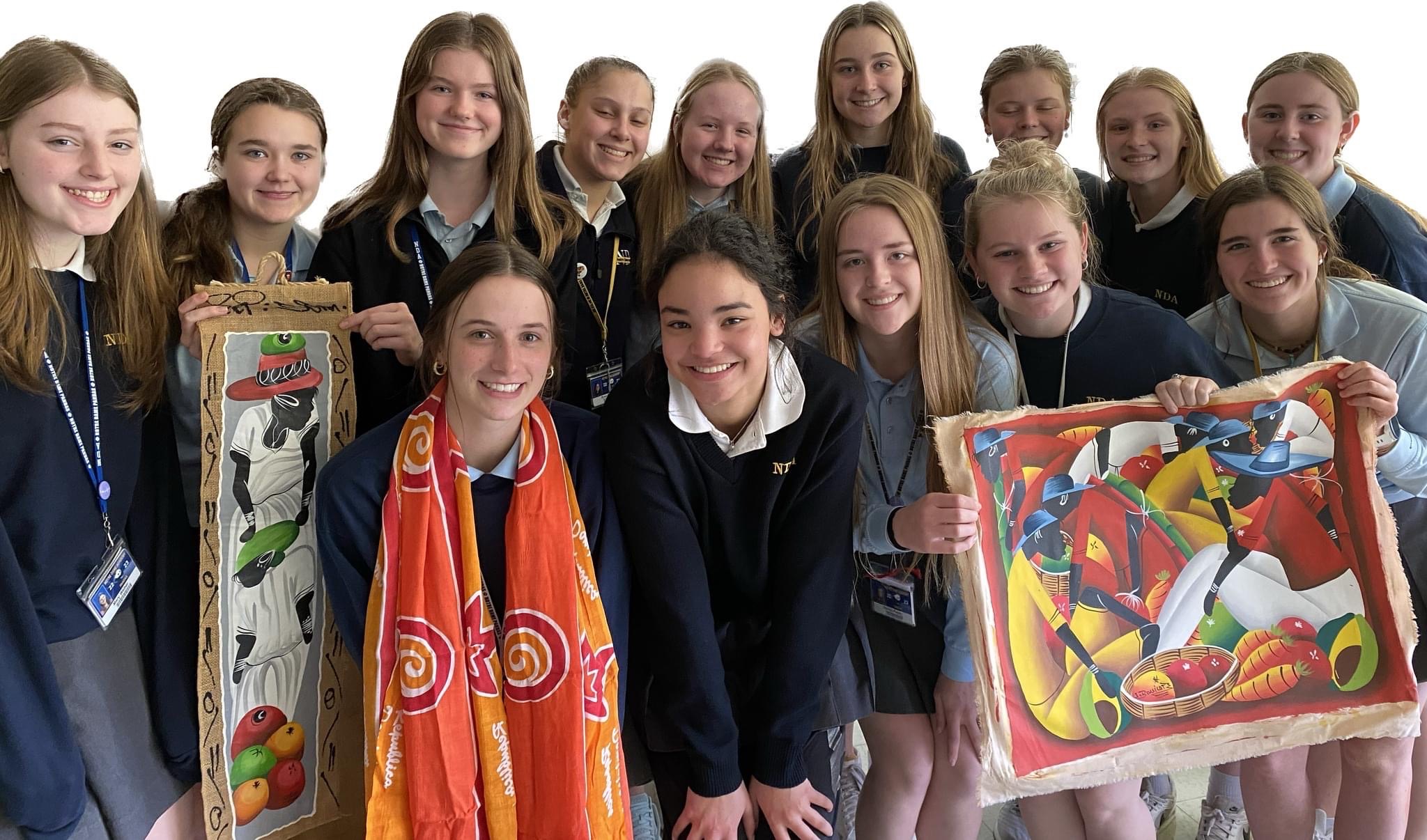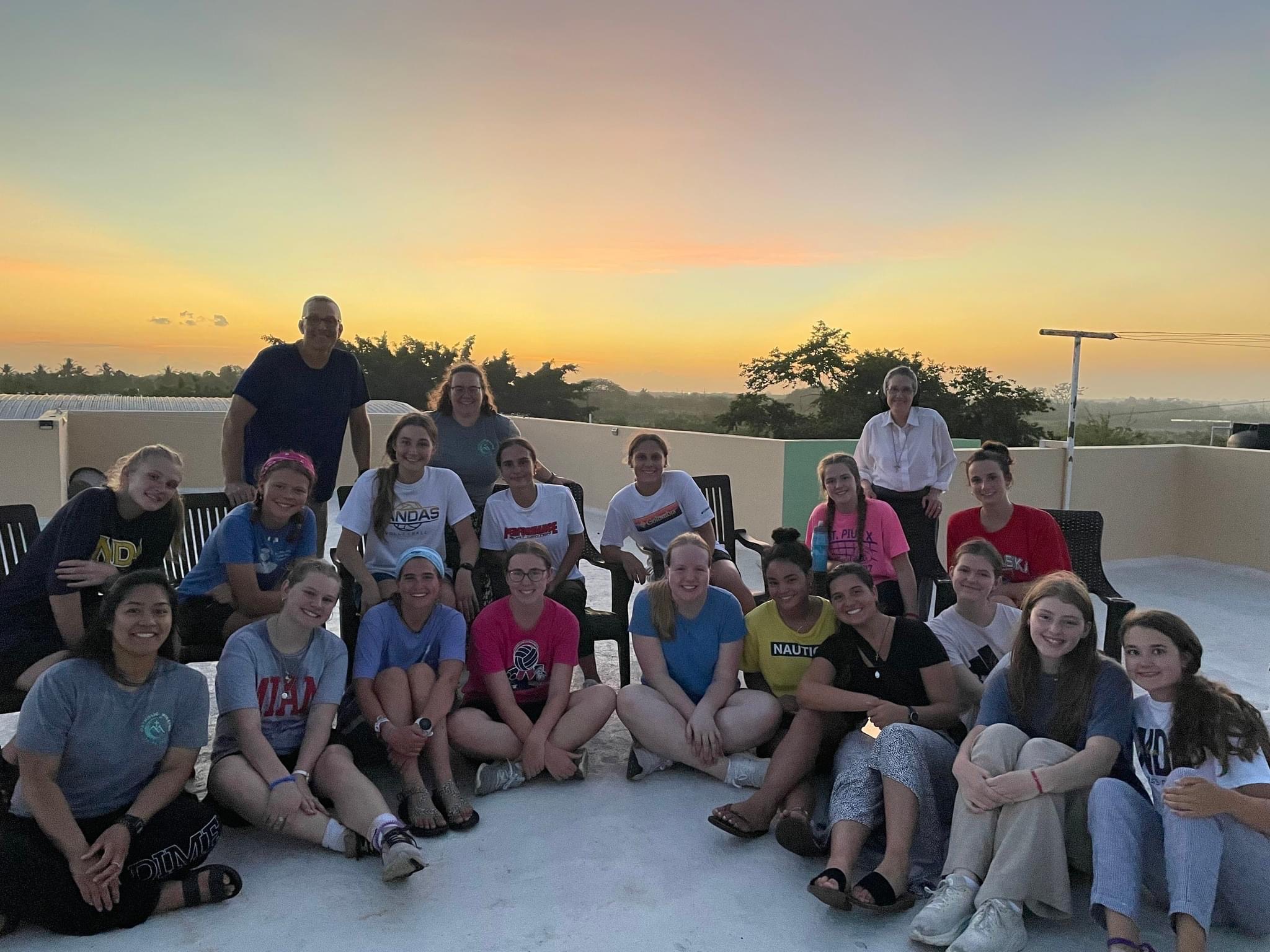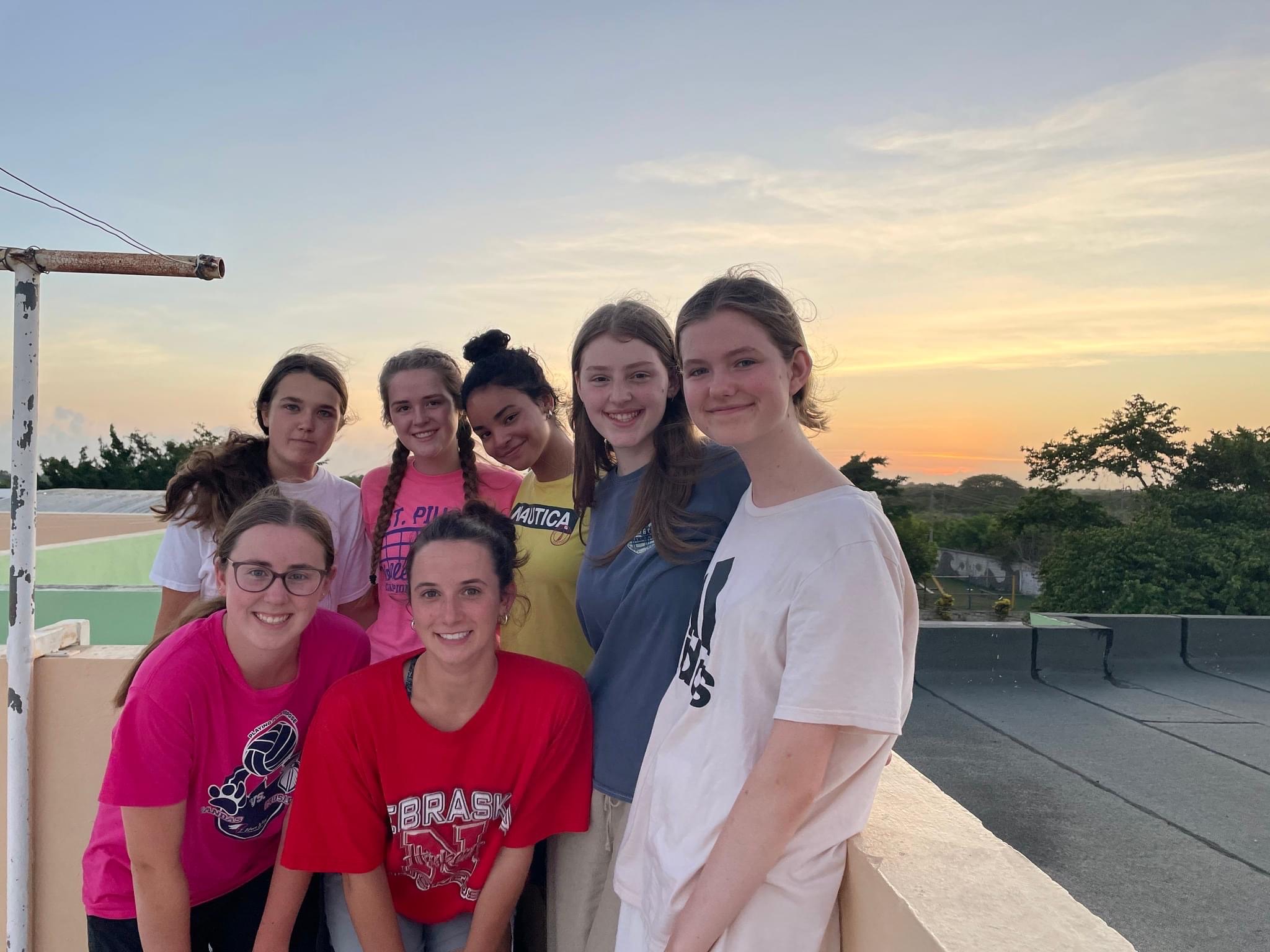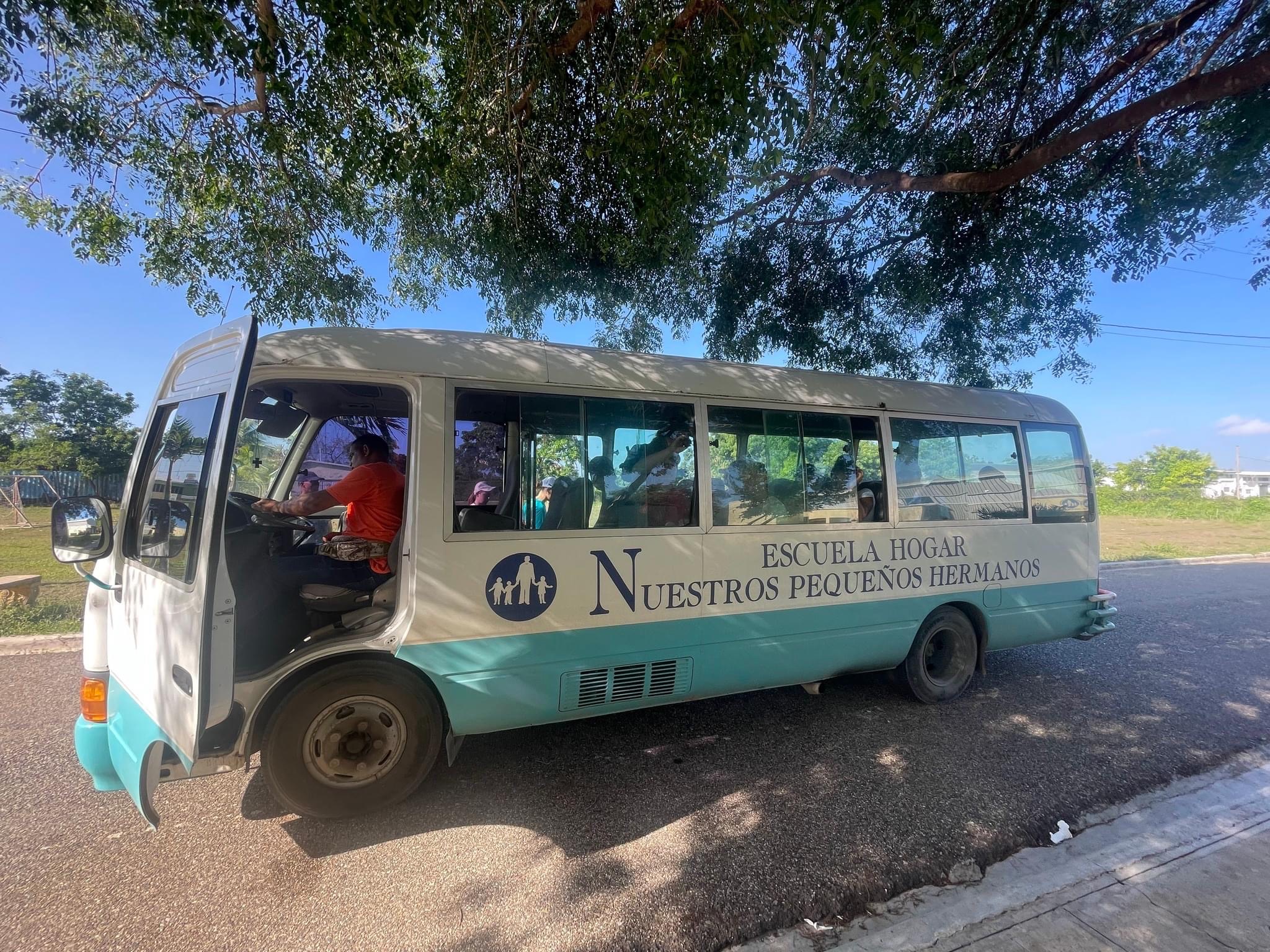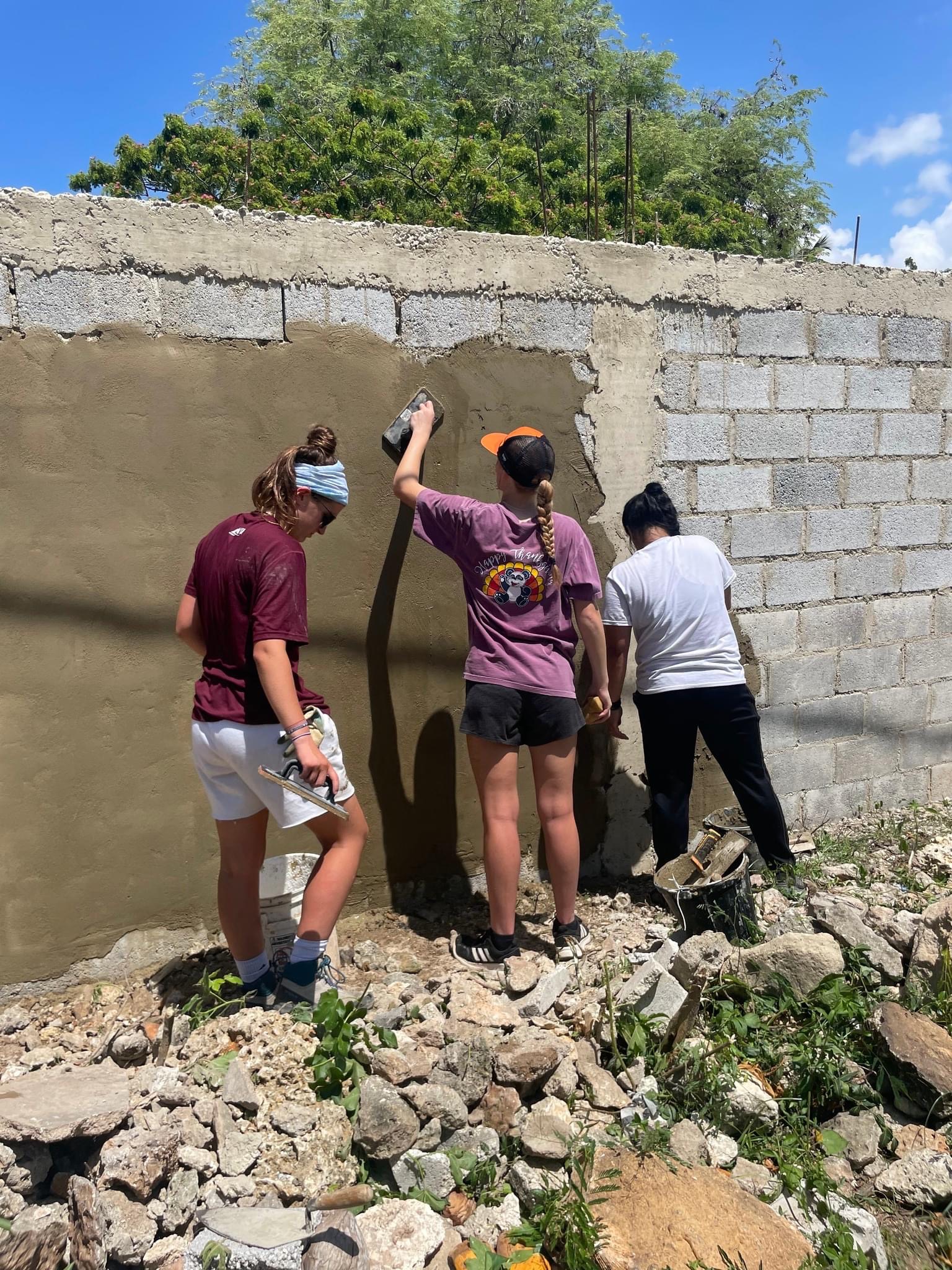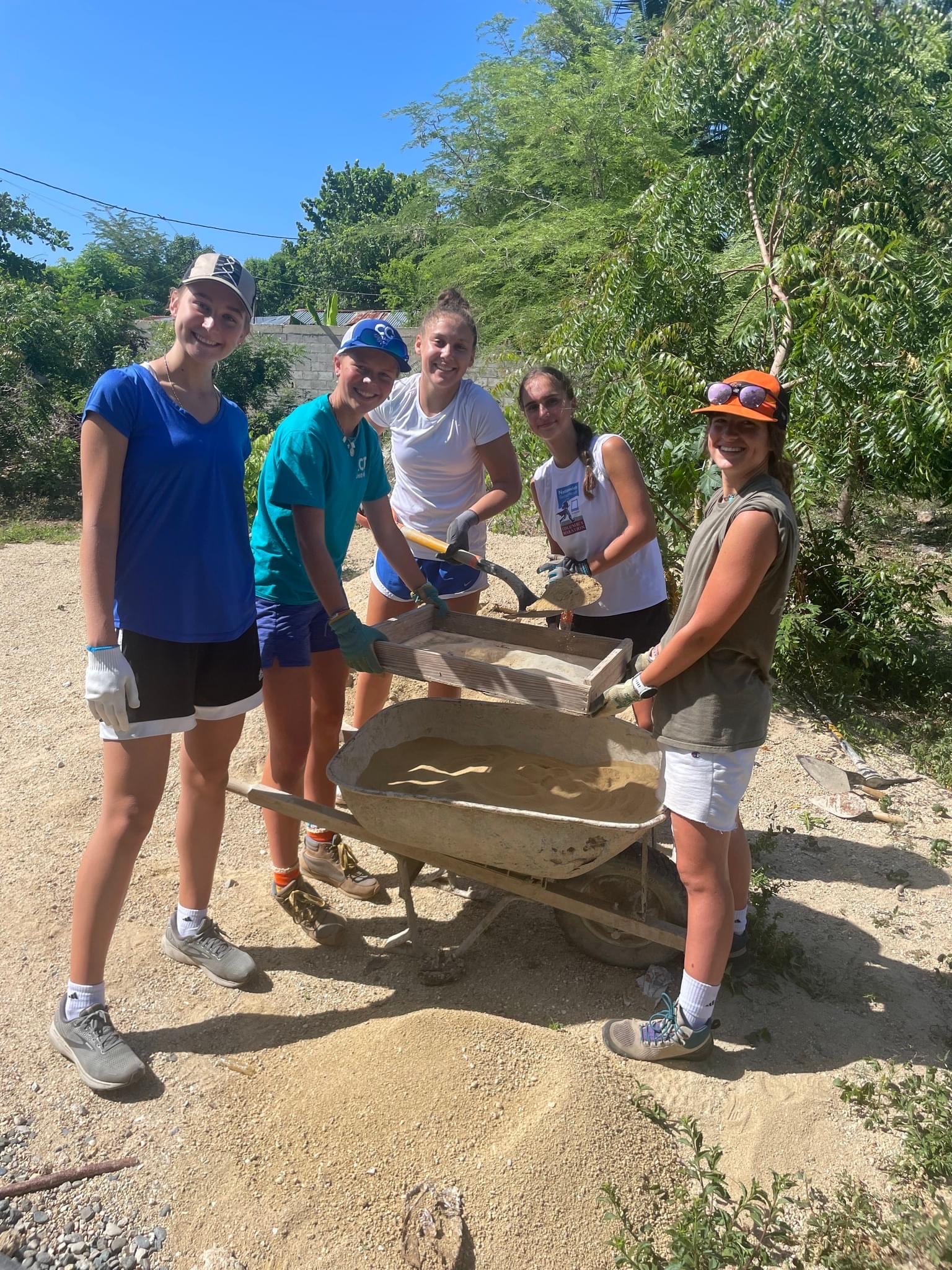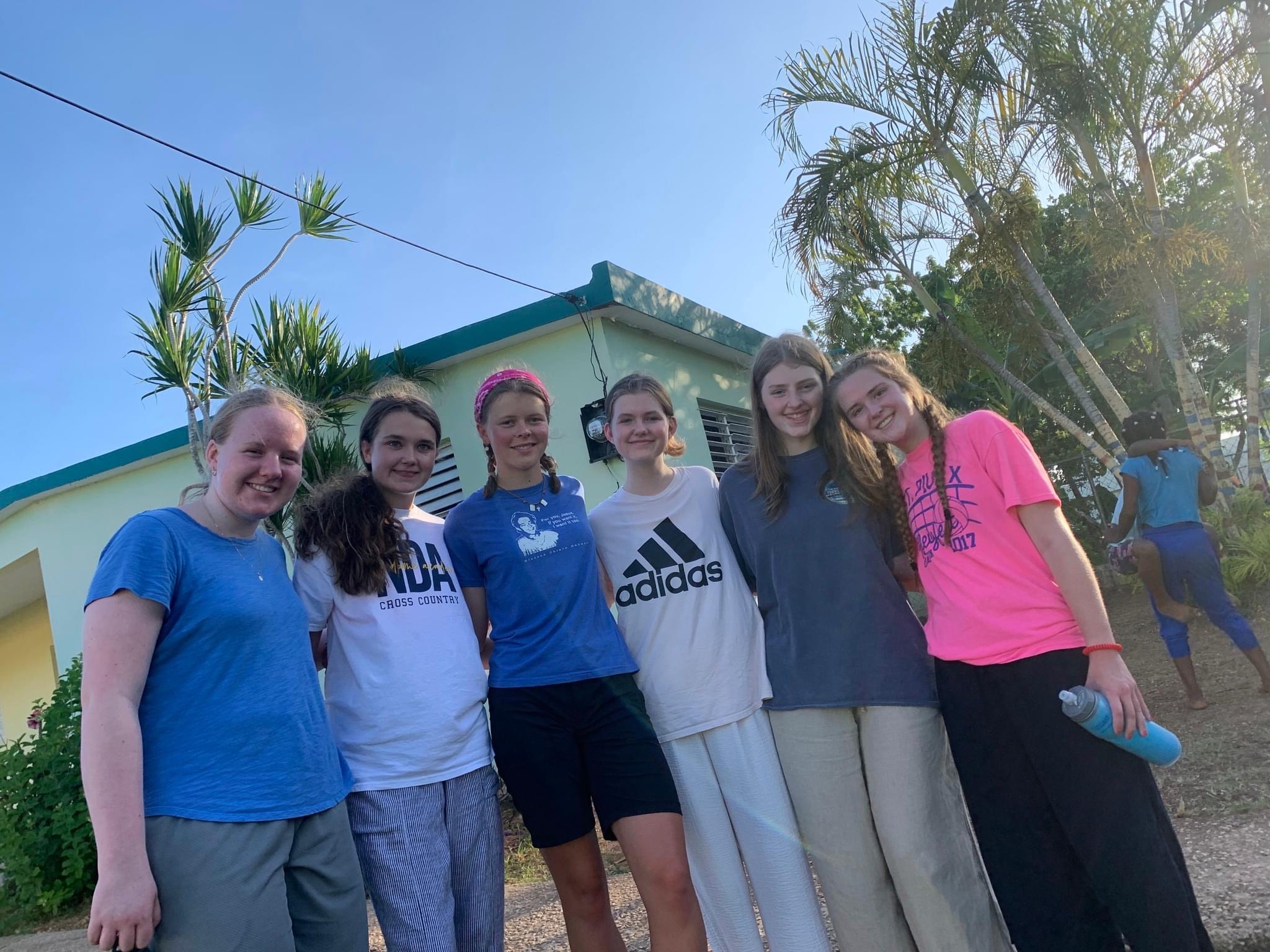 "The world is the true classroom. The most rewarding and important type of learning is through experience, seeing something with our own eyes." – Jack Hanna