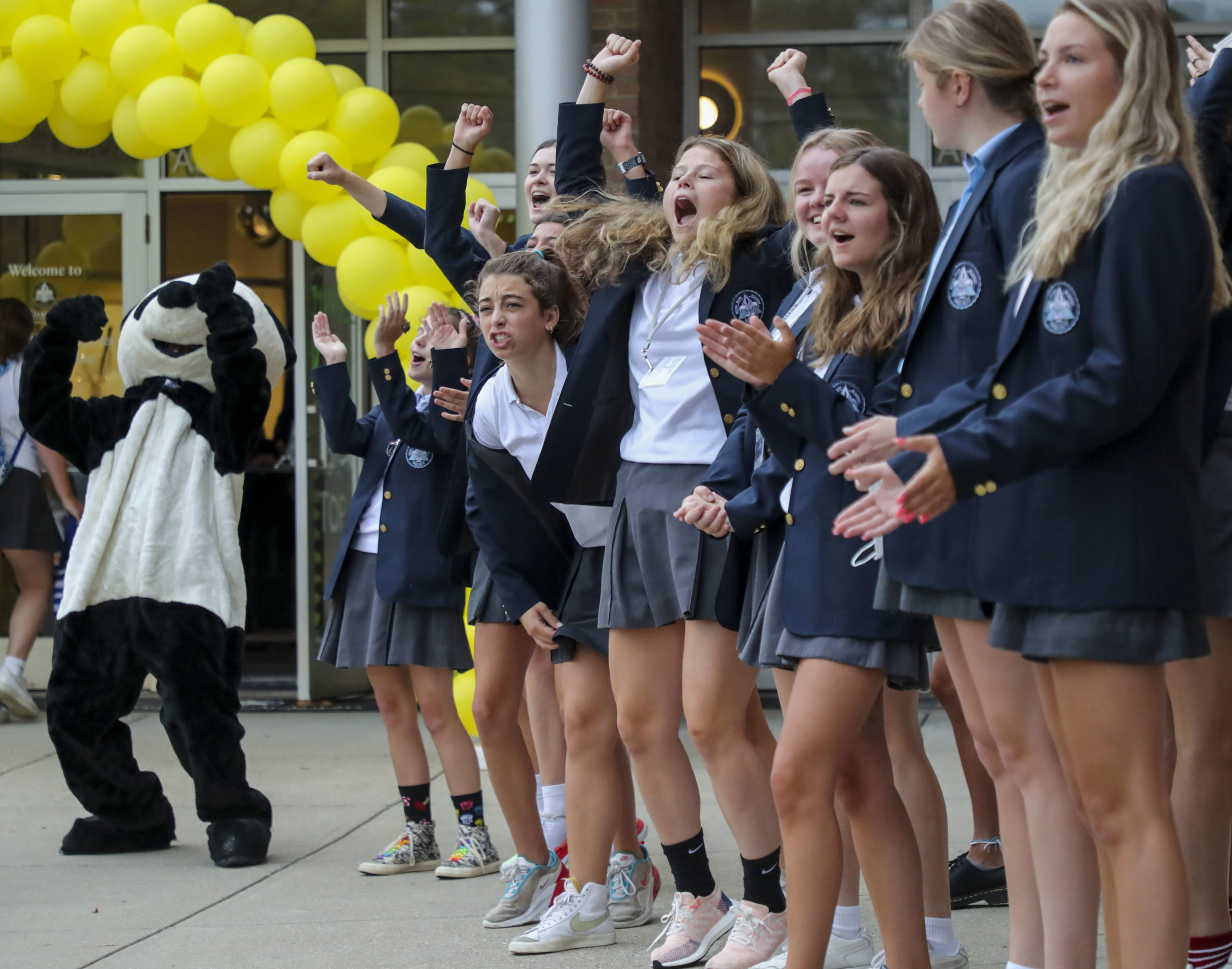 Financially Support Tuition Assistance
Notre Dame Academy is committed to making an NDA education accessible to any young woman who wishes to pursue it. In order to do that we rely on our generous stakeholders to help us continue what the Sisters started and educate young women to make a difference in the world.   
A total of $891,844 was awarded in financial aid by NDA in the 2021-22 school year. NDA constantly look to provide an elite educational experience to all those that desire it.