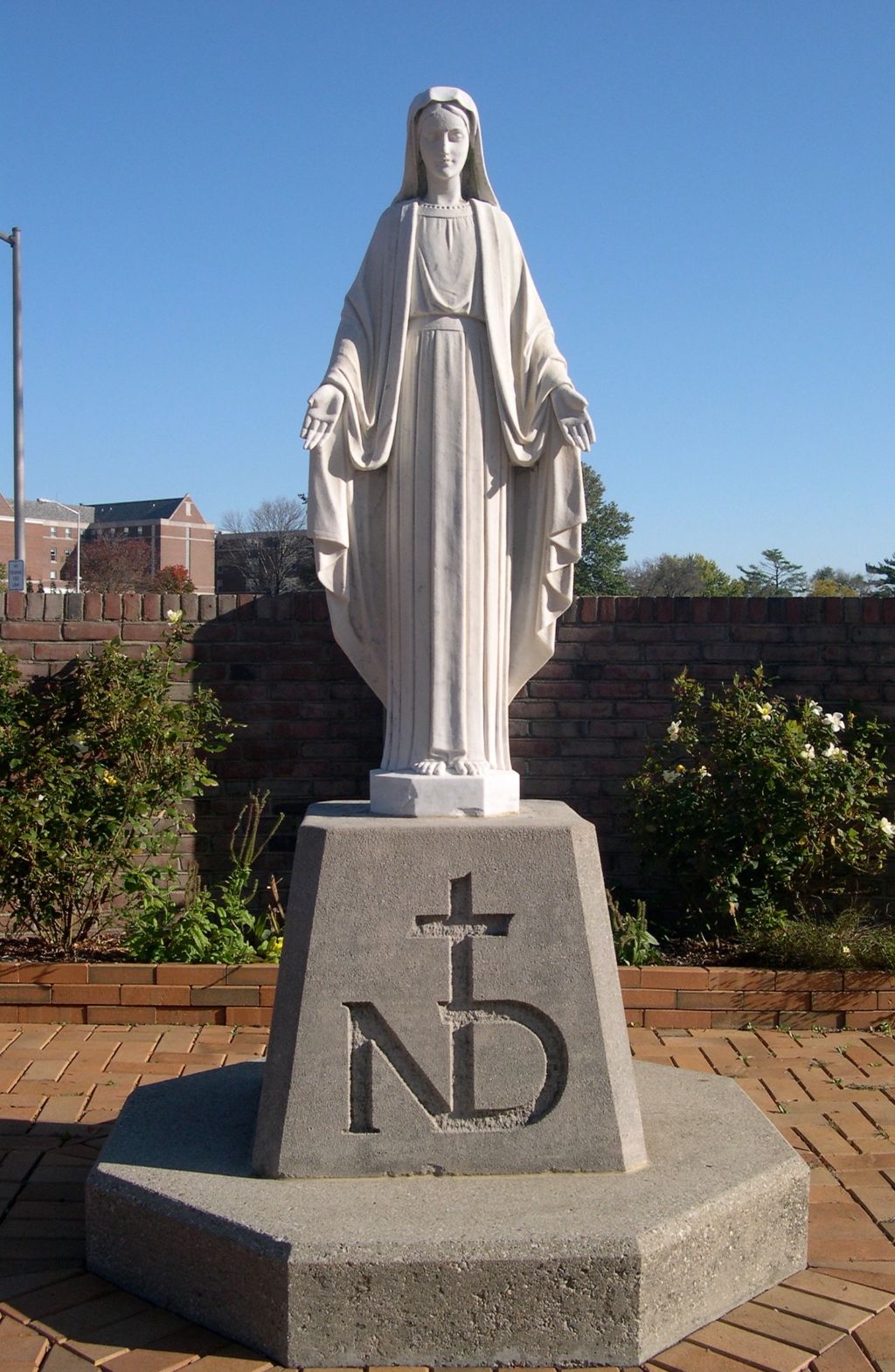 Support NDA
Serving Our Mission- Securing Our Future Program
As a school dedicated to continuous improvement, Notre Dame Academy has developed a new Strategic Plan entitled, Building Leaders Through Transformative Education. A central component of this plan is securing resources that ensure the integrity of our 60-year-old building and continue to enhance our campus facilities to support 21st century learning well into the future. This program will allow NDA to execute a 10-year plan to proactively address ongoing building updates and maintenance needs to ensure safe, clean and contemporary learning environments. 
This building fund honors Sister Mary Paul Ann Hanneken and Sister Mary Rachel Nerone and their legacy that is defined by their ongoing commitment to a clean, safe and attractive campus through NDA's very successful Work Study Program. This fund will include two key components:
Funding for a multi-year plan to address the facility needs of our aging building and provide for state-of-the-art updates

A permanent Endowment that funds urgent, planned, and emergency needs annually, but lives into perpetuity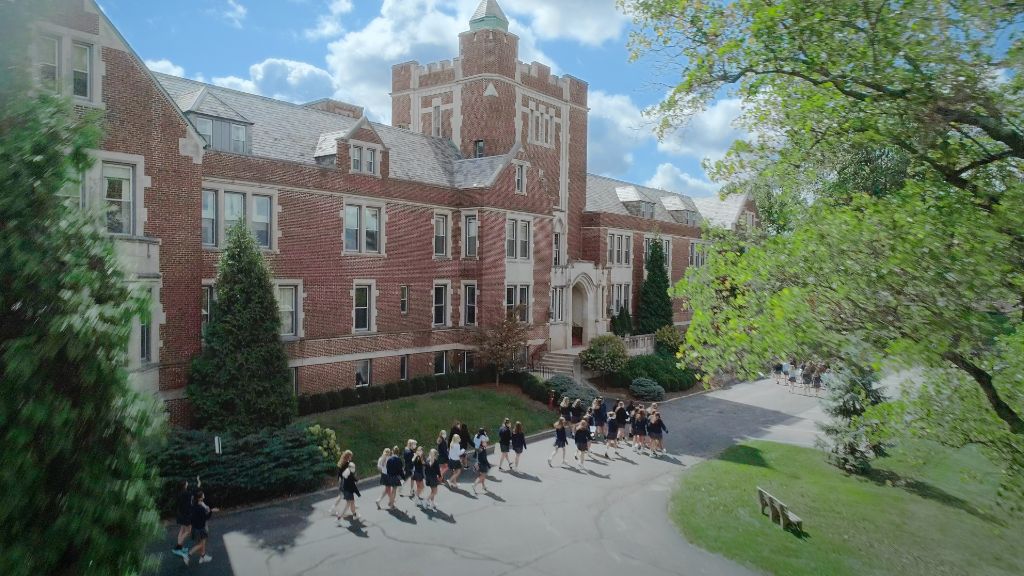 Goals
The goal of the Sister Mary Paul Ann Hanneken and Sister Mary Rachel Nerone Building Fund is $3 million and will address the following:
Learning environments: technology, lighting, temperature control, furniture

Safety and security: cameras, door locks, fire alarm system

Facility Structure and Mechanicals: HVAC, roofs

Athletic facility upgrades: field lights, restrooms, storage

Building Endowment in perpetuity
Steering Committee
Below is a list of all current members of our Steering Committee. For more information about how you can participate  in the Sister Mary Paul Ann Hanneken and Sister Mary Rachel Fund: Serving Our Mission- Securing Our Future program, please contact Nancy Goeke, Director of Major Gifts and Events at 859.292.1851 or goeken@ndapandas.org.
Don and Lynn Able
Steve and Jenny Bailey
Jack and Teresa Brueggemann
Doug and Julie Mullen Bruns
Ms. Cindy Cleves
Garren and Susan Colvin
Adam and Jenny Davey
Ryan and Susan Ficke
Tony and Bridget France
Tom and Nancy Goeke
Corey and Courtney Grace
Libby Grause
Sister Mary Paul Ann Hanneken
Gary and Jan Hanser
Mike and Kathleen Hardig
Mark and Betsy Hausfeld
Ken and Rachel Heberling
Mike and Cindy Hemsath
Margaret Hoffman
Rose Mary Hoffman
Chuck and Mary Ann Kelly
Dave and Jane Kleier
Brian and Laura Koehl
John and Ellen Lonneman
Rose and Christian Naberhaus
Sister Mary Rachel Nerone
Jim and Kendall Reynolds
Brian and Kara Shay
Tom and Maria Schuh
Paul and Julie Spellman
Michael and Tracy Stacy
Susan Sturgeon
Rob and Gannon Taghar
Julie Tapke
Evan and Cheri Thomas
Scott and Jill Tranter
Eric and Pam Walden
Betsy Weber
Brian and Emily Woeste
News
Explore the latest Panda news and events