about
Support a Panda
The "Support a Panda Fund" at Notre Dame Academy is an initiative aimed at ensuring that all NDA students can fully participate in important events and experiences, regardless of their financial circumstances. This fund plays a vital role in helping students access opportunities such as college applications, prom and special parent-daughter events, ensuring that they can enjoy the complete NDA experience.
By providing support for these essential aspects of a student's journey, the "Support a Panda Fund" not only helps alleviate financial barriers but also fosters a sense of inclusivity and community within the NDA family. It embodies the school's commitment to nurturing the growth and development of each student, allowing them to create cherished memories and build lasting connections during their time at NDA.
Support of this fund helps NDA prioritize equity and accessibility in education, making sure that every student can thrive and make the most of their educational experience.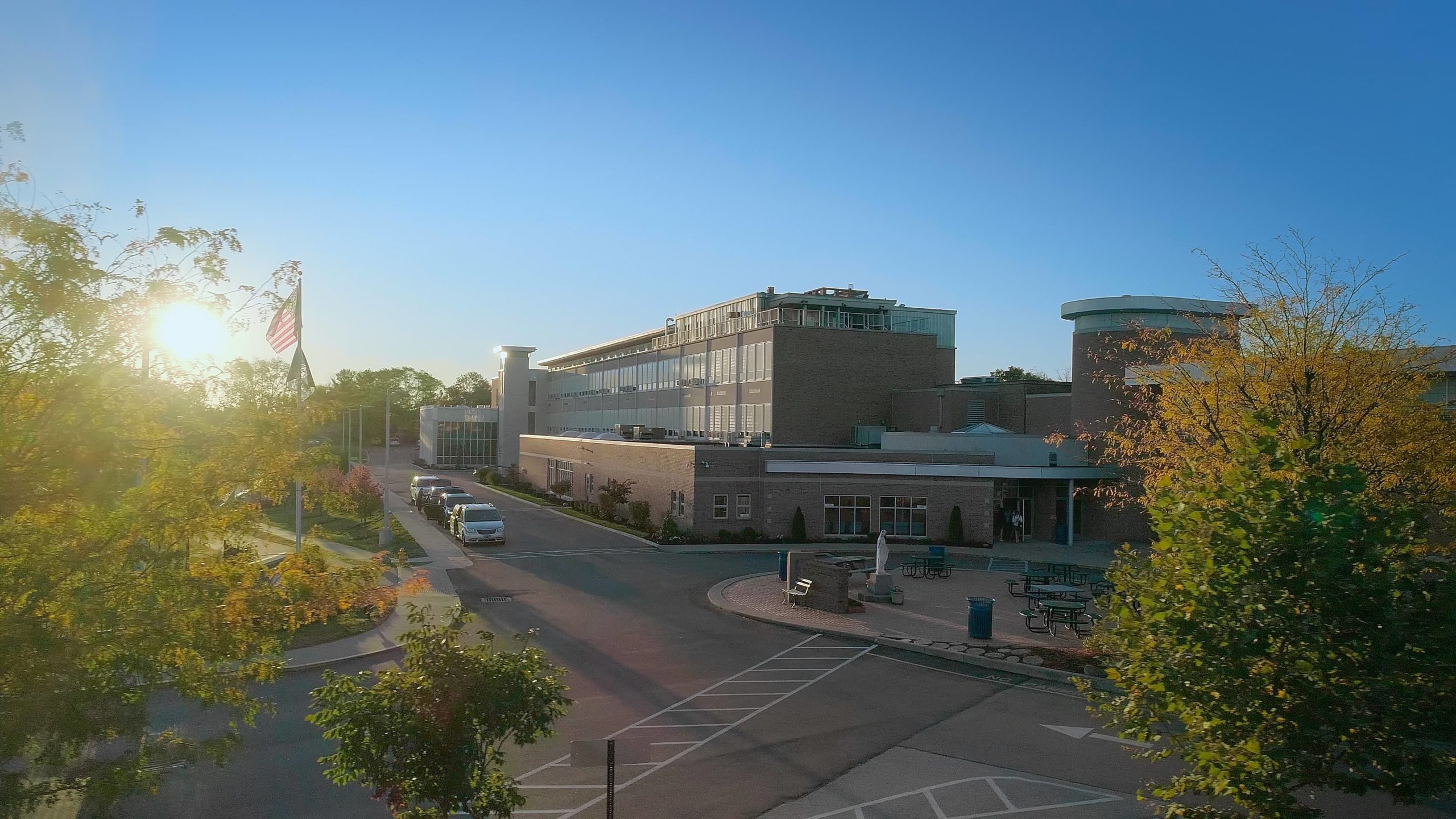 Donate Now
You can make an Honorary or Memorial gift to Notre Dame Academy online!

Leave Your Mark
NDA Commemorative Bricks and Theatre Seats
Purchase a brick in Notre Dame Academy's Marian Circle or a theater seat in the Frances K. Carlisle Performing Arts Center to commemorate your time at NDA!  The cost is $300. 
To reserve a brick or theatre seat, simply download the form using the button below and return to the Advancement Office at your convenience. For questions, contact the NDA Advancement Department at 292-7729.
All of the proceeds from this program will be designated for the Sister Mary Agnetis Scholarship Fund. We are grateful for your support!
News
Explore the latest Panda news and events