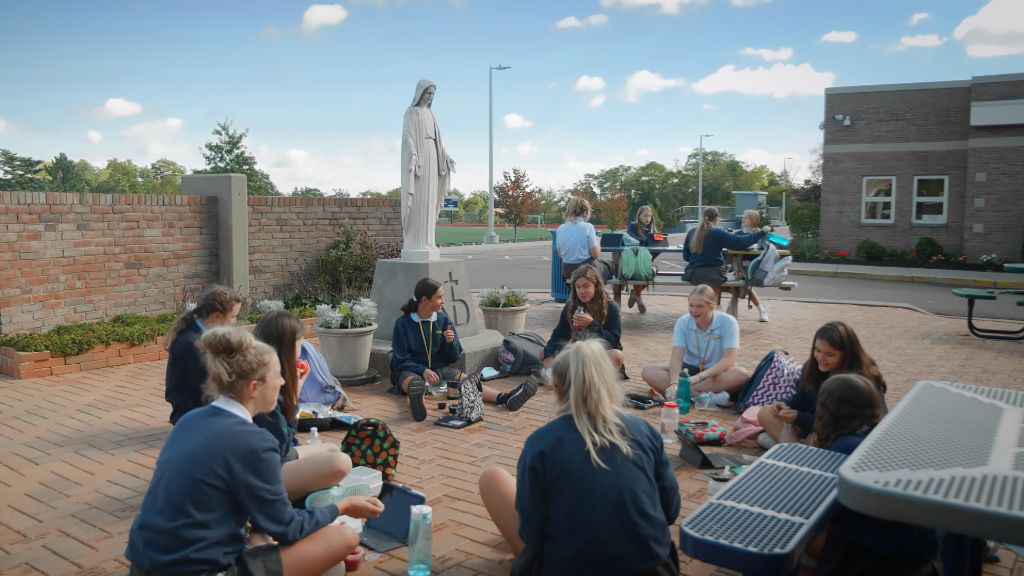 Life At NDA
NDA Activities & Clubs
By taking healthy risks and trying new things, we believe that students become the best versions of themselves. At Notre Dame Academy, students are encouraged to find their passion and and get involved in high school. While many of our students participate in more than one team, club or activity, students are highly encouraged to join at least one club or activity each school year. 
Scroll down the page to find a full list of all Clubs & Organizations offered at NDA.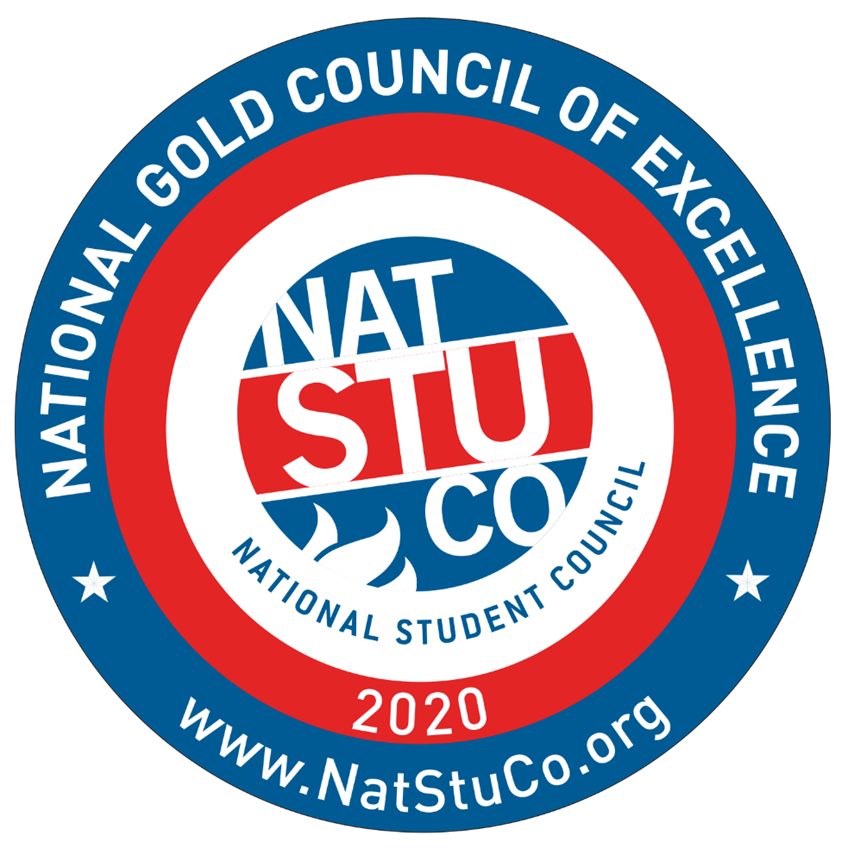 Life At NDA
Student Council
The Notre Dame Academy Student Council has been recognized as a 
2017, 2018, 2019, 2020 NASC National Gold Council of Excellence
Student Council acts as a liaison between the student body and the administration and faculty at NDA. It also organizes activities for the entire school such as Catholic Schools Week and Club Orientation. Elected members represent the student body and plan events accordingly. Student Council also coordinates spirit stick events to promote school spirit and friendly competition among grade levels. Upper class women are elected by their peers at the end of the previous school year. 
Student Council meets every other Thursday after school. Freshmen are encouraged to come to meetings and participate in all committees and activities during the first quarter to learn more about Student Council. At the end of the first quarter, each freshman homeroom elects one representative. Any student who is not elected, however, is always welcome to come to the meetings and to participate in any way.