about
Honorary & Memorial Gifts
A memorial donation to Notre Dame Academy is a thoughtful way to honor friends or family, living or deceased, while helping support Catholic education.  Honorary and memorial gifts are generally designated to our Annual Appeal, which provides tuition assistance to students in need.  In this way, your gift helps to promote the NDA mission of educating women to make a difference.
The NDA Advancement Office administers honorary and memorial gifts made to Notre Dame Academy.  With every honorary gift, if requested, an acknowledgement is sent to the person honored by a donation, keeping the gift amount confidential.  Similarly, with each memorial gift, if requested, an acknowledgement is sent to the family of the deceased, again keeping the gift amount confidential.  In addition, the donor's and recipient's names will be published in the Notre Damian to express the school's appreciation and gratitude.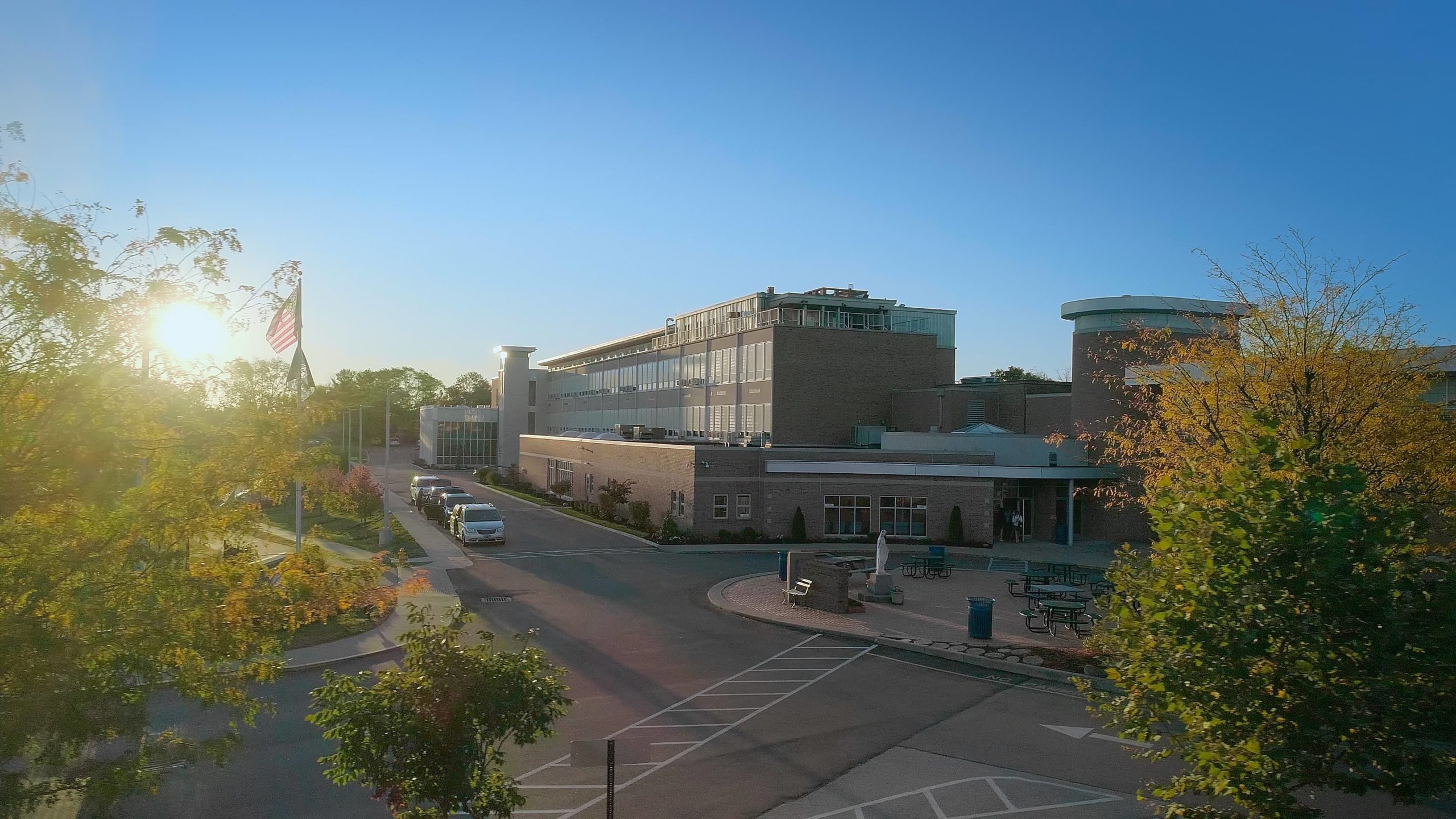 Donate Now
You can make an Honorary or Memorial gift to Notre Dame Academy online!

Leave Your Mark
NDA Commemorative Bricks
Purchase a brick on Notre Dame Academy's Marian Circle to commemorate your time at NDA!  The cost is $300. 
To reserve a brick on the Marian Circle, download the NDA COMMEMORATIVE BRICK FORM using the button below and return to the Advancement Office by June 15.  For questions, contact the NDA Advancement Department at 292-7729.
Inscriptions for the bricks should be limited to the names of individuals, and graduation dates.  Other personal messages, quotes, and/or titles such as class president are not recommended. 
All of the proceeds from this program will be designated for the Sister Mary Agnetis Scholarship Fund. We are grateful for your support!
News
Explore the latest Panda news and events