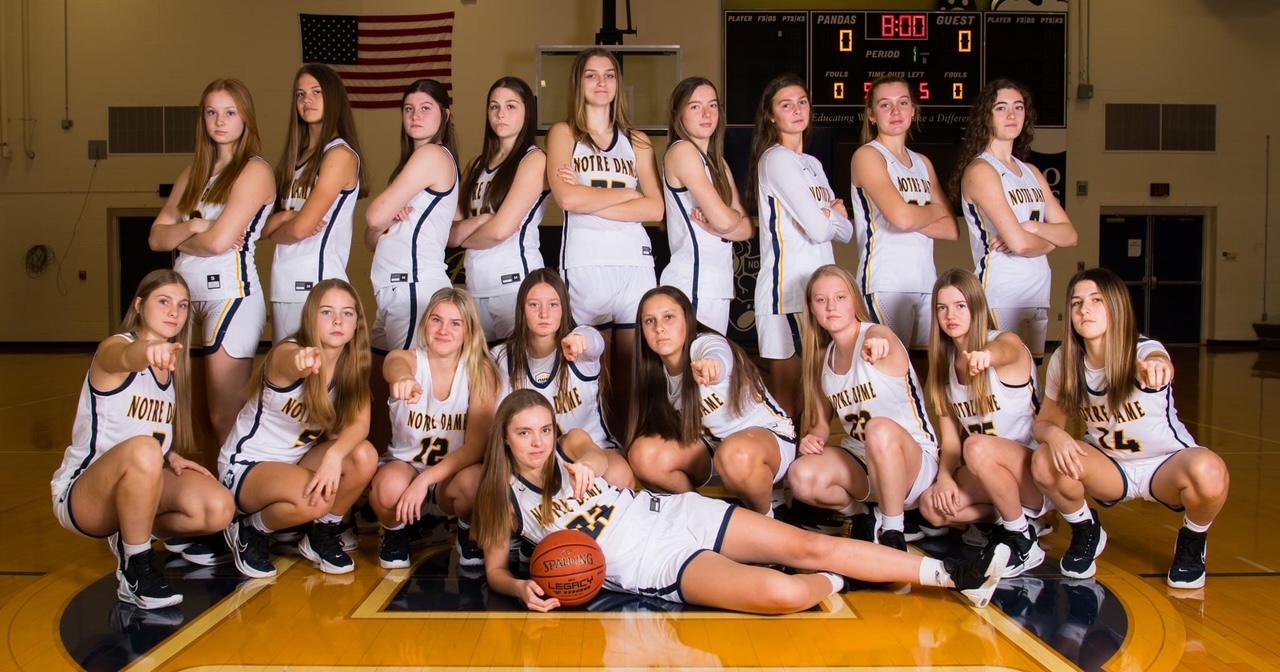 Diocesan Dead Period
June 23 through July 9, 2023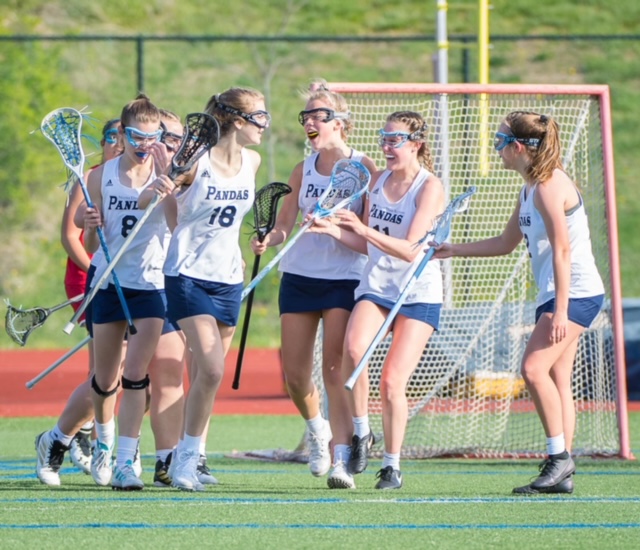 Athletics
Important Dates
Dead Period 2023:  June 23-July 9
Fall Sports Tryouts:  July 15
Winter Sports Tryouts: October 15
Spring Sports Tryouts: February 15 (with the exception of Lacrosse which is early January)
The KHSAA physical, St. Elizabeth Authorization Form and Final Forms Athletic Registration must all be complete prior to tryouts
Discount Card Fundraiser Selection due by: 
Sept 1, 2023*
*your selection is made in your daughter's Final Forms account.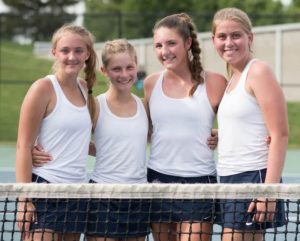 Requirements to Participate in Athletics at NDA
There are 2 Requirements to Participate in Athletics at NDA: 1) The Athletic Participation Fee, and 2) The Athletic – Discount Card Fundraiser
1. 2023-24 Athletic Participation Fee Structure
All Athletic Participation Fees will be processed through FACTS after rosters are set
General Athletic Participation Fee: $250  Minimum requirement for a single season/student athlete
Sibling Fee: $125 for single season for each additional sibling 
Second Sport Fee: $75 per student athlete
2. DISCOUNT CARD FUNDRAISER
Use the button below to learn more about the Discount Card Fundraiser.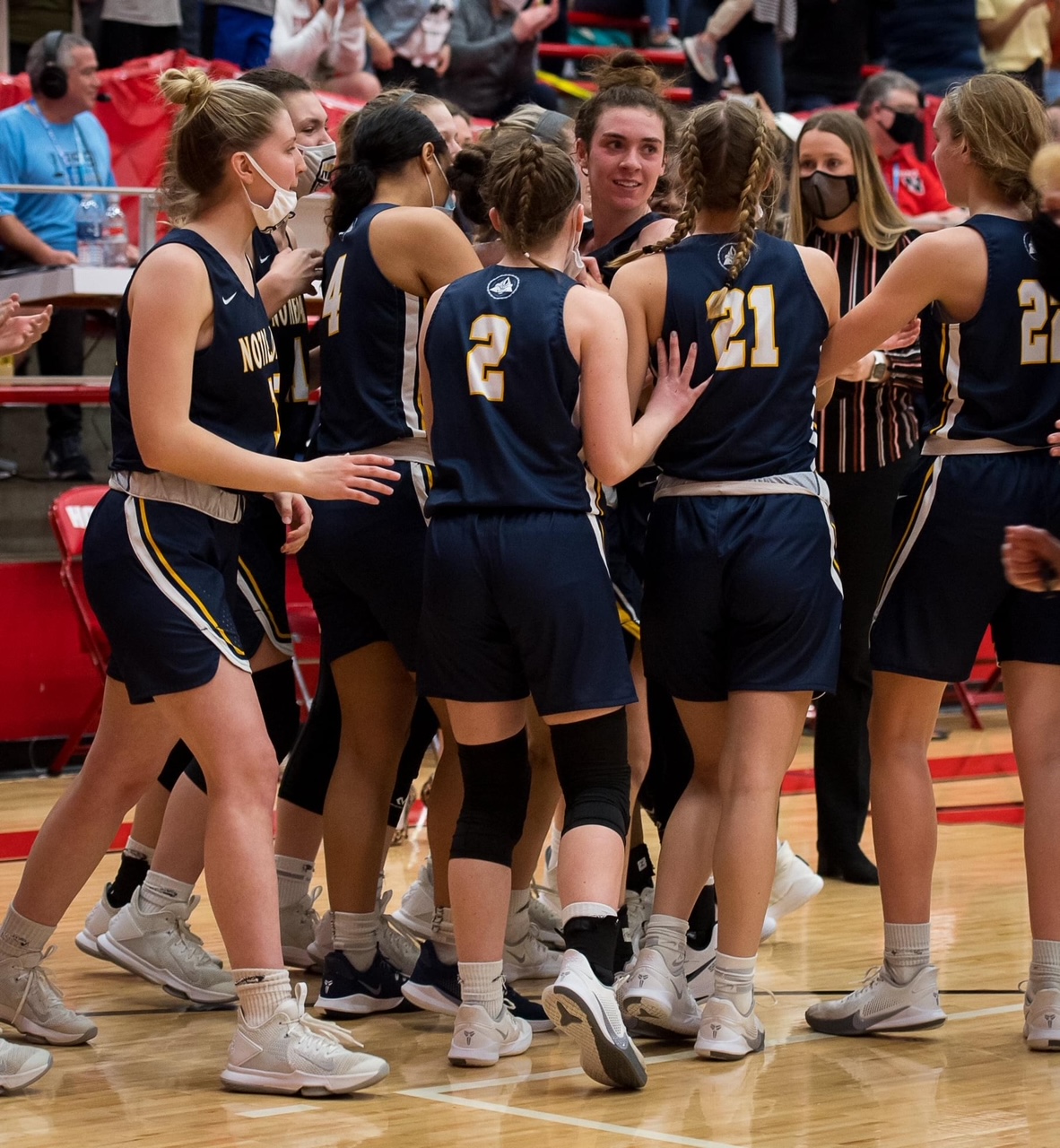 2023-2024 Season
Try-Out Information for Fall Sports
All athletes intending to tryout for a fall sport at Notre Dame Academy must have the KHSAA Physical forms completed and uploaded to Final Forms prior to Tryouts/First Practice. The St. Elizabeth Trainer Authorization Form should also be completed and uploaded to Final Forms. 
Coaches cannot be asked to make decisions on players who have not attended tryouts.  Practices for fall sports start immediately after tryouts.  Please schedule any vacations prior to tryouts. 
2023-2024 Season Information
Fall Sports – Cross Country, Golf, Soccer, Volleyball begin July 15.
Winter Sports – Archery, Basketball, Bowling, Swimming & Diving begin October 15.
Spring Sports – Bass Fishing, Lacrosse, Tennis, Track & Field, Fast-Pitch Softball begin  February 15.
News
Explore the latest Panda news and events