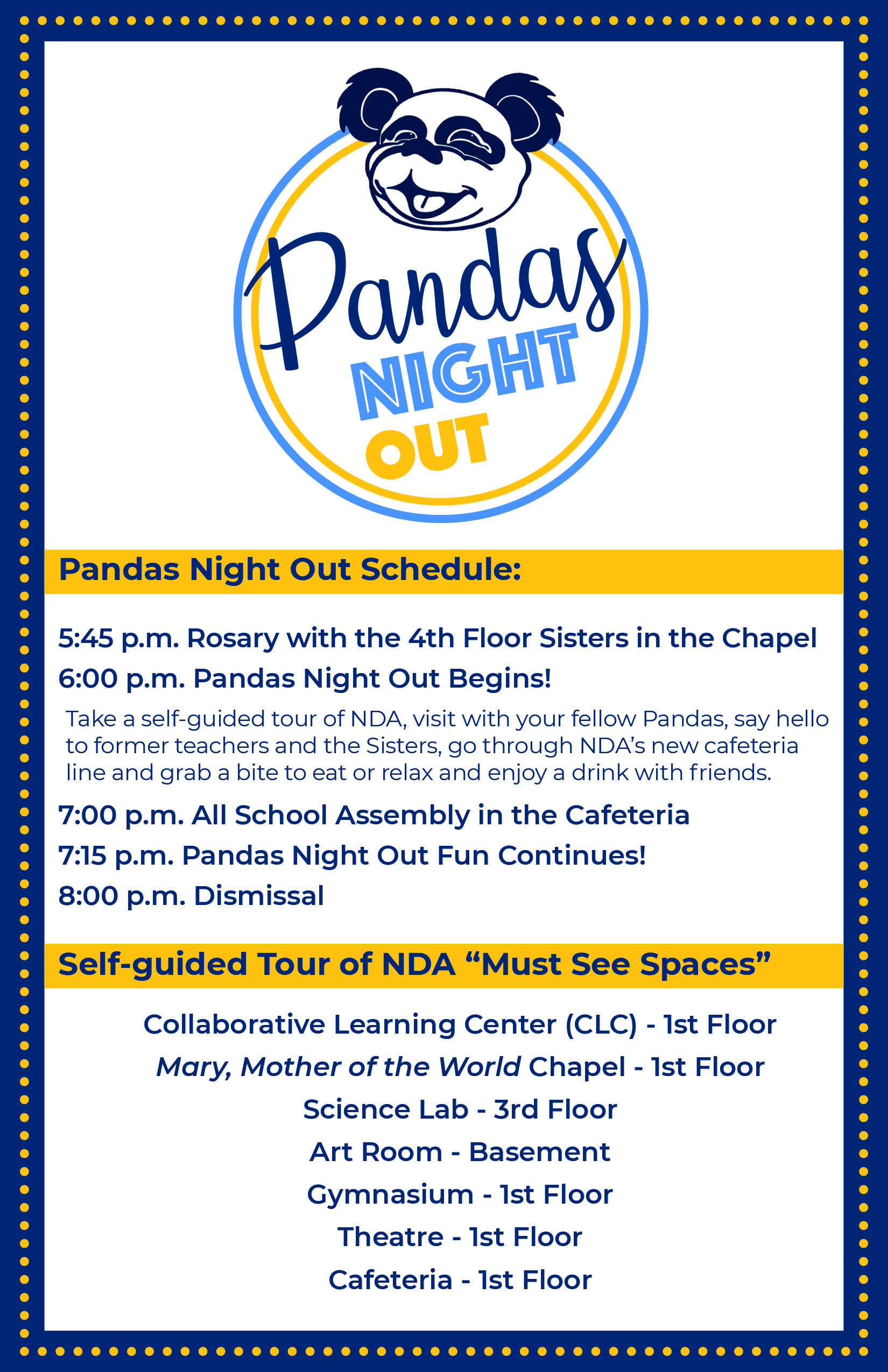 Join us!
Pandas Night Out
NDA alumnae, join us for a very special Pandas Night Out on Thursday, May 19 from 6:00 – 8:00 p.m. We will have beer, wine, seltzers, food and fun! You will have the opportunity to visit with the Sisters, take a self-guided tour and reminisce with your fellow Pandas!
This event is free but registration is required. You can find the registration form below.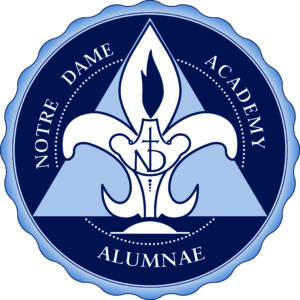 NDA Alumnae
Welcome Home Alumnae!
Please keep checking this website to stay informed of alumnae events, activities,  programs, resources, and to remain connected. Once a PaNDA, Always a PaNDA!
If you have any questions, please contact Monica Ginney, Alumnae Relations Coordinator, at ginneym@ndapandas.org or 859-292-1852.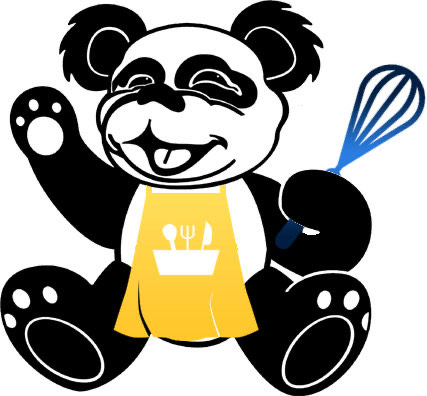 Alumnae Recipes
Panda Favorites
Do you have a favorite recipe or one that you love to make? Perhaps it is one of your family's favorites or maybe even a recipe handed down from your parents or grandparents? Recipes can be any type: appetizer, entree, vegetable, side dish, salad, dessert, or snack.

Feel free to share your recipe by clicking the form below.
Your "Panda Favorites" will be featured here each week.


When you are looking for something different to make, bake, cook or grill instead of the normal go-to foods or something other than fast food, alumnae will soon have a new place to search!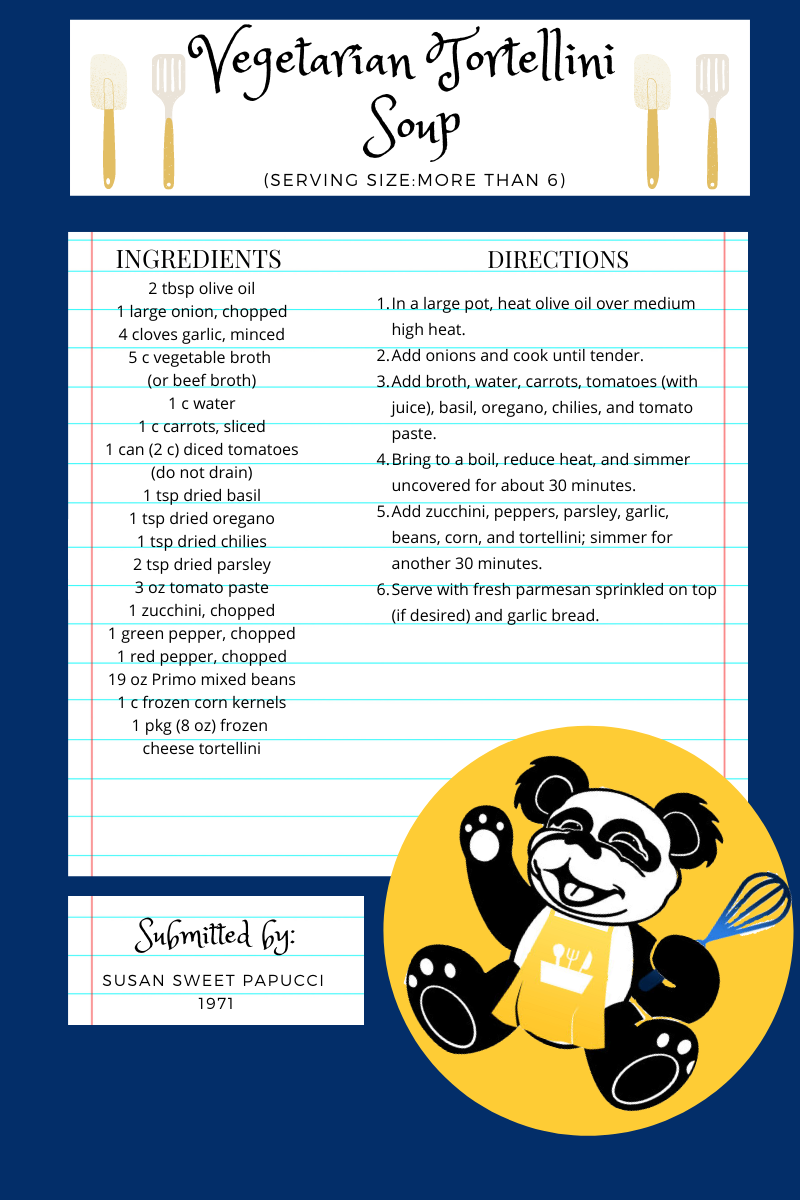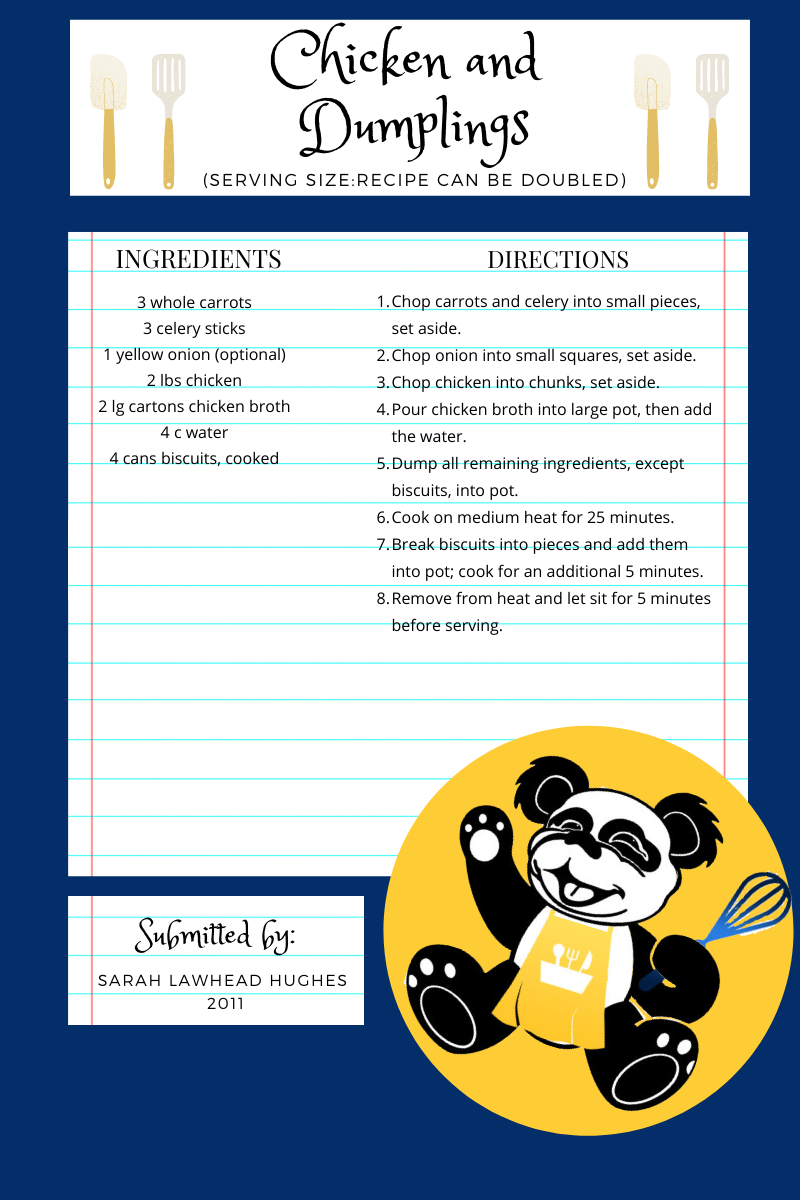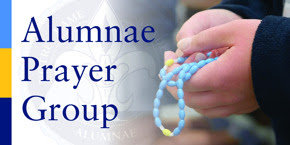 Alumnae group
Alumnae Prayer Group
We invite you to join us in daily prayer for just 15 minutes a day.
The Sisters on the 4th Floor will be praying for our alumnae and their special intentions each day at 5:00 p.m. EST. Please feel free to pray at the same time as the Sisters, or whenever and wherever is most convenient for you.
Even if you can only participate once or twice a week, we would love to have you join us. Please fill out the form below to be added to the Alumnae Prayer Group and feel free to include your special prayer intention.
Your prayer intentions will be shared with the Sisters and we will email you a message from them as well as downloadable prayer materials each month.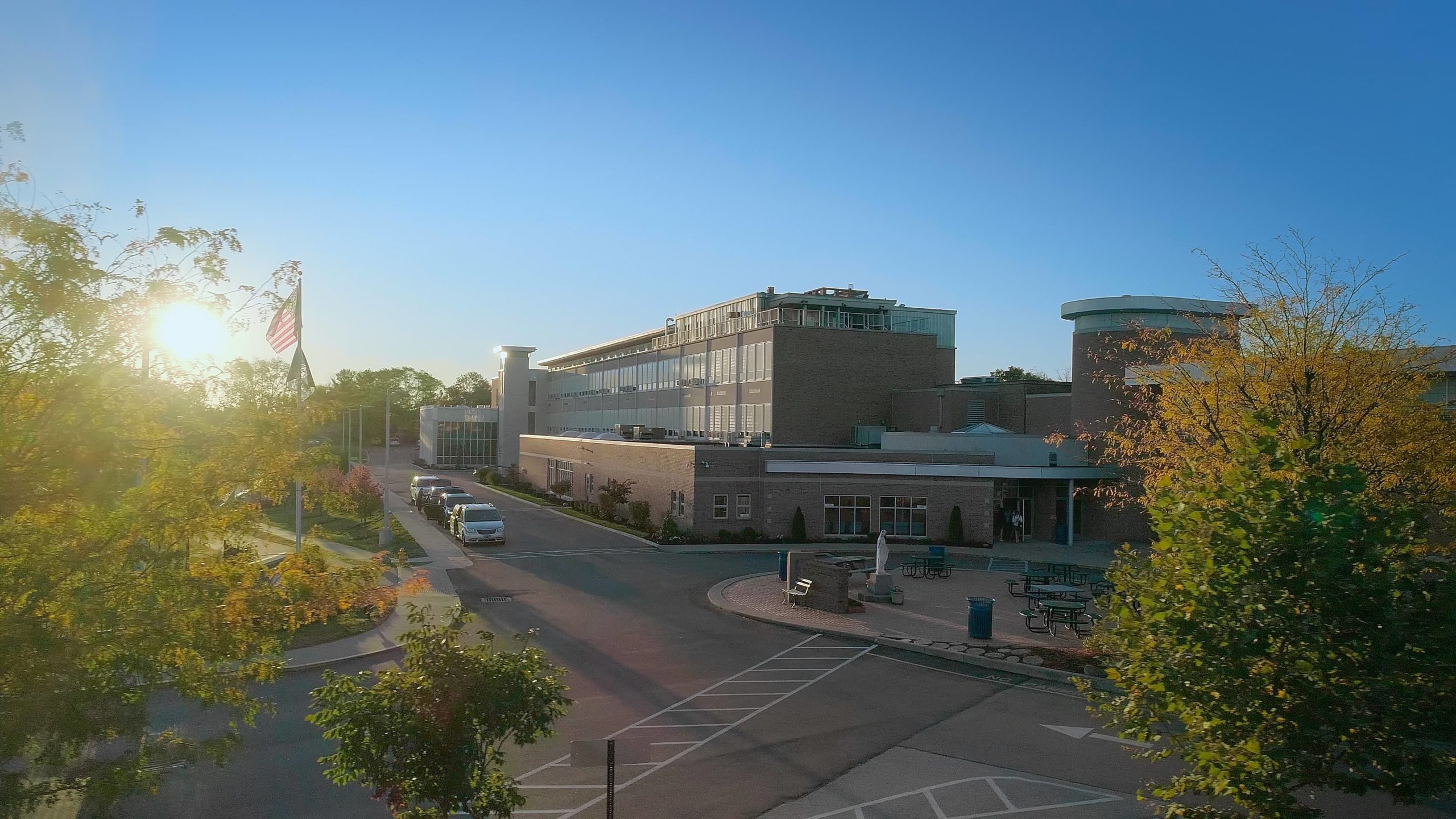 Happy Birthday!
Celebrating our NDA Alumnae Birthdays
Happy Birthday to our alumnae celebrating birthdays in May.
We hope you enjoy your special day!