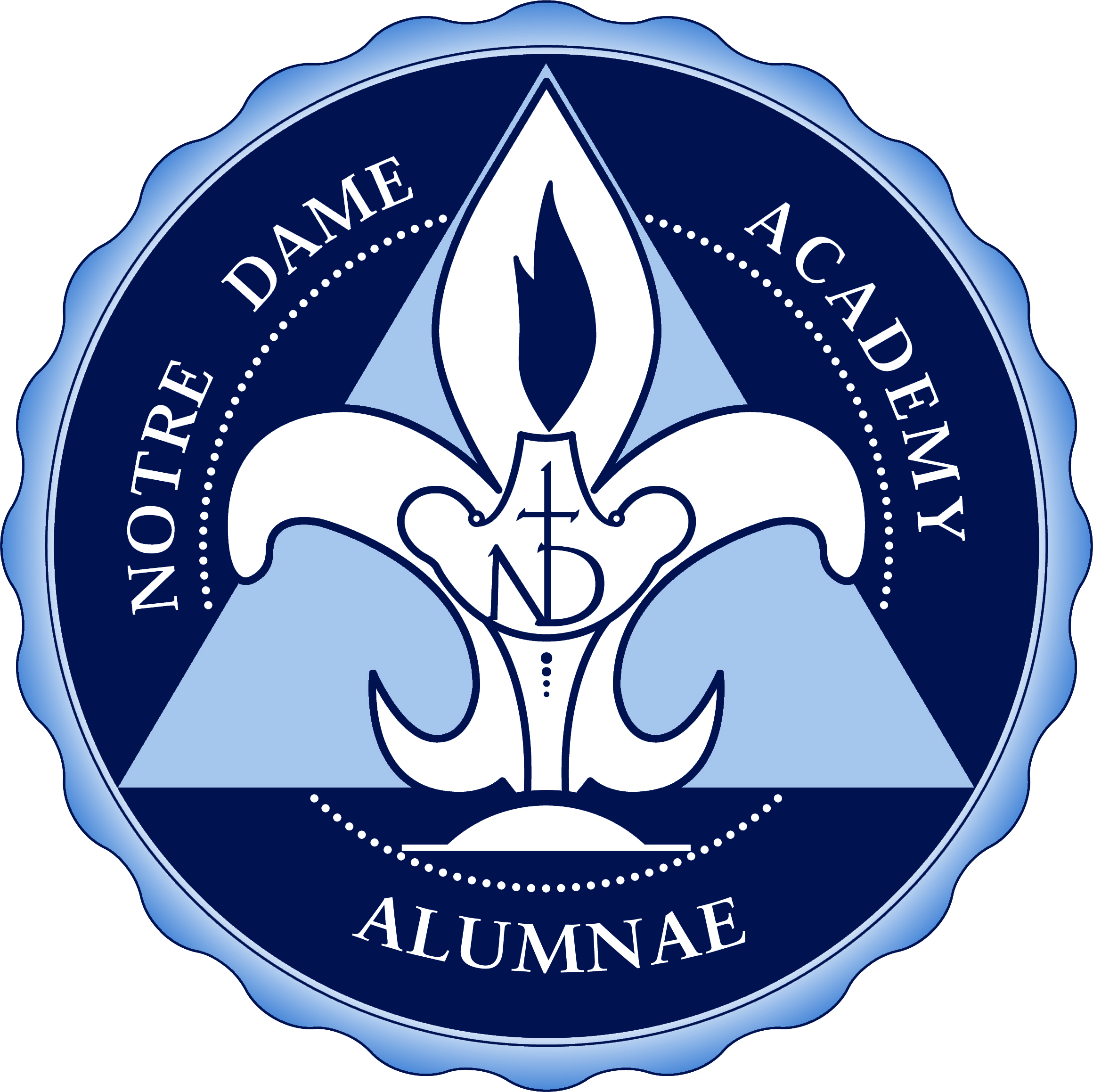 NDA Alumnae
Welcome Home Alumnae!
The alumnae section of the website is designed to keep Notre Dame Academy's nearly 10,000 alumnae informed of special events, activities,  programs, resources, and to remain connected. Once a PaNDA, Always a PaNDA!
Alumnae truly define our alma mater and serve as its strongest legacy while holding a vital part of the Notre Dame Academy history within your own experiences. Whenever you visit campus, you'll be pleasantly surprised by how much Notre Dame Academy still feels like home! 
Please keep checking this website for new information. If you cannot find what you're looking for or have any questions, please feel free to contact Monica Ginney, Alumnae Relations Coordinator, at ginneym@ndapandas.org or 859-292-1852.
Alma Mater Glory to Thee…
Forever N.D.A.!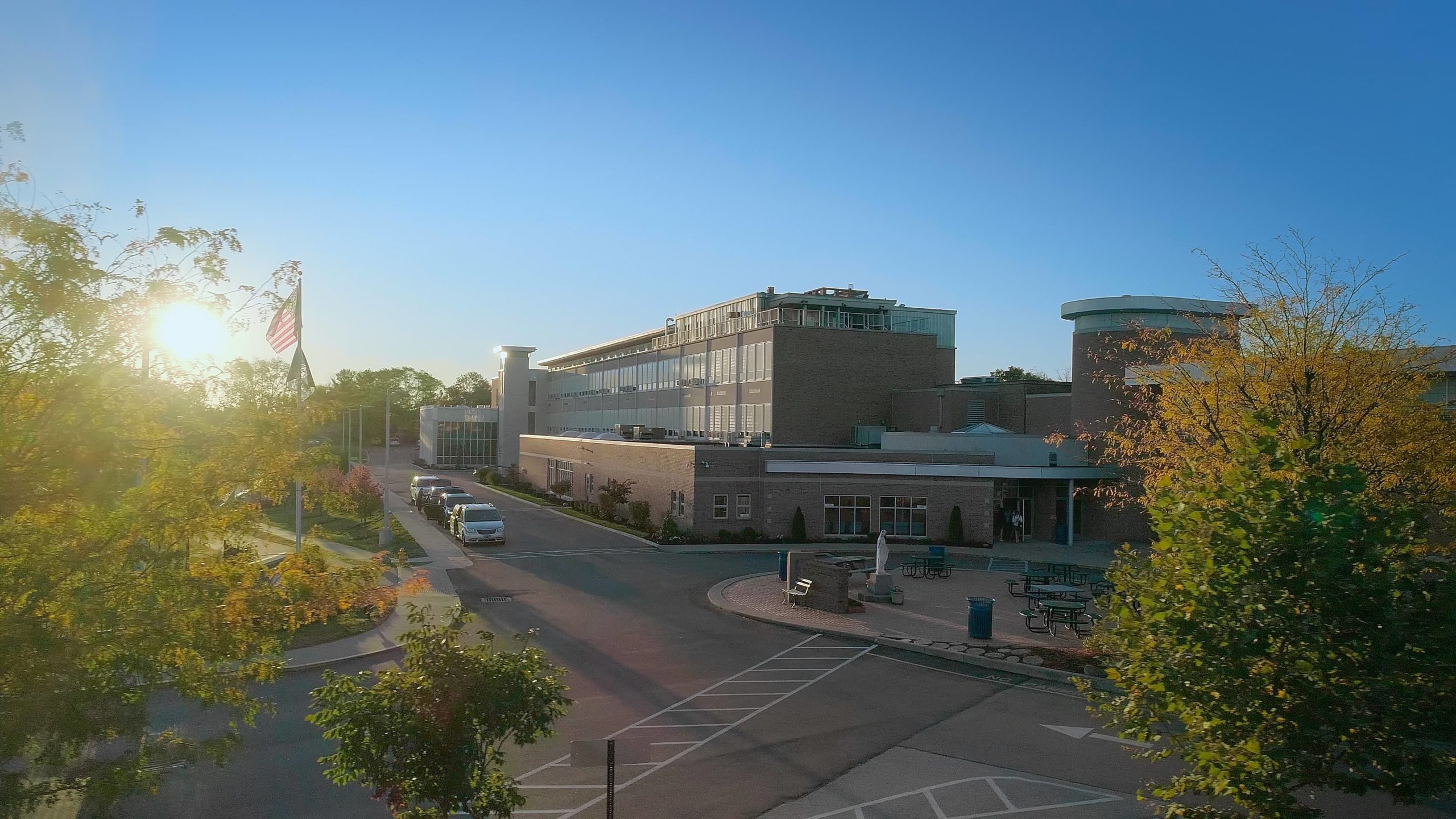 Happy Birthday!
Celebrating our NDA Alumnae Birthdays
Happy Birthday to our alumnae celebrating birthdays in December.
We hope you enjoy your special day!
Recognizing our 2021-2022 Alumnae Mentors
Notre Dame Academy is very proud of our 70 wonderful alumnae serving as Mentors for many of our Juniors and Seniors this year. Alumnae Mentors will advise, guide, and coach our Student Mentees regarding a future in the career field the students have expressed interest.