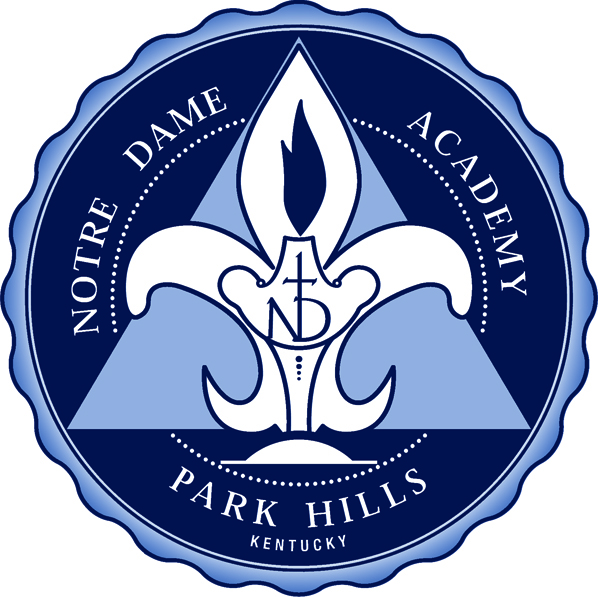 NDA Alumnae
Welcome Home Alumnae!
The alumnae section of the website is designed to keep Notre Dame Academy's nearly 10,000 alumnae informed of special events, activities and programs, to provide resources that benefit alums, and above all else, to remain connected. Once a PaNDA, Always a PaNDA!
As alumnae, we truly define our alma mater and serve as its strongest legacy; we hold a vital part of the Notre Dame Academy history within our own experiences. This web site is frequently updated, so please keep checking back for new information. Once the pandemic is over, we would love for you to return to campus, whether it's to attend Mass, a special event, a theatrical production or a sporting event. I think you'll be pleasantly surprised by how much Notre Dame Academy still feels like home!
If you cannot find what you're looking for on the website or if you have any questions, please feel free to contact Monica Ginney, Alumnae Relations Coordinator at ginneym@ndapandas.org or 859-292-1852.
Alma Mater Glory to Thee…
Forever N.D.A.!
Alumnae Making a Difference
Recognizing our Front Line Alumnae
The NDA Office of Alumnae Relations quickly became aware of many alumnae working the front lines of this pandemic including first responders, medical and educational personnel, among others who were constantly in contact with COVID-19 affected populations. We thank our many wonderful alumnae continuing to make a difference in our world during this unprecedented year.
We have compiled a list of these alumnae whose names were provided to us via email between May and December 2020.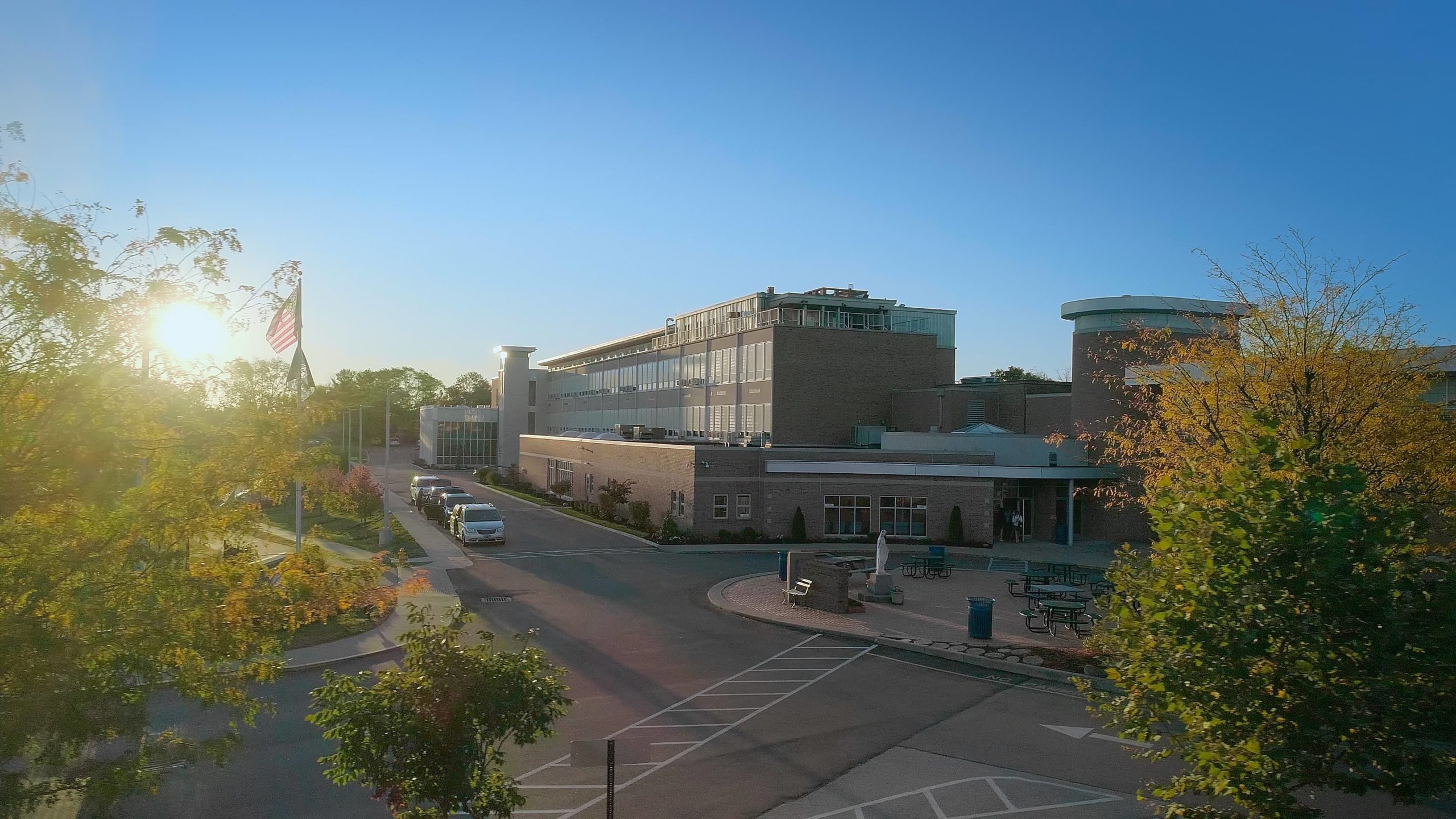 Happy Birthday!
Celebrating our NDA Alumnae Birthdays
Happy Birthday to our alumnae celebrating birthdays in October.
We hope you enjoy your special day!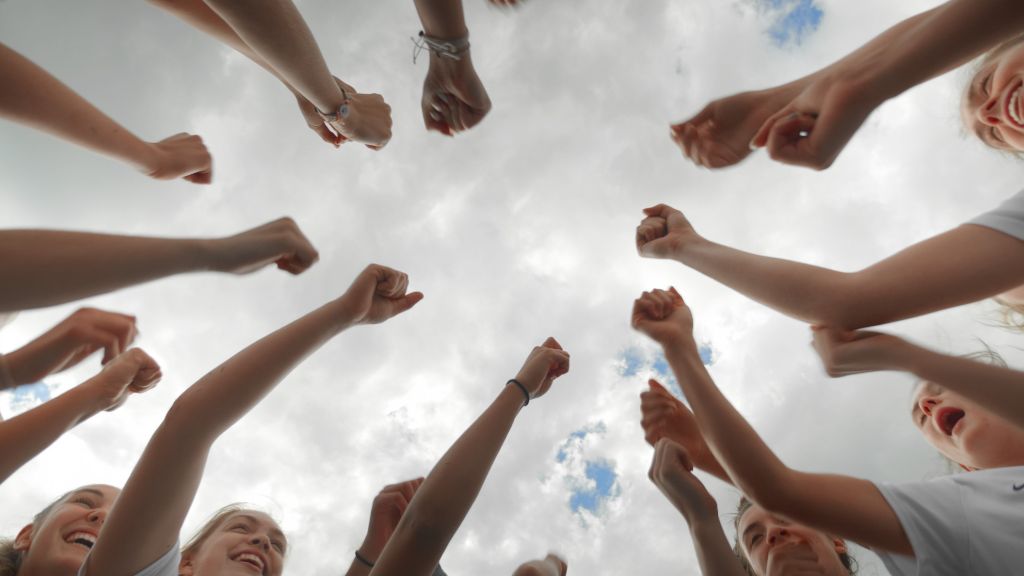 Alumnae Making a Difference
Recognizing our 2020-2021 Alumnae Mentors
Notre Dame Academy is very proud of our 66 wonderful alumnae serving as Mentors for many of our Juniors and Seniors this year. Alumnae Mentors will advise, guide, and coach our Student Mentees regarding a future in the career field the students have expressed interest.  
There is no news at this time.