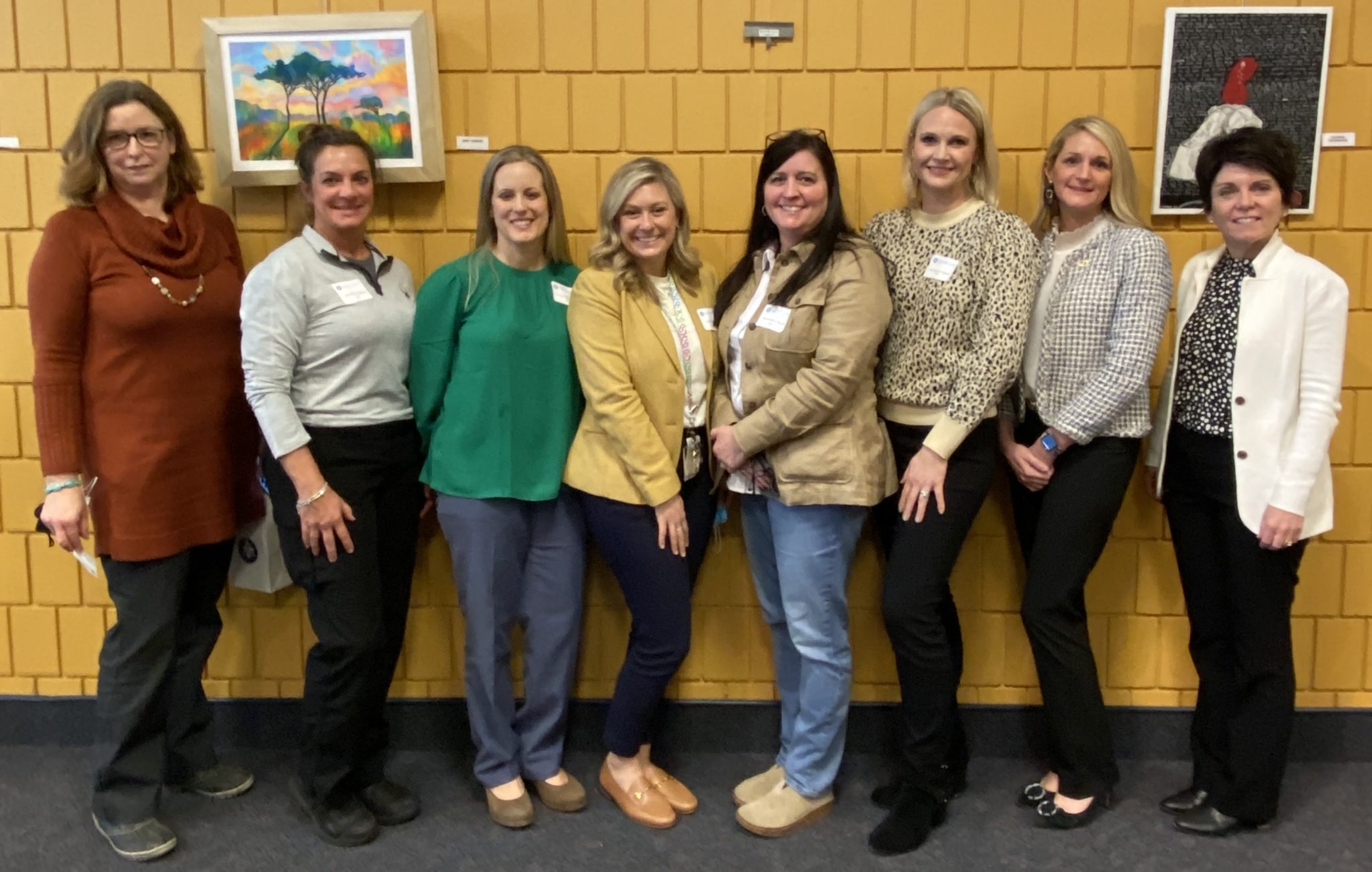 Alumnae Spotlight
Our Alumnae Make A Difference
NDA Alumnae continue to make a difference in their professions. 
The Alumnae Storyboard is where you will find those we have recently highlighted and how their NDA education has impacted them.

Notre Dame Academy is very grateful for our wonderful alumnae serving as Mentors for many of our Juniors and Seniors this year in the Alumnae Mentoring Program. Alumnae Mentors advise, guide, and coach our Student Mentees regarding a future career in the students' field of interest.
The Panda Professional Connection is where various products or services provided by our alumnae may be found.
If you wish to be involved with these programs, please contact our Director of Alumnae Relations, Lisa Willenbrink Mosley at mosleyl@ndapandas.org.