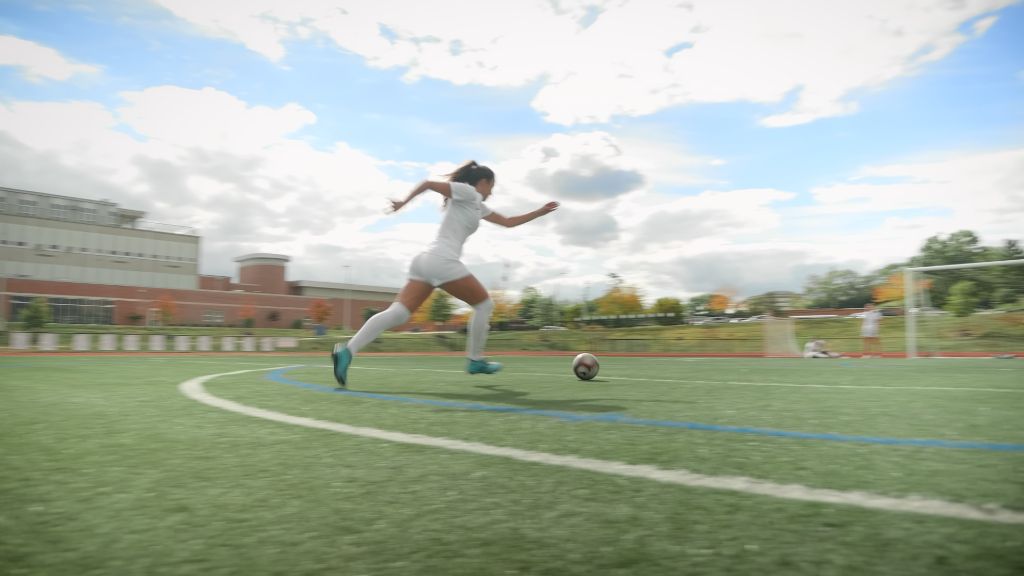 Athletic Events
Electronic Tickets
You can come out and support your Notre Dame Pandas by purchasing tickets or a season pass online using the button below. We'll see you at the game! Go Pandas!
PLAYING FOR A PURPOSE TICKET INFORMATION:
In order to monitor capacity at Ryle High School for the NDA vs. St. Henry Playing for Purpose matches, ticket purchasing has changed to Pre-Sale and not at the door.
Playing for a Purpose tickets are PRE-SALE tickets ONLY. You can purchase tickets at NDA starting on Wednesday and Thursday September 22-23rd from 8 a.m. until 3 p.m. We will continue to sell on Friday, 8 a.m. – 2 p.m. if tickets are still available.
Tickets: $7 each
Limit: 4 tickets per Fan
Doors Close at 6:30 p.m.
There is no guarantee that there will be tickets at the door, as we expect the pre-sale to sell out.
Kentucky Opponent Ticket Information
Many Kentucky schools have added their ticketing information to the below document in an effort to help fans navigate ticketing. 
Live Streaming on the NFHS Network
Catch your Pandas no matter where you are! All NDA home competitions in the gym or on the turf will be lived streamed through the NFHS Network. You can get a monthly or annual subscription and watch all the home games as well as away games broadcast through the network and all KHSAA Championships. 
Our Pandas Rock!
Post Season Accomplishments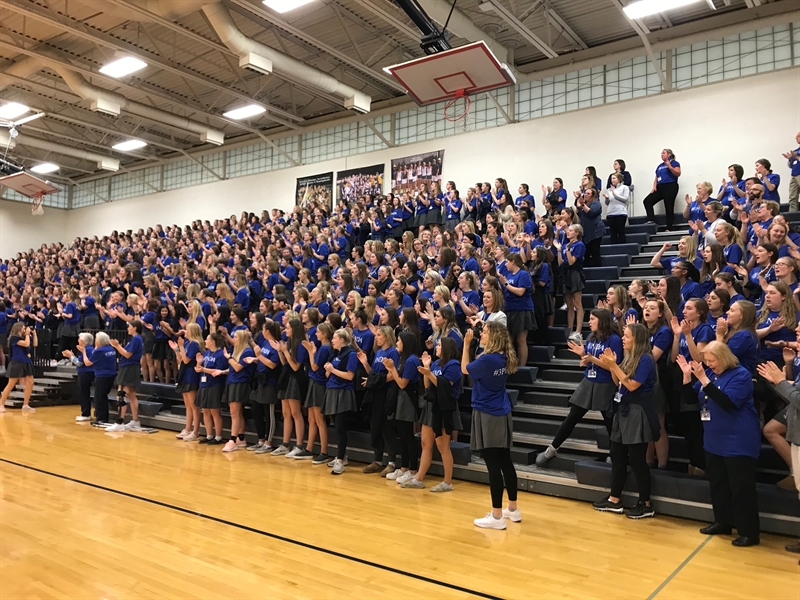 Every little bit helps!
Support NDA Athletics
Please consider supporting Notre Dame Academy Athletics by donating online. Your support helps more than you can know!
Athletics
More To See . . .
News
Explore the latest Panda news and events