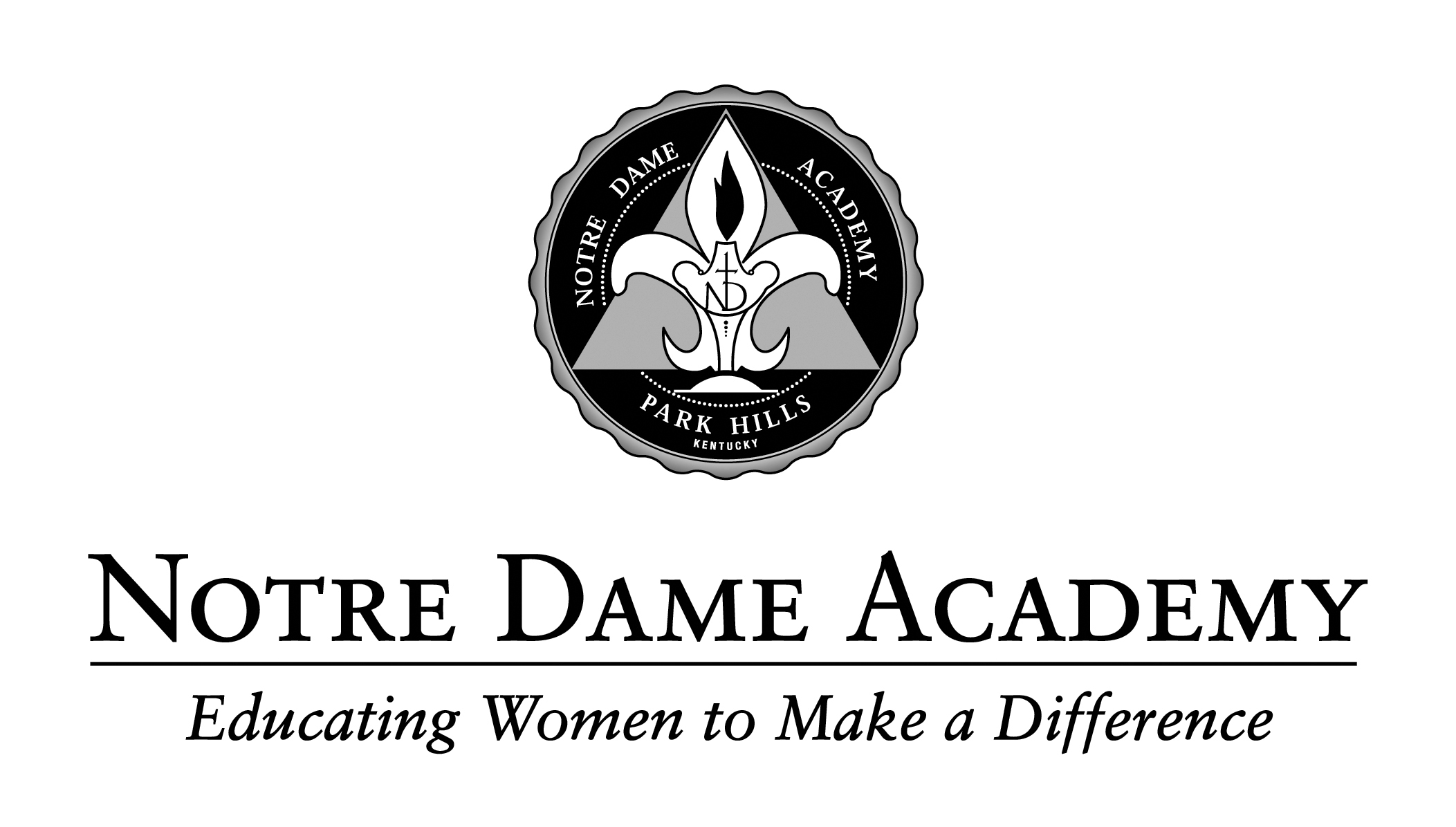 Notre Dame Academy Board of Directors is conducting a national search for a new president, to assume the position on July 1, 2022. The school seeks a student-centered, experienced individual who is a practicing Catholic and an inspirational leader who will ensure an excellent academic program and promote the mission and values of the school. These values are grounded in the spirituality and mission of the Sisters of Notre Dame. 
Notre Dame Academy has engaged the national executive search firm Educational Directions to assist with the search. The search committee plans to complete the search by late fall 2021. Candidates should submit all information as soon as possible, but not before first speaking with one of the search professionals:
Mathew Heersche, Ed.D. mheersche@edu-directions.com
and
Risa Oganesoff Heersche rheersche@edu-directions.com
Electronic submission of materials is required. Please send materials in a consolidated pdf format.
Candidates should submit:
Cover letter explaining why they are interested in and qualified for the president position at Notre Dame Academy

Brief personal statement that includes the candidate's thoughts on leading NDA and an all girls institution

Current resume

Names, e-mail addresses and telephone numbers of five references
Press Release – Notre Dame Academy President Resigns for New Role with SND USA
Letter to Parents regarding interim president 04_28_21
Letter to Alumnae regarding interim president 04_28_21
Letter to NDA Community regarding search 05.07.21