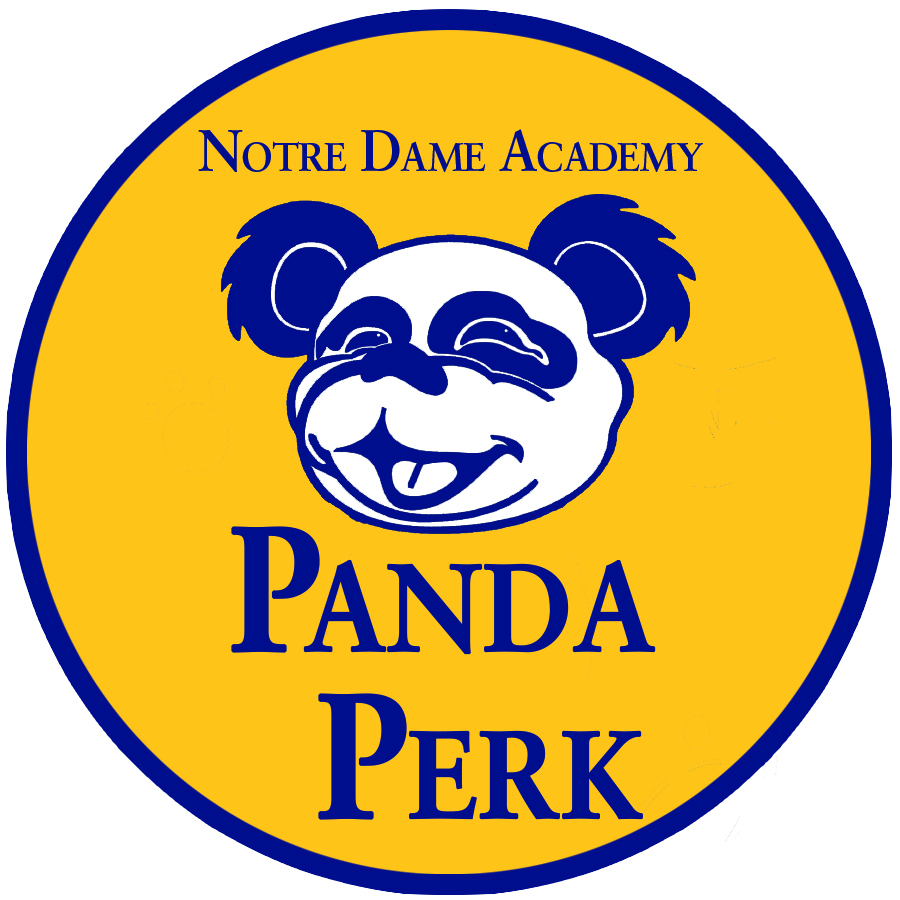 Parent Involvement
PPC - Panda Parents Club
Notre Dame Academy's Panda Parent Club (PPC) is a community of parents who work together with school administration and staff to plan and facilitate community events, enhance communication, and coordinate volunteering opportunities to provide support for the school's educational goals. 
As an NDA parent, you are automatically enrolled as a member of the Panda Parent Club. We encourage you to attend PPC meetings to find out what is going on at NDA and meet other parents. Meetings are held the second Monday of each month throughout the school year from 7:00 – 8:00 p.m. in the Faculty Meeting Room. 

PLEASE NOTE: PPC meetings have been cancelled this school year due to COVID-19. 
PTO President: 
PTO Vice President: 
PTO Secretary: 
PTO Treasurer: 
Class of 2021 – 
Class of 2022 – 
Class of 2023 – 
Class of 2024 –
Parent Volunteers
Virtus Compliance
 If you have questions about Notre Dame Academy's VIRTUS compliance, please contact  Leanne Kirn 859-292-1827.
News
Explore the latest Panda news and events