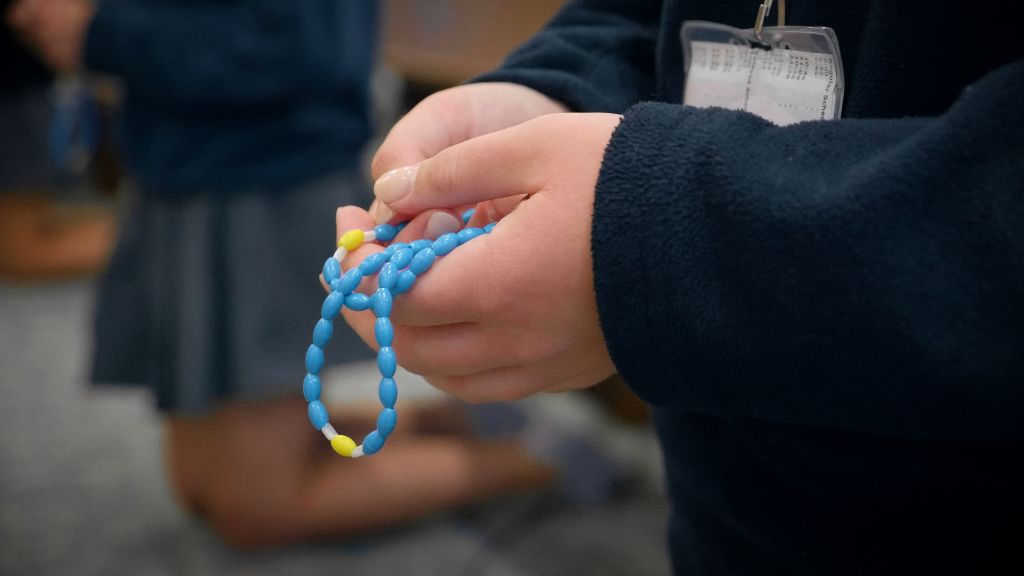 Kroger Rewards Program
Every time a registered Kroger Plus Card member shops at Kroger using their Kroger Plus Card, we will earn rewards if you designate Notre Dame Academy as your non-profit organization. It's easy – you shop, use your Kroger Plus Card, and Notre Dame Academy receives rewards.
Most of you already have a Kroger Plus Card. If you do not, you can get one at the Customer Service Desk at any Kroger.
Your Kroger Plus Card MUST be registered online at www.krogercommunityrewards.com. After your card is registered, you can then designate Notre Dame Academy as your non-profit organization. Our organization number is #80500. Some of you may already have your card registered, if you currently receive on-line coupons from Kroger. If so, you can skip the registration part and designate Notre Dame Academy as your non-profit organization. When you click on the link above there are step-by-step instructions to help you through the process; it only takes a few minutes. All Participants must re-enroll each year to continue earning awards during the coming year. Also on the link are Frequently Asked Questions and Answers about the new program.
This is one simple way to get money for Notre Dame Academy. Please register your Kroger Plus Card for Notre Dame Academy today.
Re-Enrolling in the Kroger Community Rewards Program
If you registered your Kroger Community Rewards prior to April 1, 2013, you must re-enroll online to continue supporting NDA. Re-enrolling only takes a few minutes and is completed in a few simple steps:
1. Visit our website at www.krogercommunityrewards.com.
2. Sign in using your email address and password.  If you have forgotten your password, just click on "forgot password" and a link will be sent to your email to change your password.
3. Enter your organization's five digit NPO number or the first three letters of the organization's name, click search.
4. Select your organization by clicking on the circle to the left of your organization's name.
5. Save changes.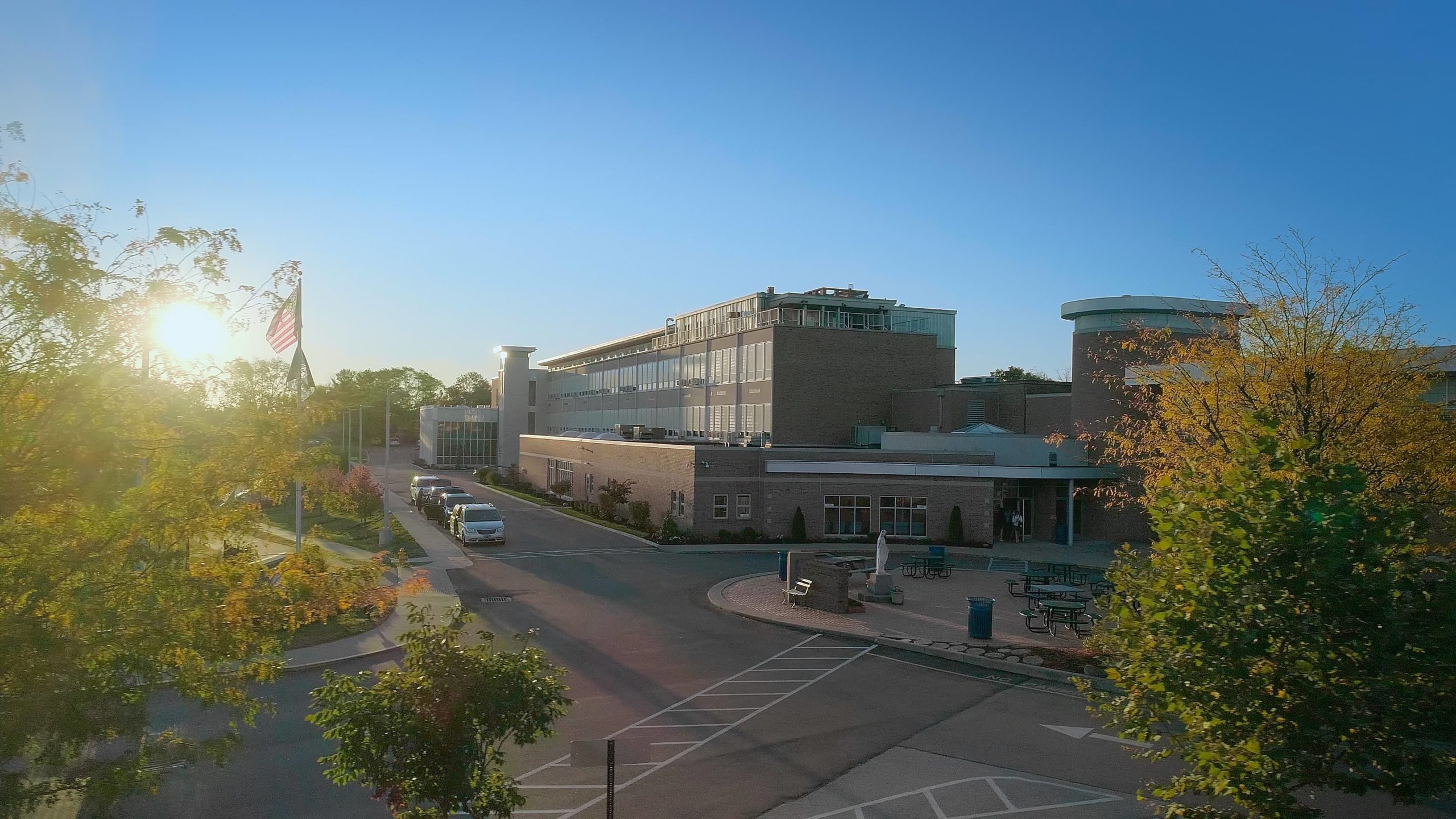 Every Little Bit Counts
Support Notre Dame Academy with Amazonsmile!
Do you shop on Amazon? If so, you should know about AmazonSmile! Amazonsmile is a program that donates 0.5% of your eligible purchases on Amazon to a charity of your choice. All you need to do is use the button below to sign up and 0.5% of your purchases will be donated to Notre Dame Academy! Thanks for supporting NDA!
News
Explore the latest Panda news and events