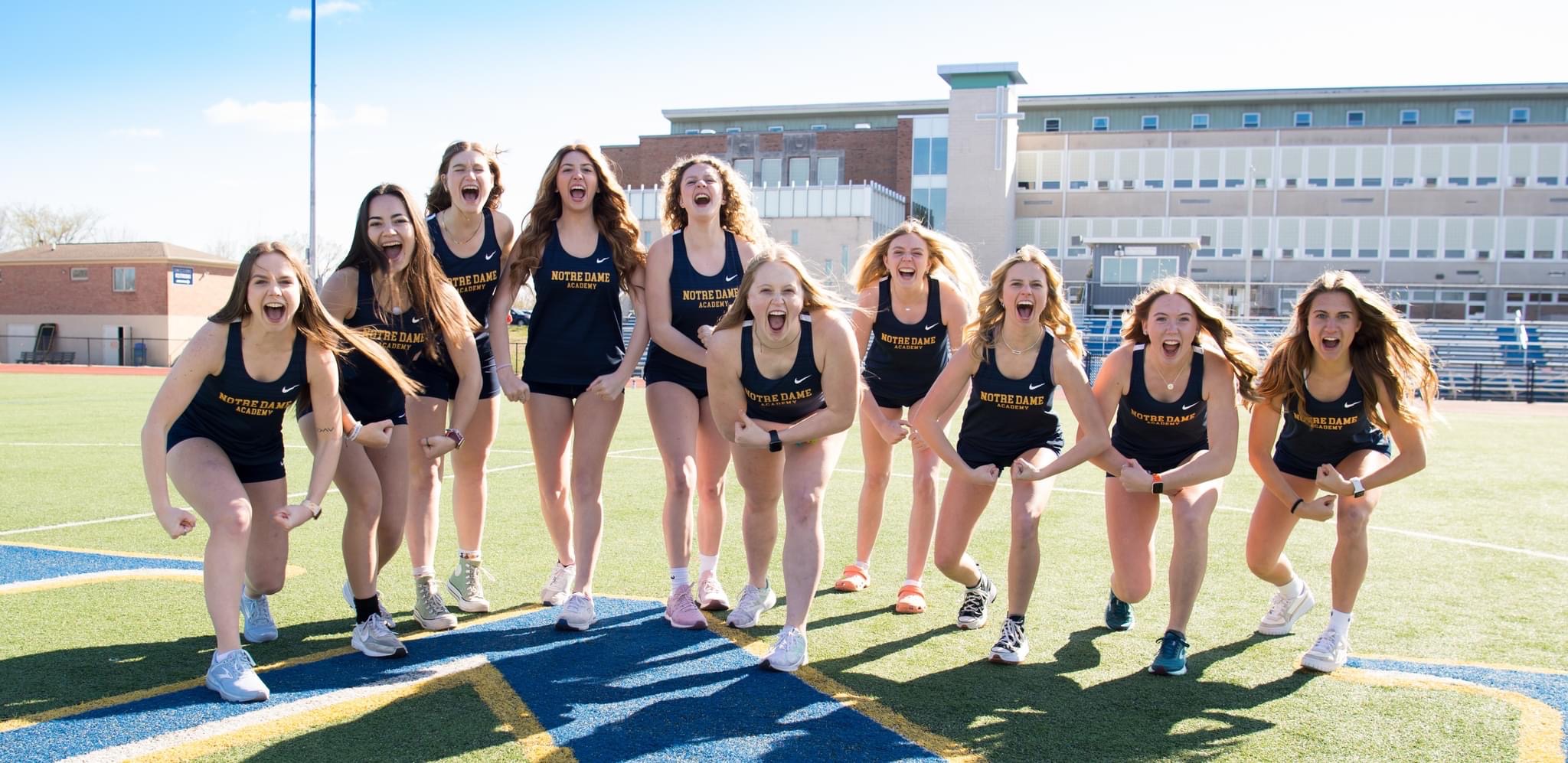 A New Year!
2023-2024 School Year
Welcome to the 2023-2024 school year! Below are links to documents that are important for both parents and students to begin the school year. Notre Dame Academy has partnered with FinalForms, an online forms and data management service, so most of the documents are online.
FinalForms allows you to complete and sign forms for your daughters. FinalForms saves data from year-to-year, meaning that you will never need to enter the same information twice! You may review your data at any time to verify it is current. You will be required to sign your forms once per year and after any update for which you will be notified. 
All parents and students are expected to use FinalForms, and if your daughter is participating in a fall sport, please check back to make sure all your information is accurate. It is possible an update has been made since you last logged in. Register at the final forms website using the button below and follow the prompts to create your account and sign your forms. 
Please note: if you have already turned in your daughter's immunization record, you do not need to upload separately. School personnel will upload for you.
Senior Study Hall Permission – in FinalForms
News
Explore the latest Panda news and events