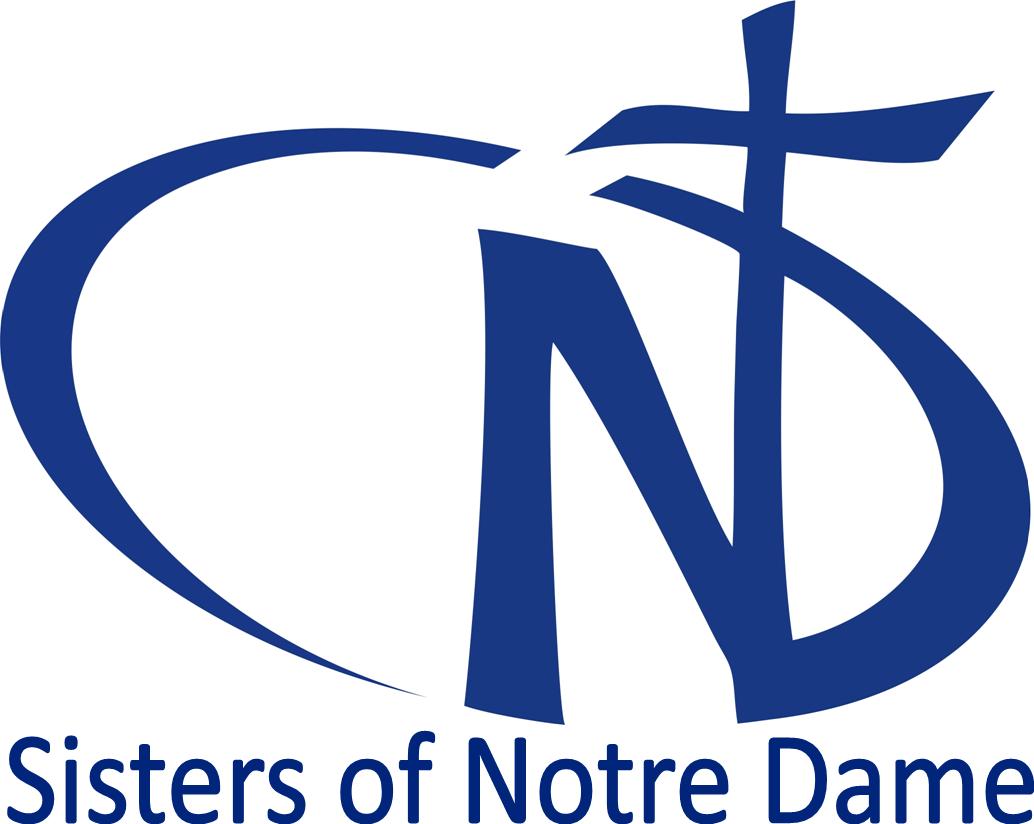 August 8, 2019
Good morning!
We are writing with good news from the Sisters of Notre Dame. As you may have been aware, the sisters of the four USA provinces have been in discernment regarding new leadership for our future SNDUSA province, which will become reality in July of 2020.
After our national gathering in Columbus in July, sisters submitted their recommendations for provincial to Sr. Mary Kristin Battles, our general superior in Rome. We received a letter from Sister Mary Kristin yesterday afternoon announcing that she, with the consent of her council, has appointed Sister Margaret Mary Gorman as the provincial of the SNDUSA province. Her six-year term will begin July 5, 2020. Presently Sister Margaret is the provincial of the Chardon province and has been involved in the planning for the SNDUSA province from the beginning.
We rejoice and thank God, and the planning team looks forward to working with Sister Margaret Mary during the coming year as we continue to plan for our future, full of hope!
If you would like to send a congratulatory message to Sister Margaret Mary Gorman, you may do so at: Sisters of Notre Dame, 13000 Auburn Road, Chardon, OH 44024.
Blessings,
Sister Mary Ethel Parrott, SND
Covington Provincial