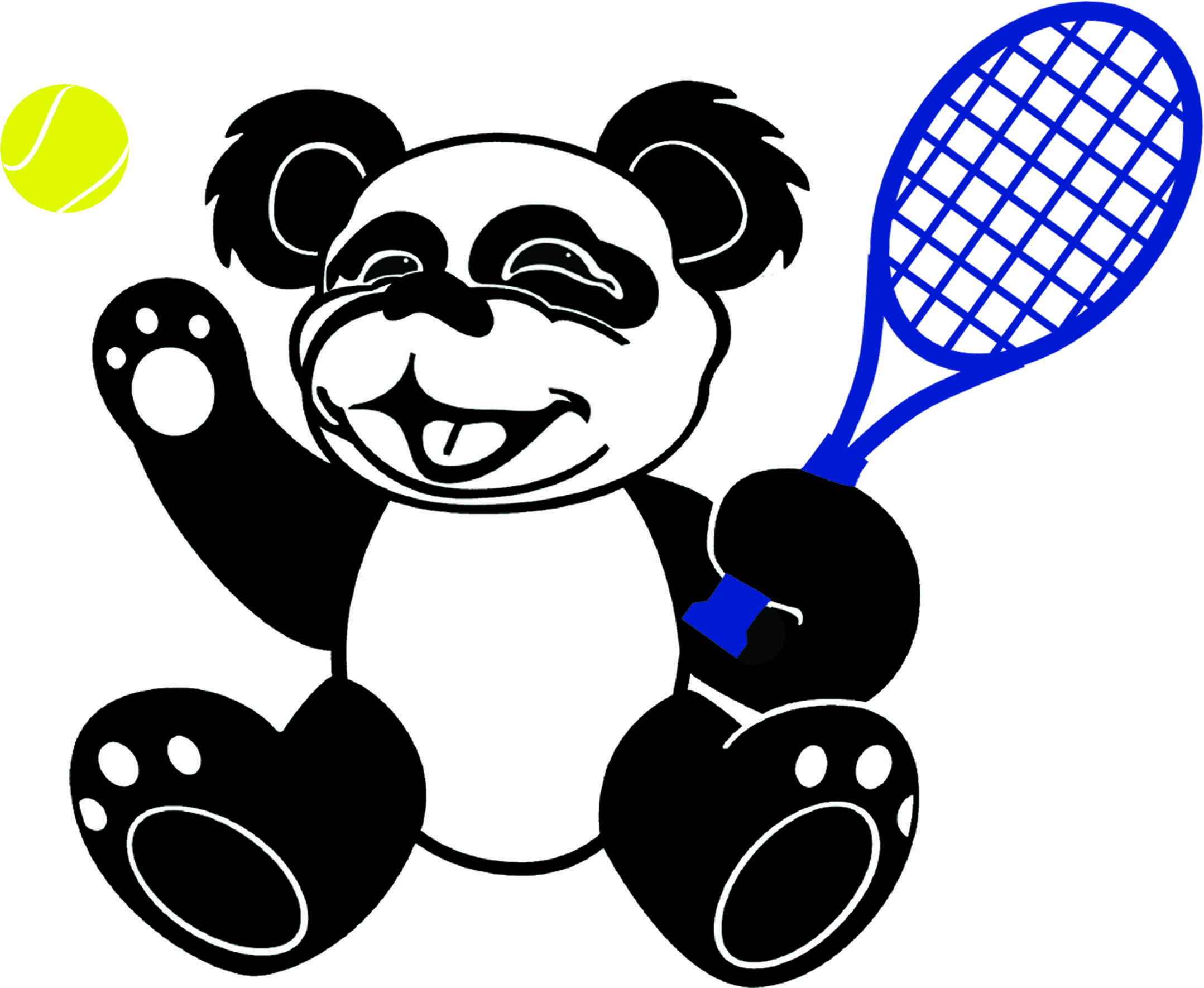 The Notre Dame Academy Tennis Camp Summer 2017 has just been added to our schedule of summer opportunties!
WHO: Any girl entering grades 4-9, all levels
DATES: June 5-8
TIME: 5-7pm
WHERE: NDA Tennis Courts (rain or shine). If it is raining, the camp will either be held in NDA's gym, or made up on Friday. COST: $100 per camp, includes a T-Shirt ($5.00 price increase if you pay the day of the camp)
SIGNUP DEADLINE: Friday June 2 by 12:00 p.m. You can sign up HERE.
* There must be at least 4 participants signed up BY 12 p.m. on June 2, or the camp will be canceled.
BRING WITH YOU: tennis racquet and water jug
CAMP GOAL: Fundamental stroke development and basic strategies
CONTACT: The camp will be run by NDA Head Coach Lyndsey Molony-Maynard, USPTA Elite Professional. Any questions can be emailed to Lyndsey at maynardl@ndapandas.org.