Notre Dame Academy and Covington Catholic High School
Present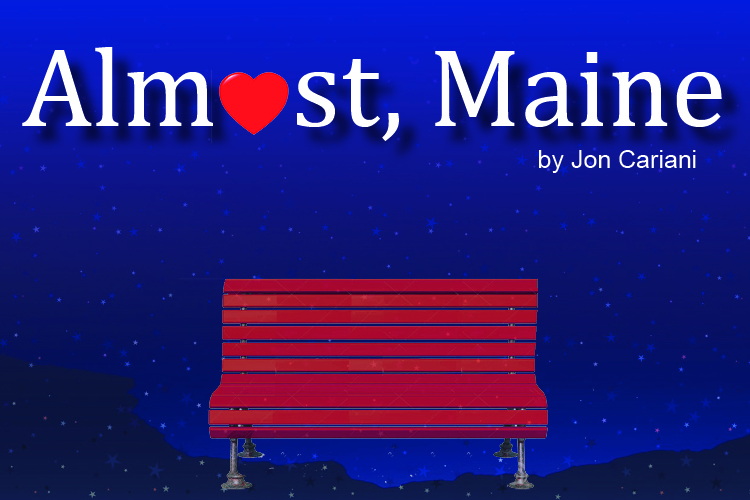 One cold, clear Friday night in the middle of winter, while the northern lights hover in the sky above, Almost's residents find themselves falling in and out of love in the strangest ways. Knees are bruised. Hearts are broken. Love is lost, found, and confounded. And life for the people of Almost, Maine will never be the same.

October 24th and 25th at 7 p.m., October 26th at 2 p.m.
Tickets may be purchased online or 30 minutes prior to showtime.
To purchase advanced tickets online CLICK HERE.