The following two essays are part of NDA's Senior Spotlight Series on "The Evolution of NDA's Technology: Senior Perspectves"

Hannah Hatch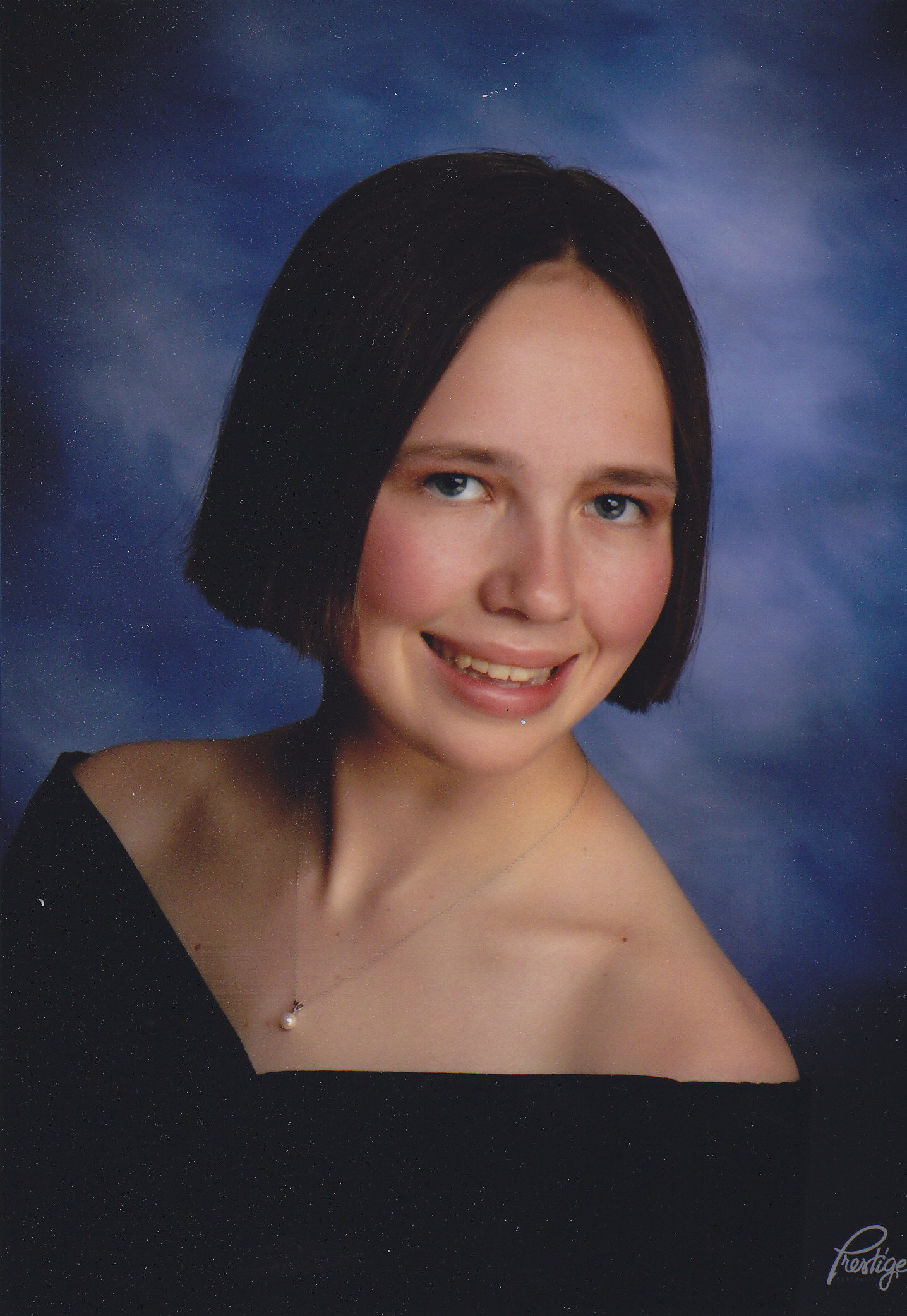 When I first began my high school career here as a Notre Dame Academy student, technology consisted of an Infotech class, two computer labs, the library, and an iPad pilot program used in certain classes. Over the past four years, I've been blessed with the opportunity to help Notre Dame come into the 21st Century. I've watched as we got our own emails complete with all of the fun add-ons that Google has, like Google Drive and YouTube. As a member of the first ever Students Working to Advance Technology (SWAT) team, I was one of the first student leaders of technology here on campus.
The team was formed the same year that we got Google emails, my second year as a student here. That year, we learned more and more about the iPads and how useful they could be for things other than games.
This understanding of the iPads proved very useful the next year when we implemented our 1:1 Initiative. That year, myself and other members of the SWAT team shared our love and knowledge of the iPad. We had some bumps along the way but quickly learned simple fixes to everyday problems. I was able to really learn how to organize the information presented to me in a class in a manner which I understood it.
The implementation of the iPads also gave me the opportunity to show my fellow students why the iPads were a blessing and not a curse. I watched as students who were against the iPad learn to love it and forgot about life before it existed. My vast knowledge of the iPad quickly became apparent to my fellow classmates and I became to the go-to person for technology questions.
Towards the end of our first year of the initiative, things began to settle down and we began to plan for our next project, a Digital Production lab. We began working towards it last spring and when I came back from summer break, I found that we would be getting two computers with two screens and Final Cut Pro, a very nice editing software, as well as two cameras, lights, and a green screen. It was the coolest thing I'd ever seen. While I haven't spent as much time as others working in there, I have used it several times and have loved every minute of watching and rewatching a video.
As a graduating senior, it's amazing to look back and see where we started when I was a freshman and compare it to where we are now. We've gone from 20th Century old school learning to 21st Century innovative learning in four short years, and we aren't even done yet.
Kelsey Michael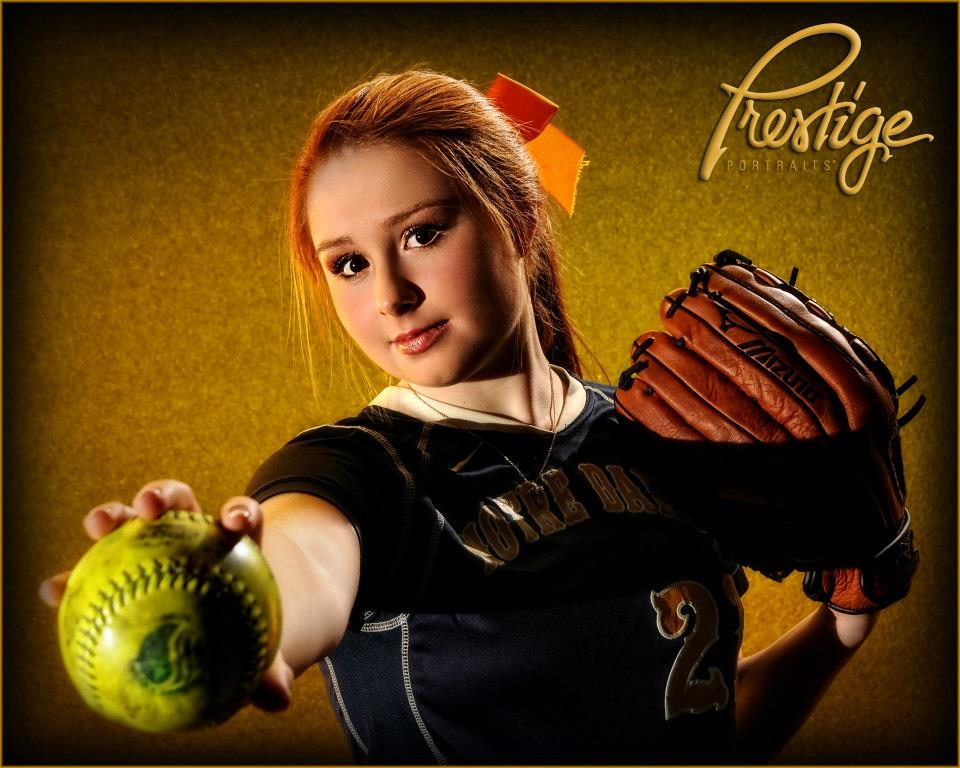 Coming in freshman year I was anxious because it was a new environment and it was "high school." Once I got comfortable to high school NDA threw me a curveball, the iPad revolution. Walking into school junior year was going to be nothing like walking in freshman and sophomore year. The curriculum was going to be something like I had never experienced. I had the ability to have the world at out fingertips and nothing was going to hold me back. It wasn't until I realized that my future was put into my hands rather than the hands of the teachers making me pay attention. As a student I have had to change the way I attack school, it was no longer a piece of paper and a pen but and IPad and a stylus. Although I have learned different from most schools in the area, I feel like I have the advantage entering into a world so addicted to technology. I have been able to tell even in my own life that being a SWAT member has given me a leg up in school work because I know of some technologies that others don't know about so I can improve my school work. I am lucky enough to have the opportunity of using iPads in the classroom and I hope it is something that I will be able to use to my advantage in the future.