This weekend the NDA Panda cross country, soccer and volleyball teams will be competing in Kentucky's state championship games! All Panda fans are invited and encouraged to join in cheering our Panda teams to state championships.
The cross country team will compete in the state meet on Saturday, November 9, at the Kentucky Horse Park in Lexington, KY. The AAA Girls' race starts at 2:15 p.m.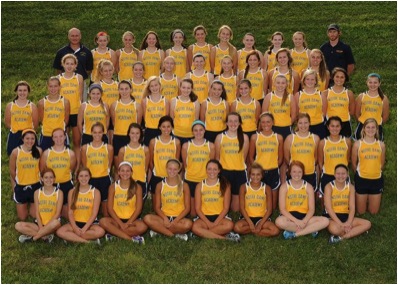 The Panda soccer team, having advanced to the state championship game, aims to secure their third state soccer championship title, at 7:00 p.m. on Saturday, November 9. The game will be played at Paul Lawrence Dunbar High School in Lexington, KY, and aired live on the internet at www.khsaa.org. The Pandas have played in the state finals 4 of the last 5 years, being named state champs in 2011 and runner-up in 2009 and 2012.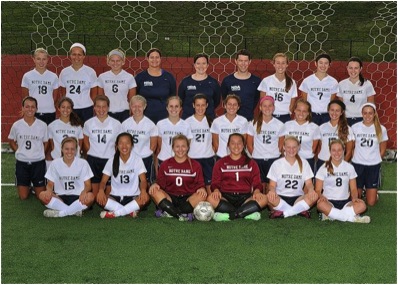 Our regional champion volleyball team, ranked 3rd in the state, will begin their journey toward the state championship with a first round match vs. Campbell County High School on Friday, November 8. The match will be played at Valley View High School in Louisville starting at 8:00 p.m. Later round matches will be played on Saturday and Sunday with the championship game on Sunday, November 10, at 2:00 p.m. The semi-final and championship games will air live on the internet at www.khsaa.org. The NDA volleyball team is seeking their first state championship title since winning it in 1994.