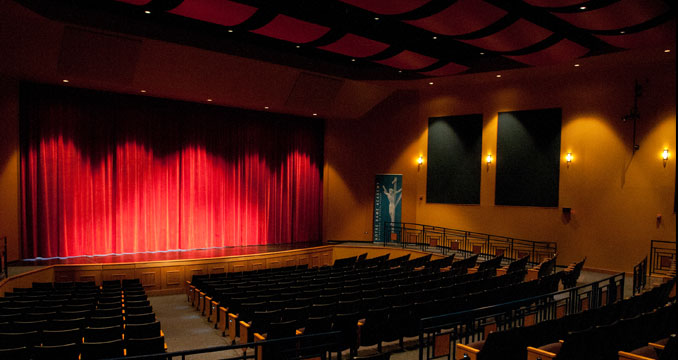 Theater Participation
Panda Theater Fee
We have another great season planned for NDA Theatre!
This year the participation fee will be collected on a per show basis, $50 per show for actors, and $35 per show for crew members. These fees will be collected at the first rehearsal (read through) of each of the four shows.  These fees will help cover the costs of scripts, royalties, ticketing, publicity, costumes and make-up as well as other production costs. 
Any student wishing to participate but unable to pay the Theatre fee should contact Mr. Tom Kennedy at kennedyt@ndapandas.org or at (859) 292-1845. We do not want anyone to be left out due to the participation fee!
News
Explore the latest Panda news and events