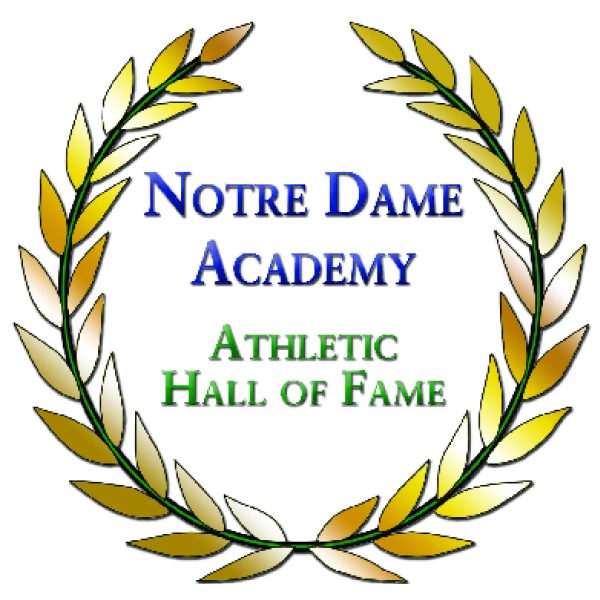 INDUCTION CEREMONY
2022 Hall of Fame
Notre Dame Academy will induct six former athletes and one former coach to its Athletic Hall of Fame on Thursday, April 28, 2022. The induction ceremony will take place at 7:00 p.m. in the Frances Kathryn Carlisle Performing Arts Center at NDA, followed by a reception in the Ann Buenger Alumnae Center.
The honorees are: Jennifer Quast Jacobs (1985), Kerry Lewin Schrand-Rawe (1992), Melissa Haarberg Holsinger (1994), Laura Finke (2014), Heidi Thelen (2014), Morgan Hentz  (2016) and Jim Parsons (Track and Field Coach). 
The 2022 class of inductees has left an amazing and enduring mark on NDA and we are excited to celebrate each and every one of them. The Hall of Fame Induction Ceremony is open to the public. Tickets can be purchased online below.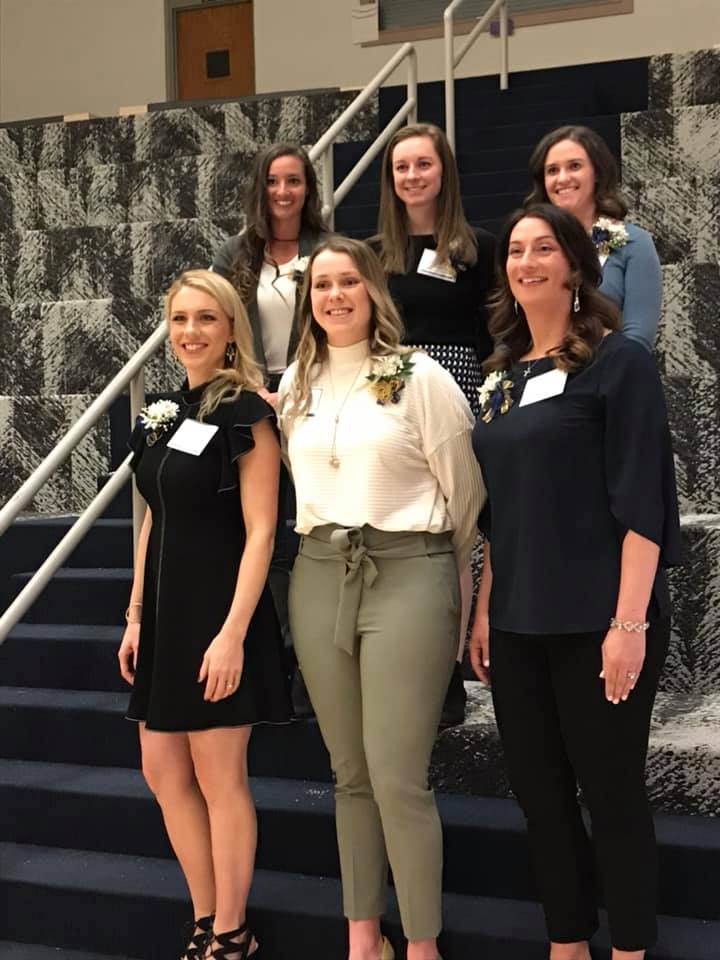 Athletics
2019 Athletic Hall of Fame Induction
Notre Dame Academy inducted six new members to its Athletic Hall of Fame on Thursday, February 28, 2019. Congratulations to this year's inductees: Olivia Voskuhl '13, Madie Cook '12, Ellen Williamson '11, Alex Carl '09, Marquise Hanser Griffin '03, and Sally Schulte Polhamus '93. The ceremony was a moving celebration of memories and testimonials from NDA's latest inductees. In addition to celebrating these deserving NDA athletes, members of the 1979, 1980, 1982 & 1983 Golf Teams were also recognized at the event for their commitment to athletic excellence.
NDA Athletics
2019 NDA Hall of Fame Inductees
Alex Carl – Golf – '09
Madie Cook – Tennis – '12
Marquise Hanser Griffin – Basketball – '03
Sally Schulte Polhamus – Volleyball – '93
Olivia Voskuhl – Basketball and Soccer – '13
Ellen Williamson – Swimming – '11
The 1979, 80, 82 and 83 Golf Teams will receive Special Recognition at the event.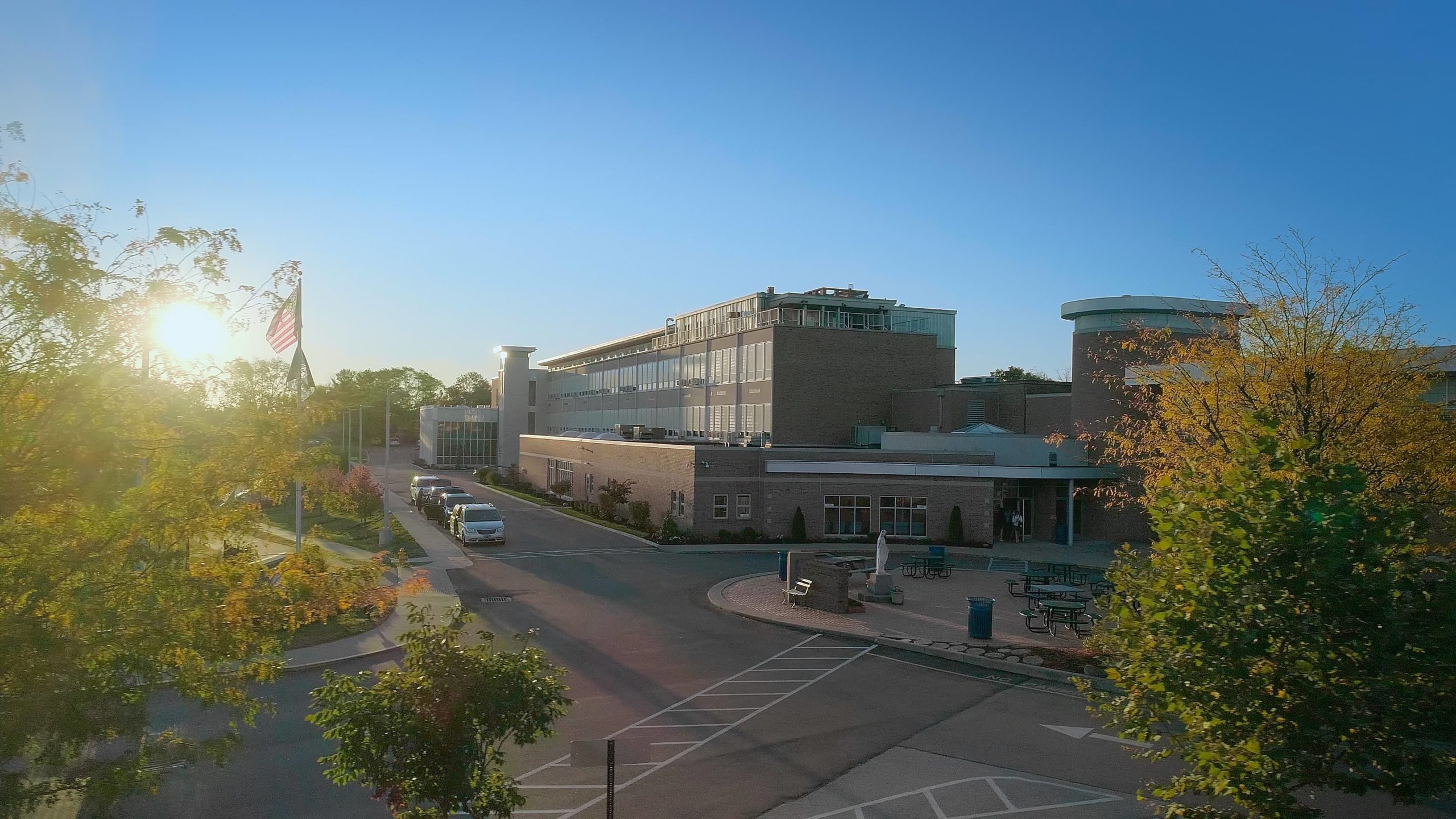 athletic Hall of Fame
Nominate Someone!
If you know any former NDA athletes, coaches or supporters please take a moment to nominate them using the button below.
Questions? Contact NDA AD, Janet Carl at carlj@ndapandas.org
Athletic Hall of Fame
All Past Inductees
News
Explore the latest Panda news and events