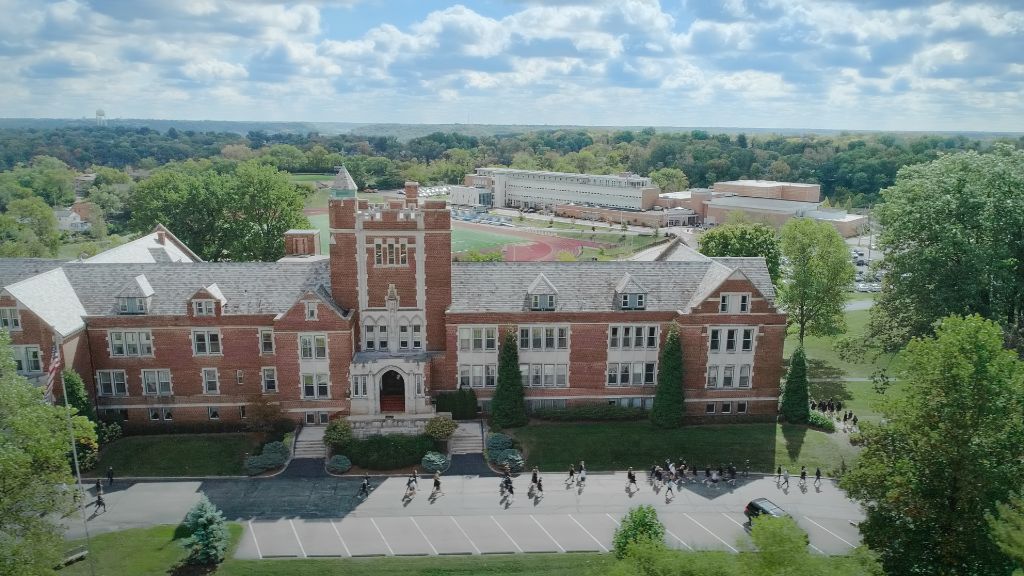 Support Services
About Personal Counseling
Notre Dame's Personal Counselors seek to promote and support the emotional and social well-being of all students to ultimately advance their educational and personal gifts and capabilities.  
Meet Our Personal Counselors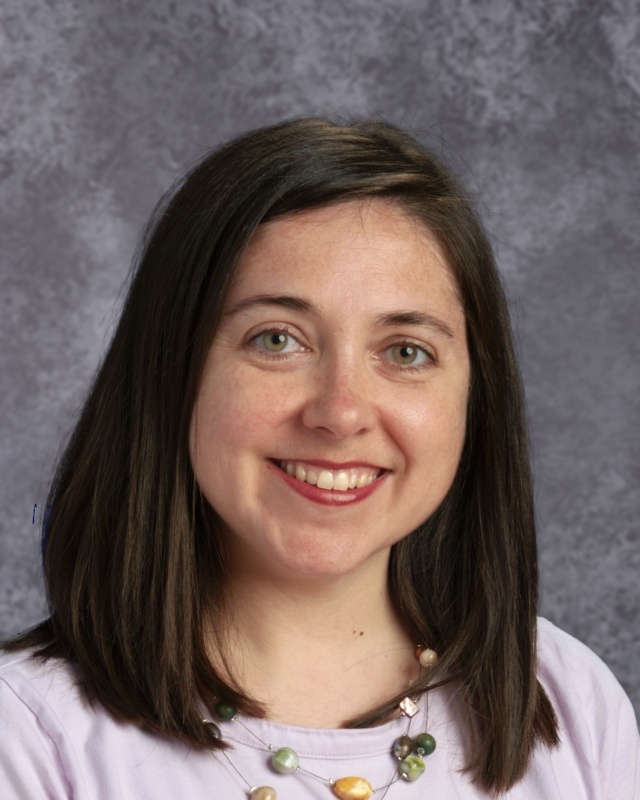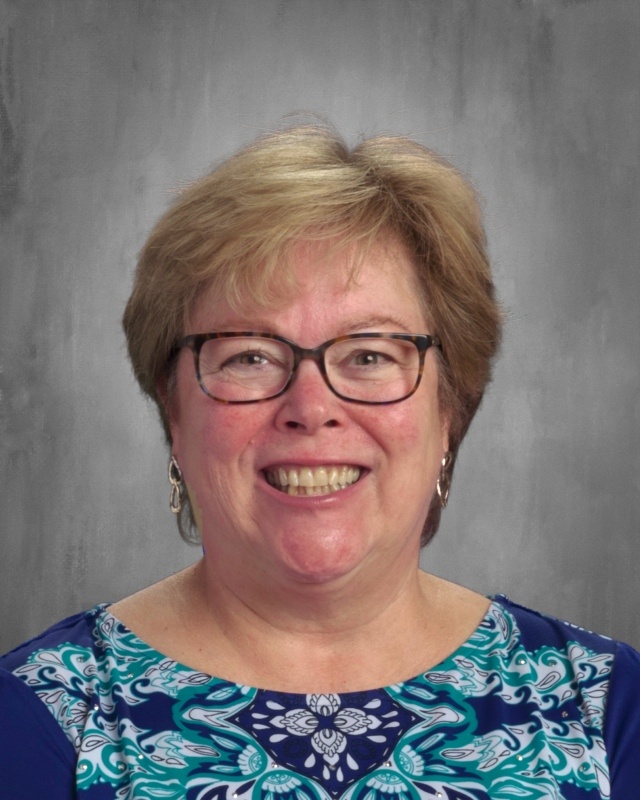 Services & Programs Offered
Counselors are available to meet one-on-one with NDA students. The Counselors are available for meeting during the school day and before or after school. Students can visit counselors on their own or they may be referred by faculty, staff, family members, or friends.
Groups are offered for students interested in sharing with other students who have had similar experiences to gain from their support and understanding. Support groups meet once a week for 5 weeks each semester. They are scheduled on a rotating basis so that no one misses a class more than once a semester.
Groups Offered: "Family Support Groups" are available for students whose parents are divorced or who have a non-traditional family and need support. They are organized by grade level.  "Grief Groups" are offered for students suffering the loss of a loved one. 
We are committed to providing parents with up-to-date resources and support.  Please see our Parent Toolbox for relevant articles, tips and book recommendations.  Link to: Parent Toolbox
Wellness Resources by Topic
News
Explore the latest Panda news and events