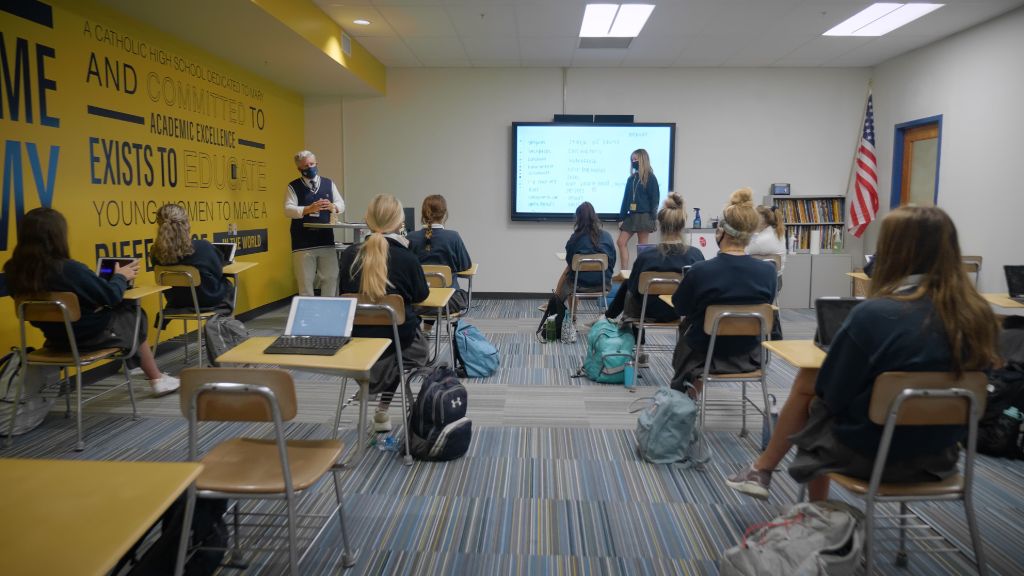 Technology At NDA
Technology Help
If you need help with technology we are here to help! The best way to get help when you have a technology problem is to email the Help Desk at help@ndapandas.org. This will allow us to assign it to the best technology team member to help you, and schedule a time to assist you.

We do realize that not everything can wait and emergency situations do happen. The Collaborative Learning Center (CLC) is our technology hub and there is usually at least one person from the technology team in there ready to help. If you need immediate help feel free to stop in before or after school. Please make sure to get your teachers permission before coming to the CLC for technology support during class time. 

Forgot something? We all forget a piece of equipment from time to time and the CLC is the place to get a loaner. If you forget your iPad at home, just come and see us in the CLC and we will get you set up with a loaner device. If your device is out for repair we will make sure to set you up with a loaner iPad while your device is being repaired.
News
Explore the latest Panda news and events