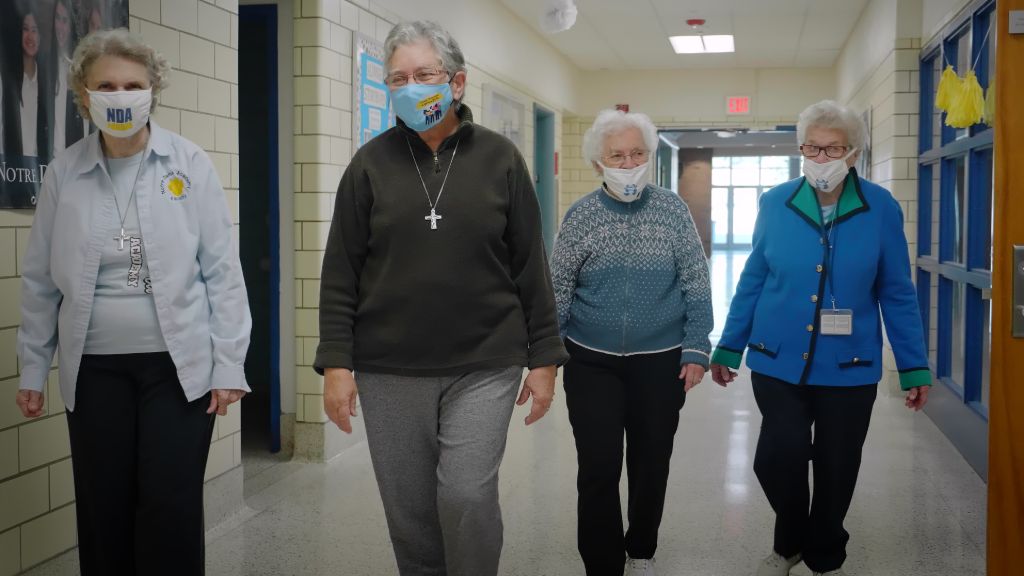 Alumnae
Class Information
Please find all alumnae class information on these pages including your Class Captain(s) and any planned reunions. Scroll down to find our Book of Eternal Life, a list of recently deceased alumnae.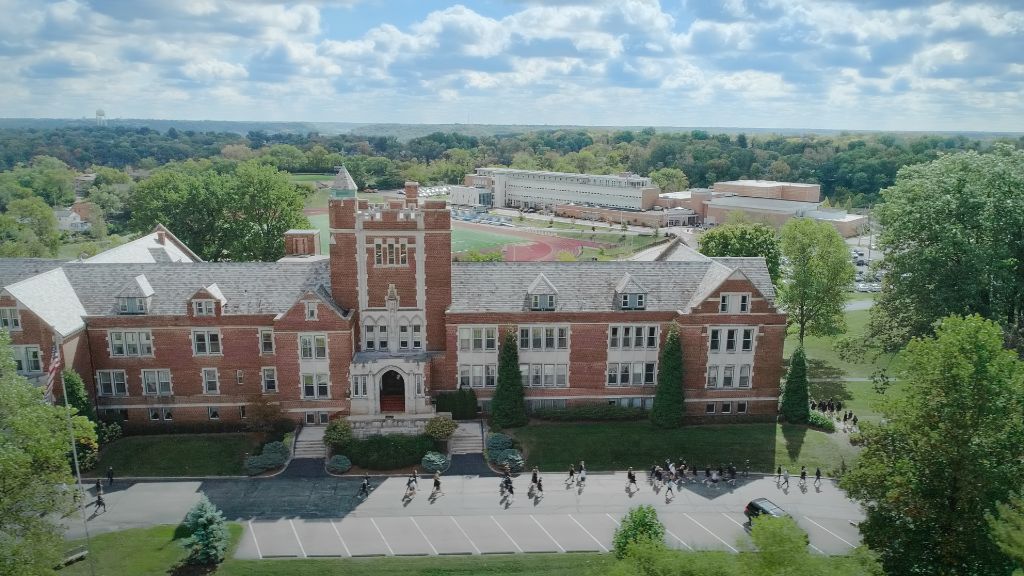 NDA Alumnae
Book of Eternal Life
Please click below to find an updated list of deceased members per class year.
There is no news at this time.