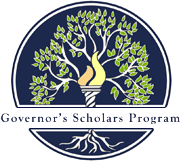 GSP
Governor's Scholars Program
The State of Kentucky funds this program and targets the highest achieving juniors in the state to participate. Any junior who resides in Kentucky is allowed to apply to be selected for this highly competitive program. The GSP selection process starts within NDA as an average of 10 students applications are selected by a committee of teachers, administrators and community members to advance to the Diocesan level of competition and then the State level. NDA generally has an average of 6-7 students represented at the five-week residential summer program. Notre Dame students are encouraged to attend an informational meeting that is held in mid October in regards to the Governor's Scholar Program process. Applications are due approximately one week before Christmas break to Notre Dame.
For more detailed information about the Governors Scholars program please see the official website using the button.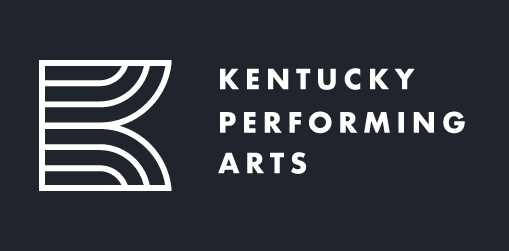 GSA
Governor's School for the Arts Program
The State of Kentucky sponsors this three-week residential summer program for rising juniors and seniors that are residents of Kentucky. Students who are creative and excel in one of the following disciplines are encouraged to apply for this program: architecture, creative writing, dance, drama, instrumental music, musical theatre, new media, visual art and vocal music. The application for GSA is electronic and found on the GSA website (www.kentuckygsa.com). It is a very short application and there is no emphasis on grades. NDA holds an informational meeting after school in mid October to discuss this program.
Students will need to have a recommendation form filled out by the School Counselor at NDA (Administrator Recommendation) as well as a teacher. The teacher does not have to be from NDA and many students will ask an outside teacher (i.e. vocal teacher, dance instructor, etc.) fill out the Teacher Recommendation Form. Students will be responsible to give the School Counselor the Administrator Recommendation Form when GSA emails the form to her after she applies online.
Please visit the official website at for more information.
News
Explore the latest Panda news and events