Lacrosse is a club sport and open to all students at NDA. The season usually begins in February and runs into May with state usually taking place in mid May.
Head Coach – Jimmy Marshall
Varsity Assistant Coach/JV Head Coach – Emma Nurre
Varsity Assistant Coach – Madison Mitzlaff
JV Assistant – Bowie Bender
JV Assistant Coach – Cyrus Apanius
JV Assistant Coach – Grace Whitacer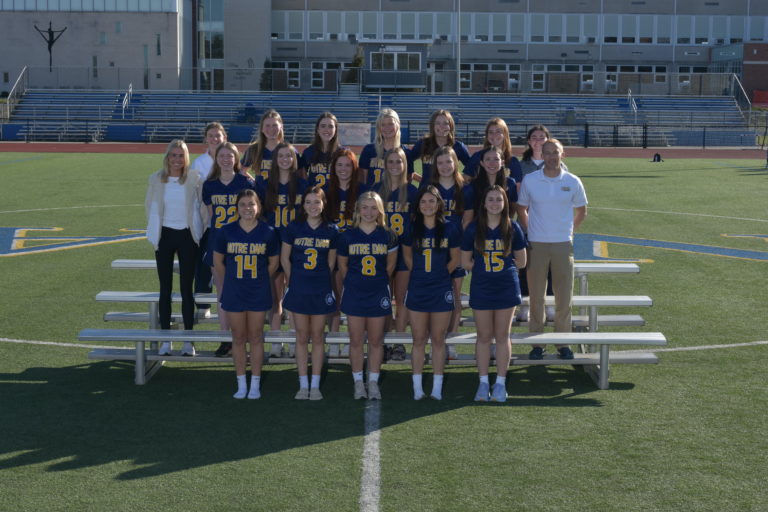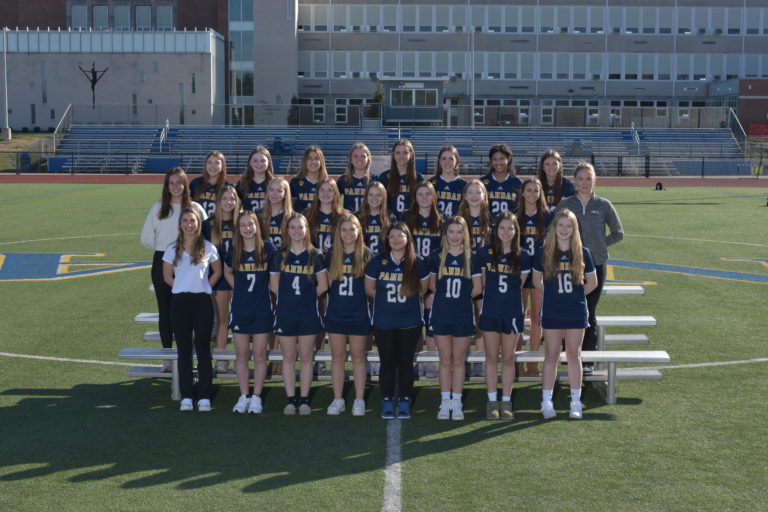 News
Explore the latest Panda news and events
Great Season for NDA's Aqua Pandas!
NDA Hosts Heart Screening for Students
Archery Pandas Compete at State
Panda Archery News

Read Now




Previous



Next