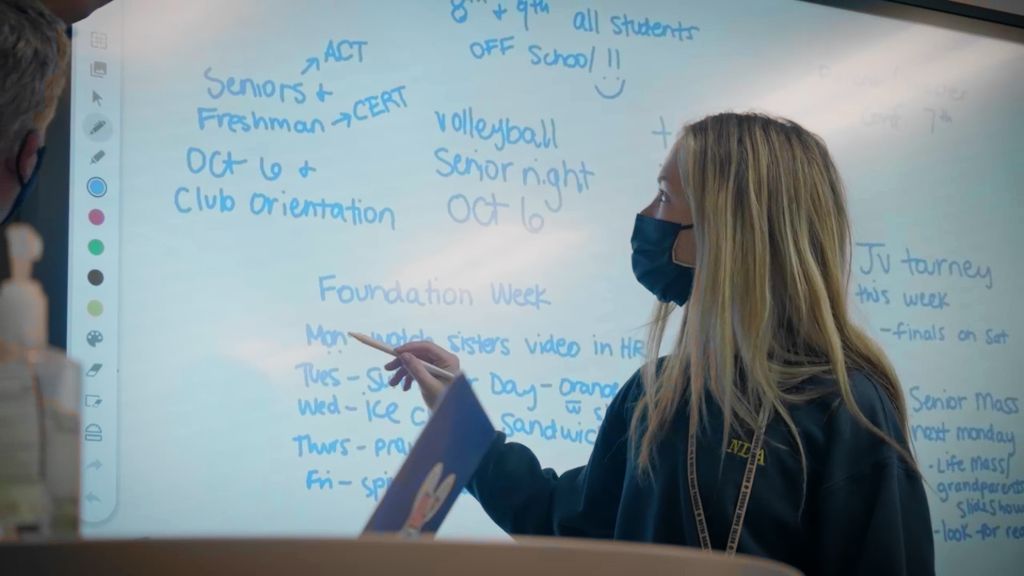 NDA Alumnae
Panda Professional Connection
Panda Professional Connection will spotlight alumnae businesses while working to connect past Pandas in the professional world. Each month we will randomly select one alumna's business card to be spotlighted on our website, social media outlets and e-mails. All submissions will be posted on our website. If interested please send your business cards to NDA Advancement Office. Please reference 'Panda Connection'. Keep in mind, in order to qualify you must be an NDA alumna.
Please note that publication of any business materials is not a direct endorsement from NDA. All material submitted is subject to review by the NDA Alumnae Department, and with the reserved right to withhold any publication that is not in line with the NDA mission statement or values.
The Panda Connection
Alumnae Business Cards
There is no news at this time.