Panda Professional Connection
Panda Professional Connection spotlights alumnae businesses and connects Alumnae Pandas in the professional world. If interested in having your business included on this page, please email your business card to the Director of Alumnae Relations, Lisa Willenbrink Mosley, at mosleyl@ndapandas.org and reference "Panda Connection." The Panda Professional Connection is provided for professionals who are NDA Alumna.
**Please note that publication of any business materials is not a direct endorsement from NDA. All material submitted is subject to review by the NDA Alumnae Relations Office, and with the reserved right to withhold any publication that is not in line with the NDA mission statement or values.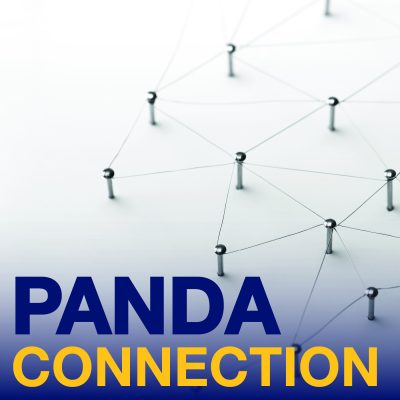 alumnae business cards
Professional Pandas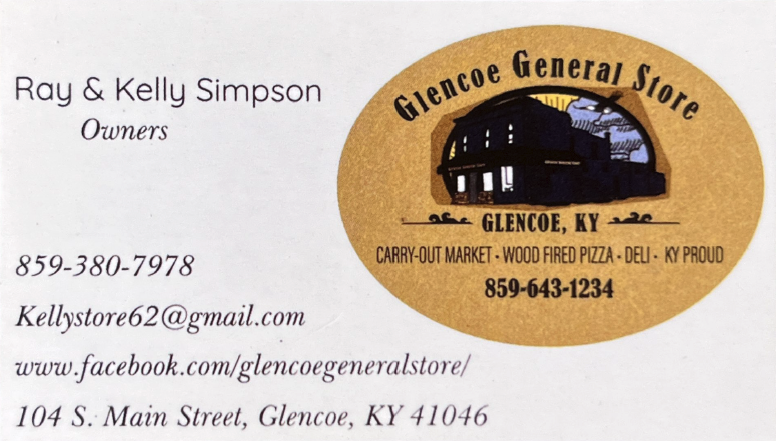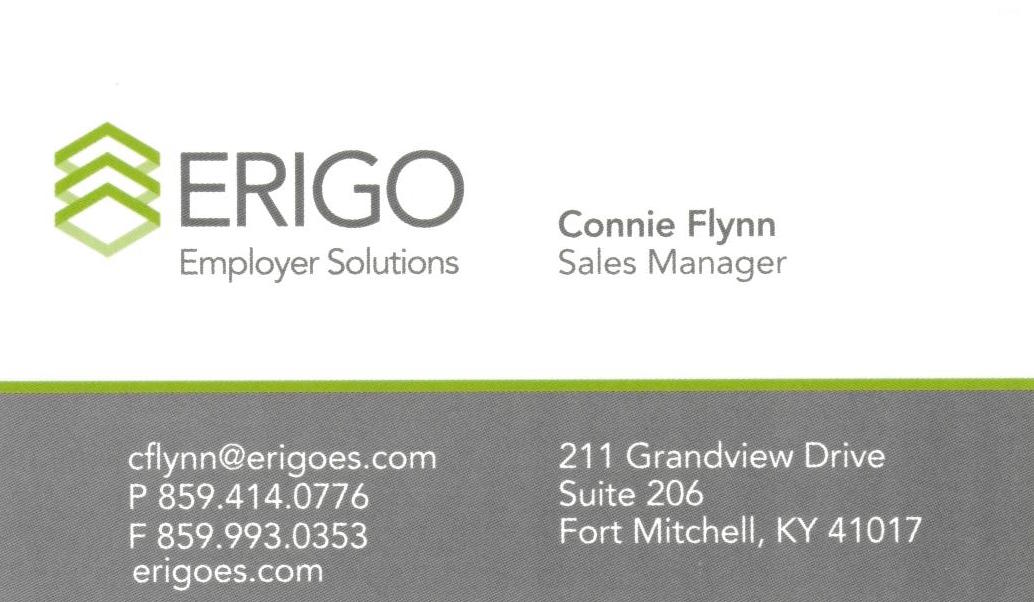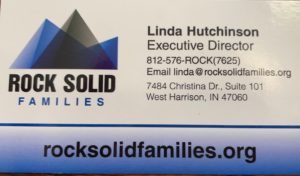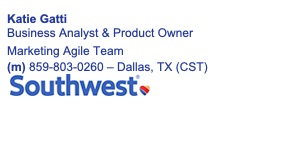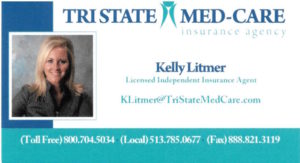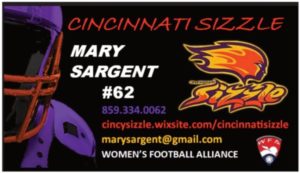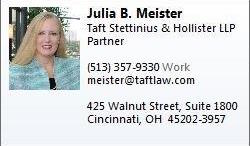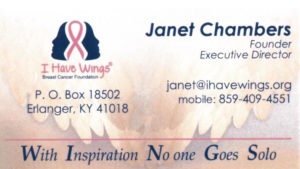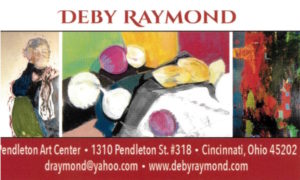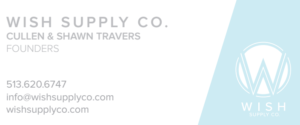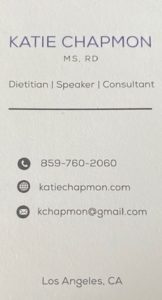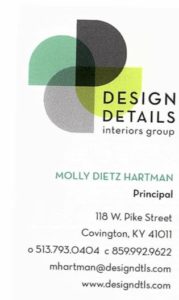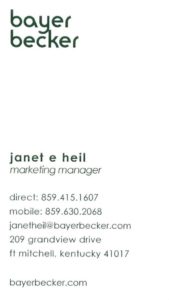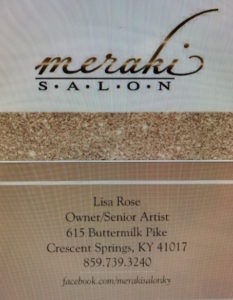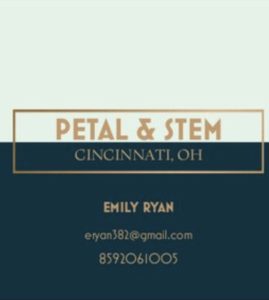 There is no news at this time.