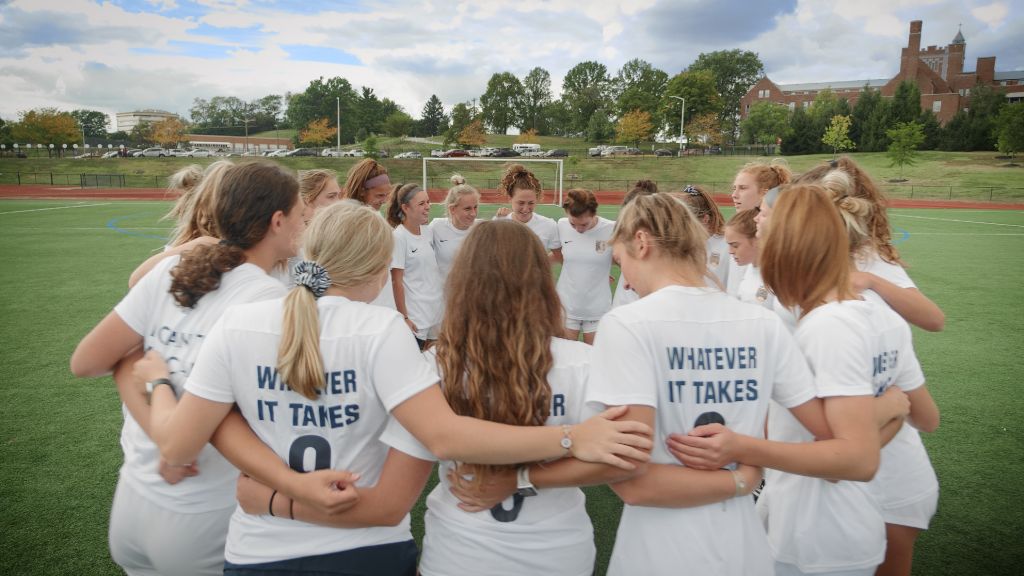 Supporting NDA
Matching Gift Program
Thank you for supporting Notre Dame Academy.
Please take a minute to search your employer below to see if they have a matching gift policy. Some employers will double or even triple your charitable contribution!
If you have any questions or need further assistance, please feel free to reach out to Denise Bowman, Director of Development, at 859.292.1849.