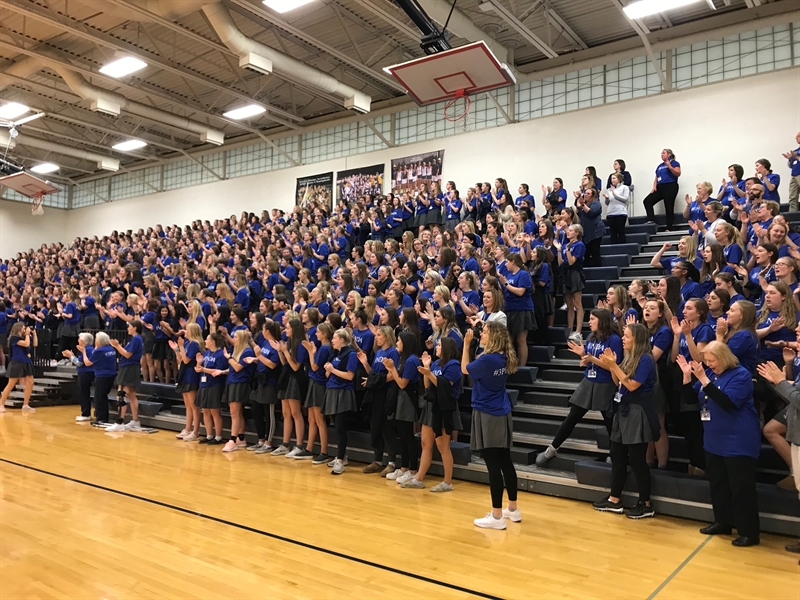 Panda Pride!
Bambootique
The Bambootique is the perfect place to get all your NDA gear and accessories to show your Panda Pride! The store has items for current pandas, and parents as well. Cafeteria and Bambootique Manager Mrs. Karen Brungs will be working in the Bambootique along with Mrs. Sue McLeod and several Panda parents to help you with all your panda gear needs.
For questions about the Bambootique's merchandise, hours, etc. please call Mrs. Karen Brungs at (859) 292-1856.
Bambootique Hours:
Open Daily (school days) 7 a.m. – 2 p.m.
You can also shop at our online store.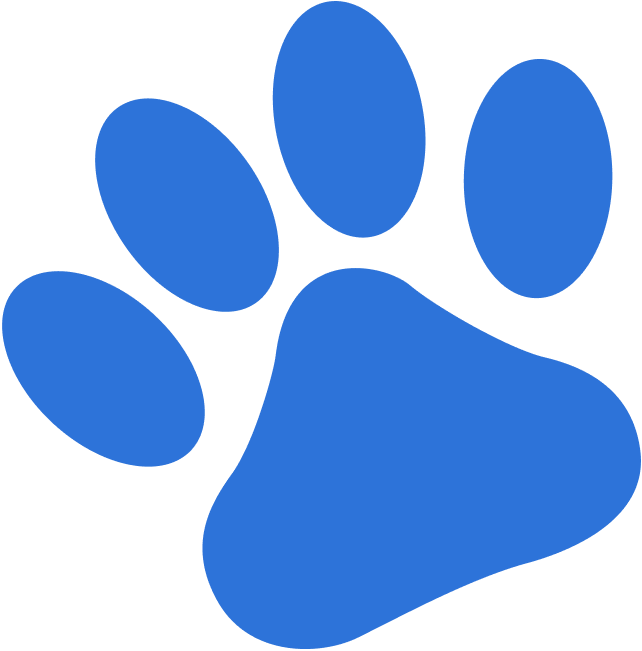 News
Explore the latest Panda news and events