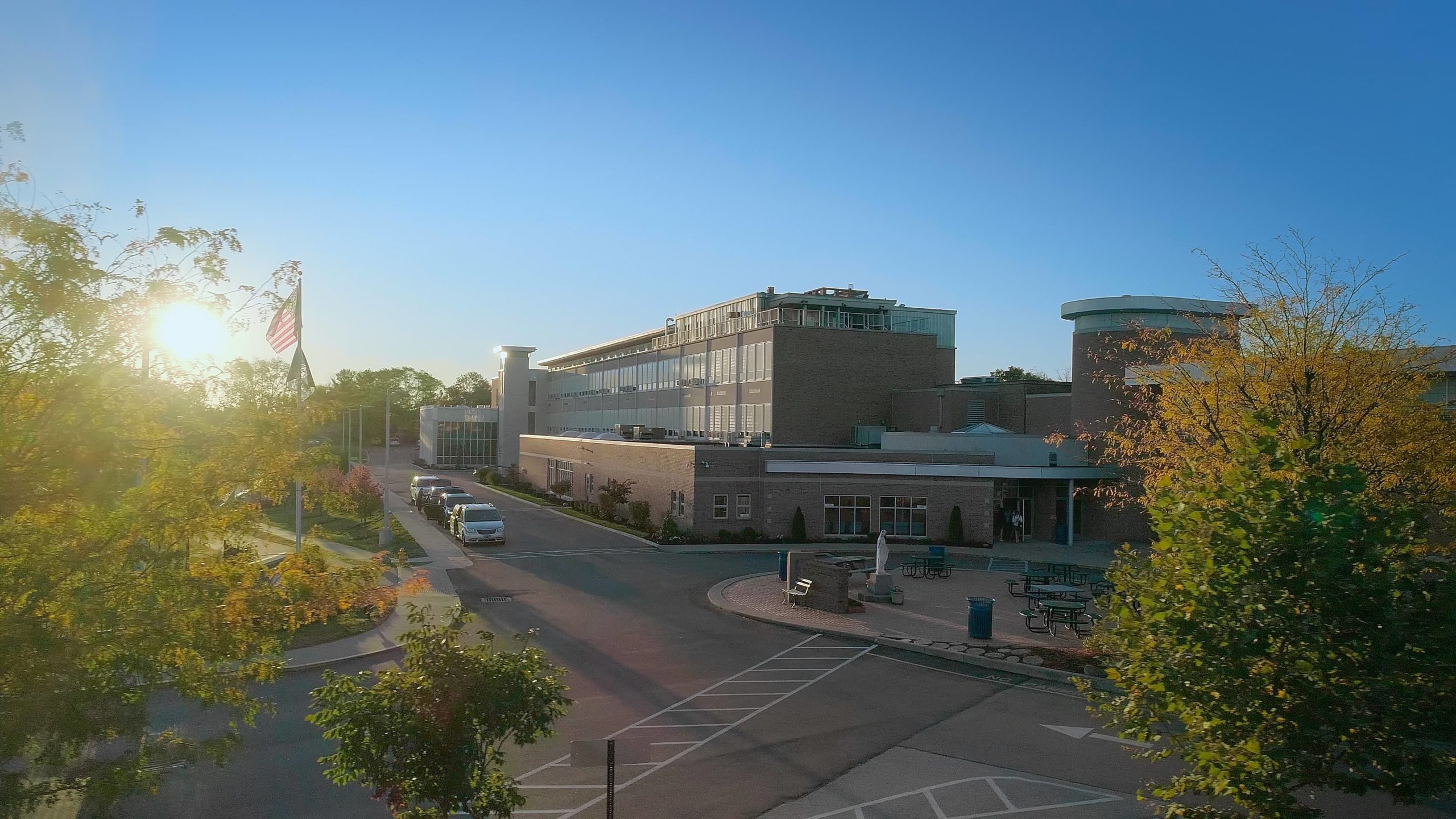 Yearbook Order Information
NDA's 2021 yearbook (theme: Together) is on sale for a special pre-order price of $55. That's $5 less than last year's pre-sale price. To purchase, click the button below beginning Thursday through Feb. 26. Also, 2020 books should arrive later this month. A big thank you to everyone for your patience!

Senior Portraits
Prestige Portraits provides portrait services for NDA students including senior portraits. Any student who has her senior photos taken through Prestige will also receive a class picture as part of her package. Representatives from Prestige Portraits will present information to the junior class about portrait packages during May.
News
Explore the latest Panda news and events