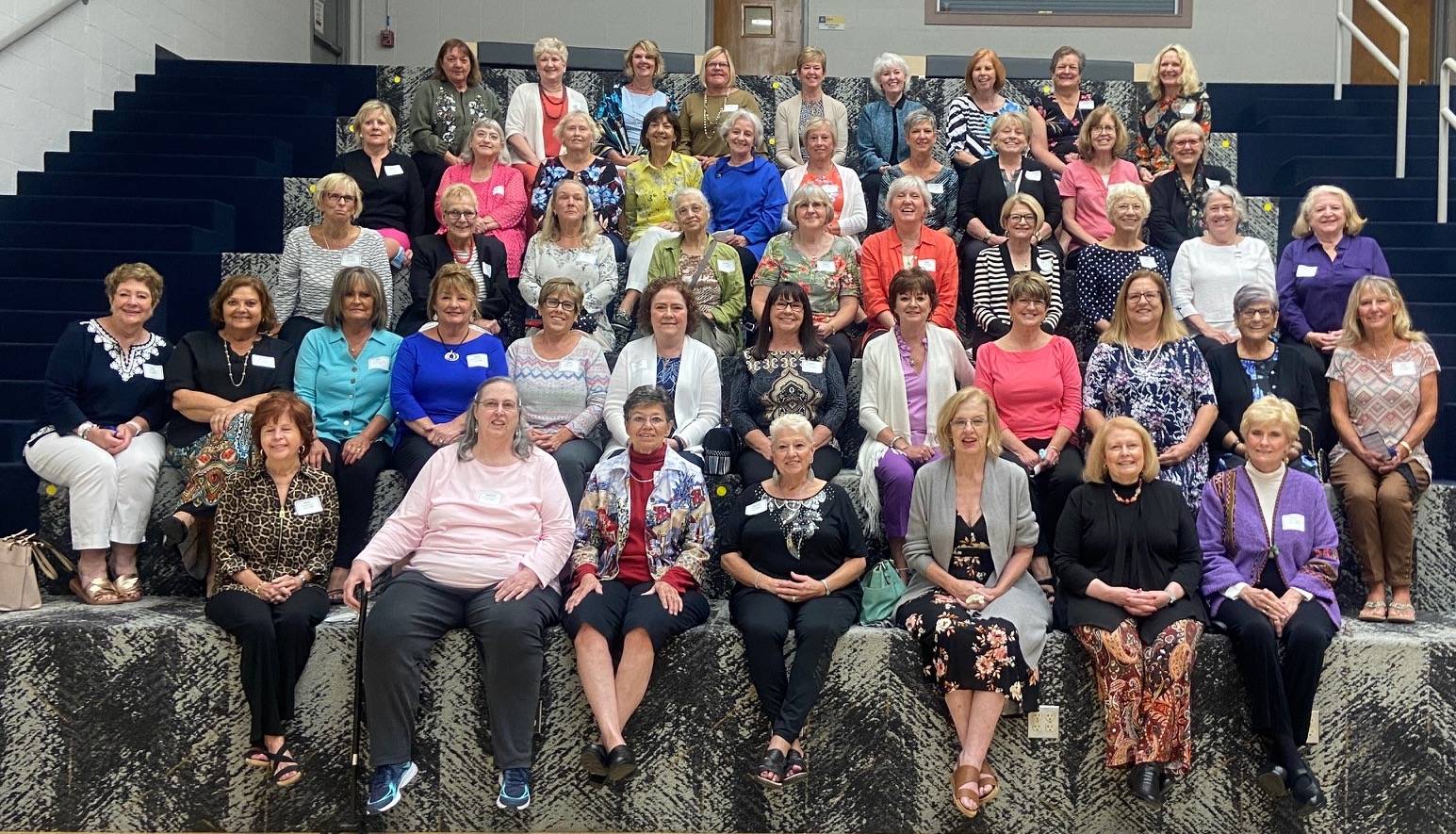 Class Reunions
Annual reunion celebrations occur for  every 5 years of classes.  Feel free to scroll through the gallery of reunions below who celebrated in 2021, including those postponed last year due to the pandemic.
The upcoming list of classes due to celebrate reunions in 2022 will be posted here in early spring. In order to have your class reunion information appear, please email your reunion date, time, place, and the name(s) and email(s) of your reunion coordinators to Monica Ginney, Alumnae Relations Coordinator, at ginneym@ndapandas.org
Upcoming 2022 Class Reunions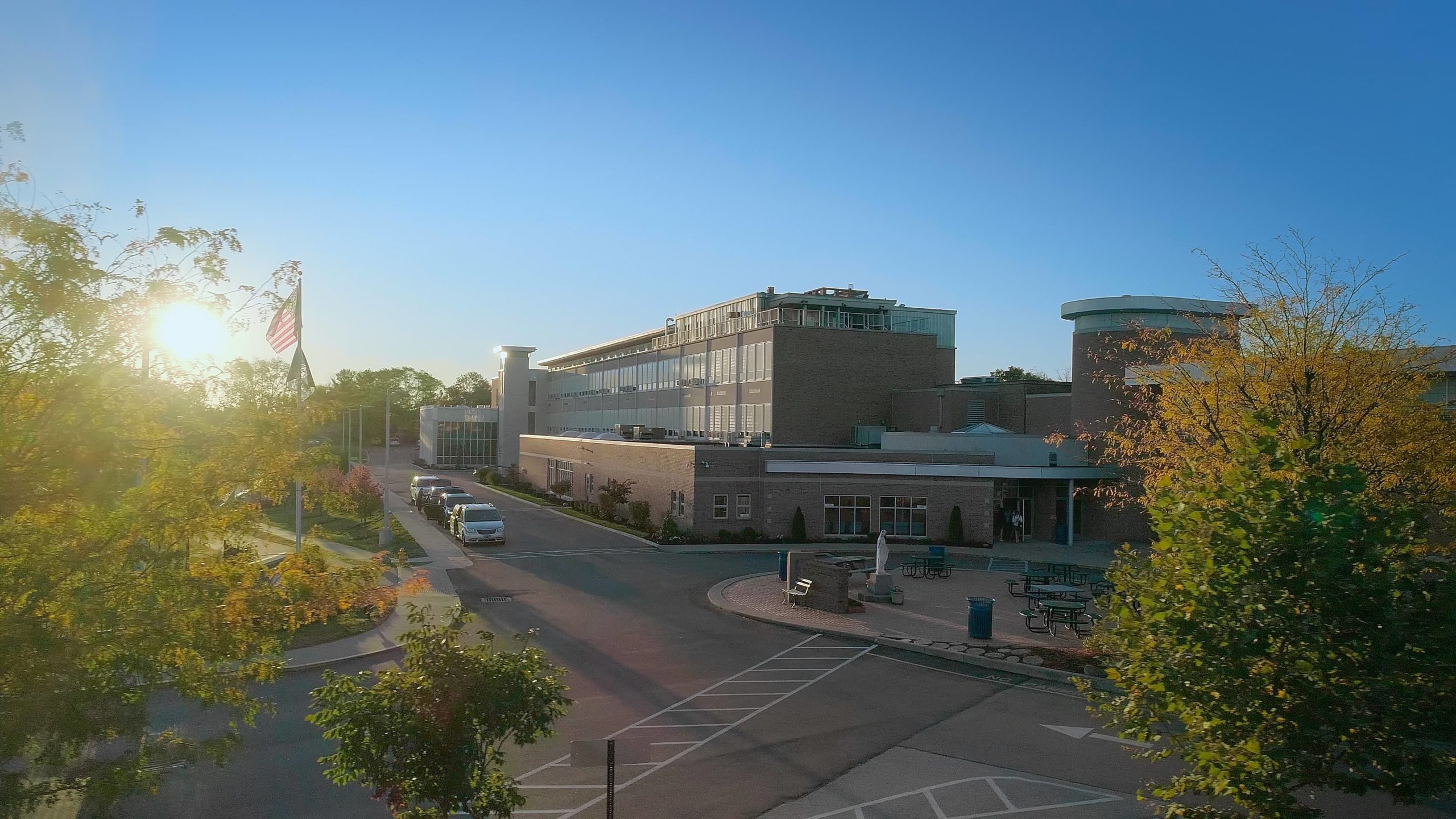 Get Involved!
Help Plan Your Reunion!
If you would like to help plan your reunion, please contact Monica Ginney at ginneym@ndapandas.org
There is no news at this time.