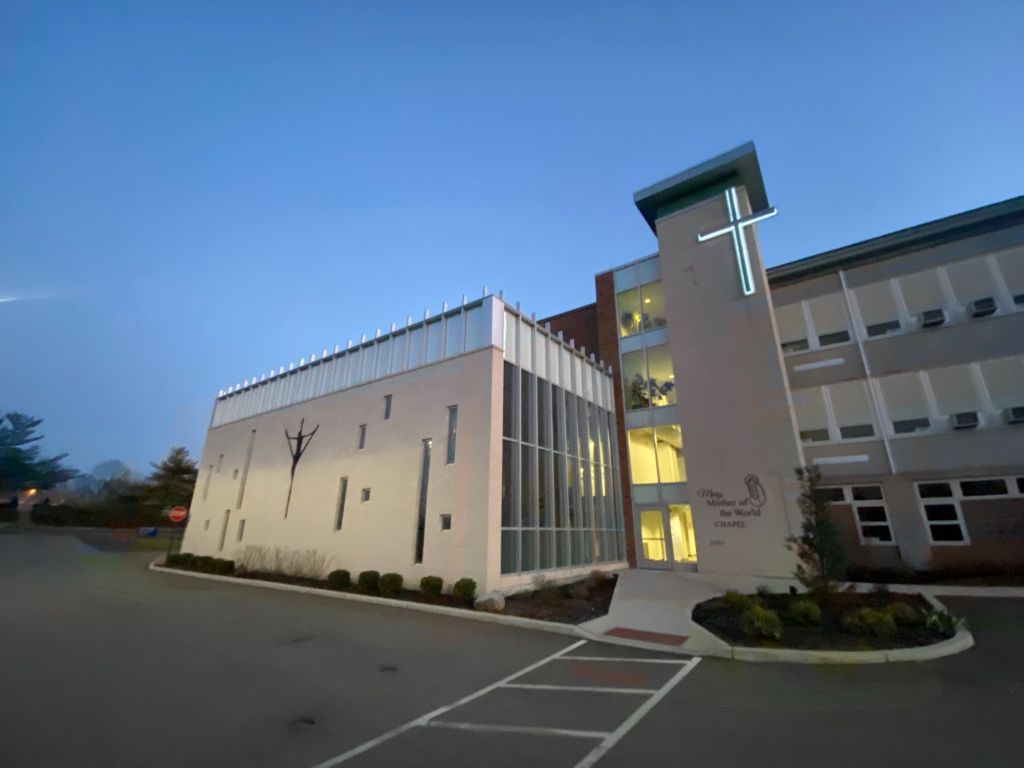 NDA Alumnae
Class Reunions
Use the button in the banner below to help plan your reunion! Also find the list below with information about all Class Reunion events due to take place this year.
Please email your class reunion date, time, place, name(s) and email(s) of your reunion coordinators to Monica Ginney, Alumnae Relations Coordinator, at ginneym@ndapandas.org. If your class previously postponed its 2020 reunion and plans are being resumed, please notify Monica.
The following is a list of reunions for this year. Please click the drop down arrow for your class year's reunion information.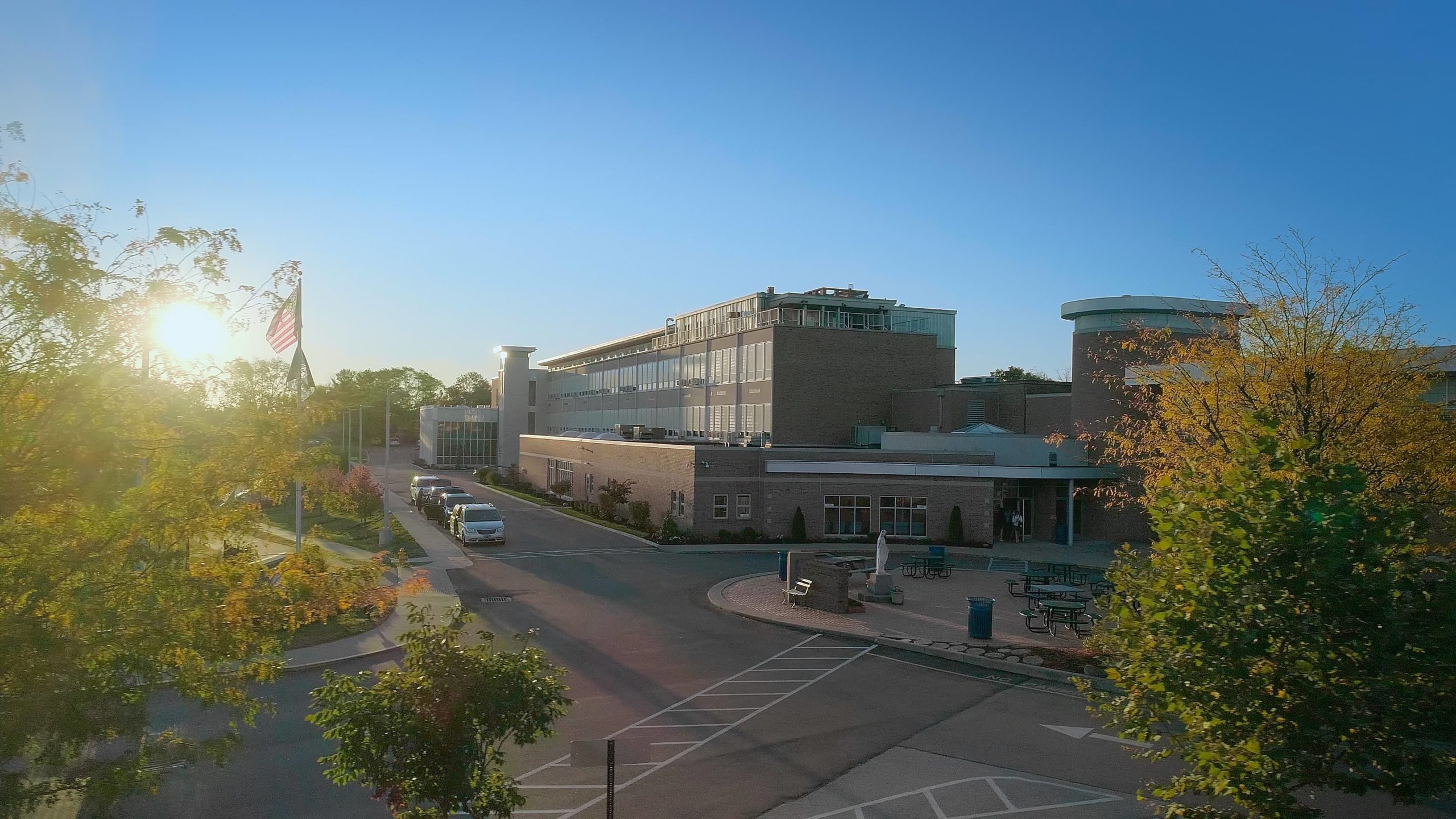 Get Involved!
Help Plan Your Reunion!
If you would like to help plan your reunion, please contact Monica Ginney at ginneym@ndapandas.org
There is no news at this time.