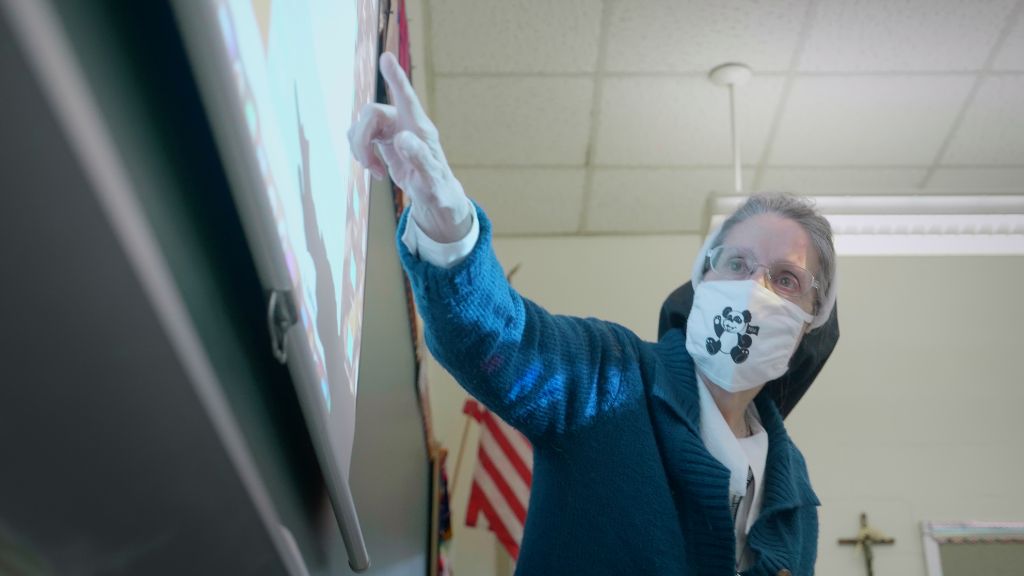 Dual-Credit Coursework at Notre Dame:
NDA has select courses that can be taken for Dual-Credit with local colleges/universities.  We currently partner with Thomas More University for Dual-Credit.  *All courses are taken at NDA and taught by NDA Faculty.  
If you have questions about Dual-Credit, please contact Ms. Burgei at burgeik@ndapandas.org
Kentucky Dual-Credit Scholarship:
The KY Dual Credit Scholarship provides assistance for Kentucky juniors and seniors who are taking dual credit classes at a participating Kentucky college or university. Eligible students may receive up to 2 scholarships.
NDA Counselors will provide information about the Scholarship Program to students in Dual-Credit courses.
Local Opportunities for College Credit / Dual-Credit:
List of opportunities for High School students to earn College Credit / Dual-Credit from local colleges:
Online Coursework at Notre Dame:
Online courses can be taken through NDA using APEX Learning.  
Online courses can be completed for Credit Recovery.  
Upon approval, students can take Online courses for credit. 
For more information about APEX Online Coursework, contact Mrs. Monohan at monohanc@ndapandas.org or Mrs. Stanley at stanleye@ndapandas.org.
News
Explore the latest Panda news and events