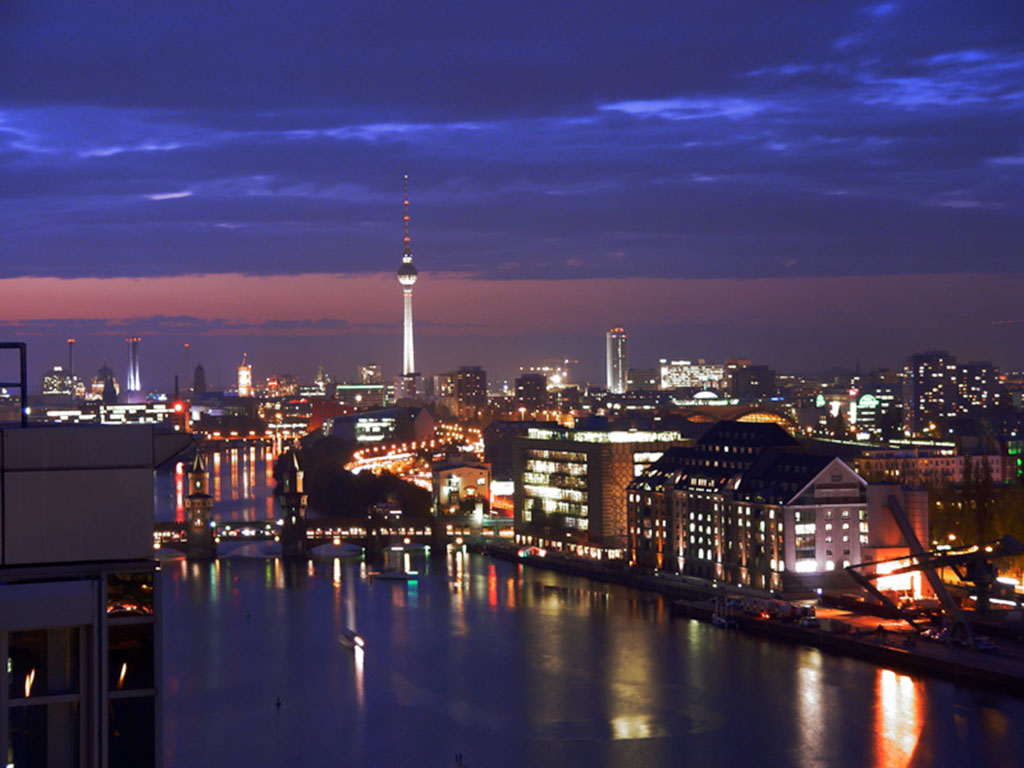 Our Department
World Languages
The study of world languages helps the student acquire a knowledge and appreciation of other people, their manner of communication, and their culture. As our world shrinks through telecommunication advancements and society becomes more mobile, the appreciation of other languages and cultures becomes a necessary social tool. Furthermore, the study of other cultures becomes a stepping-stone to broader global awareness.
See CURRICULUM GUIDE for course descriptions
French 1
French 2
French 3
French 4
AP French
Latin 1
Latin 2
Latin 2 Honors
Latin 3
Latin 4
AP Latin
Spanish 1
Spanish 2
Spanish 3
Spanish 3 Honors
Spanish 4
Spanish 4 Honors
AP Spanish
French Club
Latin Club
Spanish Club
Check out news from the World Language Department!
News
Explore the latest Panda news and events