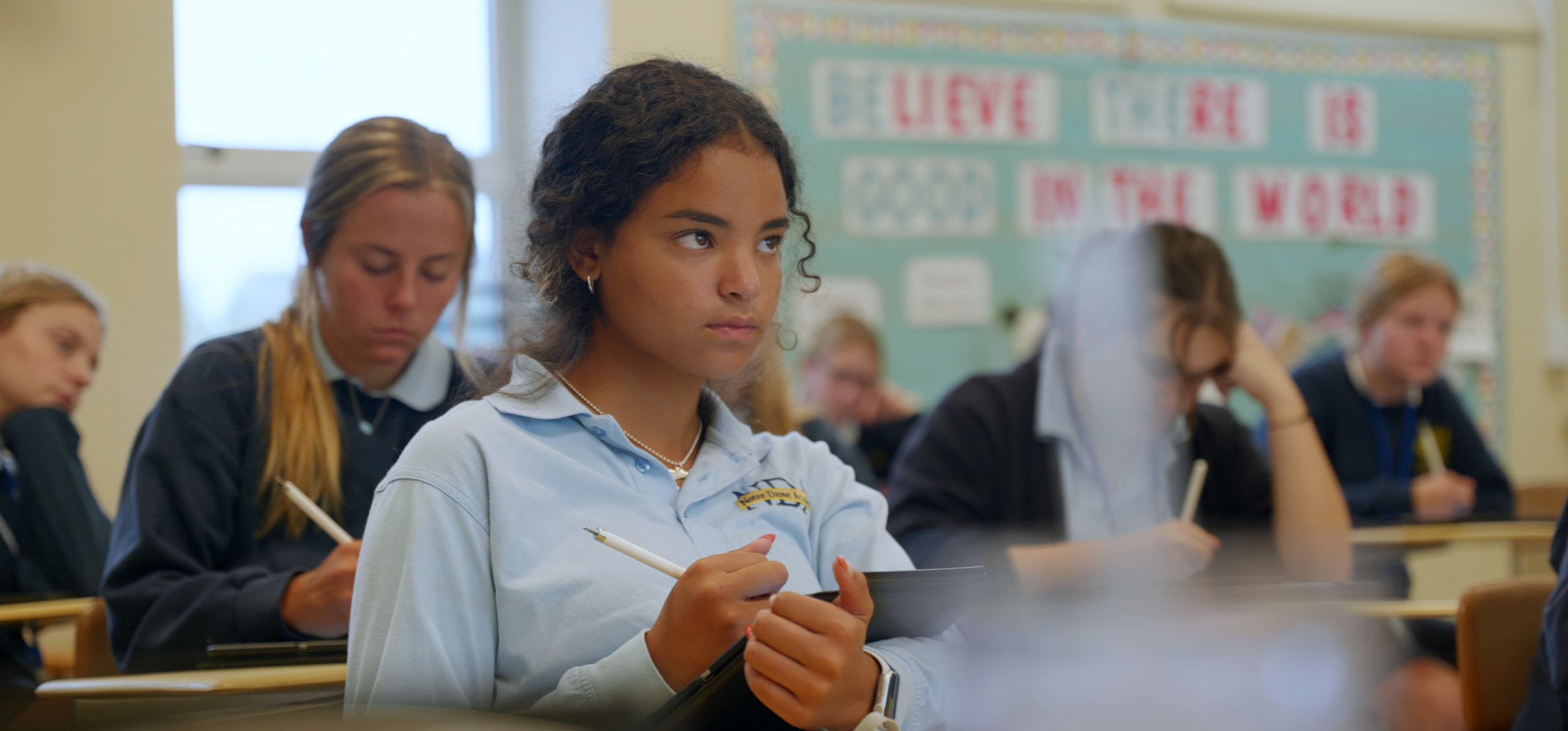 Our Department
History - Social Studies
The purpose of the Social Studies program is to afford the student a working knowledge of the history and story of the world in which she lives. The primary aims of the program are to create an awareness in the student of her place in the world, global issues and events and her Christian responsibility as a global citizen.
See CURRICULUM GUIDE for course descriptions
AP European History
AP US History
Current Issues
Current Issues Honors
Economics
Economics Honors
Government
Government Honors
Human Geography
Human Geography Honors
Psychology
Social Concerns
World Civilizations
World Civilizations Honors
World Geography
US History
US History Honors
Women in America
Women in America Honors
Checkout news from the History-Social Studies Department!
News
Explore the latest Panda news and events