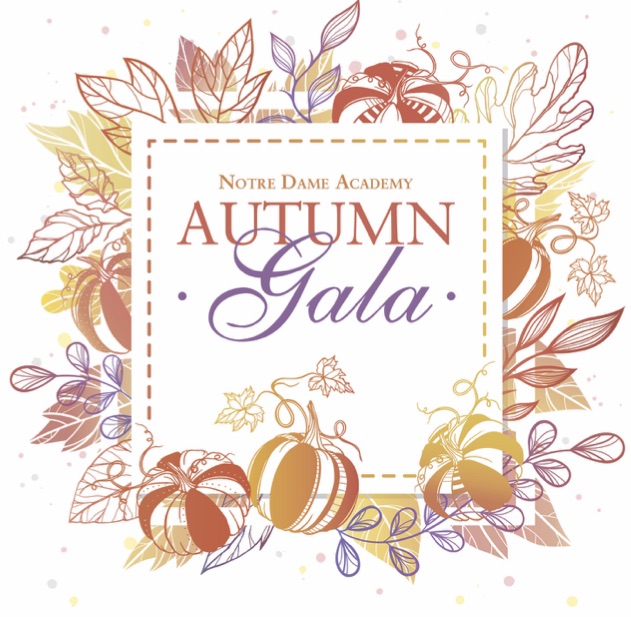 2021 Autumn Gala


Registration Now Open
The Autumn Gala will be held on Saturday, October 16, 2021 at Summit Hills Country Club. The evening consists of an elegant sit-down dinner, hors d'oeuvres, open bar and an assortment of live and silent auction items.  The evening also features several raffles and specialty games. Invitations will be mailed in early September, but it is not too late to mark your calendars! If you are interested in helping with the Gala, or know anyone who would like to get involved, please contact Nancy Goeke, Director of Major Gifts and Events, at 859.292.1851, goeken@ndapandas.org or Taffy Hebbeler at taffheb@fuse.net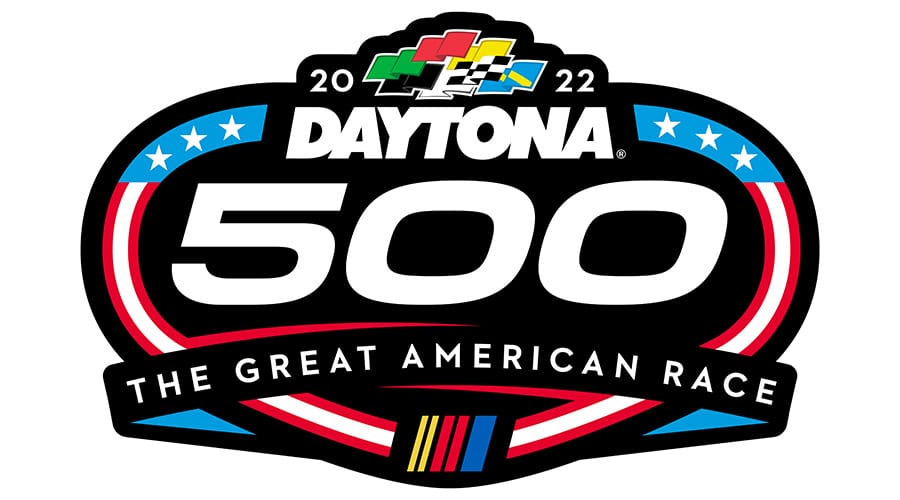 NEW This YEAr
BUY IT NOW- Daytona 500 Experience
Is the Daytona 500 on your Bucket List?  This year we are excited to offer this once-in-a-lifetime opportunity!  The experience for 2 includes Reserved seating at the Daytona Race and the Saturday Xfinity Series Race, 3 nights accommodations, transportation to the Speedway, virutal access to interviews with NASCAR Drivers and much much more! 
Panda Payout Raffle
In addition to the auction items available at the Autumn Gala, the Panda Payout Raffle will help provide a large source of revenue for our event. This year the raffle breakdown is:  NDA will receive 55% of revenue collected, the first place winner will receive 40% and the second place winner will receive 5%.  The cost for the Panda Payout Raffle ticket is $20 and the winners will be chosen on October 16!
Make sure to check out our social media posts to stay up to date with class competitions and more!
Event Sponsors
Autumn Gala Sponsors
Please download and use the form below to secure your sponsorship for the 2021 Autumn Gala. Let's make it even more of a success than last year! 
News
Explore the latest Panda news and events