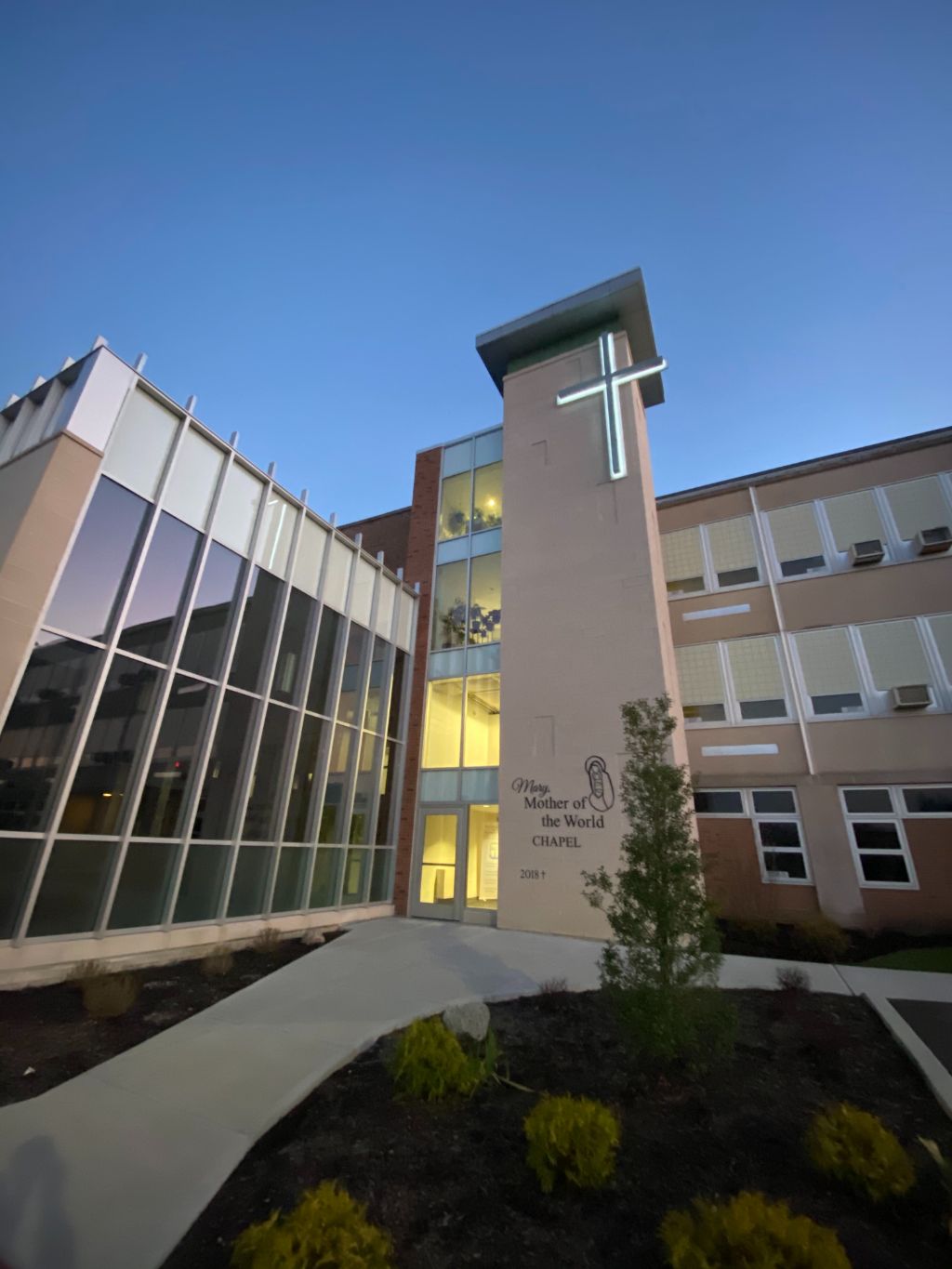 Closings & Delays
Bad Weather Procedure
Expect that NDA will be open.
This year we will be using K12 Swift Alert System to let you know if there is a change to the school schedule. This system will be tested in the fall. These calls will go to the phone numbers and emails you have provided for the parent notification system.
In addition, all delays or cancellations will be broadcasted over the major TV and radio stations. Our school should be listed as Notre Dame Academy, Park Hills. Please do not call school.
In most instances we will try to have an hour delay. The purpose of a delay is to give drivers more time to travel. If we have school with an hour delay, all classes will be held that day.
If you drive your daughter to school, NDA is open as early as 6:30 a.m. and as late as necessary. You can pick your daughter up on your way home from work.
With all of the above in mind, the decision to send your daughter to school or to keep her home is your decision.
News
Explore the latest Panda news and events