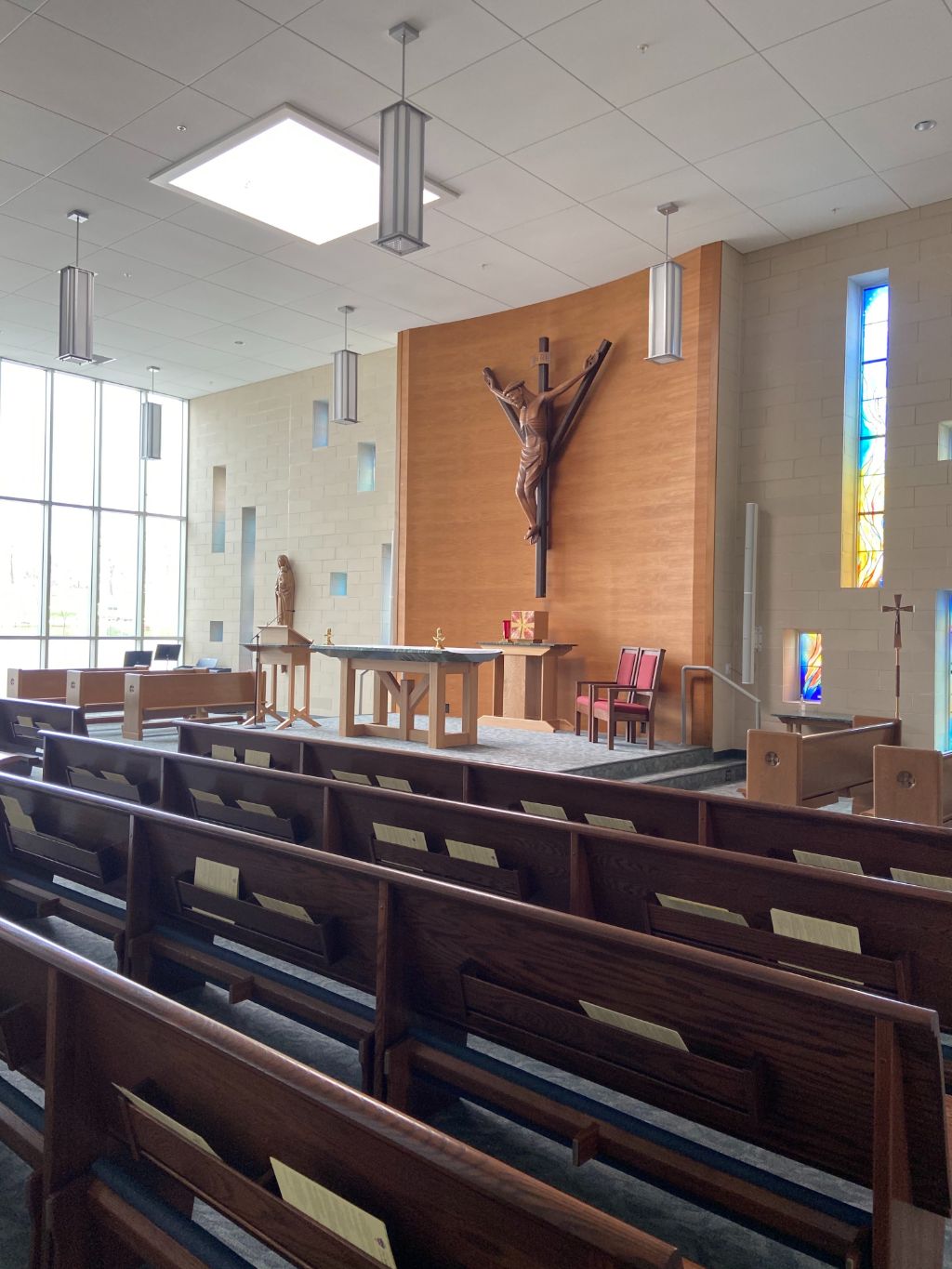 Spiritual Life At NDA
Retreat Information
Freshman Retreat will take place during throughout the month of October and will focus on ways to live out the Educational Principles of the Sisters of Notre Dame while they are students here. 
Sophomore Retreat will be scheduled for a day in the Spring. This year, the sophomore retreat will be held at Notre Dame Academy and focuses on how we can look to Mary as our Mother and a model for service. 
Junior Retreat  will be held on Monday, December 7 from 3:30-9:00 pm at NDA.  This retreat will focus on the Sisterhood and our Spirituality.  We will take part in witness talks, prayer, adoration, small groups and mass.  
Seniors take part in one of three Diocesan Sponsored Senior Retreats: August 3-6 ,2020 (will be rescheduled), October 19-22, 2020 or January 19-22, 2021.  All Senior retreats take place at St. Anne's Retreat Center in Melbourne, KY. 
News
Explore the latest Panda news and events