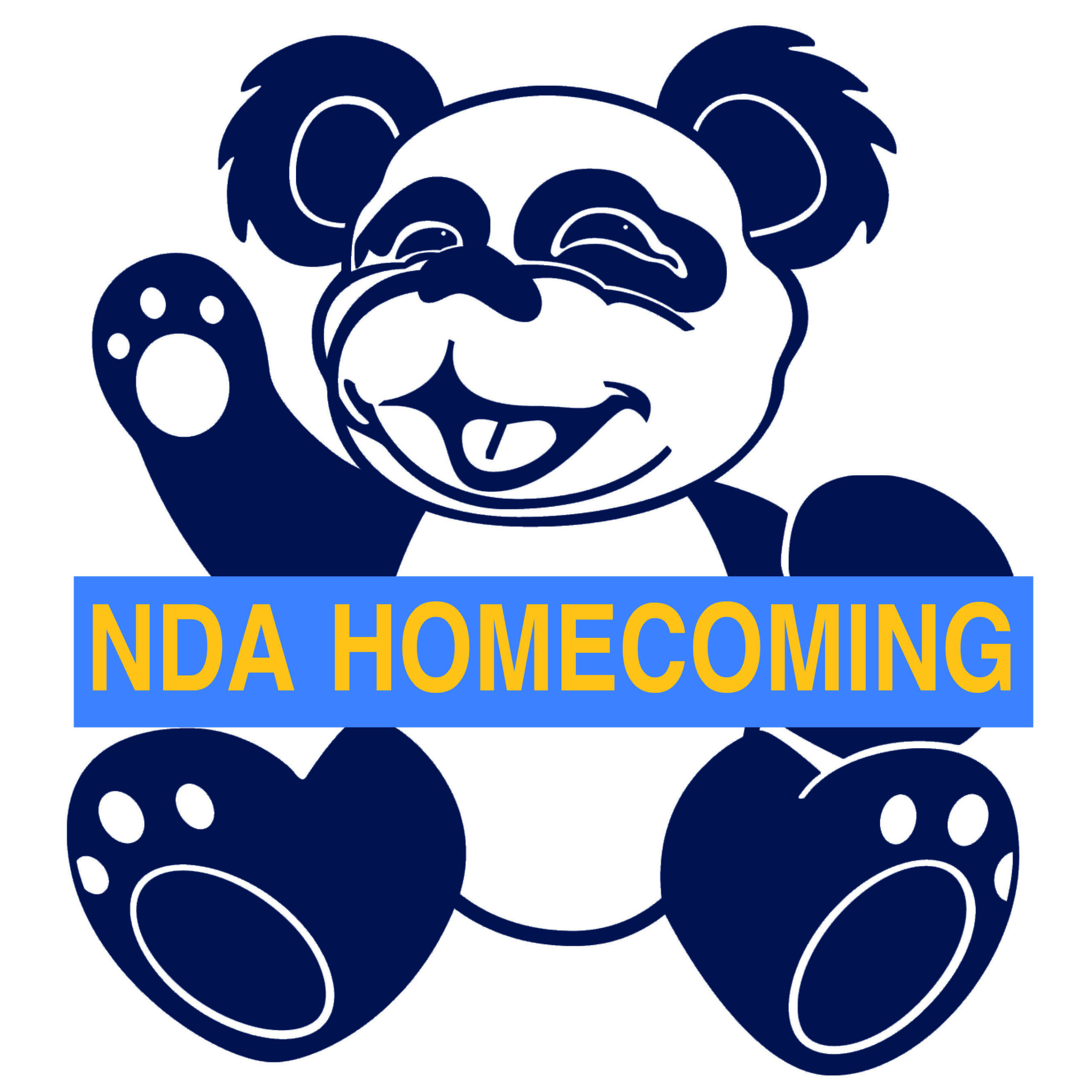 upcoming events
NDA Homecoming - Saturday, September 24, 5:00-9:00 p.m.
Join your fellow alumnae for an evening of fun as we watch our soccer team state champs play a double-header against Highlands (JV 5:30p, Varsity 7:00p)!

We will also feature food trucks, kids' lawn games, and special recognition between games of alumnae class years ending in "2" and "7" celebrating class reunions this summer and fall.
Stay tuned for additional information throughout the summer!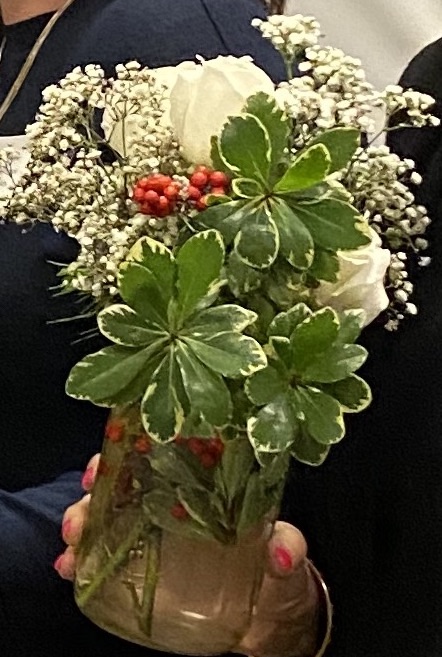 upcoming events
Alumnae Sips & Stems
Join us for the 2nd annual Alumnae Sips & Stems event on Thursday, December 1,  7:00-8:30 p.m. in Alumnae Hall.
Alumnae Emily Ryan '13 will teach you how to make a lovely holiday centerpiece for your home and family gatherings. You will be able to use her tips to make any holiday centerpiece throughout the year!
Class size is limited to 25 people. Be sure to stay tuned for when registration opens later this year!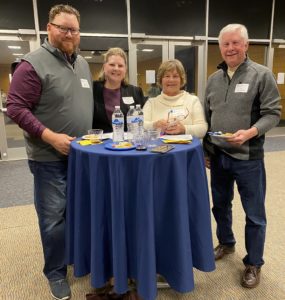 RECENT EVENTS
Alumnae Wine Tasting 2022
Our first Alumnae Wine Tasting was fantastic! Alumnae enjoyed several tastings, learning about the various regions, aromas and notes within each wine.
A very special thanks to our event sponsor Jody Rutterer Lange, Class of 2000, and her husband Adam, owners of Jim's Fine Wine and Spirits and Summit Meats.
RECENT EVENTS
Alumnae Sips & Stems
On December 1, 2021 we had our first-ever Sips & Stems event! Thank you to everyone that came and made it a fun evening! We would like to thank alumna Emily Ryan '13 for bringing her floral items and wine. She taught fellow alumnae how to arrange a beautiful holiday centerpiece which they took home. Alumnae enjoyed putting together their arrangements and enjoying wine while catching up with friends! Be on the lookout for next year's "Alumnae Sips & Stems" event to be listed in time for the 2022 holiday season.
There is no news at this time.