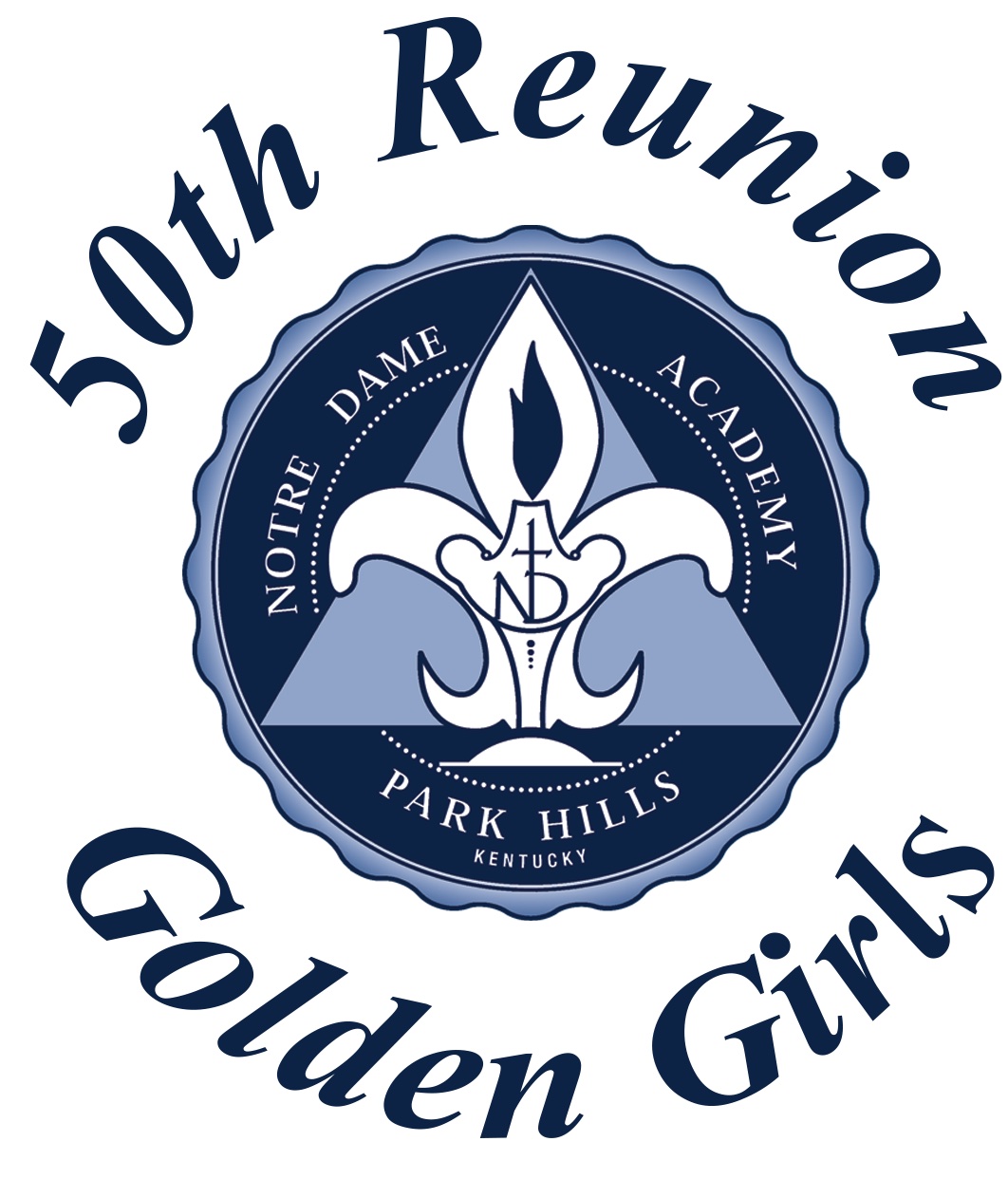 Upcoming Events
Golden Girls 2023
We look forward to welcoming the Class of 1973 as our newest Golden Girls, and celebrate reunion years of 1943, 1948, 1953, 1958, 1963, and 1968 as well as all past Golden Girls alumnae this fall.
More information for this year's Golden Girls Celebration will be provided later this year.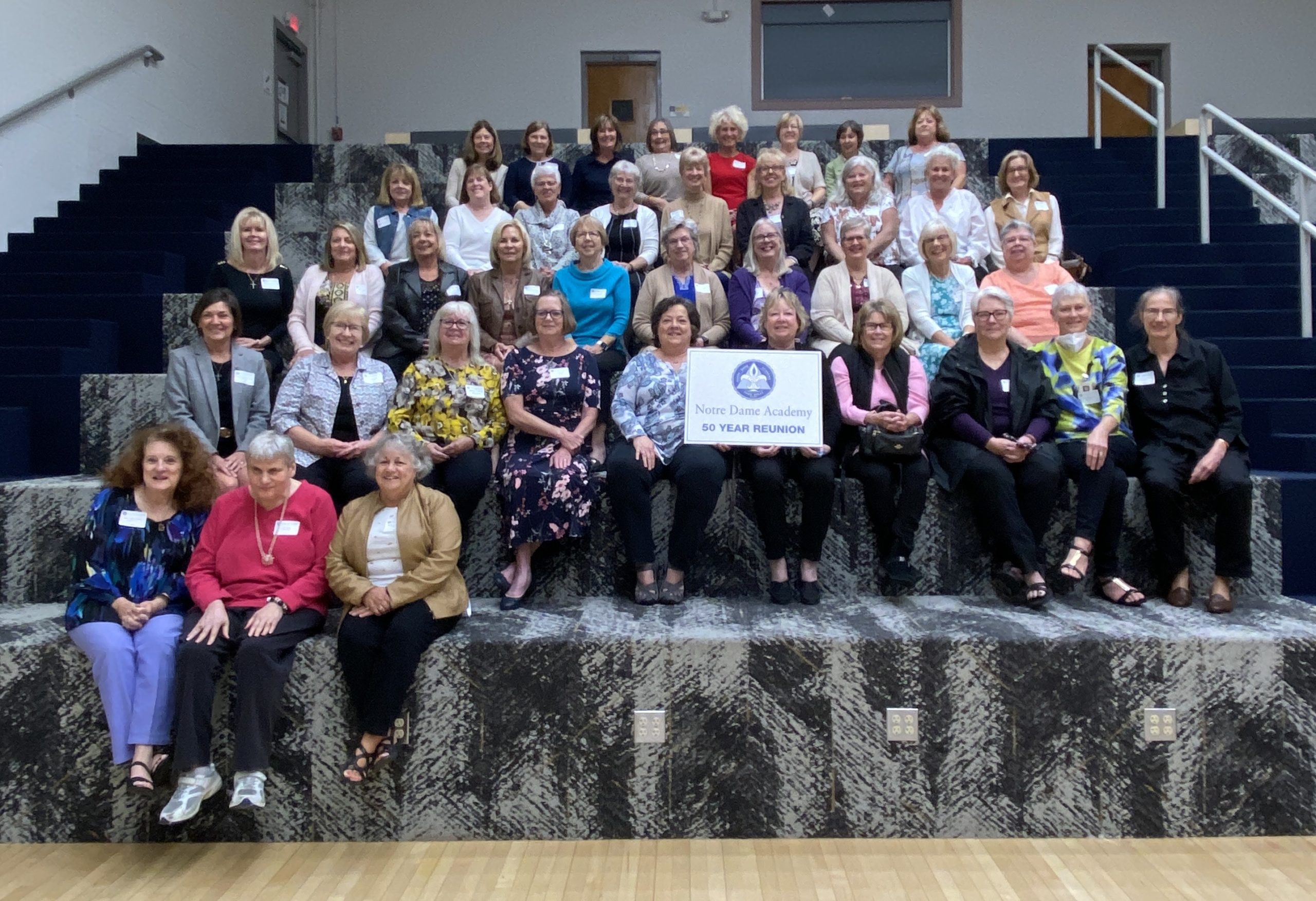 Recent Events
Golden Girls 2022
The 2022 Golden Girls Annual Mass and Brunch was held on Sunday, October 2, 2022 at Notre Dame Academy. Our Golden Girls celebration is an event to honor our alumnae who graduated fifty years ago or more from Notre Dame Academy. The Class of 1972 was celebrated at this year's Golden Girls Celebration with Mass in our Mary, Mother of the World Chapel and with brunch in NDA's Auditorium. It was a wonderful day celebrating all of these women who are making a difference in our world! Congratulations to the Class of 1972!
There is no news at this time.