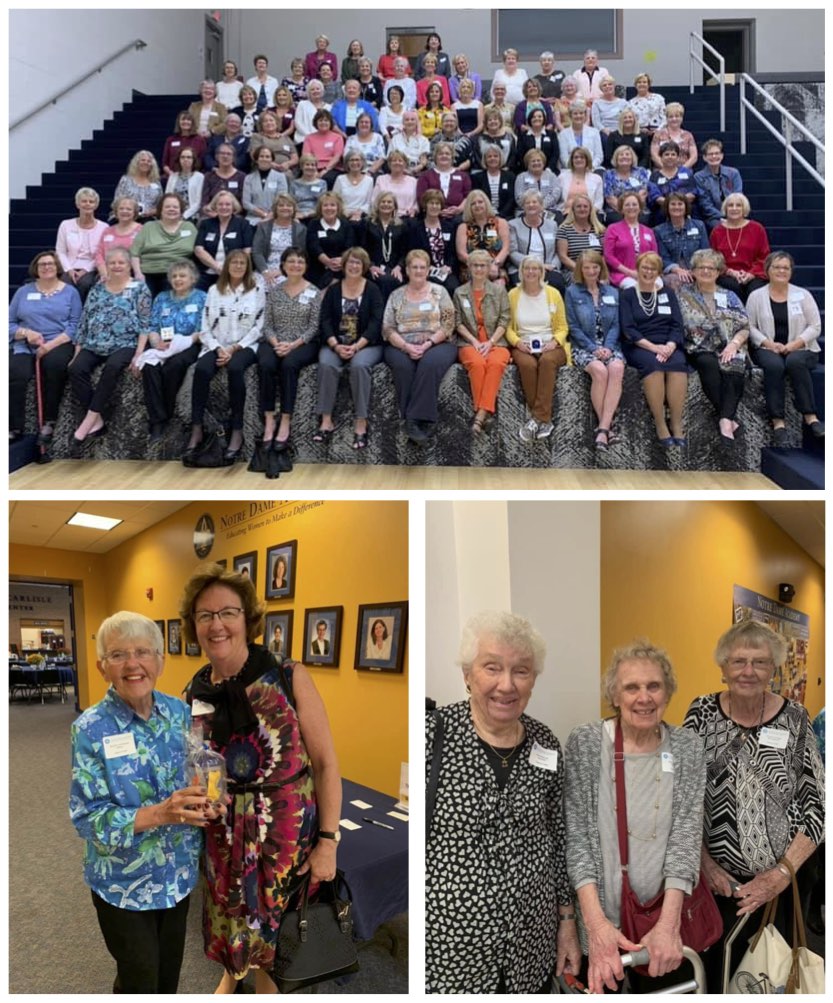 Alumnae Events
Golden Girls
The Class of 1969 celebrated 50 years at our Golden Girls Brunch this fall. They had a large turnout of classmates in attendance. Along with the Class of 1969, the classes of 1964, 1959, 1954, and 1949 were also honored at the event. Notre Dame Academy would like to thank the class of 1969 and all of the past golden girls in attendance for making this year's Golden Girls Celebration a fun and memorable day!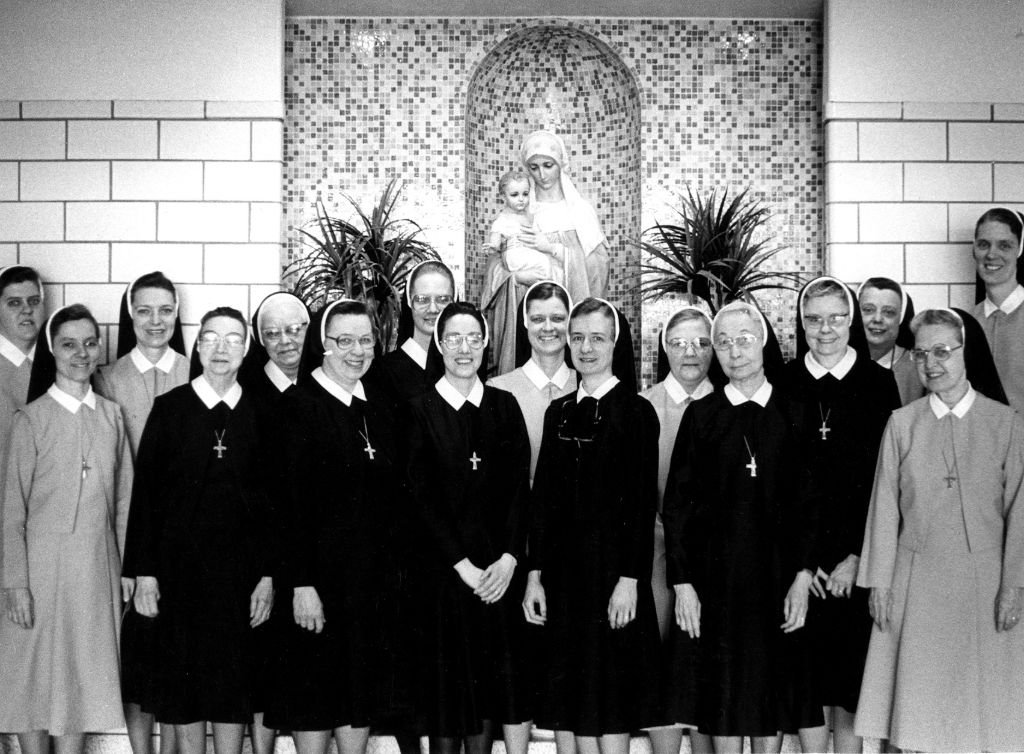 Golden Girls
2021 Event
2021 Golden Girls Annual Mass and Brunch: Sunday, October 3, 10:00 a.m. Mass at St. Joseph Heights Chapel, 11:30 a.m. Brunch in Alumnae Hall at Notre Dame Academy. Look for the reply form in the Summer 2021 issue of The Notre Damian magazine.
There is no news at this time.