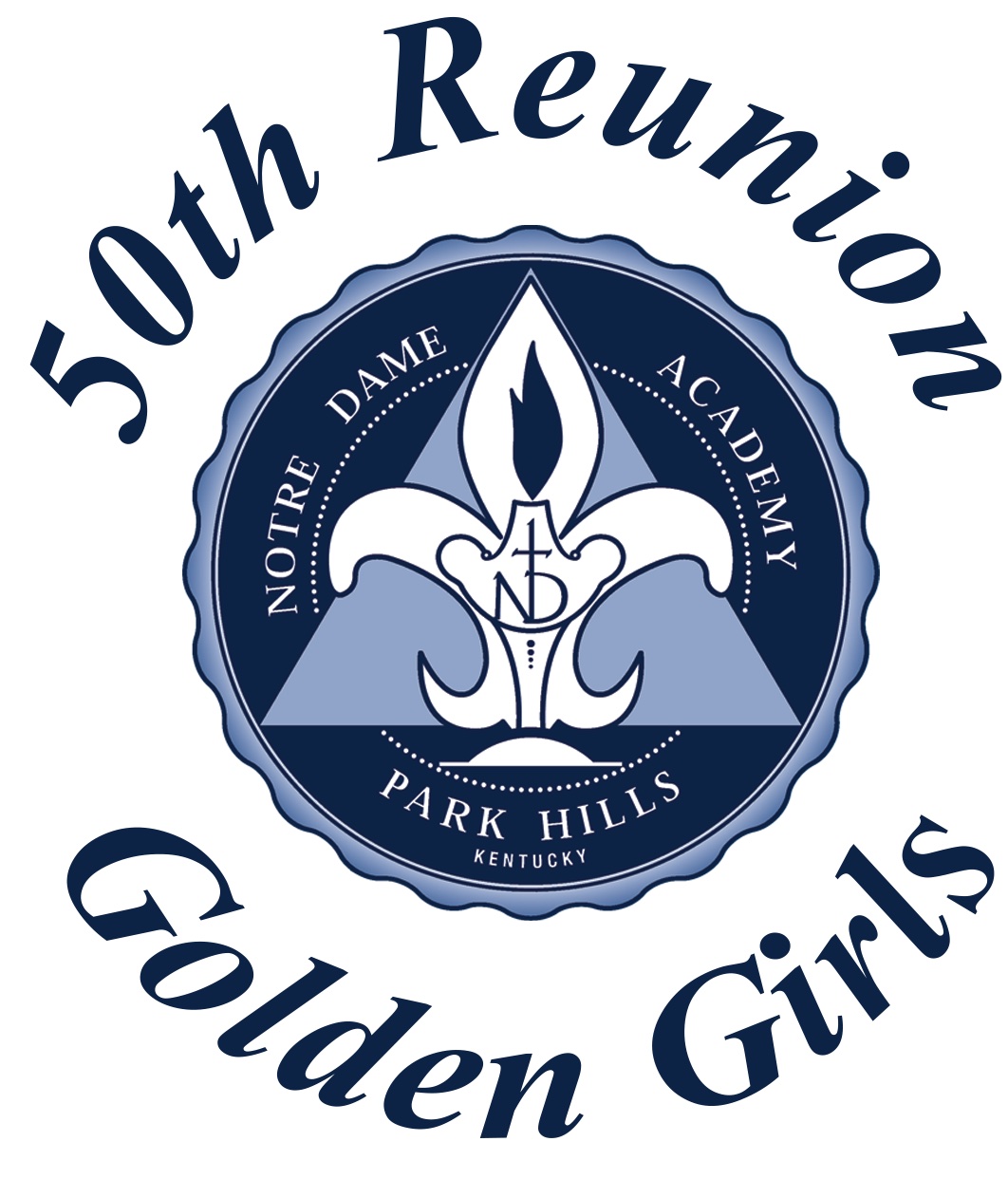 Upcoming Events
Golden Girls 2022 - Sunday, October 2
Join us as we gather for 10:00 a.m. Mass in St. Joseph Heights Chapel and Brunch immediately following in NDA's Alumnae Hall. 

We look forward to welcoming the Class of 1972 as our newest Golden Girls, and celebrate reunion years of 1942, 1947, 1952, 1957, 1962, and 1967 as well as all past Golden Girls alumnae.
Registration is required by September 25, so please click the button below.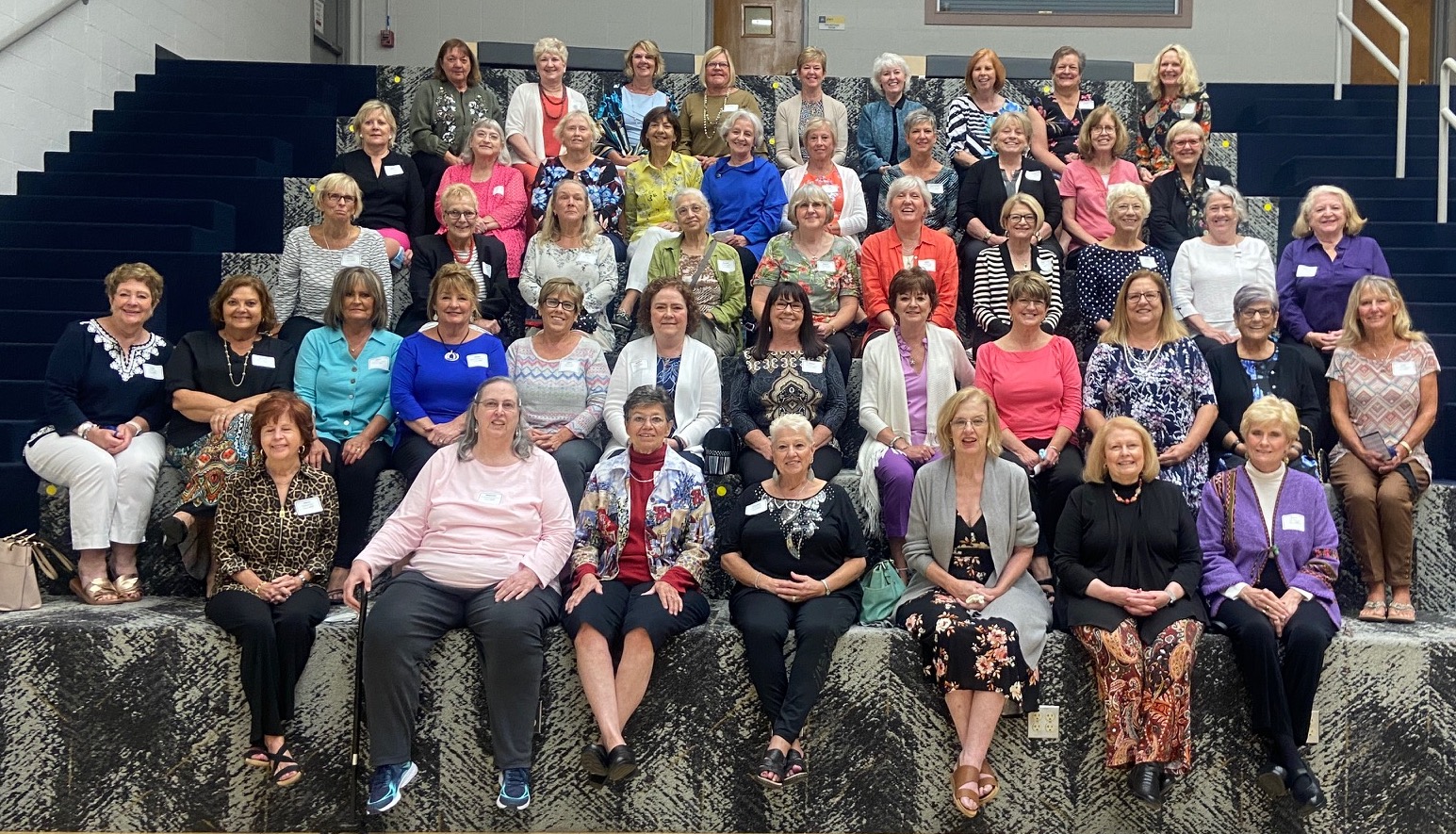 Recent Events
Golden Girls 2021
The 2021 Golden Girls Annual Mass and Brunch was held on Sunday, October 3 at Notre Dame Academy. The classes of 1970 and 1971 celebrated becoming our newest Golden Girls! Other class years in attendance included 1940, 1956, 1961, 1962, and 1966 among others.
There is no news at this time.