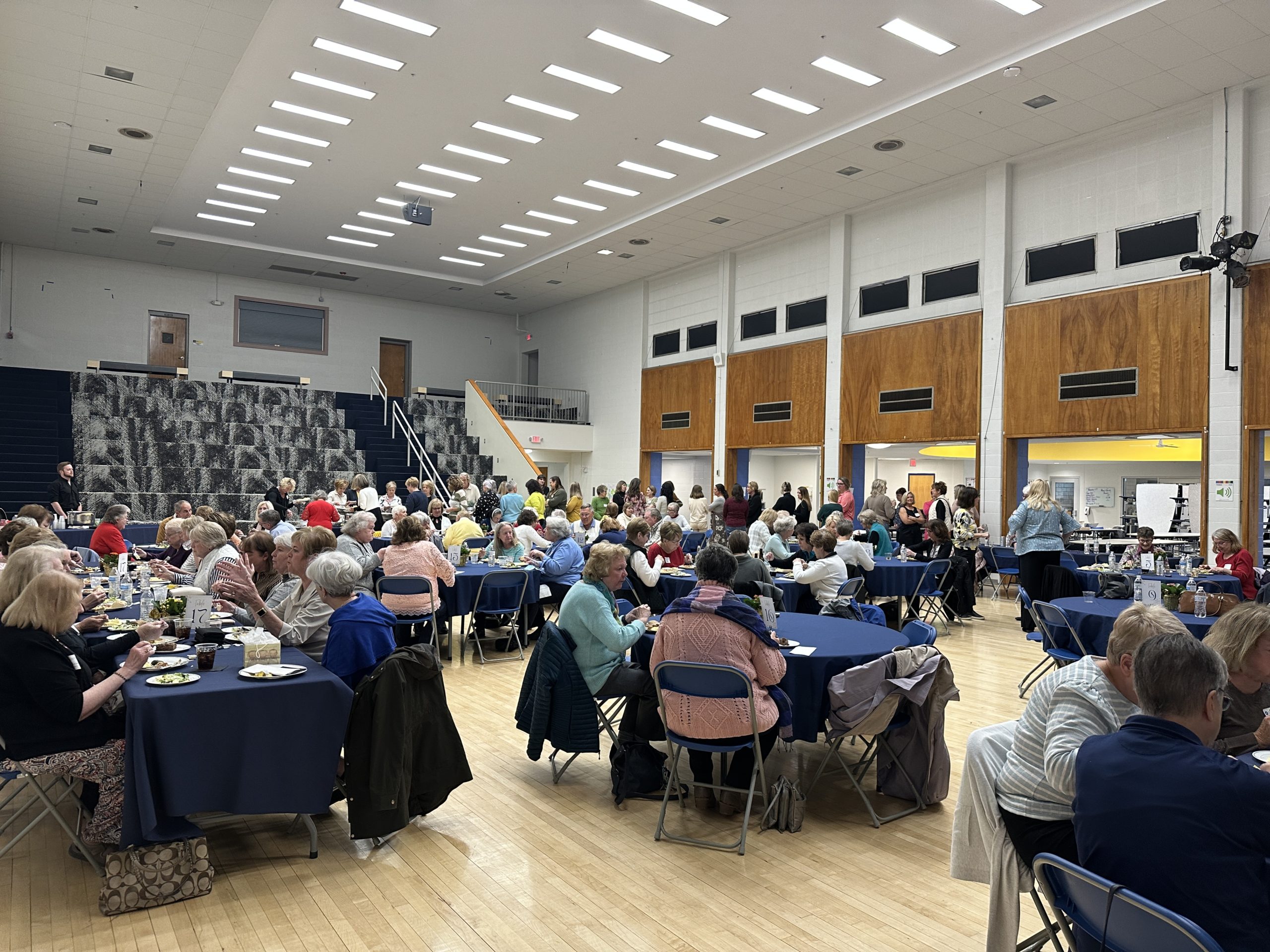 ALUMNAE DINNER THEATRE
A SMASHING SUCCESS!
Alumnae Dinner Theatre took place on Thursday, March 30, 2023, when NDA and CCH Theatre performed "The 25th Annual Putnam County Spelling Bee". The dinner was delicious, the theatre students' talents shined brightly and most of all, everyone enjoyed the conversations and shared memories with fellow alumnae and friends around the dinner tables! A few of our alumnae even participated in the Spelling Bee as volunteers during the show. It was a great evening, thank you for joining us!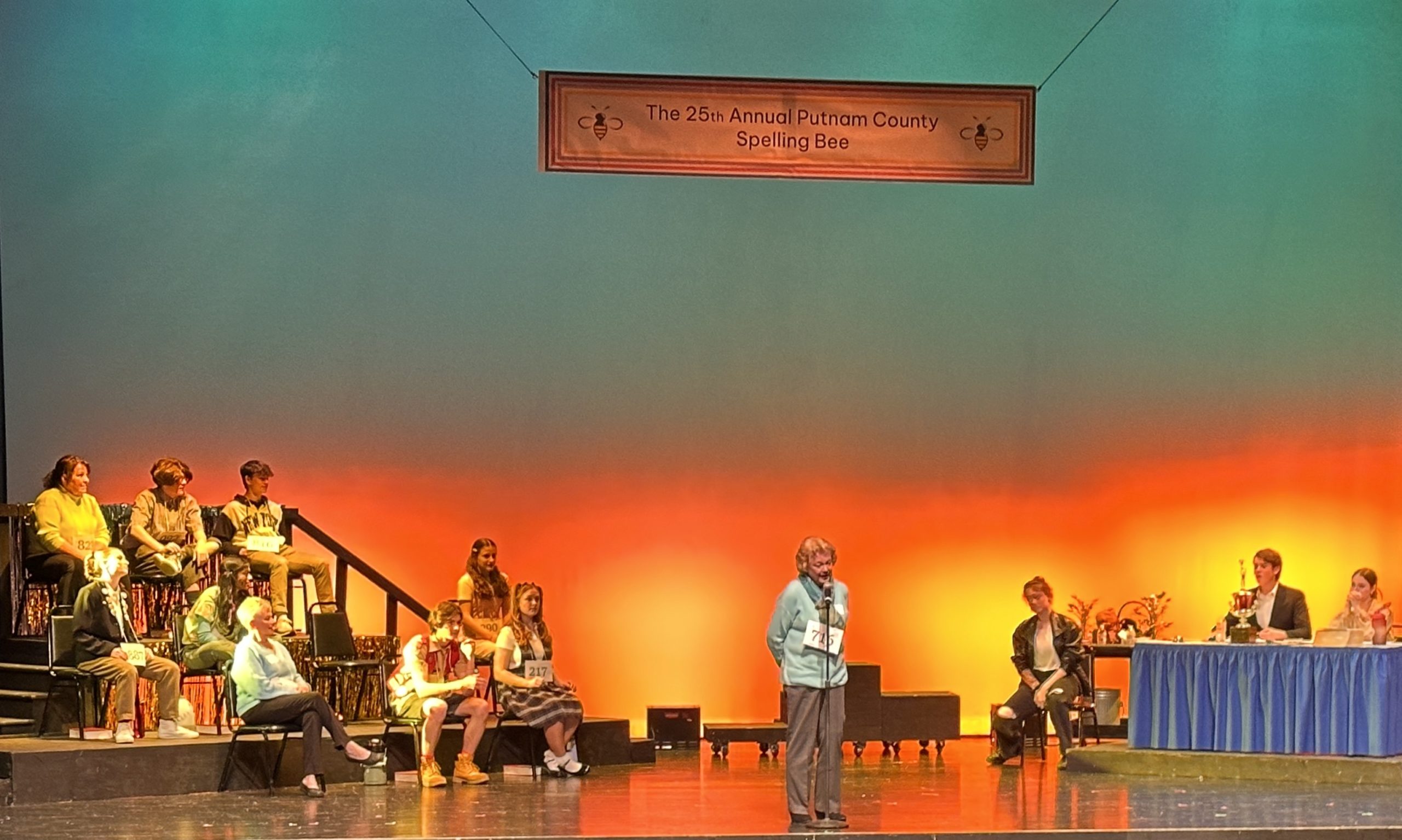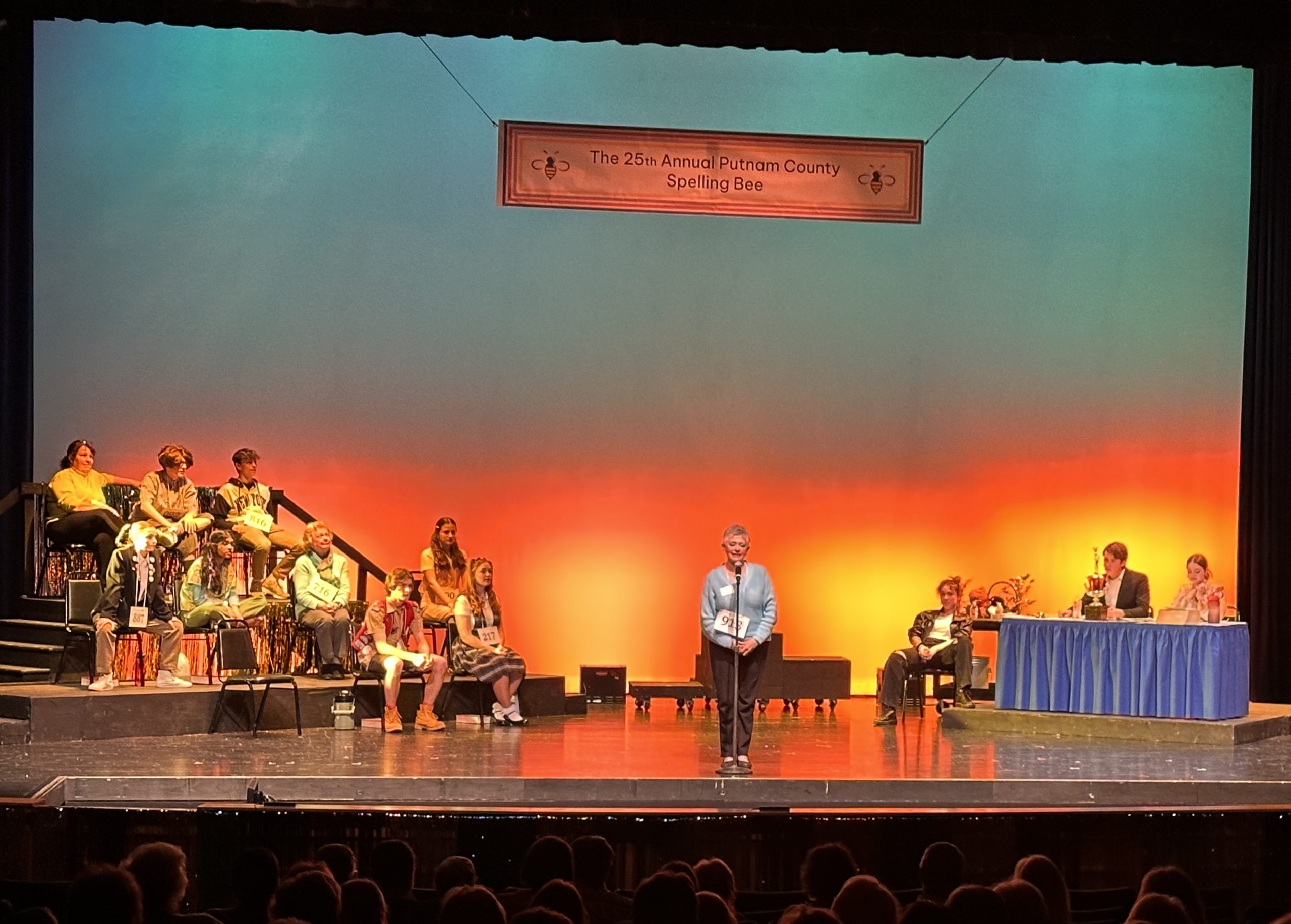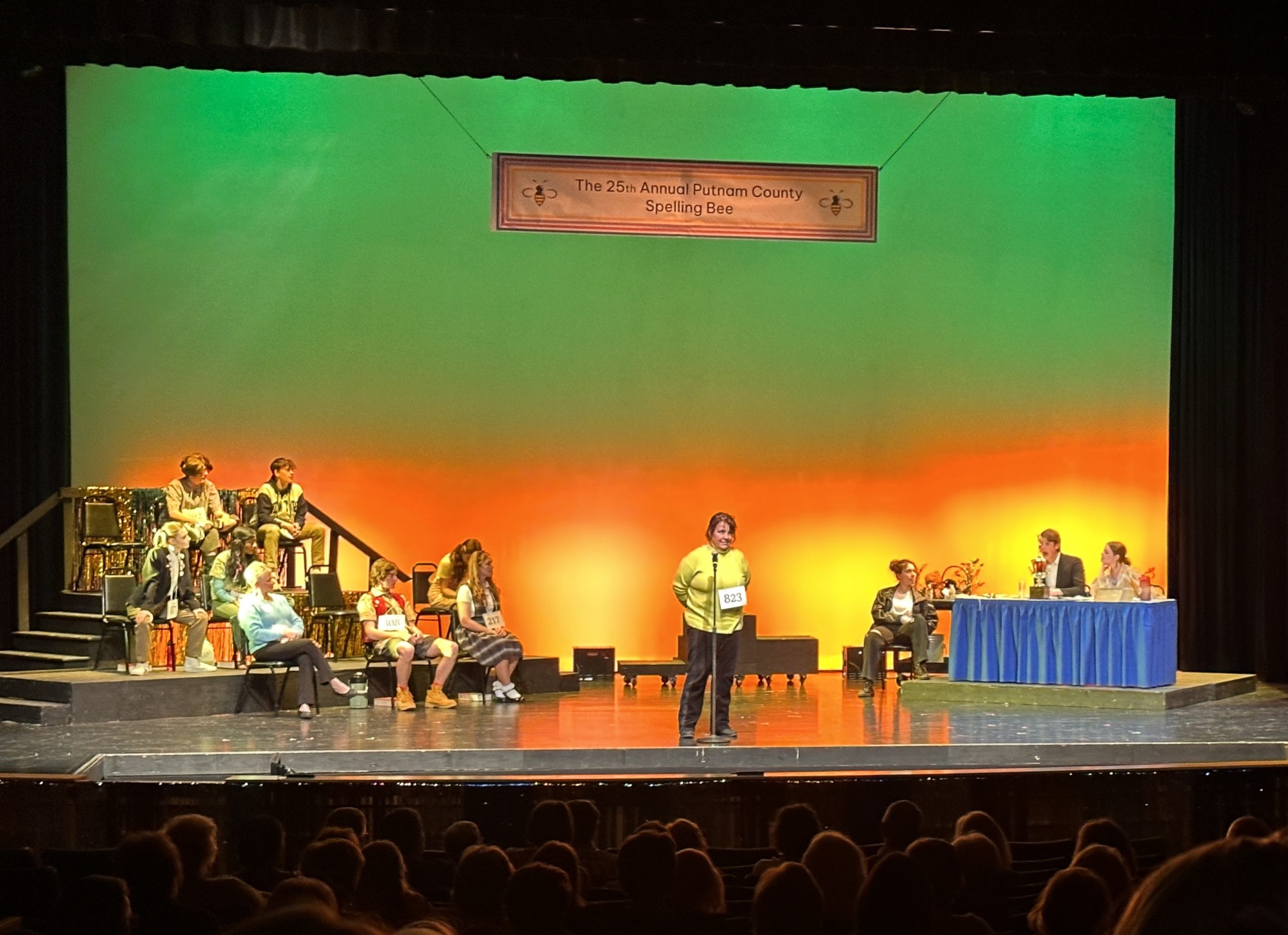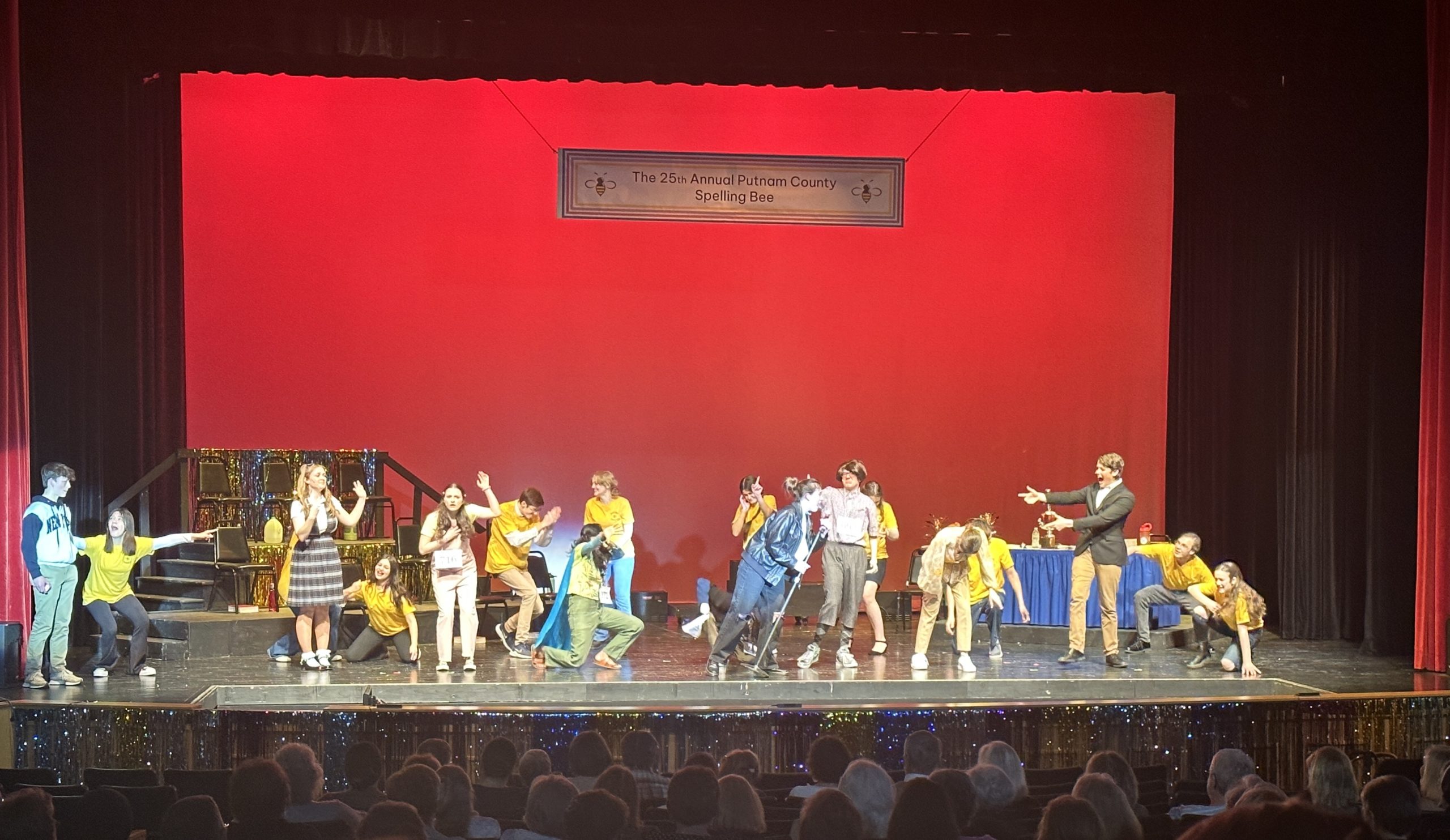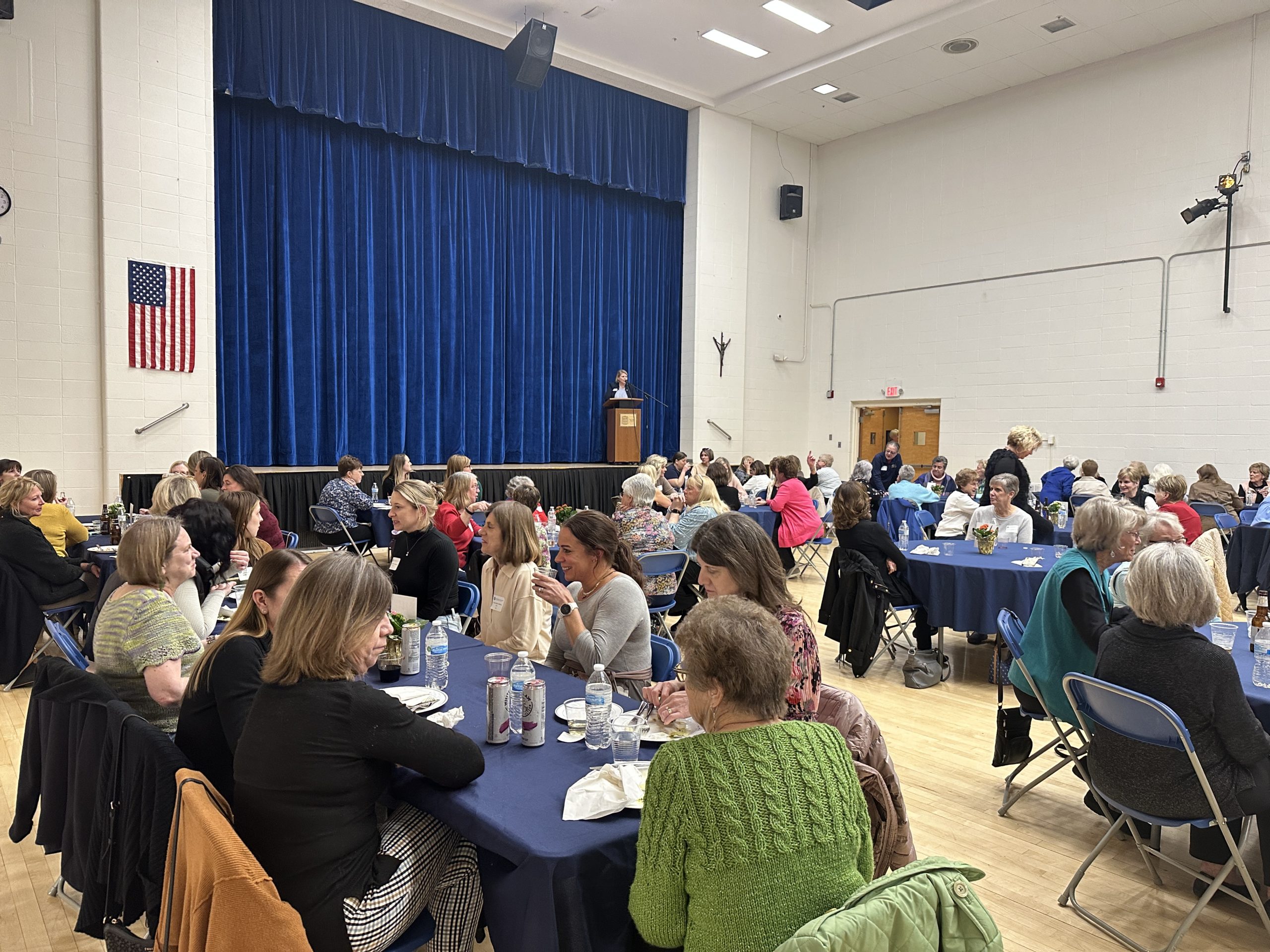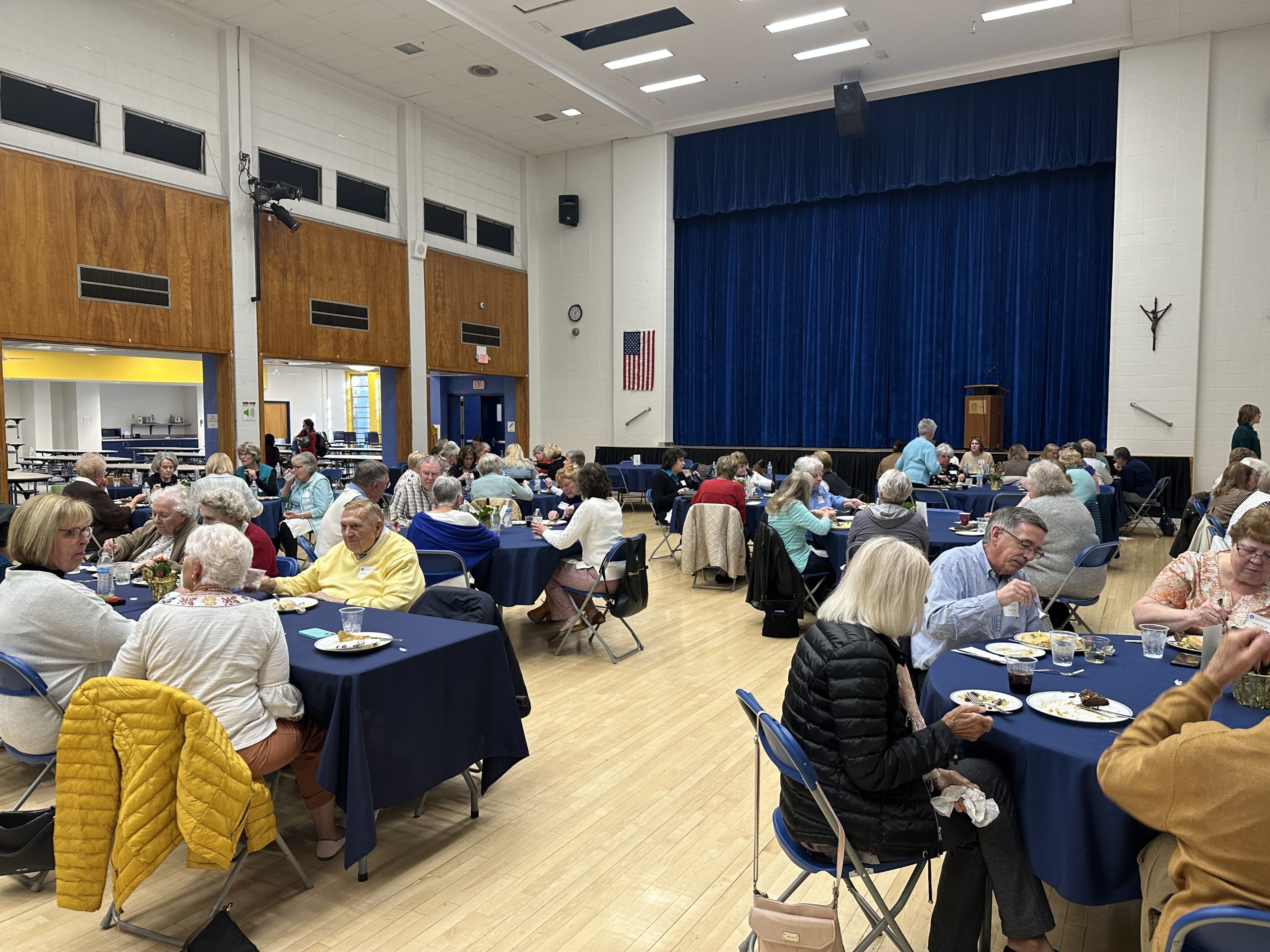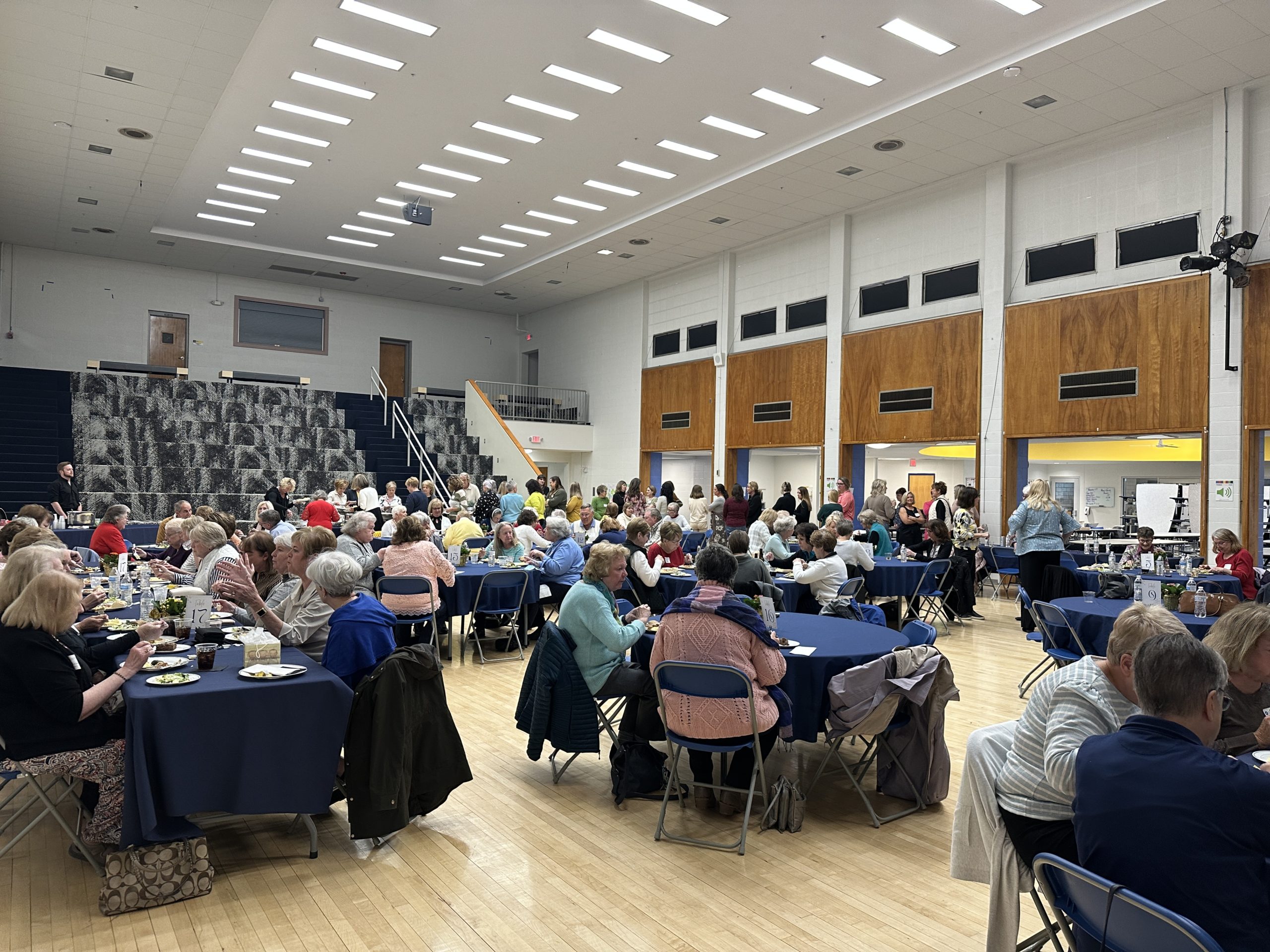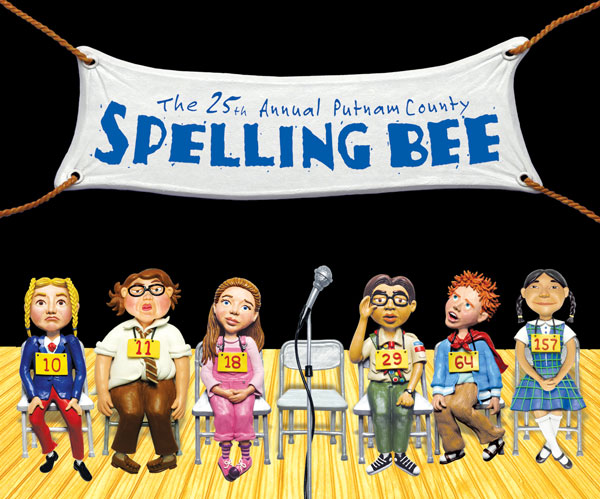 ALUMNAE DINNER THEATre
YOU'RE INVITED!
Mark your calendar and make your reservation to join us for the Alumnae Dinner Theatre on Thursday, March 30, 2023. NDA and CCH presents The 25th Annual Putnam County Spelling Bee.  Dinner will be served at 5:30 p.m. and the show begins at 7:00 p.m. Tickets are $35 and include dinner, drinks, dessert and a ticket to the play.  To purchase your Alumnae Dinner Theatre ticket, click HERE.
The 25th Annual Putnam County Spelling Bee 
Six quirky adolescents vie for the spelling championship of a lifetime. While candidly disclosing hilarious and touching stories from their home lives, the tweens spell their way through a series of (potentially made-up) words, hoping never to hear the soul-crushing, pout-inducing, life un-affirming "ding" of the bell that signals a spelling mistake. As they navigate the tournament's pressures, the eccentric group finds a new sense of belonging. Along the way, they learn that there is more to life than winning a trophy. This charming coming-of-age tale also invites four volunteers from the audience to participate in each performance, ensuring new and unexpected comedy every show. Six spellers enter; one speller leaves! At least the losers get a juice box. A riotous ride, complete with audience participation, The 25th Annual Putnam County Spelling Bee is a delightful den of comedic genius.
Online registration for this event has closed. Please contact Lisa Willenbrink Mosley, Alumnae Relations Coordinator, at 859.292.1852 with any questions.